Thames, a small coastal town in New Zealand.
So small infact that there is only room for one criminal syndicate, albeit a rag tag bunch of locals headed by a kingpin – of sorts.
So when the Chinese Triad moves in and sets up shop, literally, they need to be taken down and chased out of town.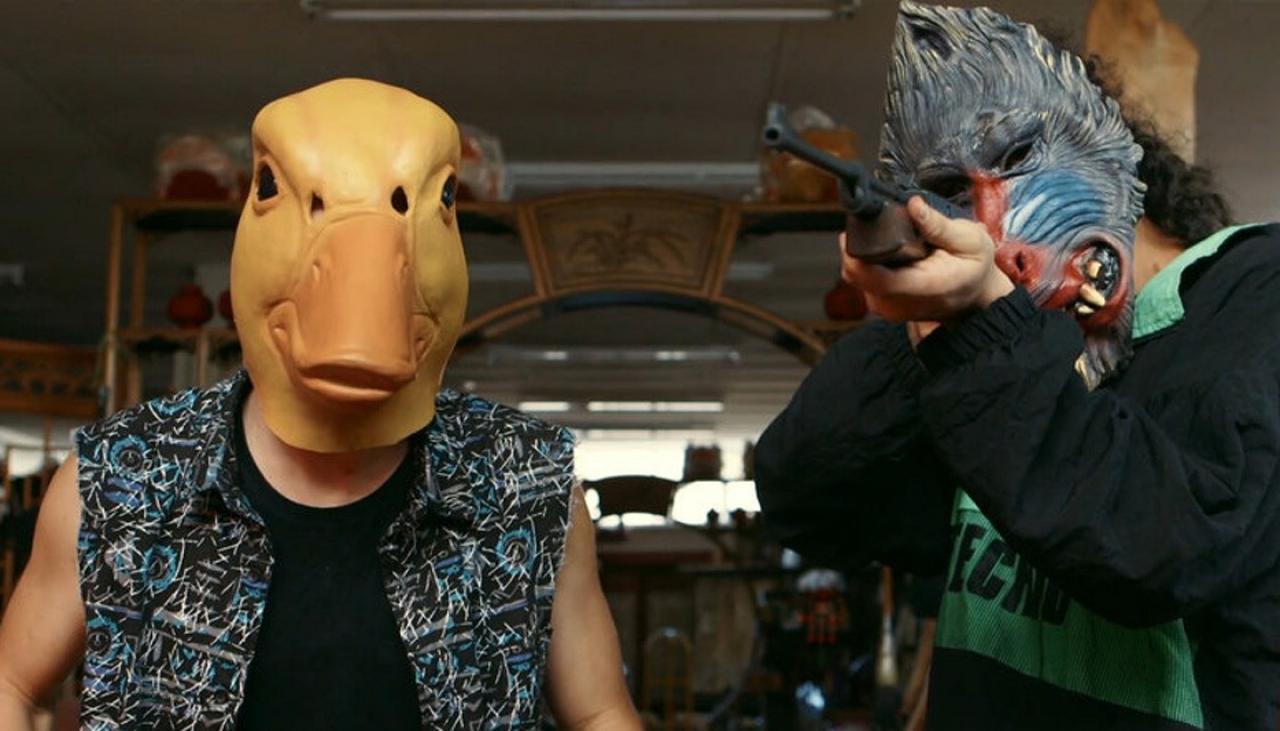 The local syndicate is headed by a guy called Shelton (Jonathan Brugh) and one his main lieutenants is John (Anton Tennet).
John has his so-called best mate at his side and when tasked with stealing money from the Triad, the two hatch a plan to take the cash for themselves.
Staging a very bungled armed robbery, the two burst into the Chinese Antique Store to take the cash, but John also spies a bracelet with a Chinese amulet on it.
Warned by the Chinese elder that it had dark powers, John takes a liking to it anyway and takes it with him.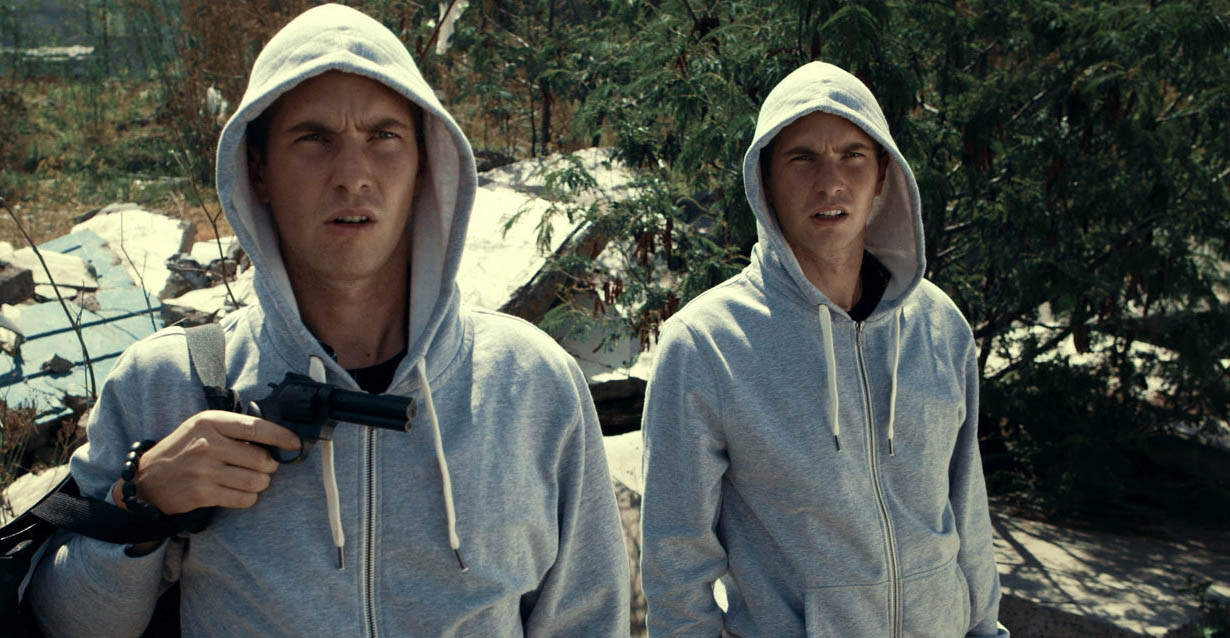 When Shelton finds out that John took the Triad cash for himself he places a local hit out on him.
The only thing that can save John now ends up being that dark magic in the bracelet.
And what better way to overcome your enemies is to have an army of one… your own gang, quite literally.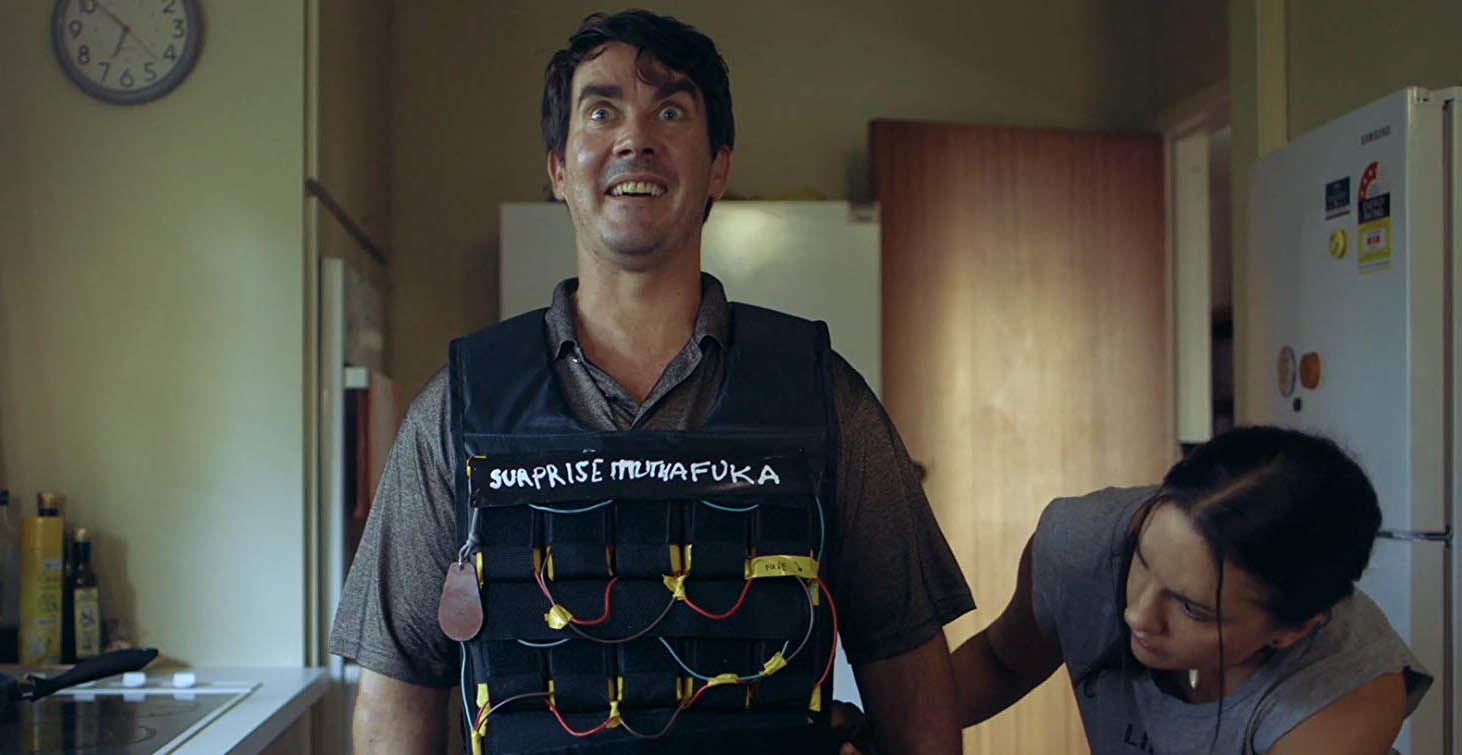 Mega Time Squad is distinctively kiwi flavoured.
While some of the extra's acting left me cringing, Johnathan Brugh and Anton Tennet make the SciFi / Comedy / Crime film what it is and do a superb job in this amusing and at times laugh out loud New Zealand cinematic adventure.
Worthy of a watch, for sure.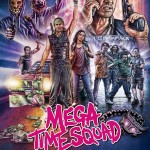 Mega Time Squad (Madman Films – 2018) Review
Film Details
Year: 2018
Rating: M15+
Genre: Action, Drama
Director: Tim van Dammen
Starring: Jonathan Brugh, Anton Tennent,
Production Studio: Blur and Sharpen
Distributor: Madman Films</p