Starting 27th of  August 2019, World of Warcraft players and fans around the world will be able to relive—or experience for the first time—the early days of Azeroth with World of Warcraft Classic.
This authentic re-creation takes players back to the beginnings of Blizzard Entertainment's groundbreaking massively multiplayer online role-playing game, a time when Onyxia spread terror from her lair in Duskwallow Marsh, Leeroy Jenkins became a sensation after some ill-advised heroics in Upper Blackrock Spire, and only the bravest or most foolhardy quested alone in Stranglethorn Vale.
With World of Warcraft Classic, Blizzard has rebuilt the original WoW in its most polished and complete state—as it was at the time of the "Drums of War" update (patch 1.12.0), originally released 23 August, 2006. Included for all subscribers at no additional cost, World of Warcraft Classic gives players the opportunity to re-experience together the moments that came to define early WoW, like 40-player raids on Molten Core; days-long PvP battles at Tarren Mill; and the grand, server-wide effort to open the gates of Ahn'Qiraj.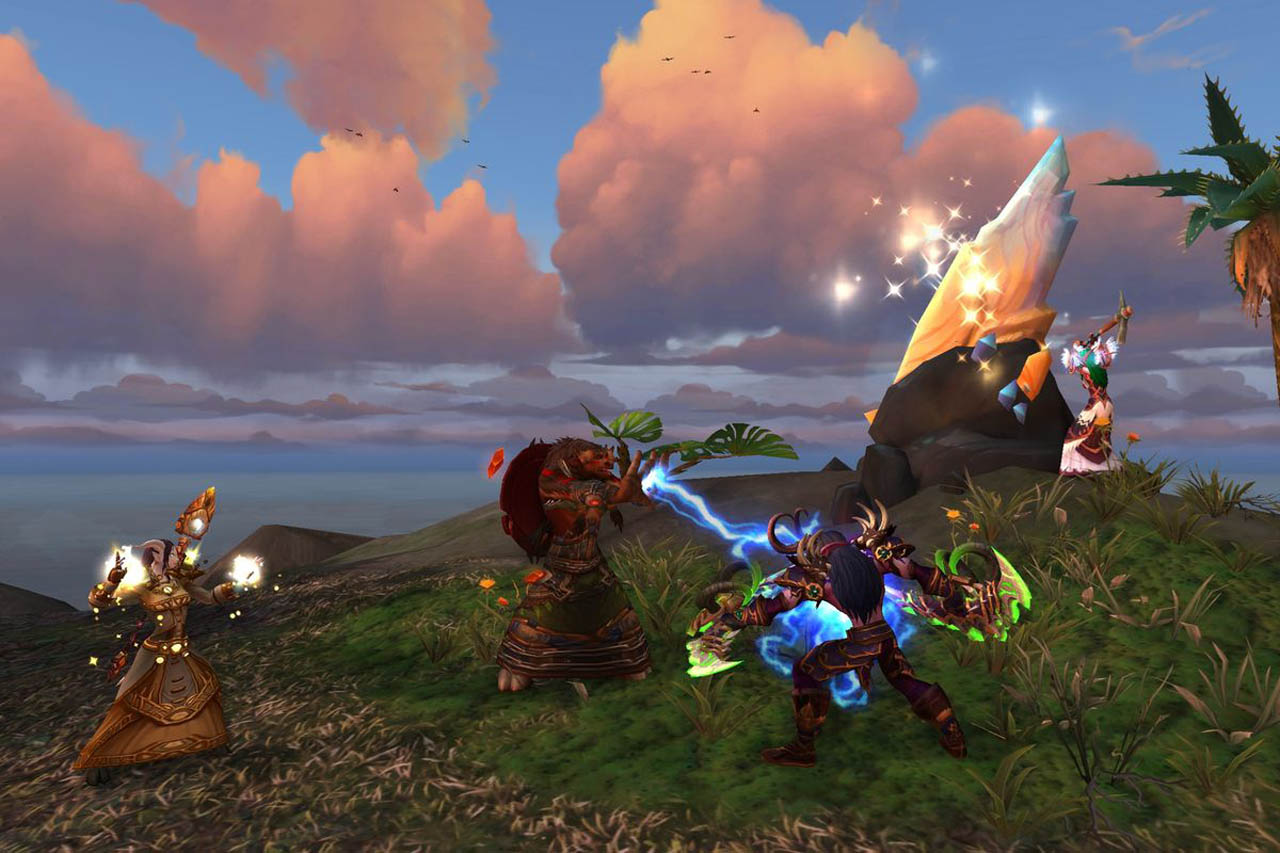 "Building and launching World of Warcraft back in 2004 was immensely challenging," said J. Allen Brack, president of Blizzard Entertainment. "A tornado literally tore the roof off one of the game's data centers during the early days of testing—but Blizzard was fortunate to have hundreds, and then thousands, and then millions of people around the world cheering our developers on.
"Like many of our players, everyone at Blizzard was fuelled by the excitement of seeing the world of Azeroth from the ground level, through the eyes of the heroes inhabiting and fighting over it," Brack continued. "Azeroth has always been a wondrous and deadly place, and it was especially so at the time of WoW's launch, when everyone was discovering its vistas and exploring its dungeons for the first time—all while helping and supporting the company as everyone here worked through the many technical struggles of hosting a game of this size.
"That early experience was incredibly important to Blizzard. It taught us many things about ourselves as a developer and publisher, and about the global community of players that we feel honoured to be a part of. The World of Warcraft Classic experience is very different from the Azeroth we know today, but we love it for what it is and what it stands for. We can't wait to get reacquainted with this dangerous, demanding, and rewarding world with all of our friends, new and old."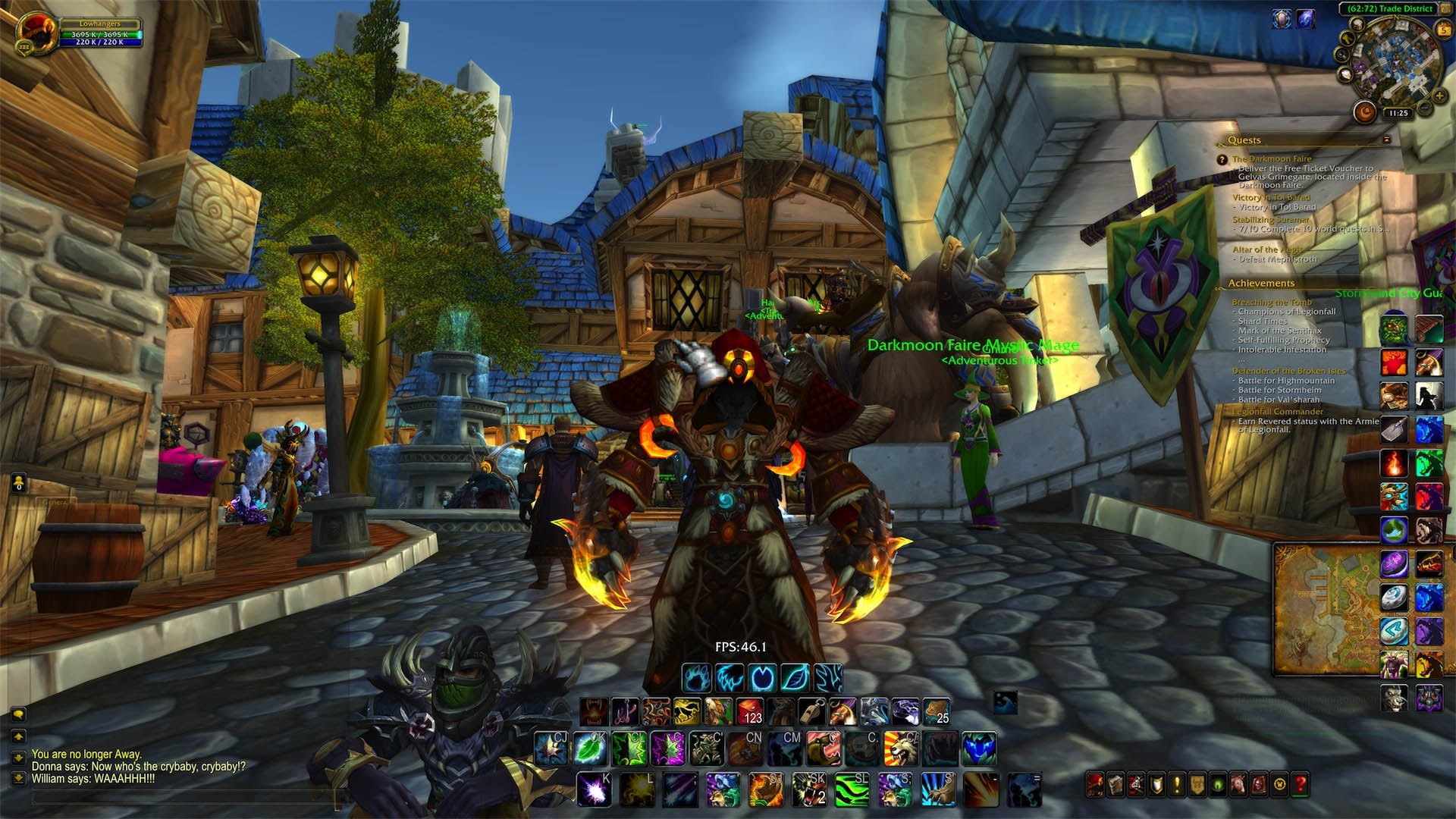 To help put the finishing touches on World of Warcraft Classic, Blizzard is inviting players with active subscriptions to opt in for a chance to participate in a closed beta test that begins 16th of May 2019. Even more players will be able to participate in a series of stress tests, scheduled for this winter.
Later this year, Blizzard will be rolling out a series of in-game activities in World of Warcraft: Battle for Azeroth in celebration of the game's 15th anniversary, culminating in a 25-player raid (accessible through Raid Finder) that will pit players against some of the most iconic bosses from throughout the game's history. Players who make it through this epic trial will earn the Obsidian Worldbreaker mount, designed to evoke the terrible visage of the ancient Dragon Aspect Deathwing the Destroyer.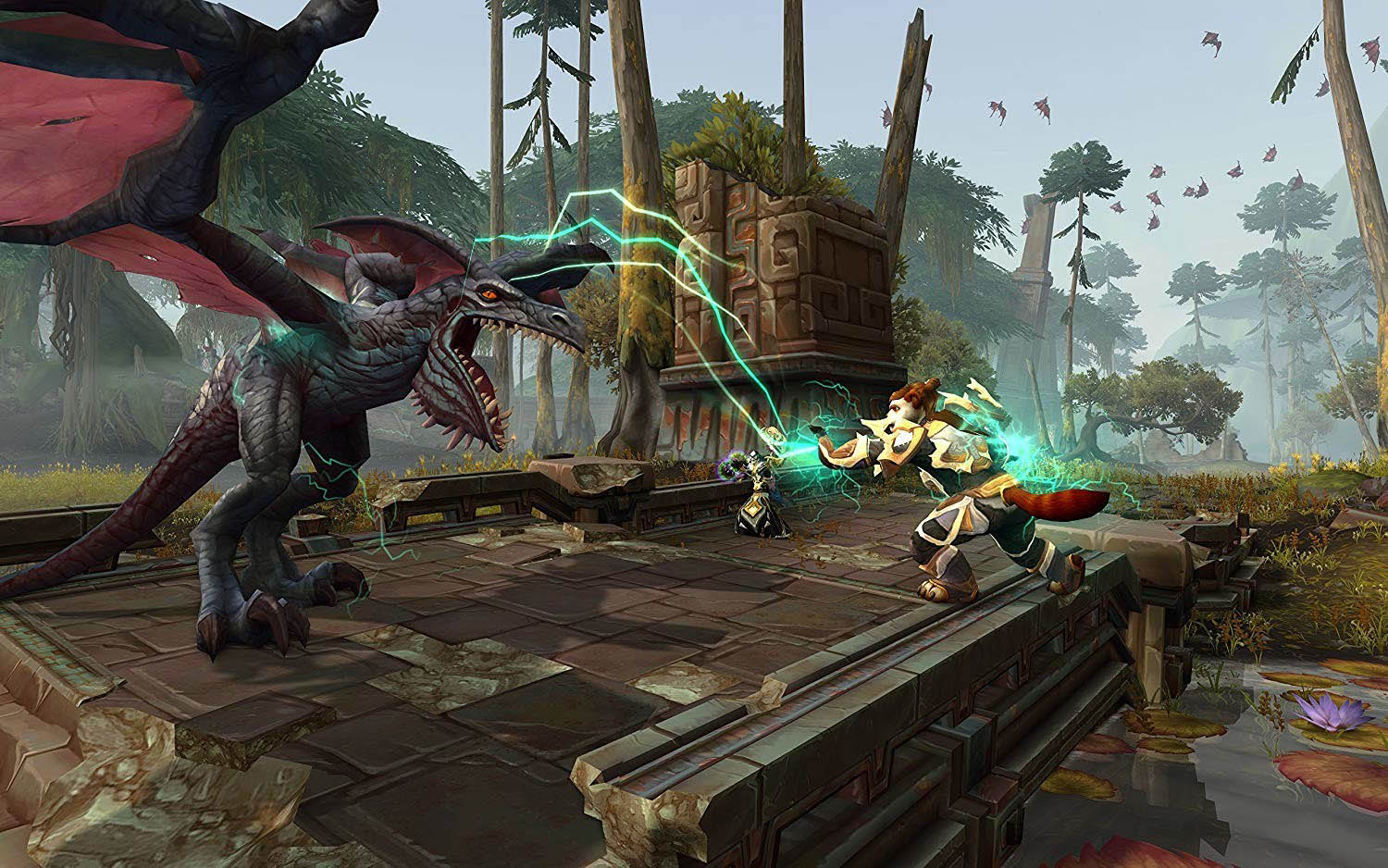 To further commemorate the milestone, Blizzard also today announced the World of Warcraft 15th Anniversary Collector's Edition, set for release on 9th of October 2019.
This treasure trove of collectibles and in-game bonus items comes with 30 days of game time for World of Warcraft and includes an imposing statue of Ragnaros the Firelord that stands over 10 inches tall; a pin depicting the head of Onyxia, Broodmother of the Black Dragonflight; a mousepad adorned with a map of Azeroth; a set of fine art prints that illustrate Azeroth's storied past; and a pair of mounts, the Alabaster Stormtalon, and the Alabaster Thunderwing, in honour of the moment WoW players first took to the skies. The World of Warcraft 15th Anniversary Collector's Edition is now available for pre-order.
[rns_reactions]