The Tony Hawk franchise has sold over 40 million units to date and is the Number 3 best-selling sports game series of all time.
The first four Tony Hawk's Pro Skater titles are often listed among the best games ever made. Tony Hawk's Pro Skater 5 brings the classic combo-driven skateboarding that built the series to a whole new generation of gamers with objective-based single-player and seamless online multiplayer action.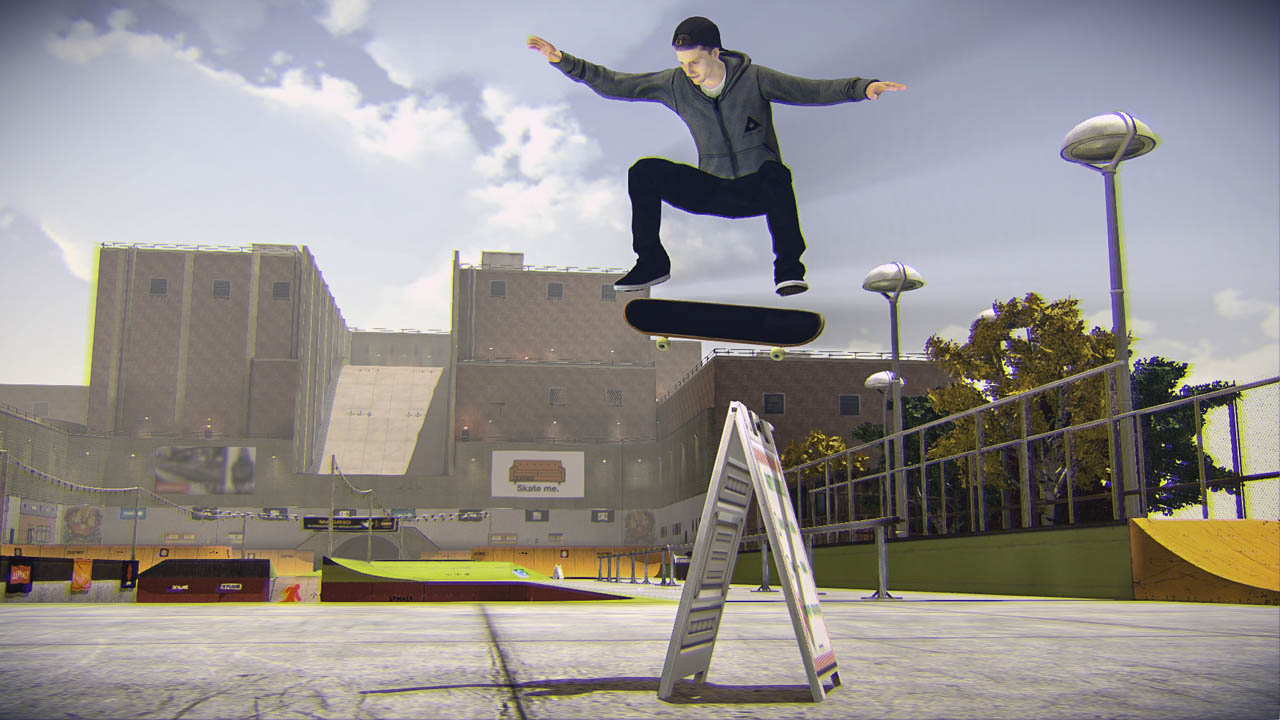 Compete head-to-head with your friends on signature Pro Skater Levels, take on challengers from around the world, or build and share your own skateparks for endless shredding.
The Newly revamped Classic Skate Mode will see you pull off signature Pro Skater moves – including manuals and reverts for extended trick combinations with incredible control and cutting-edge accuracy across signature levels, objectives, and challenges.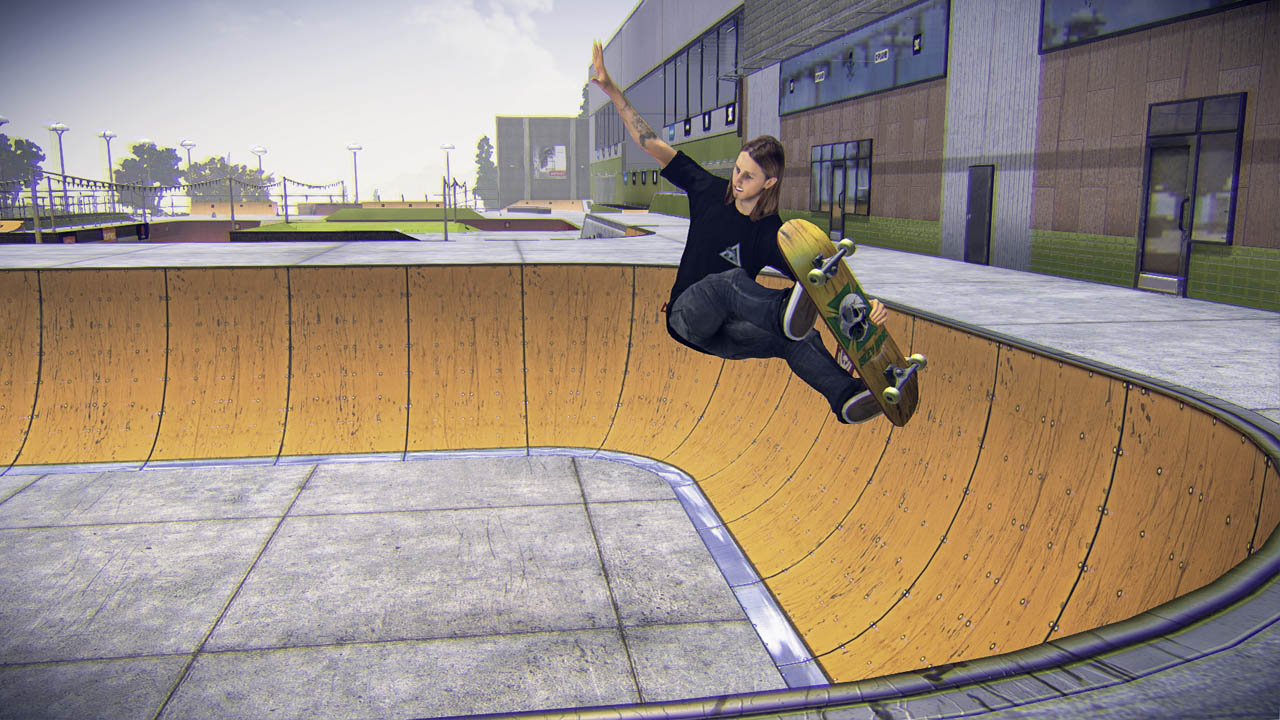 Added into it is of course, Multiplayer, where for PS4 and Xbox One exclusively, and for the first time drop in and out of online skate sessions with your friends or other players from around the world to complete Pro Skater missions and objectives, unlock new content, and level up your character.
Or challenge them to see who reigns supreme in competitive play. With dedicated server support, up to 20 people will be able to play online together in a single session.
Jump in and out of over 80 missions across nine environments, pulling off continuous tricks and combos for high-score dominance.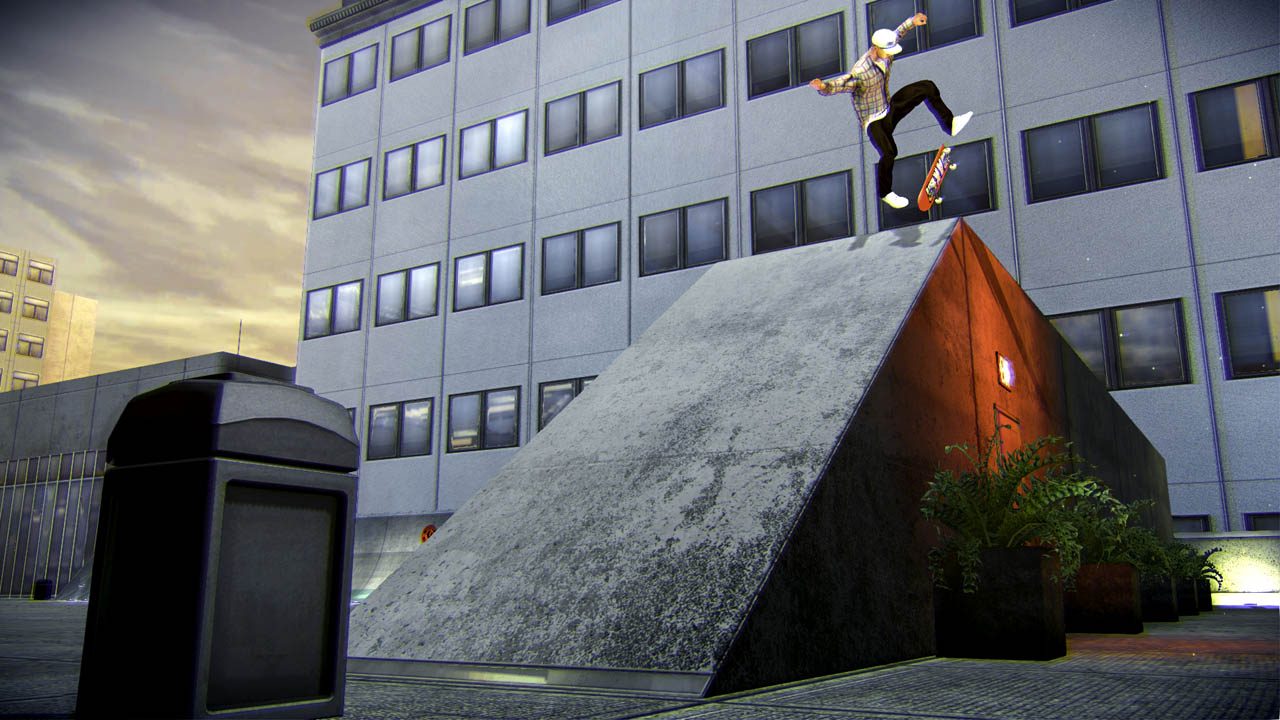 Tony Hawk's Pro Skater 5 will also have the feature where you can create and share skateparks from 250 unique objects to earn rewards, or let loose on the most twisted designs from the community. The pros in the game will be giving their stamps of approval to the best parks players craft over time.
Choosing from 10 of the top skaters in the sport today, each with their own distinctive styles, including Tony Hawk, Nyjah Huston, Riley Hawk, Aaron "Jaws" Homoki, Lizzie Armanto, Leticia Bufoni, Chris Cole, David Gonzalez, Andrew Reynolds, and Ishod Wair.
Be your own legend, play the game you want to play, create your own character through the streamlined "customize a skater" system, making it fast and easy to jump into online skate sessions with a personalized flair.