A young family on the verge of breaking up, a young girl whose imaginary world suddenly becomes a reality in It Takes Two.
A co-op game like no other, It Takes Two sees a family drama story and throws in two player fantastical action and adventure as you and a local or online friend take on the roles of two parents Cody and May who through the emotional wish of their daughter end up in the bodies of her two dolls.
As Cody and May you find yourselves lost in a tool shed… seemingly the tool shed from hell and together you must work through puzzles, traps and bosses aswell as a bunch of mini-games in order to survive and get yourselves back to the house.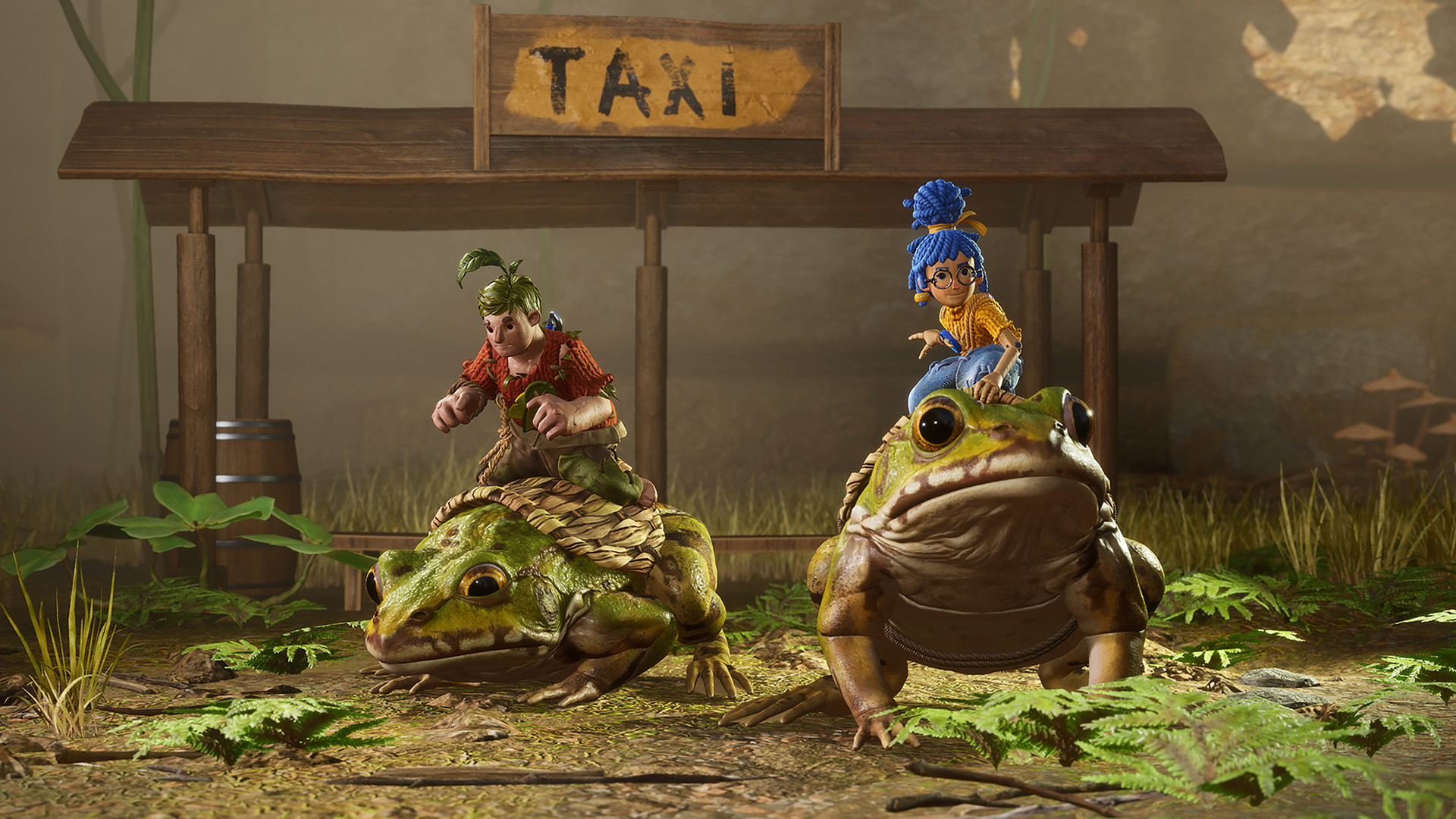 From the shed to a lucid journey through a hidden world inside a tree, making alliances and encountering an ever growing roster of enemies.
Clearly developers Hazelight, have taken to a lot of both narrative and strategic detail with the mechanics of play and how a player really cannot get through It Takes Two on their own.
Many levels of cooperation with your fellow player are required as you both strive for the same outcome, yet help each other survive and progress. Patience between players can also be key… and likely tested. You infact NEED each other.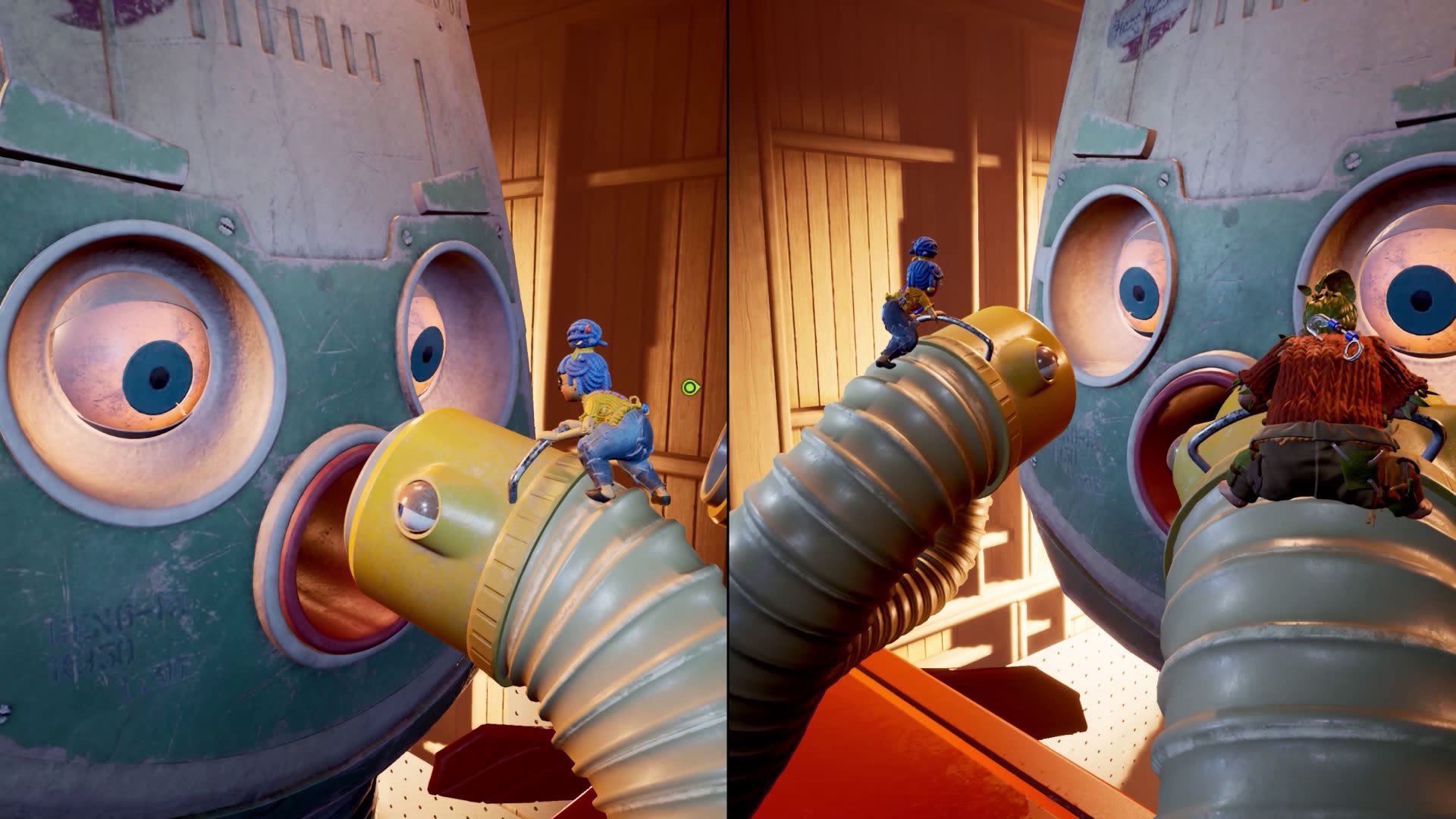 It Takes Two features two striking differences in fluidity.
The NPC characters – the humans in the CGI segments see a rather stiff moderately rendered cast, but in gameplay as you are the two handmade dolls and the environments and other in-play NPC's are marvellously rendered with full detail.
There is some longevity to play here too. While the same story will repeat, taking on the role of a character you didn't play as will give you a differing experience as the two dolls have their own selection of skills and tasks that are dictated by the games story.
I loved It Takes Two.
It takes the multiplayer aspect, makes it a compulsory factor to play and does this in both style, extremely high playability, some old skool platforming in one hell of an adventure game.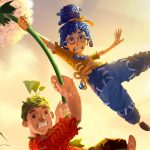 It Takes Two (Xbox One / X|S) Review
Game details
Released: April 2021
Rating: PG
Platform reviewed: Xbox One / Xbox Series X|S
Genre: Adventure
Developer: Hazelight
Publisher: EA Games