Lenovo, the world's leading PC and gaming manufacturer has today announced the final line-up of the new Legion esports team, the Motley Squad. The team, led by rocker, Shannon Noll, is set to compete in Lenovo's Legion of Champions Series IV on Saturday 16 November 2019.
To find the perfect team, Nollsie opened his little black book and recruited fellow celebrities; Love Island's Cassidy McGill, Sydney socialite and business woman, Roxy Jacenko and iconic Olympic speed skater Steve Bradbury.
The unlikely team has come together to show that anyone can be a competitive gamer. On Saturday, they will compete in Lenovo's flagship Asia Pacific esports tournament, Legion of Champions Series IV (LoC IV) which has come to Australia and New Zealand for the first time ever.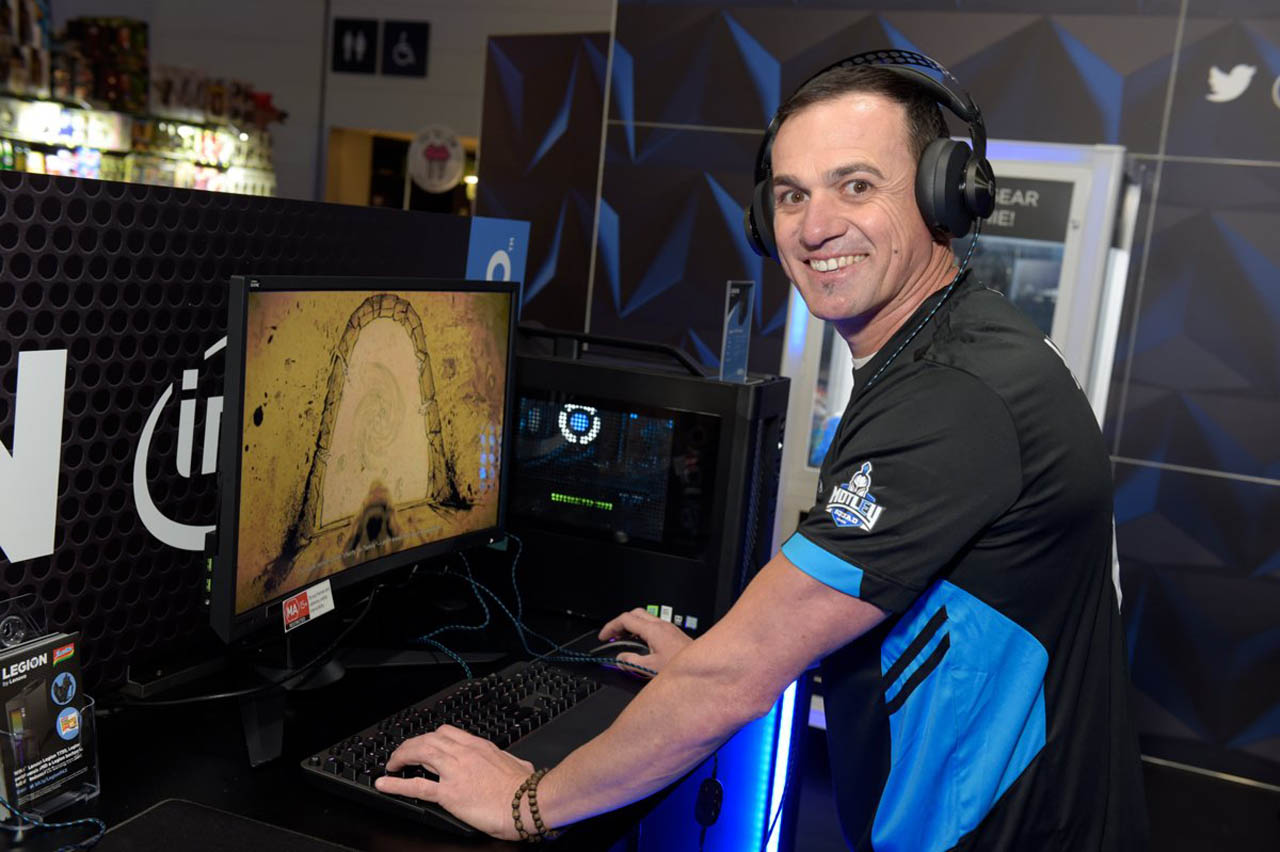 Nollsie commented, "It's always important to get the right team together when competing and I think the Motley Squad has a great mix of skill sets that will help us survive in the game a bit longer than if we were going solo. I searched through my contacts and realised that by bringing together Roxy's drive, Cassidy's secret love of gaming, and Steve's winning underdog skills, we'd be a team that competitors would regret underestimating".
Australia's most unexpected gamers may be inexperienced but they've got history in competitive scenarios, all four are known for fighting for their own titles. From competing for Olympic Gold to striving to become Australia's favourite singer through to battling it out to take first place on Love Island and Australian Apprentice – winning is certainly on the agenda for the team.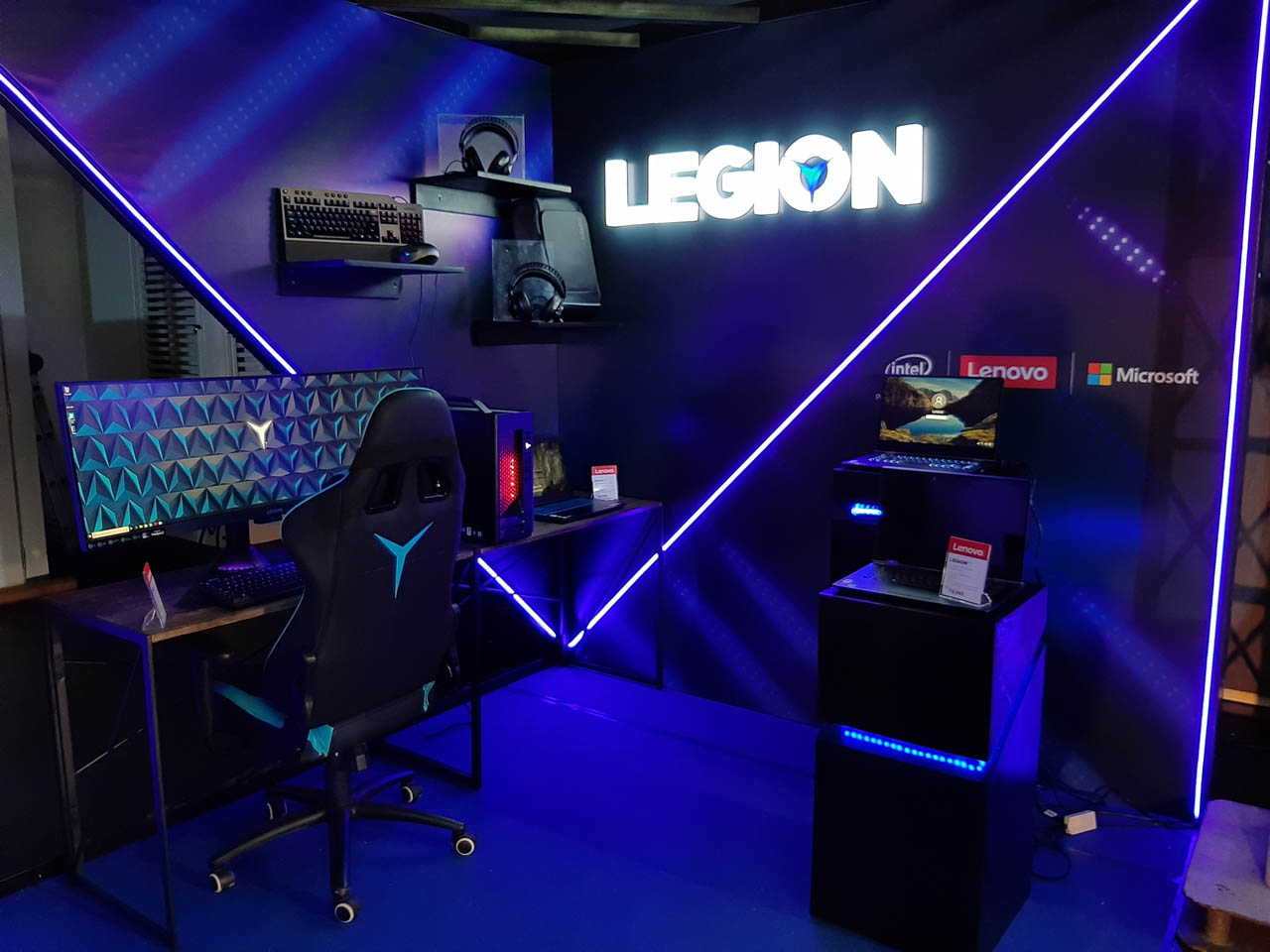 Players joined the Motley Squad for various reasons, Nollsie credits his involvement partly to be able to connect with his sons "the boys are always asking me to play and I wouldn't usually know where to start. This challenge has given me a new skill set and respect for the agility you need to learn to play these games. I may never beat them but being able to spend time with them in their world is great fun."
Steven Bradbury said of his signing, I'm stoked to be a part of it. In my youth I LOVED gaming, that was a LONG time ago…Underestimate me at your peril, I'm motivated to prove that anyone can be a competitive gamer. I'm also confident my underdog skills are intact, maybe I'll 'Do A Bradbury'."
Cassidy McGill said, "As a home gamer it's time for me to reveal my secret passion. When people look at me, they don't think "gamer", but I'm hoping to be the team's secret weapon and help lead us to success."
Roxy Jacenko commented on her involvement, "I'm strong willed and super competitive in everything I put my mind to. I like to win and work as part of a talented team. This challenge is definitely one we can win."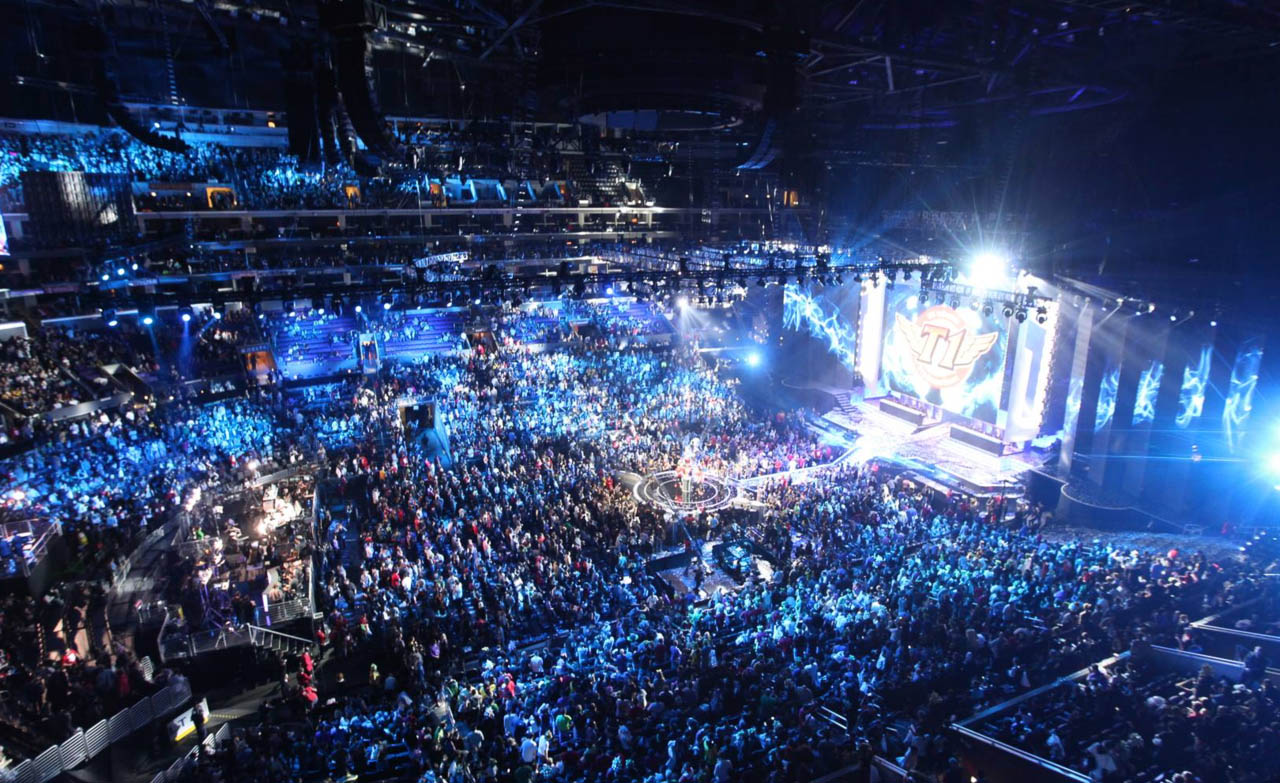 With 92% of Australian households now gaming, Nollsie's Motley Squad will be living proof that there is no longer a 'stereotypical' gamer. LoC is one of the few gaming tournaments that cater to esports amateurs, providing a battlefield for aspiring players to shine on an international stage.
"As gamers are a diverse range of people I'm excited to see how the Motley Squad do when against the other amateur teams, especially as this is my first big event since joining Lenovo Legion. It's an interesting group with a strong range of skills, it's a great way to highlight the accessibility of gaming to a wider audience, who may not necessarily think they're able to do it." Ben Williams, Gaming Business Development Manager for Australia and New Zealand.
To see if the Motley Squad make it through the qualifying round, visit the Legion Official website.