Tru Blu Entertainment in conjunction with game developer Big Ant Studios, have today confirmed the latest title in the acclaimed Rugby League Live series is due to be released in 2017.
Rugby League Live 4 is currently in development for PlayStation 4, Xbox One and PC.
Home Entertainment Suppliers Managing Director, Sebastian Giompaolo, has been looking forward to fans enjoying the next iteration of one of the most entertaining Australian games on the market.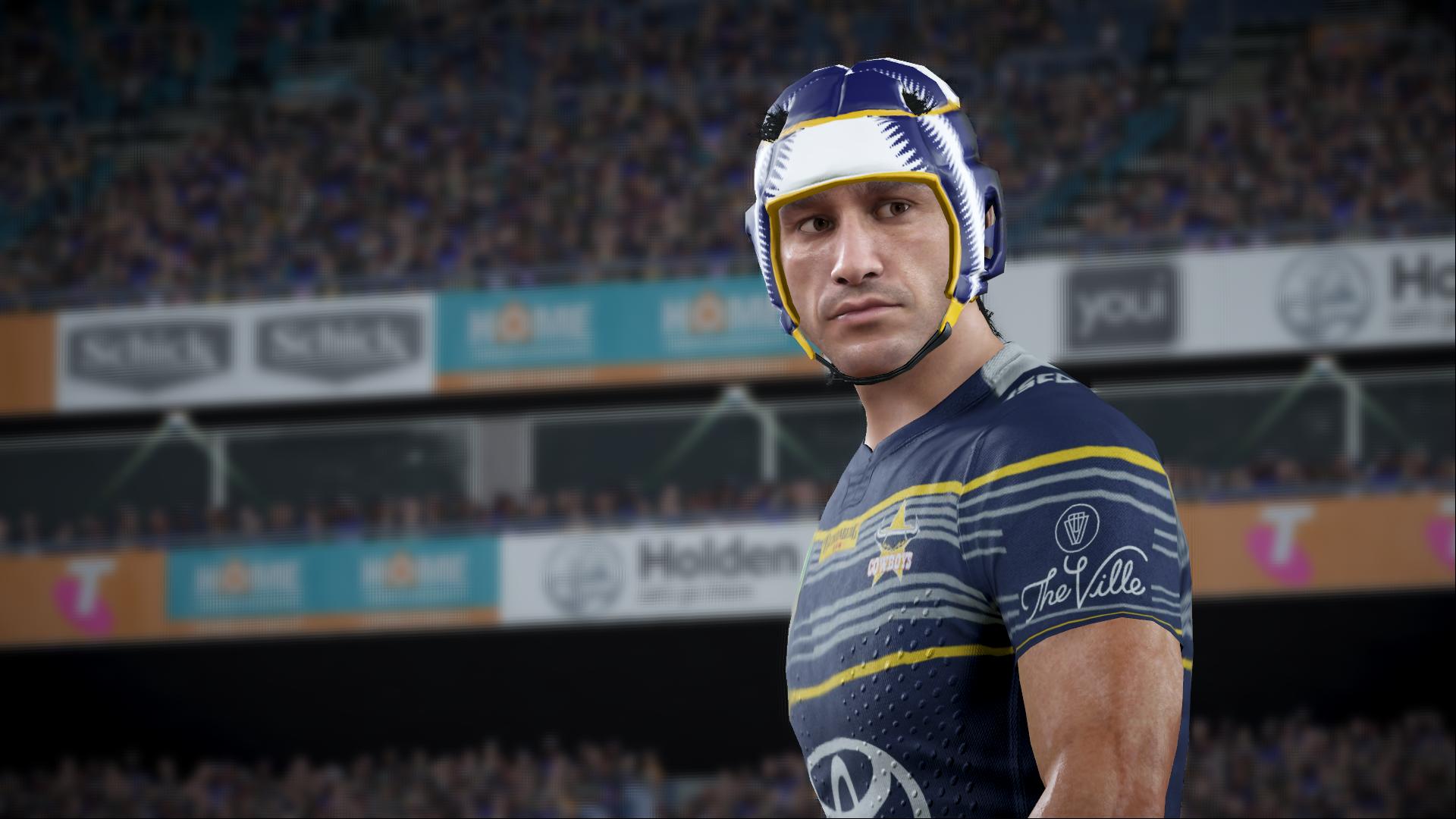 "Rugby League Live 4 continues to build on solid foundations with new features including custom Logo and Stadium Creation, and the most realistic NRL player likenesses ever featured in a game," said Mr Giompaolo.
"Big Ant Studios have taken the game to a whole new level, not just visually, but also with exciting gameplay and tactical improvements. "A greater attention to the finer details and intricacies of the sport, along with precise refinements to the controls, and even more depth to the career mode, will help make this the best Rugby League video game to date."
NRL General Manager of Consumer Business Shaun McMartin recognised the value of video games and their influence at the grass roots of the sport itself.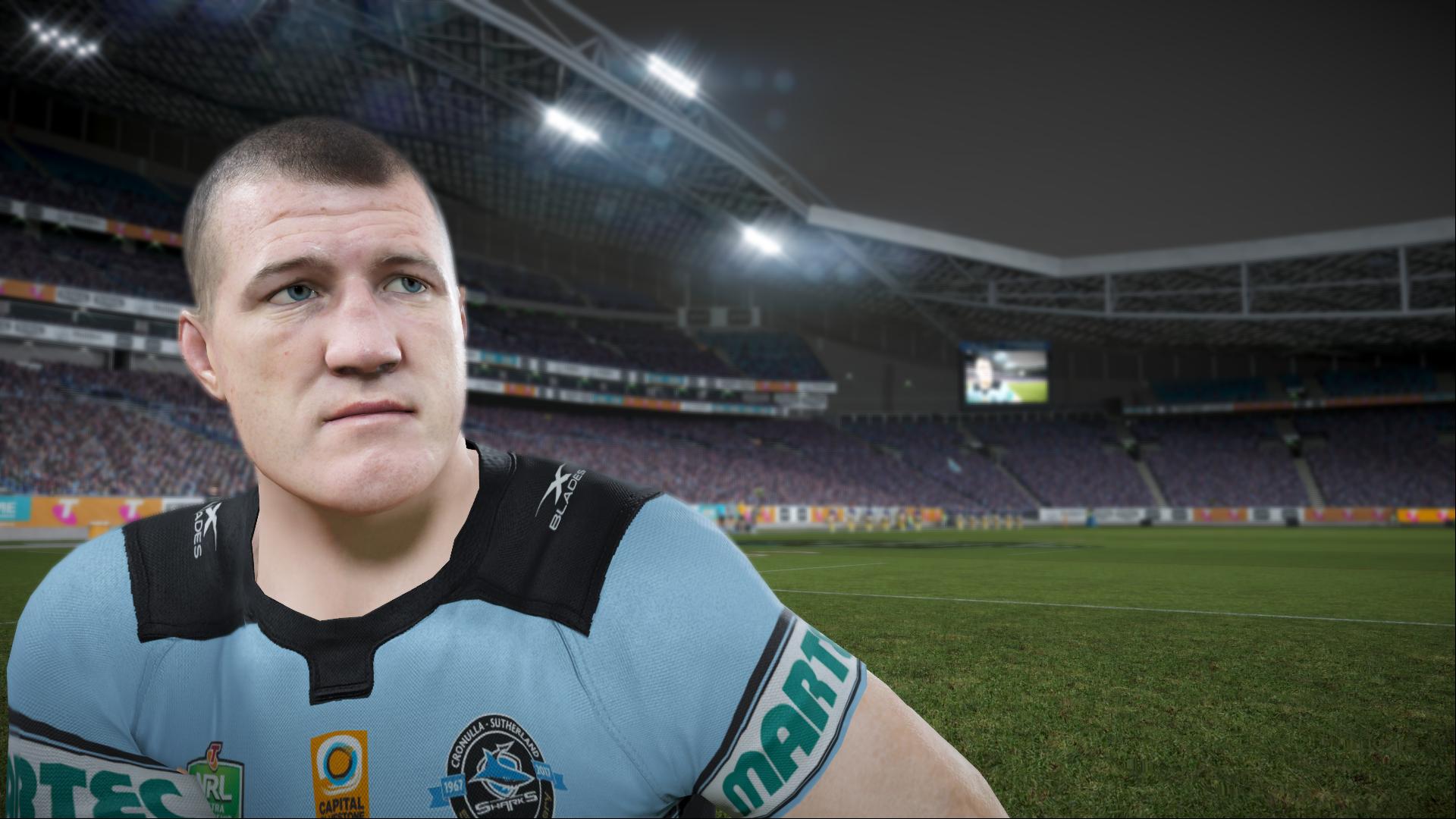 "The Rugby League Live series of video games not only lets our fans interact and have fun with a great representation of the sport, but also helps increase attention and interest for the younger generations," Mr McMartin said. "The NRL is pleased to be associated with the next great title, Rugby League Live 4."
Rugby League Live 4 is set for release in Australia, New Zealand and UK in 2017.
Everyone that works on StG is a volunteer. Keep StG Independent and (mostly) Advertising Free with a Donation
Thank You for being AWESOME