Capcom's genre-defining survival horror franchise reaches a monumental milestone today with the 25th anniversary of Resident Evil.
Over the years, the popular series has shipped more than 107 million units, introduced some of video games' most iconic characters and gameplay systems, and transcended beyond games to become a cornerstone of entertainment.
The next hotly anticipated entry in the game series is coming soon with Resident Evil Village releasing worldwide May 7th, 2021 on PlayStation 5, PlayStation 4, Xbox Series X|S, Xbox One, Steam and newly confirmed Stadia.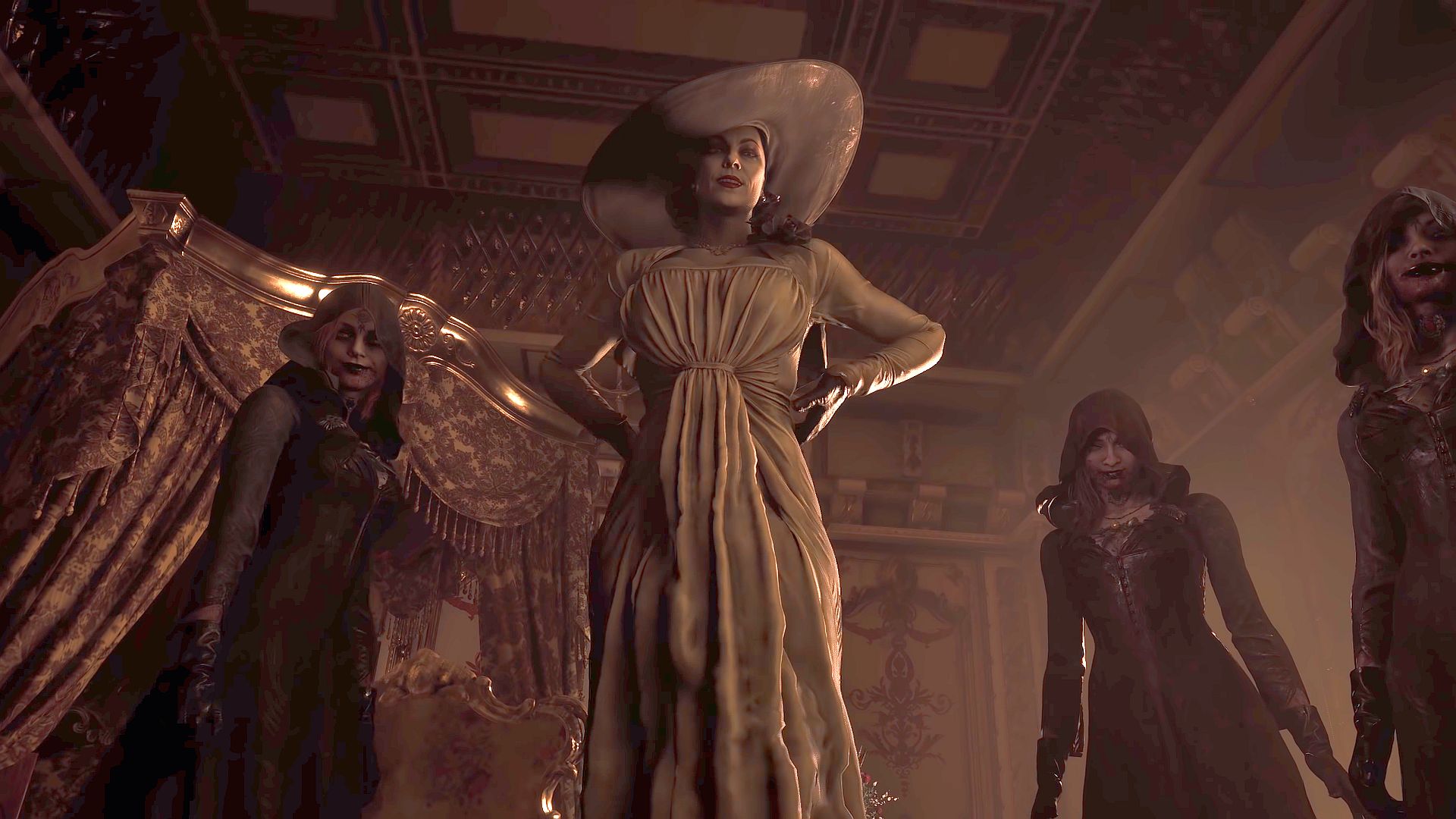 Ahead of the launch, Capcom confirmed a new Resident Evil Showcase digital event will be coming in April and announced details for an open beta test for the upcoming multiplayer experience Resident Evil Re:Verse.
New game details will be revealed in a new Resident Evil Showcase digital event in April, giving fans a look at what's in store for them when Resident Evil Village launches on May 7th, 2021.
The Resident Evil Showcase in January revealed information on significant new gameplay features and characters for Resident Evil Village as well as other brand updates, and the April event will follow suit with new game content and 25th anniversary news to share.
An all-star roster of fan favorite heroes and bioweapons come together to celebrate 25 years of Resident Evil in the upcoming multiplayer experience Resident Evil Re:Verse.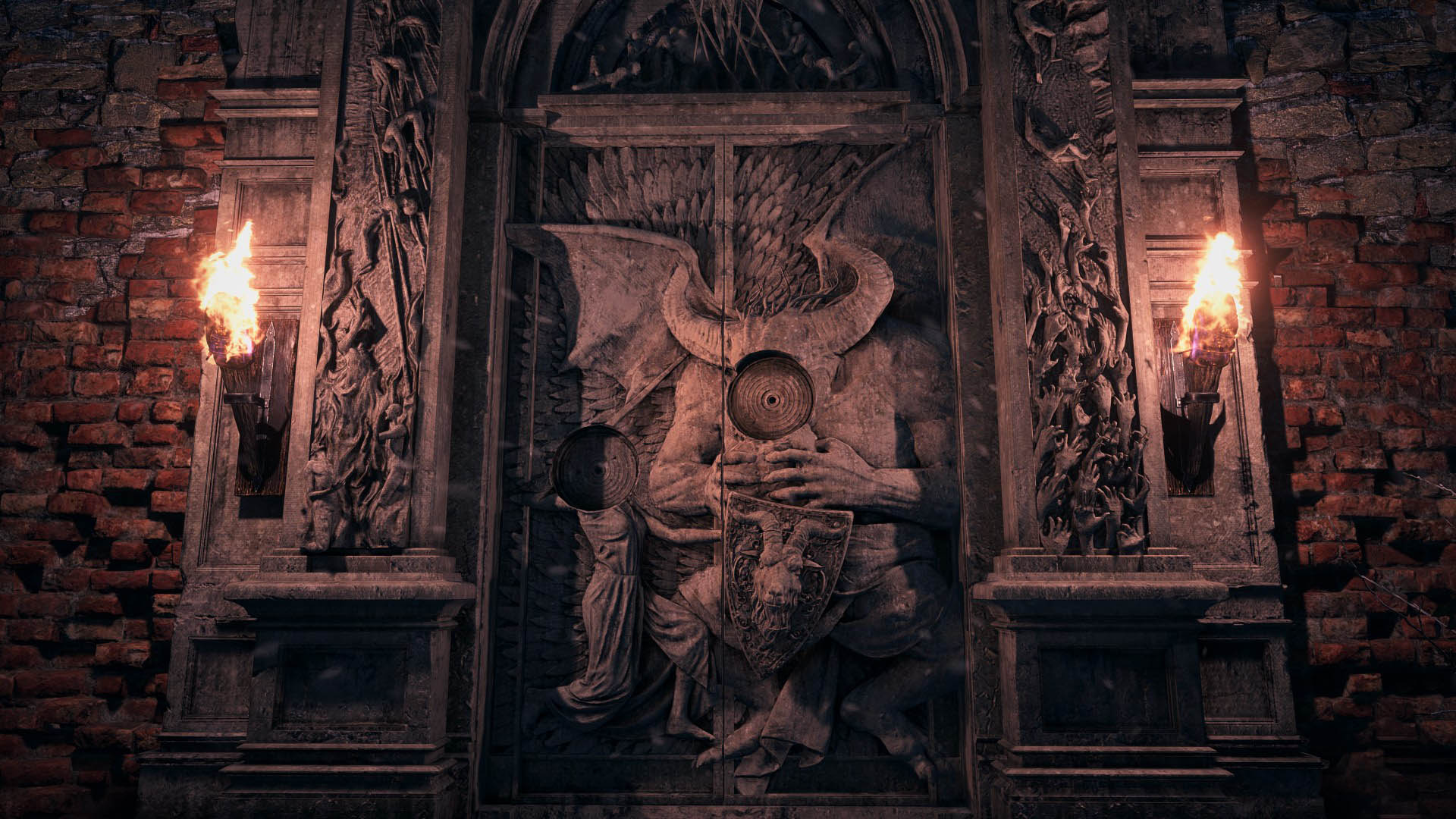 In Resident Evil Re:Verse, players start as human characters, hunting each other and collecting virus vials scattered across the map. When they are taken out, they resurrect as bioweapons to enact revenge. The more vials they collect, the stronger their bioweapon transformation will be – it will be up to each player to strategize between vial collection and a full-on offensive strategy. This thank you to fans will be available for free for those who purchase Resident Evil Village.
Today Capcom announced PlayStation 4, Xbox One and Steam players can participate in an open beta test for Resident Evil Re:Verse taking place April 7th at 23:00 h PDT / April 8th 07:00 h BST / 08:00 h CEST / 16:00 h AEST, through to April 11th at 22:59 h PDT / April 12th 06:59 h BST / 07:59 h CEST / 16:59 h AEST.
Players who participated in the earlier closed beta test and still have the game installed on their hardware can play via a game update once the open beta is live. New players will be able to pre-load the open beta content starting April 5th, 2021.
All open beta participants will need a registered Capcom ID to play.