For years Godzilla had left mankind in peace.
A nervous truce where he wouldn't cause destruction and humans would leave him alone. That was until now.
Provoked by Walter Simmons the head of Apex (a super tech company that is trying to solve Earth's titan phenomenon), he summons Godzilla from the watery depths of Earth's oceans with the intent of placing man back at the top of the food chain.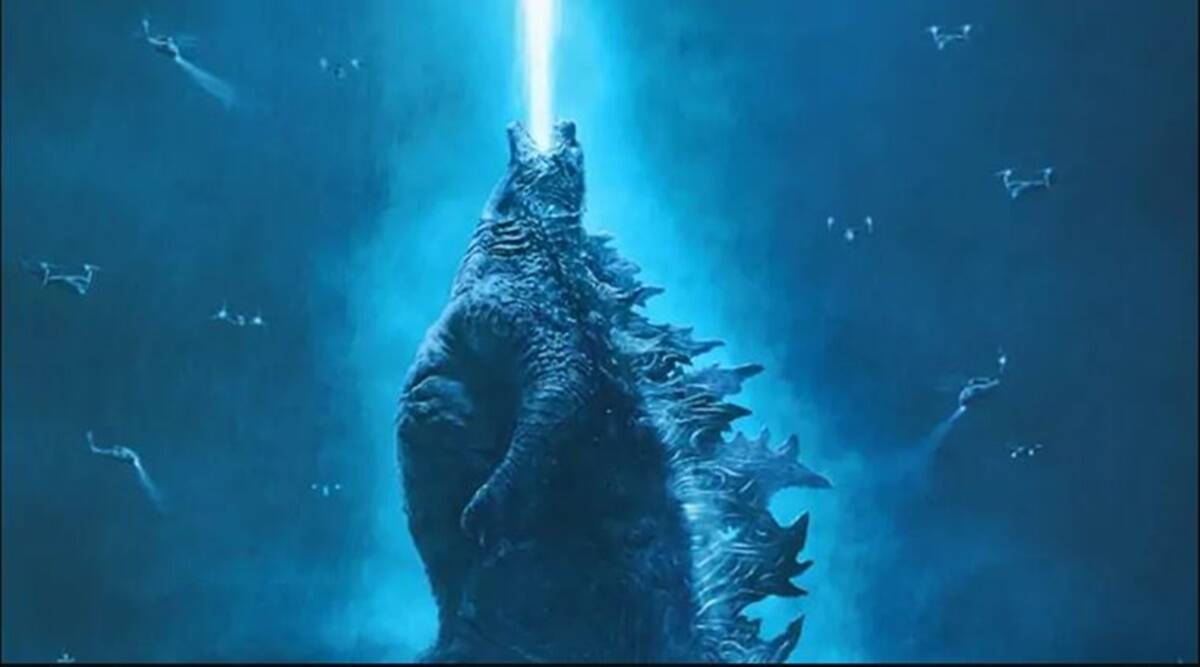 Meanwhile Kong is living an idyllic but bored existence in surreal captivity.
Dr. Ilene Andrews and her adopted deaf daughter Jia closely monitor and care for Kong. But Kong needs his freedom.
Throw in to this the hollow Earth theory and the birthplace of where the titans came from. This brings in three other characters; a neurotic conspiracy theorists who works for Apex; Bernie Hayes and two teenager friends who conspire with Bernie, Madison and Josh – as the plucky relief.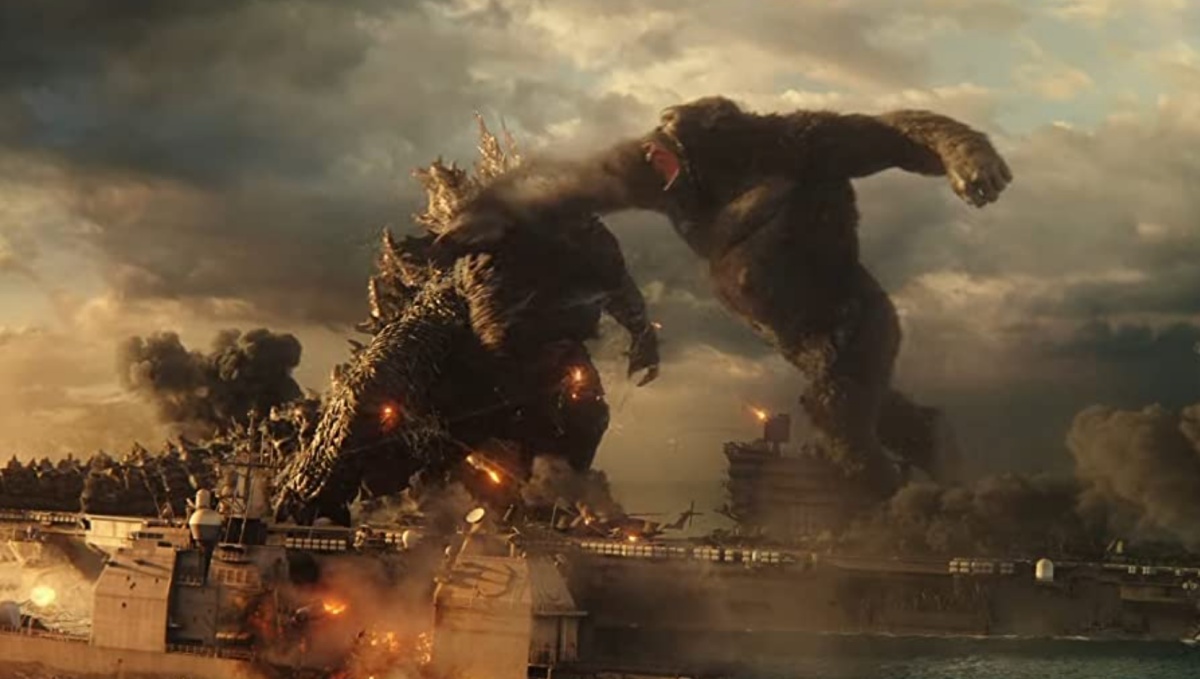 It's not too long in to the film that we see what we came for – Godzilla destroying cities and beyond epic fights between Kong and Godzilla.
Then step in Apex's new titan competitor – stronger than either Godzilla or Kong.
The film will take you from tropical islands to the Antarctic and right down in to the center of the Earth.
A visual feast of over-the-top CGI, a marginal story weakened by some of the acting ability we see on-screen.
Overall Godzilla vs. Kong is a monster fight film – and that's what you'd likely watch it for. And if you do then you're in for a treat.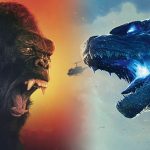 Godzilla vs. Kong (Warner Bros. – 2021) Review
Film details
Year: 2021
Rating: M15+
Running Time: 113 MIN
Genre: Action
Director: Adam Wingard
Starring: Alexander Skarsgård, Millie Bobby Brown, Rebecca Hall, Brian Tyree Henry, Shun Oguri, Eiza González, Julian Dennison, Kyle Chandler, Demián Bichir
Production Studio: Legendary Pictures
Distributor: Warner Bros.