Nitro Nation Stories is the latest racing game within Creative Mobile's Nitro Nation Universe.
The fast-paced offline Racing Adventure based around hero Justin Carr doesn't hold back: underground street races, mysterious accidents and fatalities keep the racing community on edge. Only those who can keep their cool and not lose sight of the finish line can emerge victorious in this tough street race to win fame and fortune.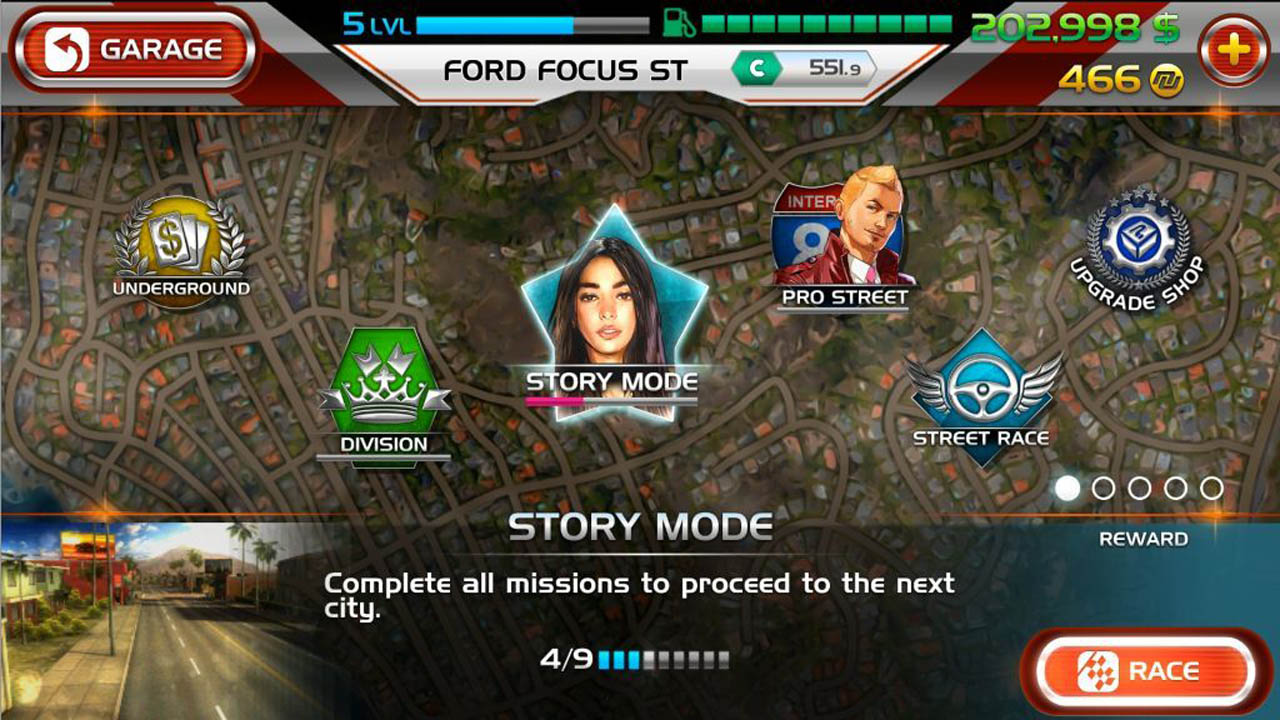 In Nitro Nation Stories, players take on the role of Justin Carr, who along with his friend Da Fly, stirs up the underground racing scene.
Rough races against reckless drivers provide an extra portion of suspense in the Story mode. The only way to defeat opponents, who keep getting tougher, is regular practice and continuous upgrades to their own car.
The upgrade system in Nitro Nation Stories features Upgrade kits, which can be won from drag races or bought in the Upgrade-shop.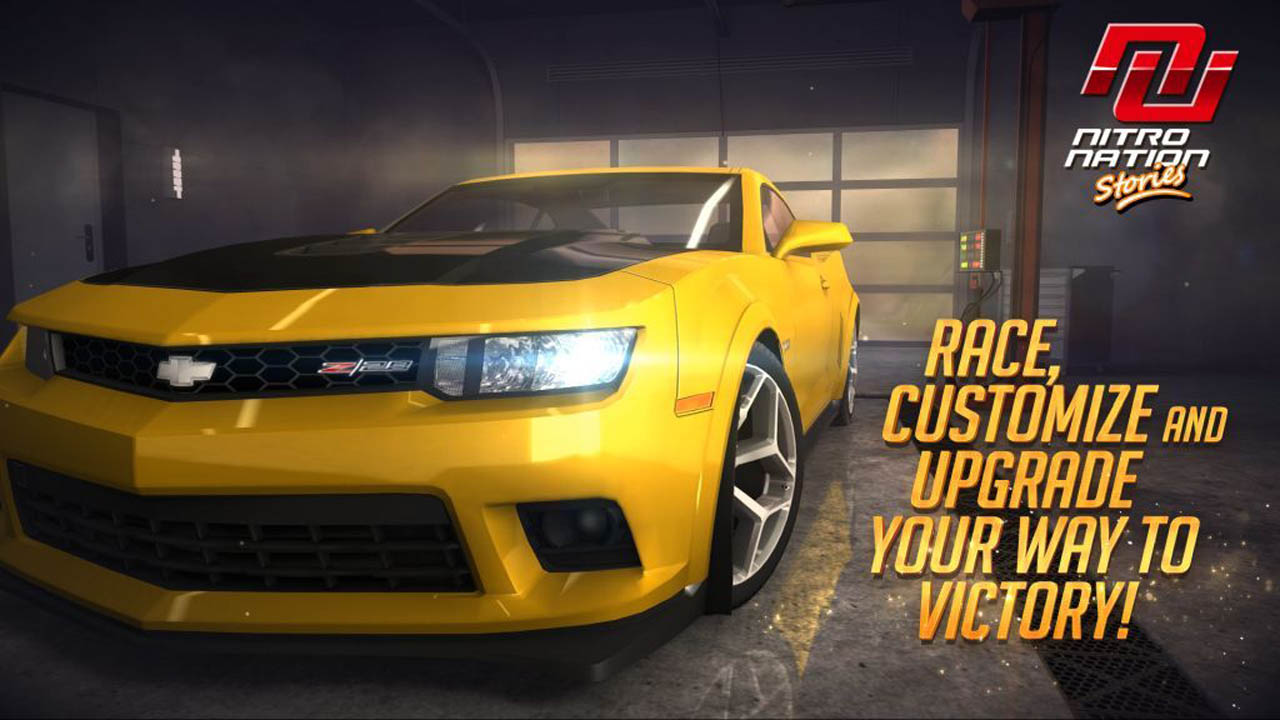 Players can optimize engine, turbo, gear shift, air intake, auto body, tires and nitro. In addition to the five chapters in Story mode, players can choose from Street Race, Underground, Division and Pro Street, which can be played to win money, prizes and upgrades.
There are over 30 cars from world famous car manufacturers such as BMW, Chrysler and Nissan, players can choose their dream car which they can then customize. The latest racing hit by Creative Mobile promises first class motorsports action.
Nitro Nation Stories is available for free on Google Play HERE.