Everyone who can't wait to get their tentacles on Nintendo's upcoming action shooter Splatoon is in luck, with the Wii U Splatoon Premium Pack launching 30th May, 2015 in limited quantities!
This 'inkredible' bundle includes a Wii U Premium console and a copy of Splatoon (game-disc) for a promotional suggested retail price of only AU$359.95. This specially priced bundle will provide another option for players looking to step into the world of Wii U, joining the currently available Mario Kart 8 Premium Pack available at SRP AU$429.95.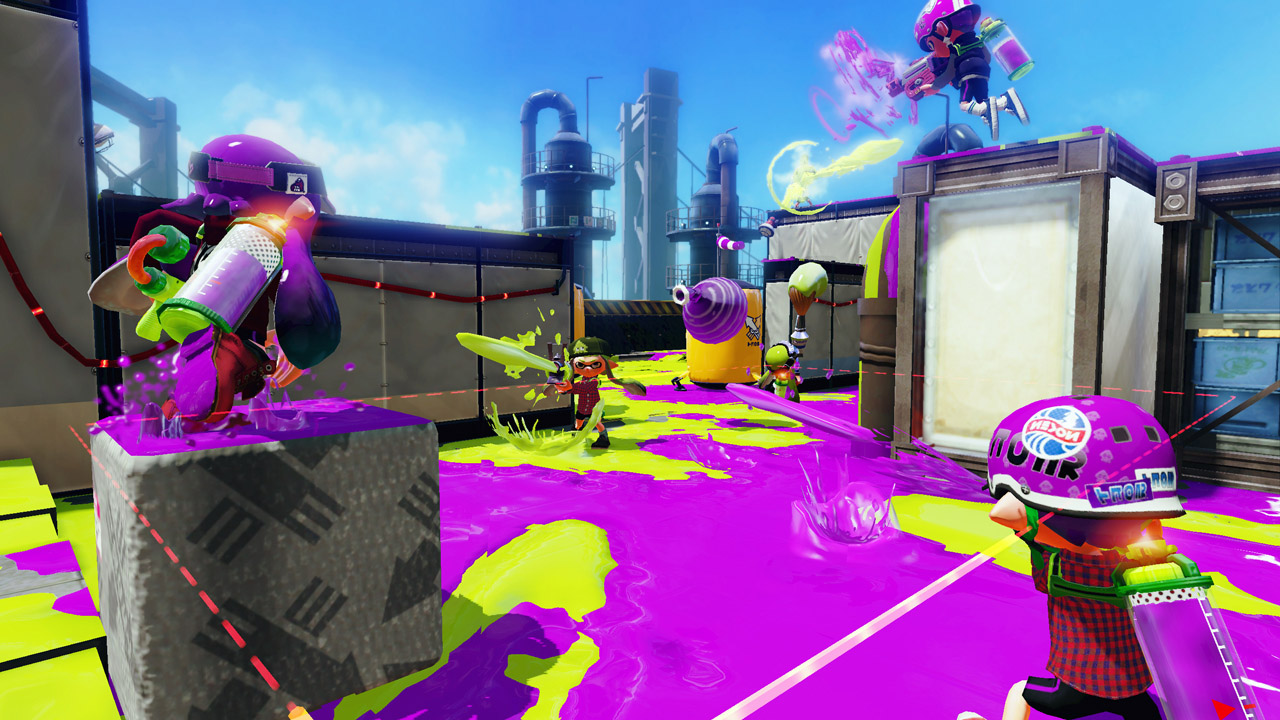 Splatoon is a wild new game from Nintendo that combines the creative and family-friendly fun Nintendo is known for with ink-spraying, turf claiming action.
In the game, players take on the role of the Inklings, customizable characters that can transform into squids at the touch of a button. After splatting opponents and covering a Level with colourful ink, players can transform into squids and swim quickly through their own ink or use it to take cover and hide from enemies.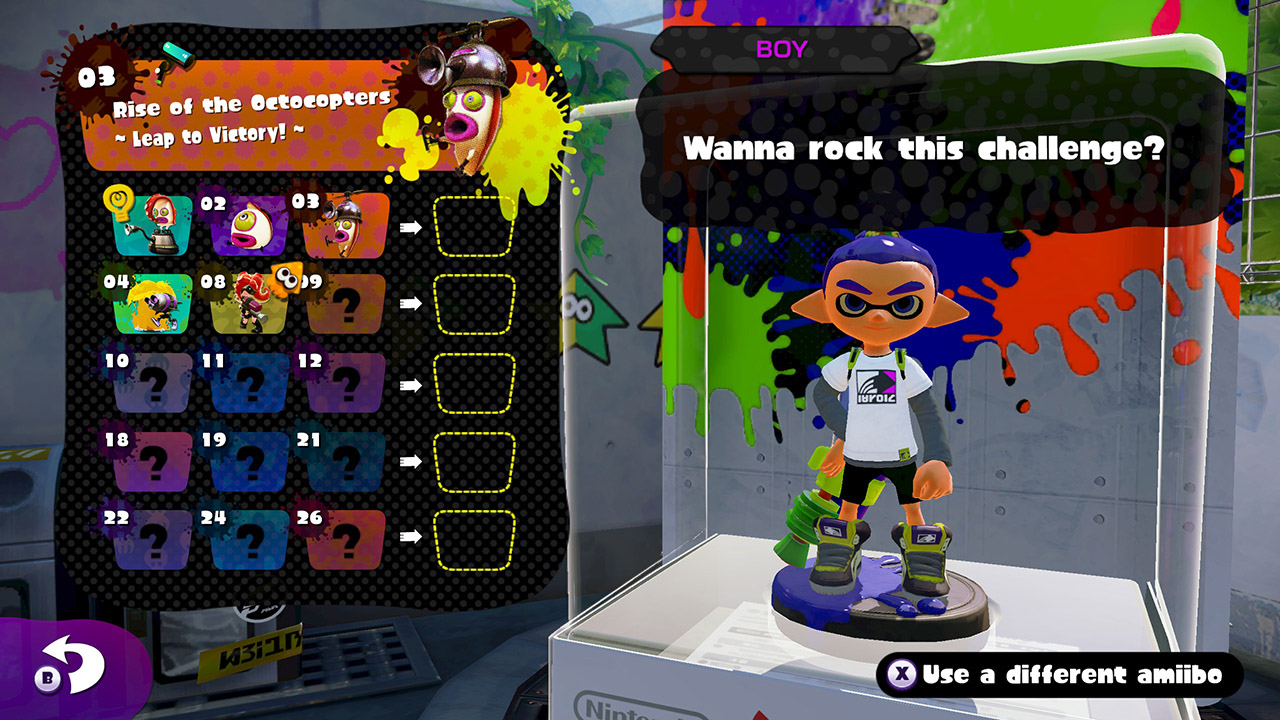 Splatoon overflows with lots of ways to play: with teams of players from around the world will be able enjoy the frenetic four-on-four online "Turf War" mode, which tasks players to cover the most ground with their team's ink while using the Wii U GamePad controller to see a top-down view of the map as it is covered in ink in real-time.
Ranked Battle, which will be made available a short time after launch, will bring together with skill-based online rule sets, while in "Battle Dojo," players enjoy local one-on-one matches with friends. Splatoon also features a robust single-player campaign that cleverly teaches players how to splatter, swim, leap, hide and climb walls, all using ink while battling to thwart the nefarious Octarian army.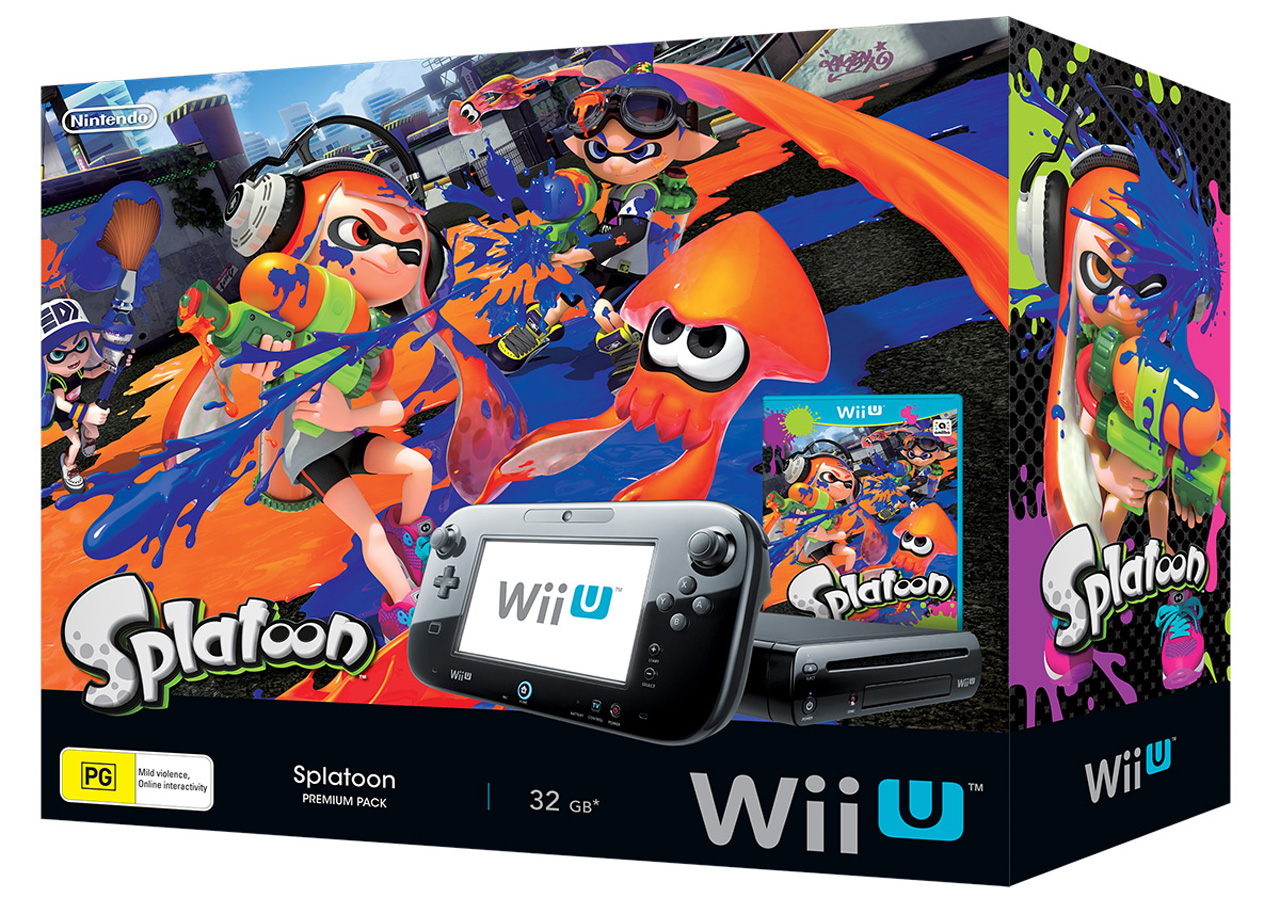 Launching simultaneously with Splatoon on 30th May, 2015 are Inkling Girl, Inkling Boy (SRP AU$17.95 each) and Inkling Squid amiibo figures, with Inkling Squid amiibo exclusive to the amiibo Splatoon Triple Pack which includes all three figures at SRP AU$49.95.
By tapping one of these amiibo to the Wii U GamePad, players can gain access to special challenge stages that will make it possible to earn special gear not found elsewhere in the game.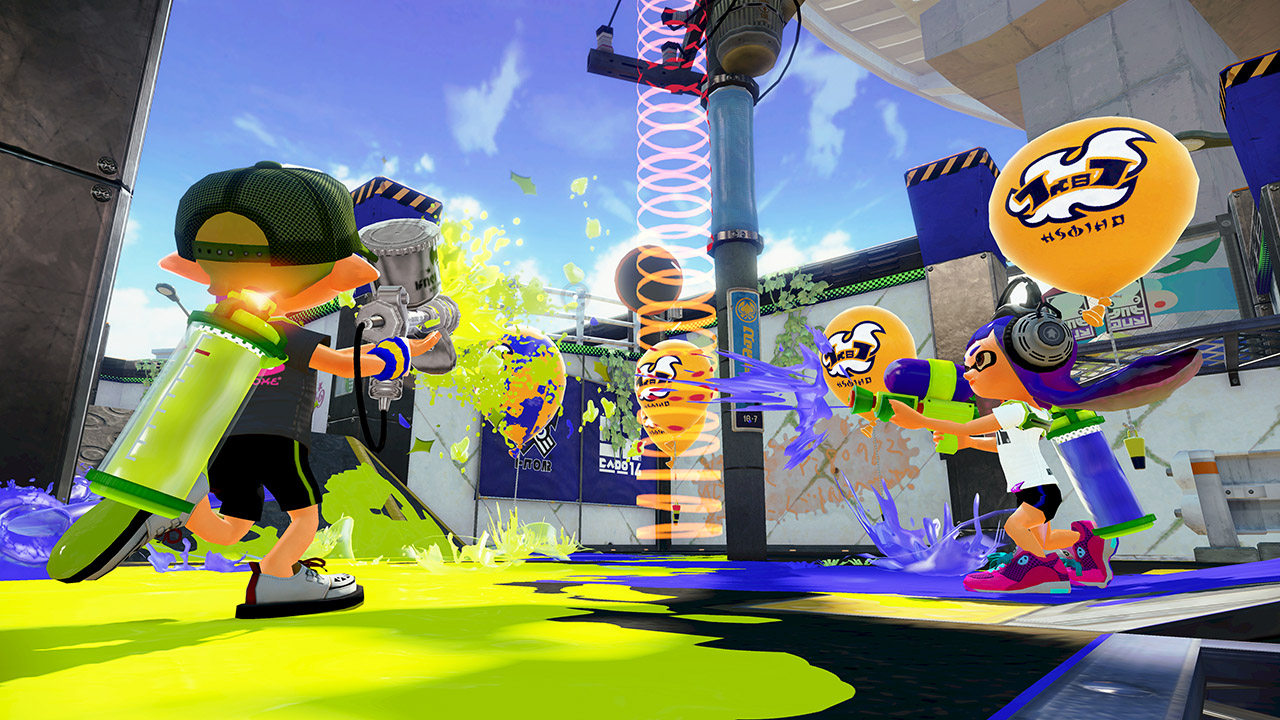 Splatoon, the Wii U Splatoon Premium Pack and Splatoon amiibo figures launch 30th May, 2015 in Australia and New Zealand conjointly.