Samsung's Galaxy A Series is a mixed bag from near-to high end through to basic entry level, ticking off a scope for all users.
Recently I reviewed the Samsung Galaxy A73 5G, the top shelf smartphone in this midrange category, and now with a A13 it's time to get down to basics.
First off the Galaxy A13 is 4G.
It has a decently sized screen coming in at 6.6 inches the A13 will give you enough scope for any form of media or photo snapping.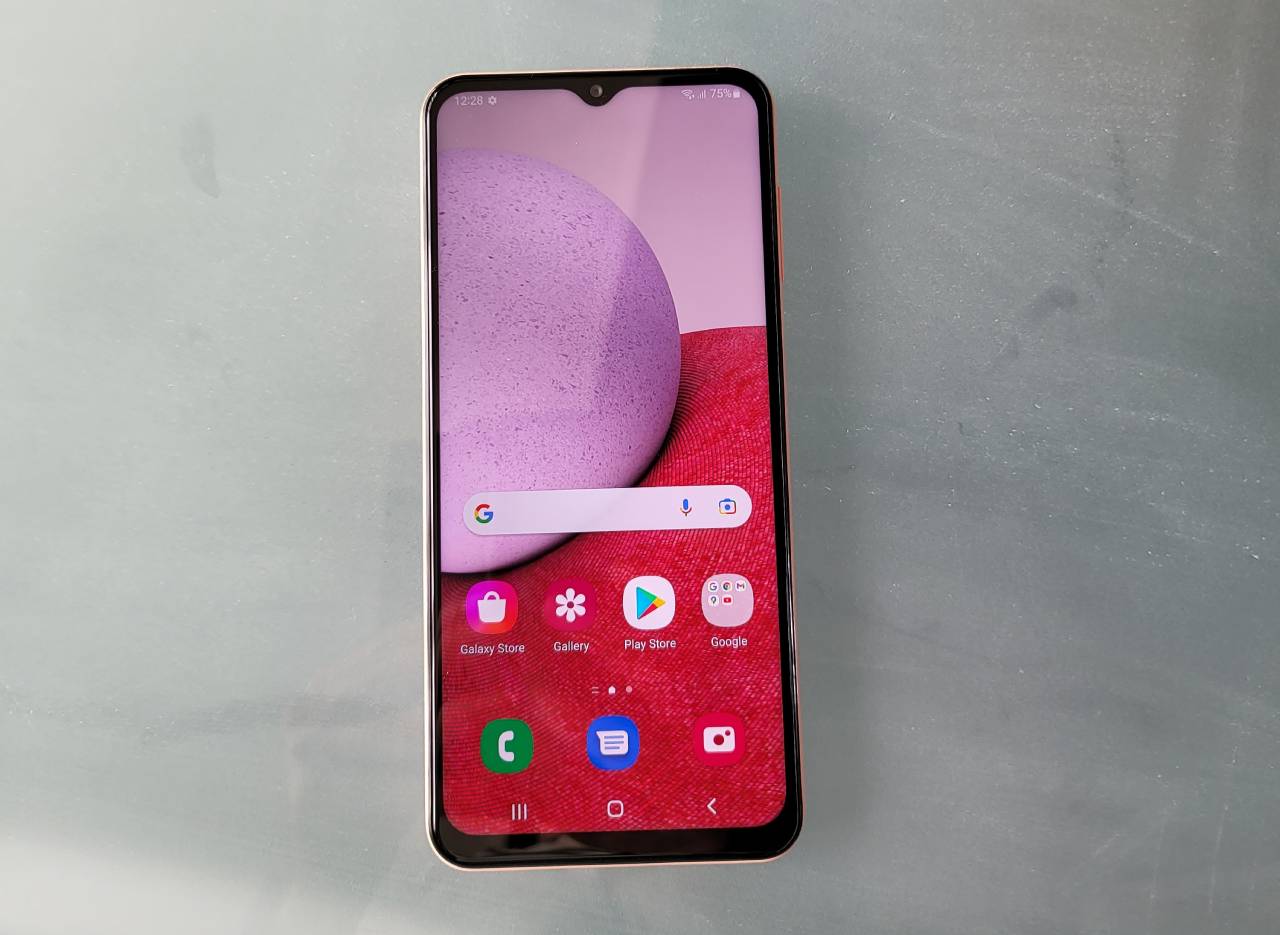 However the A13 doesn't have the eye-candy of its bigger and bolder cousin. There's no AMOLED here, instead a less sharp LCD. An Infinity-V display to be exact – which is bright and crisp but lacks vibrancy and detail. Also to note is a chunkier bezel at the base of the screen.
The processor is an Octa-core A55 @ 2GHz which isn't too bad at performance and will see you right for multi-tasking like a pro and does optimise power usage.
You're not going to be able to do anything too heavy on the A13 though. The 4GB RAM is bare basics but enough and the low 32GB storage might see you needing to reach for a microSD card (yep the A13 has expandable storage option).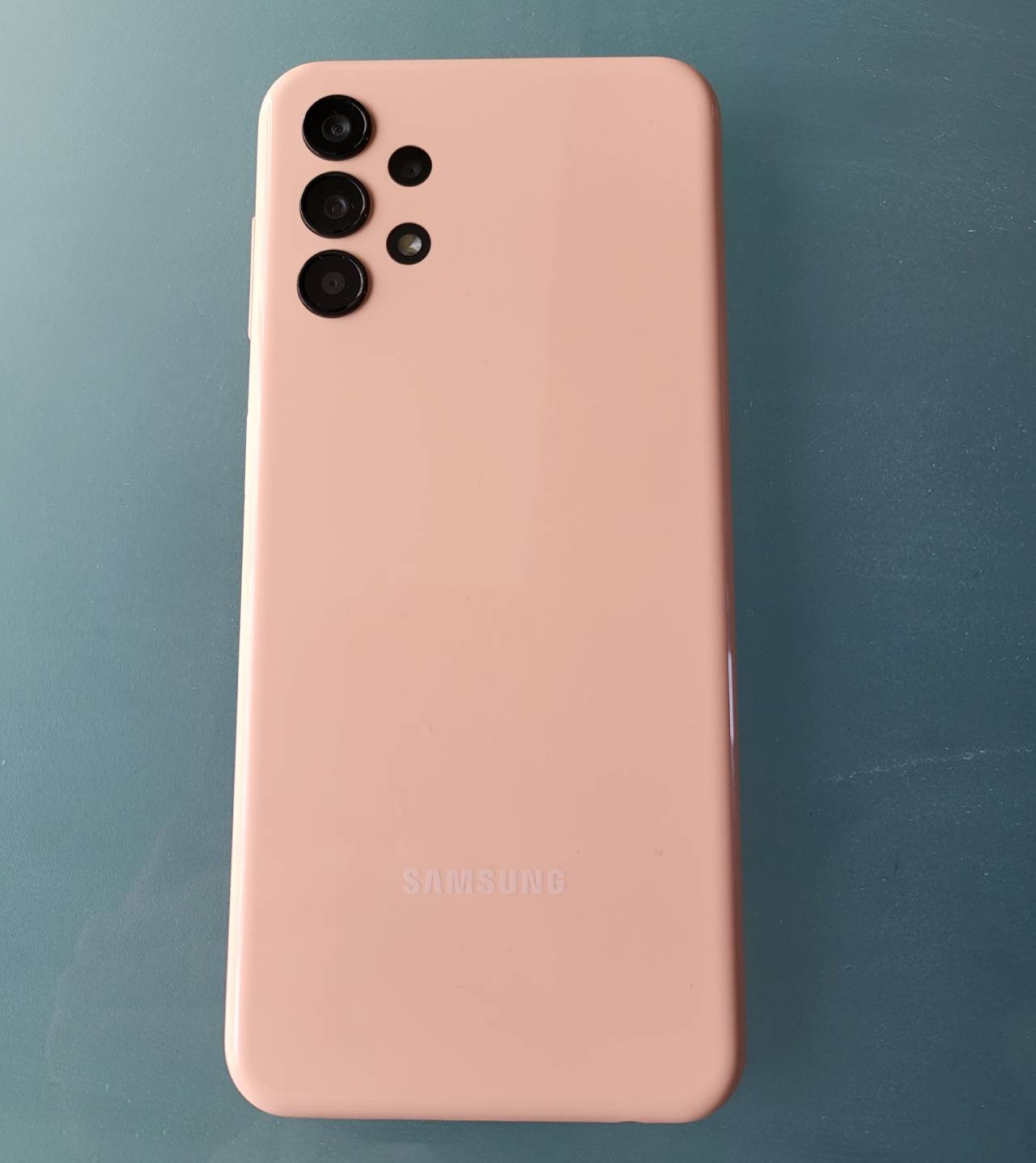 This said there's no 8K recording here, pics snap at FHD+ as does video – so if you're going to be using an A13 for photo's and video's you should be right for a bit with the 32GB.
While the LCD screen is less than impressive than say AMOLED, the A13 makes up for it with both camera and battery.
At the rear there's four lenses, the main being a 50 MP (wide), 5 MP, (ultrawide), 2 MP (macro) and finally a 2 MP (depth).
Your selfie camera is a tear drop coming in at 8 MP. More than enough for a vlogging, beautilicious selfies and face scan to unlock your phone.
I was pleased to see a dedicated macro and the image quality was actually good for an extreme closeup.
Same can't be said for the zoom or night shots.
Still you must bear in mind that the A13 is an entry level Android smartphone and to some degree it's packing a few things beyond what an entry level device would usually have.
This includes one mighty battery.
The A13 is powered by a 5,000 mAh powercell that also offers fast charging via 15 watt. There is no wireless charging so you'll need to cable it. A 15 watt charger is however not included in the box with the phone.
Given that you're not really going to play much in the way of quality games (I tried – they wouldn't install due to compatibility), streaming media, using the camera for photo's and videos, social media and general day to day usage will definitely get you through an entire day, probably more.
Using the A13 as an everyday device for me who is likely regarded as a heavy user I managed to squeeze two days from a full charge to empty.
The A13 is a mixed bag. On the one hand it has the specs that I expected from a low cost entry Android smartphone – but then it has a few surprises with extreme reliability and higher MP cameras and in a range of pastel colours to suit pretty much everyone.
Setting you back a couple of hundred dollars if you've been rocking an older Android or iPhone for a years now and don't need all of the features of a higher end smartphone, and ultimately just need something that works, the A13 would be it.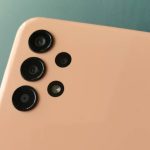 Samsung Galaxy A13 Review
Device details
Released: April (NZ) 2022
Device Name: Samsung Galaxy A13
Chipset: Octa-core A55
Memory: 4GB
Internal Storage: 32GB
Camera: F: 8MP. R: 50 MP wide, 5 MP ultrawide, 2 MP macro, 2 MP depth
Price: Around $349.00 (NZD)