Developer Aurum Dust is pleased to share with us at STG new artwork, music, and details about four of the main characters from Ash of Gods, the story-driven tactical RPG coming in March 2018. The greatest heroes often come from everyday places and backgrounds – and aren't always the "Chosen Ones" of ancient lore. Sometimes, they are just "regular folk" who refuse to give in to the darkness, and take up arms to battle evil in all its forms.
Revealed is the new character overview for Thorn, the fearless warrior and survivor of countless battles; Gleda, daughter of Thorn, a blademaster and scholar; Blance, the mysterious empath; and Lo Pheng, the deadly mercenary from the island of Shadows.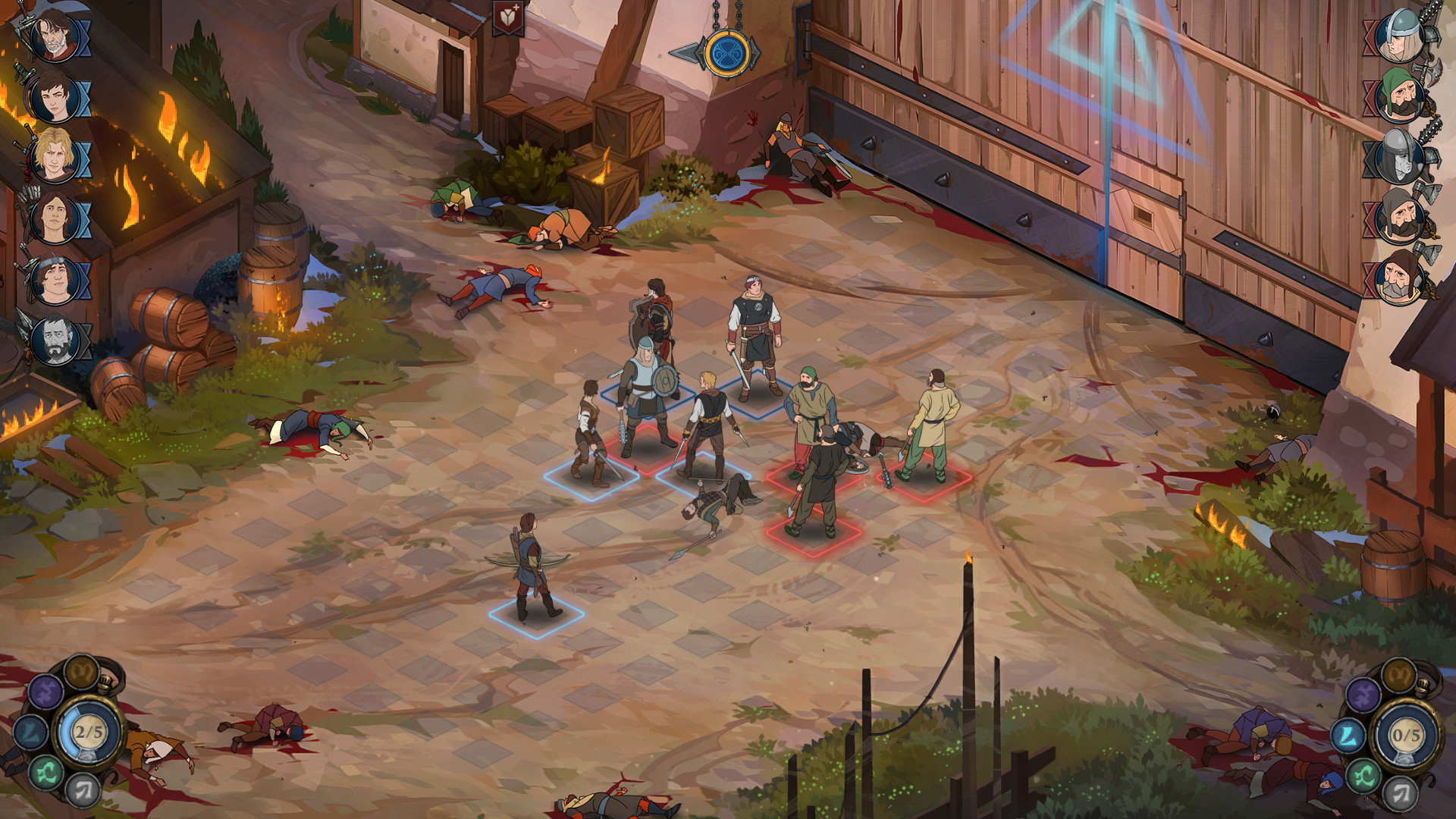 Ash of Gods is a ​turn-based RPG featuring constantly evolving storytelling with risks that truly affect gameplay, along with an extensive online PvP mode. The game features a story based on the complexity and ambiguity of moral choice where any of the characters in game can die. Momentary benefits may cost a character a life, while sacrifice will make the walkthrough of one of following episodes easier.
Ash of Gods features a mix of gorgeous art, lush music, tactical combat, and a powerful story that plays out via dialogue driven layer interaction. Depending upon a player's decisions, no two playthroughs of the game will be the same.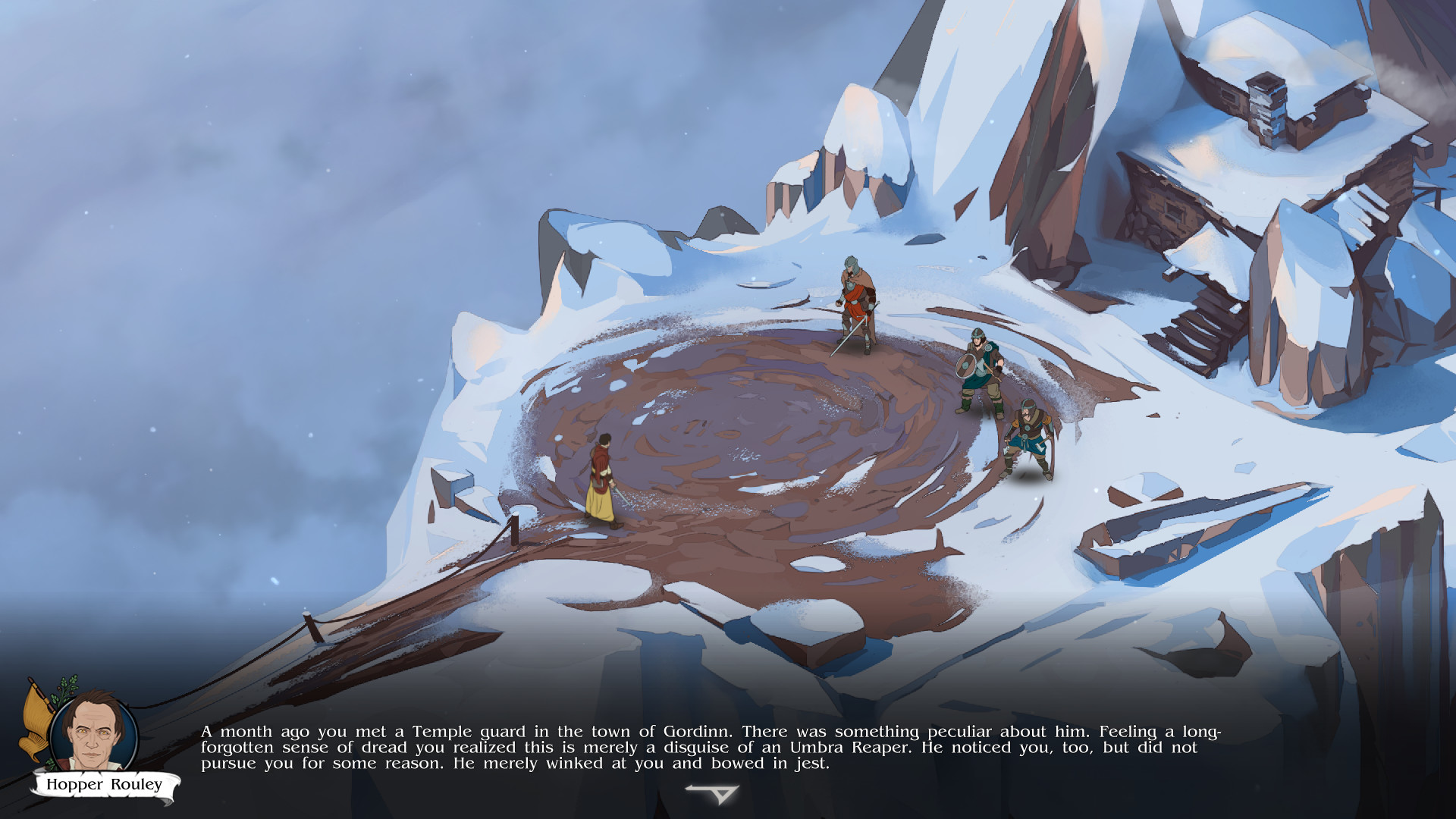 Along with a constantly evolving storyline, players will be treated to a fantastic visual and aural experience, featuring stunning hand-drawn characters and environments, coupled with music from Adam Skorupa, whose previous work includes The Witcher, Bulletstorm, Painkiller, and EVE Online. Ash of Gods was recently awarded 'Best Game' at the Game Gathering conference in Kiev, and previously was awarded 'Best Game' and 'Best Art' at White Nights Moscow 2017, as well as 'Excellence in Music' and 'Excellence in Narrative' at DevGamm Minsk 2017.
Along with the new artwork and information, developer Aurum Dust has launched a SoundCloud channel for fans of thematic medieval fantasy music. Tune into their SoundCloud profile now, and immerse yourself in the world of Ash of Gods.
Listen to the entire soundtrack HERE: