Anyone who has seen xXx or xXx: State of the Union will understand what the franchise is about.Heroes from rebels, big action, beautiful women, big muscles and a thin plot to tie it all together.  Unsurprisingly xXx: Return of Xander Cage hasn't strayed too far from this theme and it's all the better for it.
The film kicks in as Xander, who faked his death, is asked to return from his happy life in a quiet village to do another job for the Government.  This involves finding the device that is able to down satellites at will and get it back ASAP.  He amasses his team involving the sniper Adele Wolff, the highly energetic Nicks and the getaway driver Tennyson Torch to track down those holding the device.  The plot shifts a little throughout the movie enough to keep it surprisingly engaging.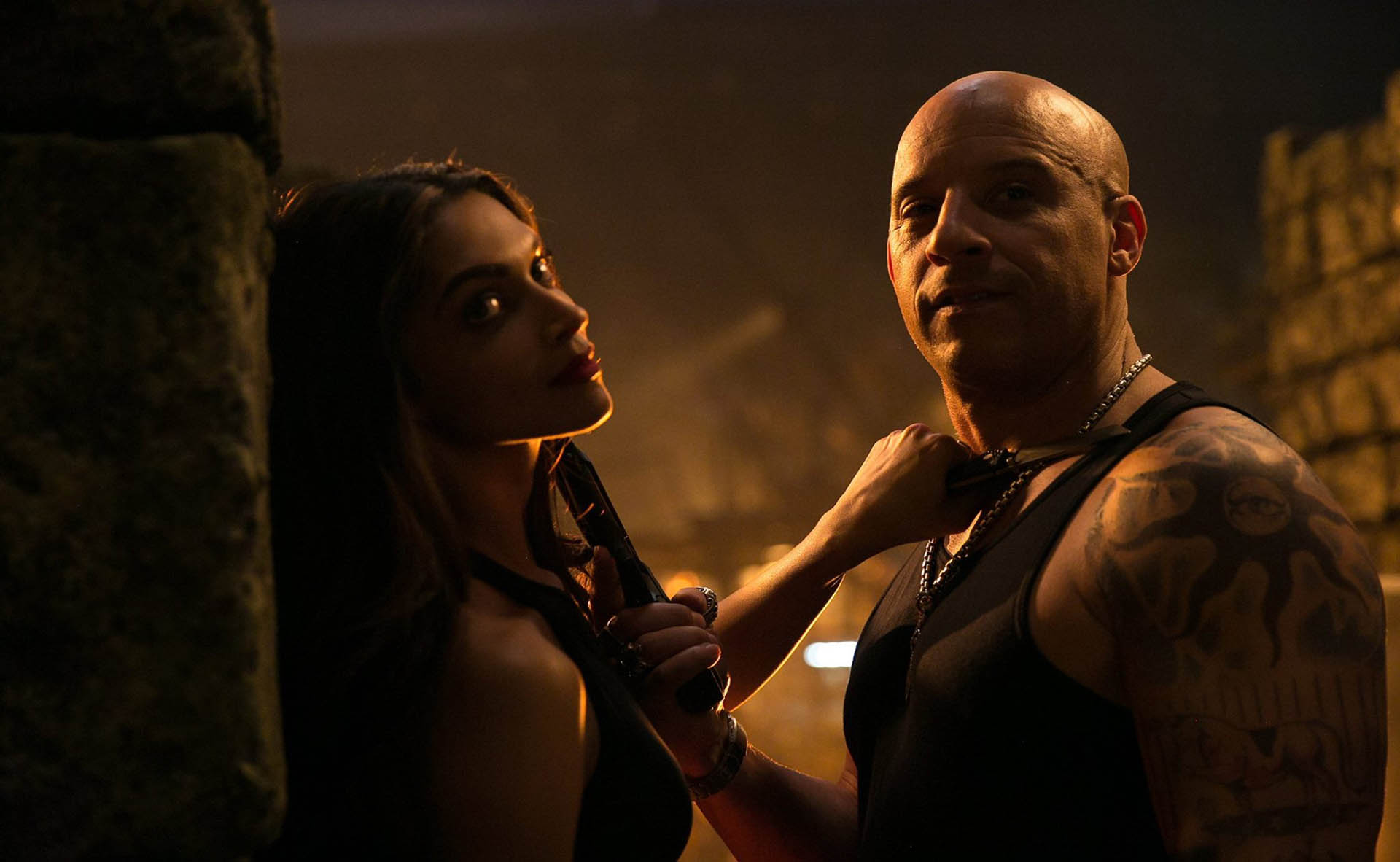 The cast is surprisingly diverse which was exceptional and fit the movie as it brings together a wide variety of characters, some serious, some not so.  Take Ruby Rose as Adele or example. She has a soft edge to her otherwise strong bad ass character, then you throw in Kris Wu as the energetic DJ for a shift in personality and top it off with Rory McCann as Tennyson, the driver who has a run in first, think about it later attitude.
This seemingly odd mix, thrown together with Vin Diesel as Xander, the child in a jacked man's body, makes for a strange and silly dynamic that's just fun to watch and that's what you are there for.  Throughout xXx: Return of Xander Cage, other personalities shine too, including Tony Jaa's absurd character Talon who dances way more than one wants in an action film, which was cringe worthy, yet entertaining.  DeepikaPadukone and Donnie Yen both bring more serious characters to the story as the villains and this grounding helps push just how insane the other characters are.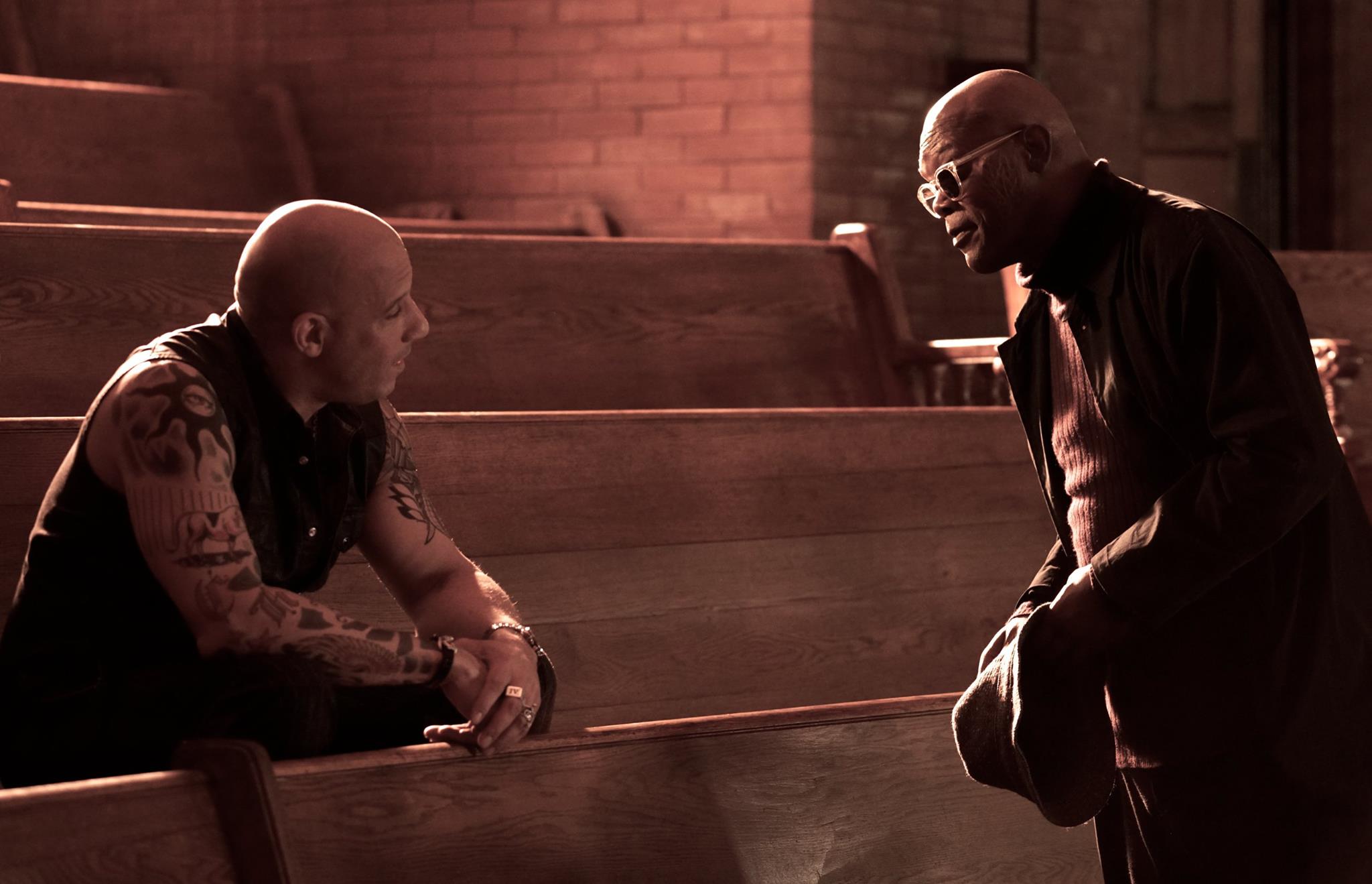 The acting is surprisingly solid, some like Tony Jaa and Rory McCann were passable, which may be limited by their characters, but Ruby Rose and DeepikaPadukonewere both outstanding.  Toni Collete who is in charge of the mission on behalf of the government was probably the weakest of the bunch and Vin Diesel. Well, Vin Diesel does Vin Diesel, which is still awesome, but don't expect any surprises there.
Surprisingly with a few exceptions the movie was lighter on the explosions than I expected.  There is plenty of fighting, shooting and other amazing action scenes, but unlike many other recent movies they managed to tone back the over the top explosions.  Over the top explosions do exist, only there are fewer of them than people may expect.
Looking back on the film, there isn't much more to say.  I have never walked away from a film that made me cringe that much yet still loved.  It's cheesy and over the top, but honestly what else would you expect from xXx: Return of Xander Cage?
Help to Support Shane the Gamer
Everyone that works on StG is a volunteer. Keep StG Independent and (mostly) Advertising Free with a Donation
Thank You for being AWESOME
xXx: Return of Xander Cage (Paramount Pictures - 2017) Review
Year: 2016
Rating: R16
Running Time: 107 MIN
Genre: Action
Director: D. J. Caruso
Starring: Vin Diesel, Donnie Yen, Deepika Padukone, Kris Wu, Ruby Rose, Tony Jaa, Nina Dobrev, Toni Collette, Samuel L. Jackson
Production Studio: Paramount Pictures, Revolution Studios, One Race Films, Roth Kirschenbaum Films, 1905 Pictures, Huahua Media, Shanghai Film Group
Distributor: Paramount Pictures