Channel 4 announced today that All 4 Games; the broadcaster's freshly formed games publishing arm based in Glasgow, Scotland, has revealed its initial launch line-up. Fire Fu, Super Arc Light and Apestorm are set for release in the first quarter of 2016 and will be amongst the first published titles by All 4 Games for iPhone, iPad, iPod Touch and Android devices.
Fire Fu is an intense and sinister arcade game, developed by UK-based indie development studio RetroFist . Players must set alight hordes of devilish critters with fierce and fiery martial arts, across various hand-painted environments. The RetroFist team is led by industry veteran John Kearney, who co-founded VooFoo Studios before setting up RetroFist in 2015. As one of the original co-creators of Hustle Kings and the Pure game series, which are console titles renowned for their stunning HD visuals – players can look forward to a high quality art style as well as top notch gameplay from this experienced team.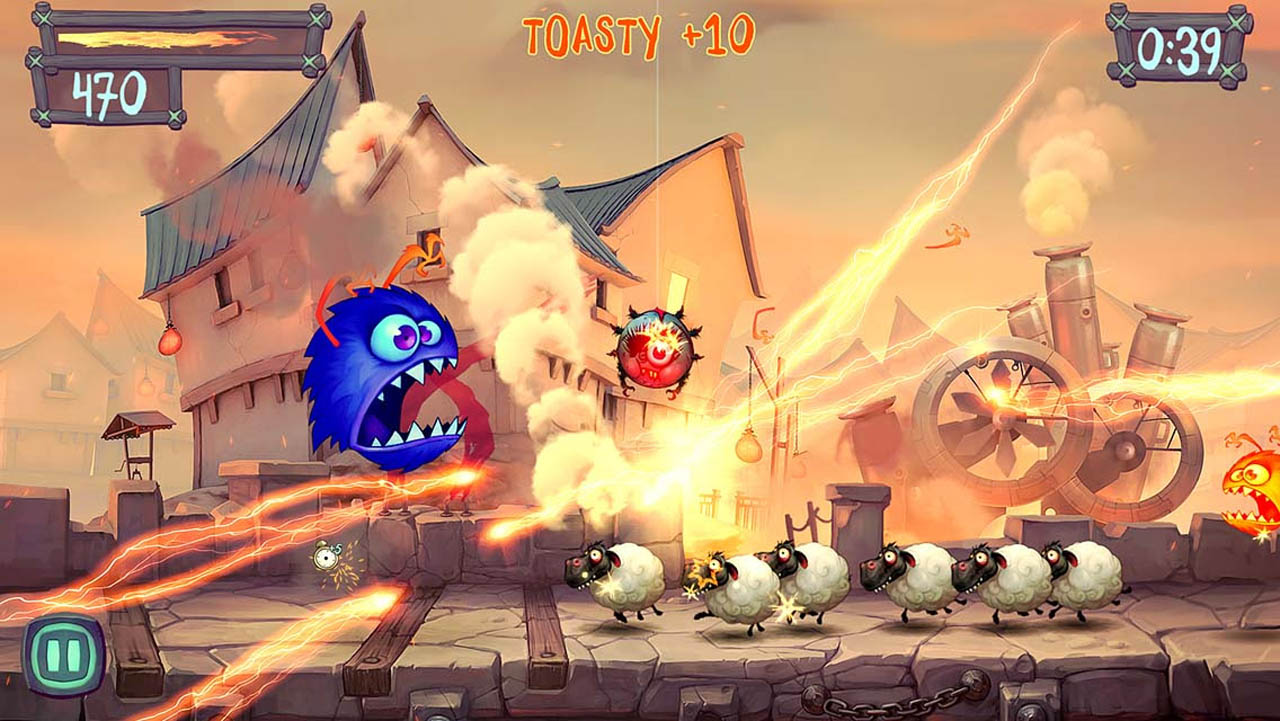 Super Arc Light is a stylish, arcade radial shooter. The game features a unique one button control system, delivering a fast-paced shoot-em-up gameplay experience. Super Arc Light is being developed by Glasgow based No Code studios; a team of accomplished, BAFTA award-winning developers, who've worked on high profile AAA games titles such as Alien: Isolation. They've combined their AAA games development experience and innovative game design to create original and exciting new IP for mobile.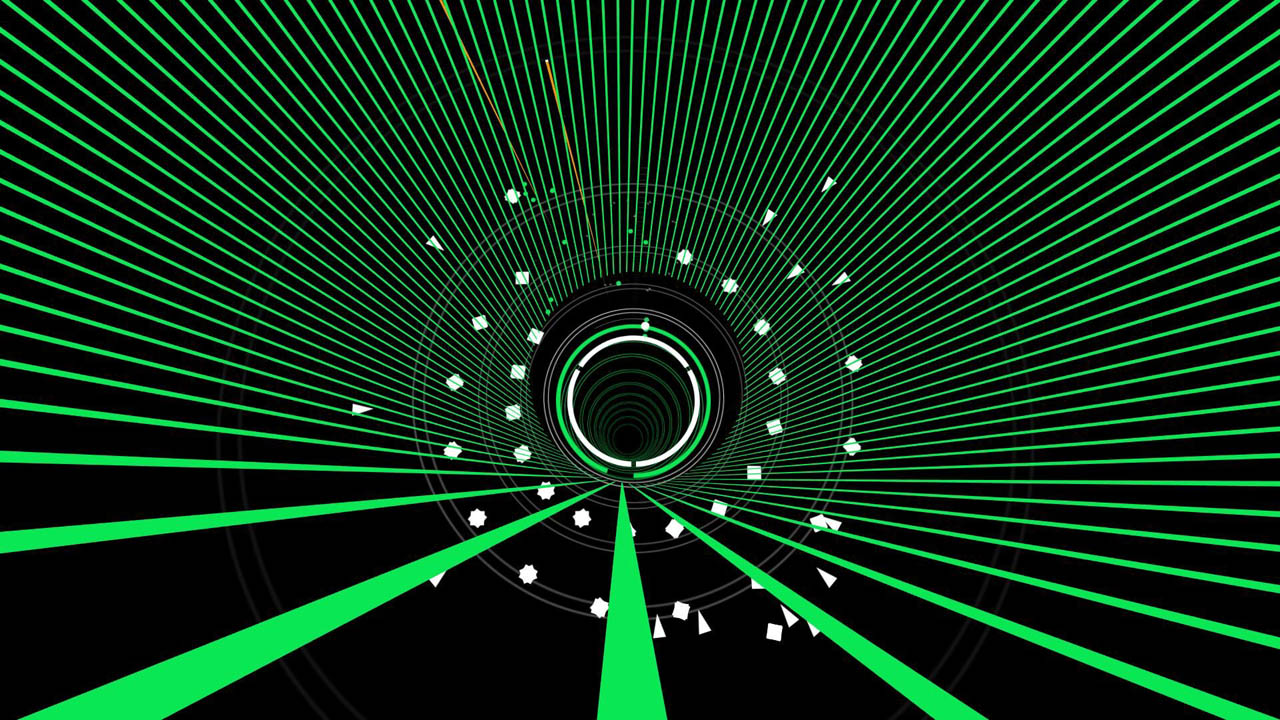 Apestorm: Full Bananas is a 2D side-scrolling zeppelin bombing game set in a steampunk world and debut title from Finnish developers; Snowhound. Fugitive apes have commandeered a zeppelin and taken to the skies to seek out their revenge on mankind. Players must command their stolen aircraft, collect ship-enhancing power-ups and carefully drop bombs on factories, warehouses, and other man-made objects with pinpoint precision; avoiding the likes of trees, birds and fellow apes.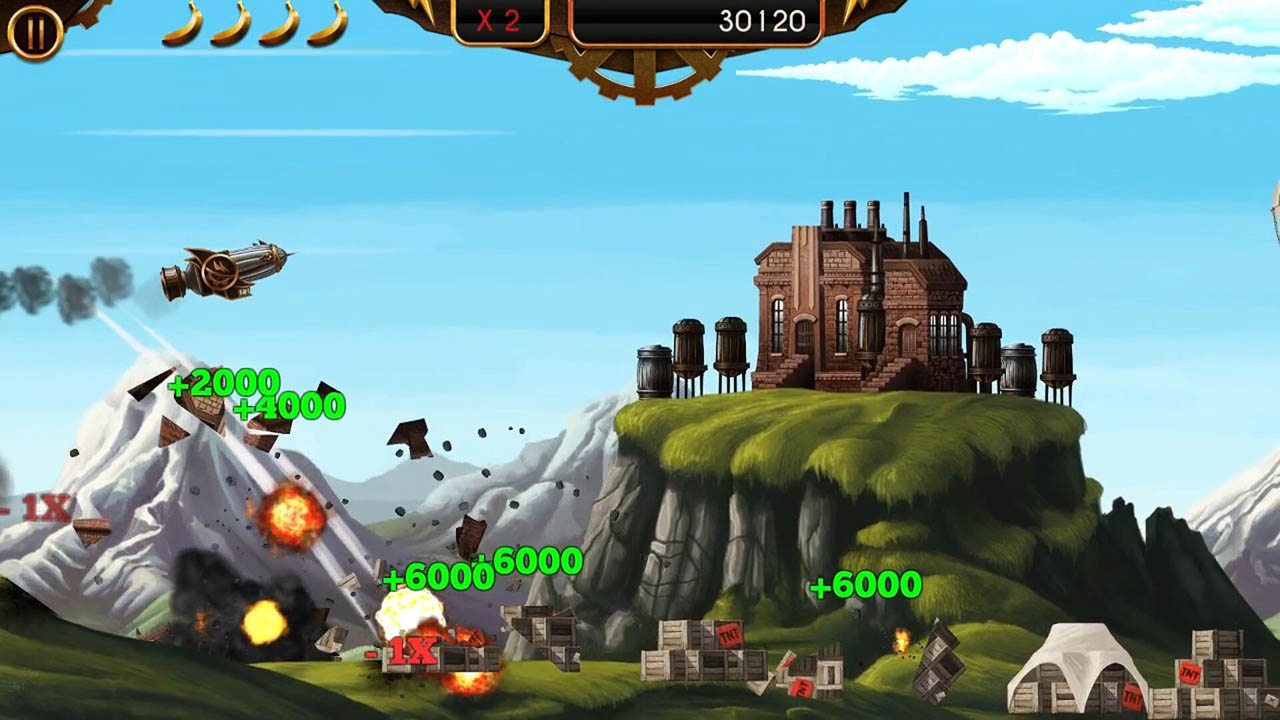 "We're absolutely delighted to be announcing our first batch of published games, as well as the exciting partnerships we've built in our first few months of operation. We're proud to be working alongside some of the finest mobile games development teams within the UK and Europe, and can't wait to give these talented teams the platform that they deserve." – Colin Macdonald
After a successful month-long Roadshow tour in November, which saw All 4 Games visit eleven development clusters across the UK, meeting almost 400 developers, the team look forward to announcing more tour dates soon.