Global esports organization and industry leader KSV eSports and Mirae Asset , one of Asia's largest independent financial service firms, have partnered to provide all KSV athletes, including League of Legends World Champion KSV eSports (formerly Samsung Galaxy), with financial management services, further solidifying KSV's dedication to the organization's athletes by offering premium services and amenities to spearhead the generation of professionalism and excellence in the esports industry.
The Mirae Asset Venture Investment sponsorship provides KSV's teams and players competing in Overwatch, League of Legends, Heroes of the Storm and PlayerUnknown's Battlegrounds with premier financial management services, such as monetary education and literacy, individualized financial planning, securities investment and tax preparation services.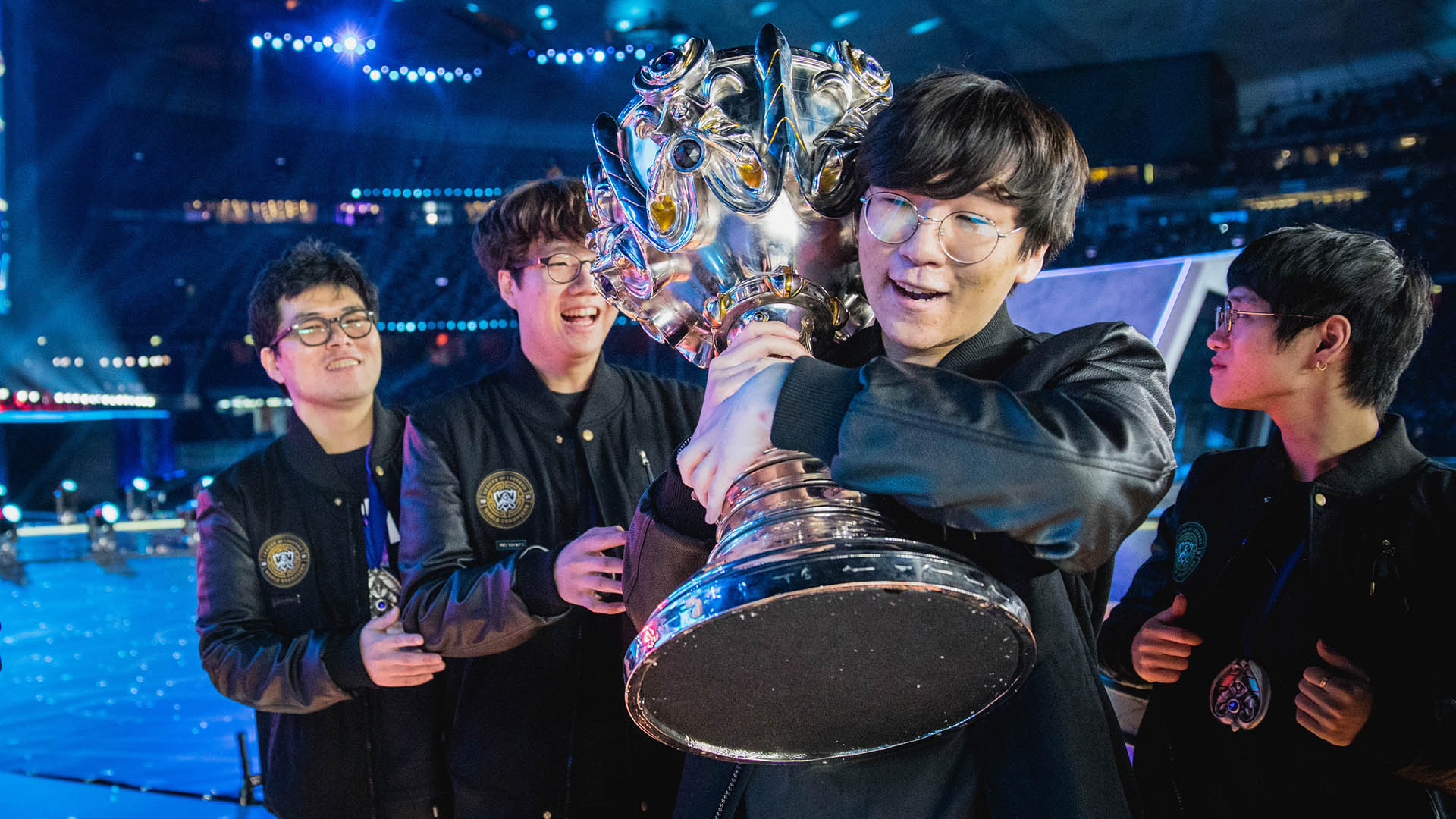 "Our players are professional athletes and deserve nothing less than the best quality support and treatment," said Kevin Chou, CEO and co-founder of KSV eSports. "KSV is proud to lead the initiative for esports organizations to provide its athletes with important financial planning services to further develop responsible and respected professionals competing at the highest level."
The financial management partnership adds to an extensive list of innovative KSV athlete amenities intended to attract, retain and develop top esports talent; and set the industry standard for what is expected of a foremost esports organization.
"The esports industry is rapidly expanding, as are player salaries," said Justin Kim, General Manager, Mirae Asset Venture Investment. "We commend KSV for ensuring its players with varying degrees of life experience have access to quality financial management services to feel financially safe, comfortable, and empowered. This furthers KSV's leadership vision of guiding esports to the global championship stage."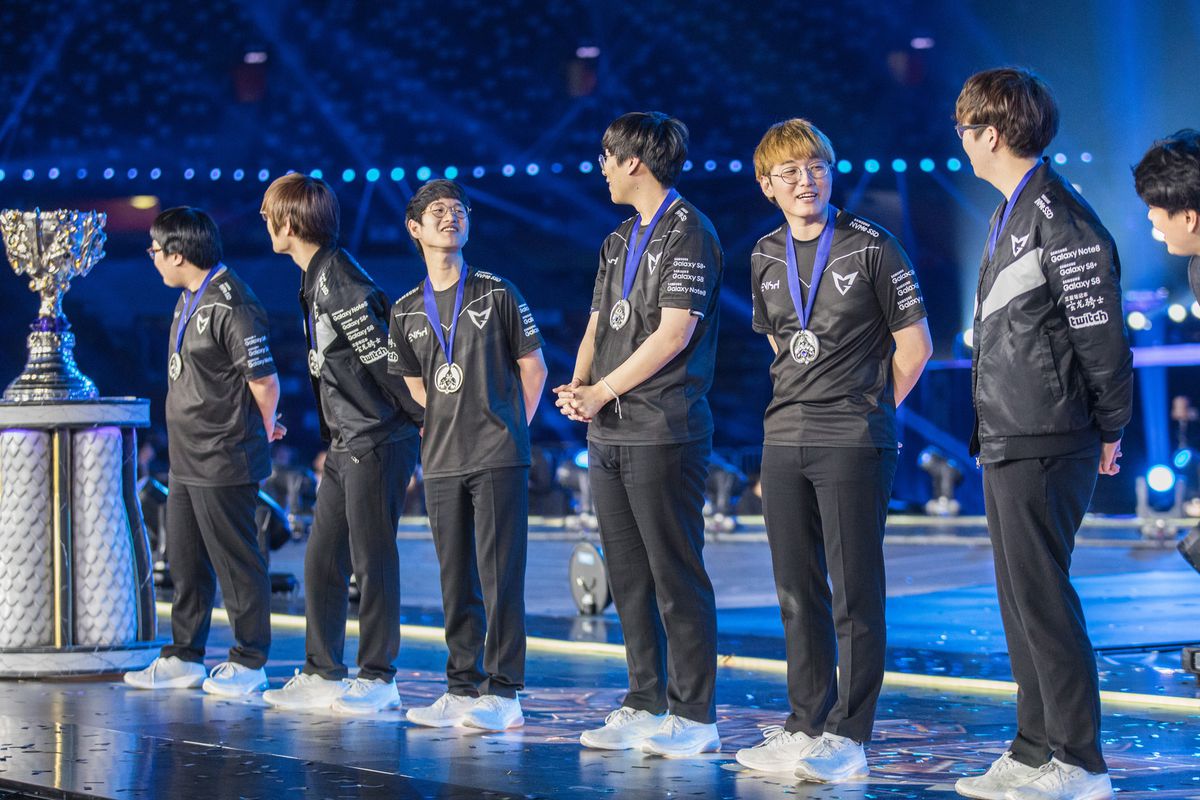 KSV is a global eSports company, bridging the skills and passion of Korean eSports with the technology and media innovation of Silicon Valley. Priding itself on a vision of guiding Korean eSports teams into globally recognizable champions on the world stage, KSV is comprised of four championship heritage teams.
Seoul Dynasty is the Overwatch League team representing Seoul, formed from the nucleus of back-to-back APEX champions Lunatic Hai. KSV Heroes of the Storm team, formerly known as MVP Black, went undefeated to become the HGC Global Champions at BlizzCon 2017, after a 14-0 run in the 2017 season. KSV PlayerUnknown's Battlegrounds team has led the KR / JP servers as the number one ranked squad team, with its four players ranked #1, #2, #3, and #4 individually. KSV League of Legends, formerly known as Samsung Galaxy, won the 2017 League of Legends World Championship in Beijing's Birds Nest stadium in front of a sold-out crowd of over 40,000 people in China. 
KSV has offices in Seoul, San Francisco and Shanghai.