Like me I'm sure all of you PlayStation gamers out there have already written a few letters to Santa with your requests.
If you haven't there's still time as Xmas approaches quicker than a reindeer driven sleigh.
This Xmas sees a wealth of PS exclusives on the wishlists, such as Insomniac's Spider-Man, Detroit Become Human and the always epic God of War.
However PlayStation has soooo much more.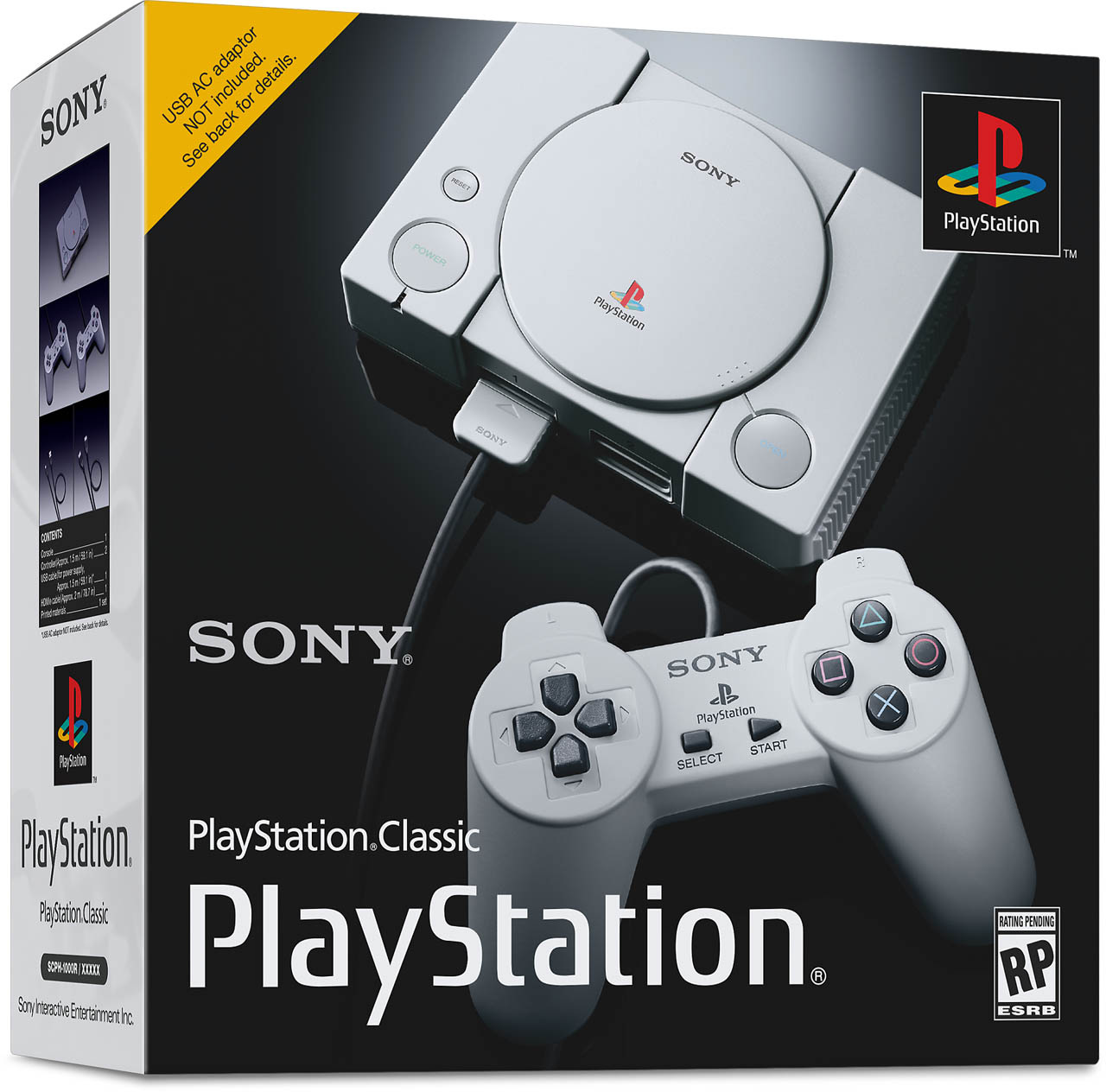 With their recently released PlayStation Classic you can embrace the small but mighty console that set the stage for the PS games we play today. This limited-edition console is a replica of the 1994 original model and will bring back all your best memories from the 90's. The console comes pre-loaded with 20 old school games including Grand Theft Auto, Final Fantasy VII, Tekken 3 and many more, and comes equipped with two wired controllers, an HDMI cable to connect to your TV, plus a virtual memory card to save your adventures as you switch between titles. All this retro goodness will set you back at only $RRP 169.99 NZD.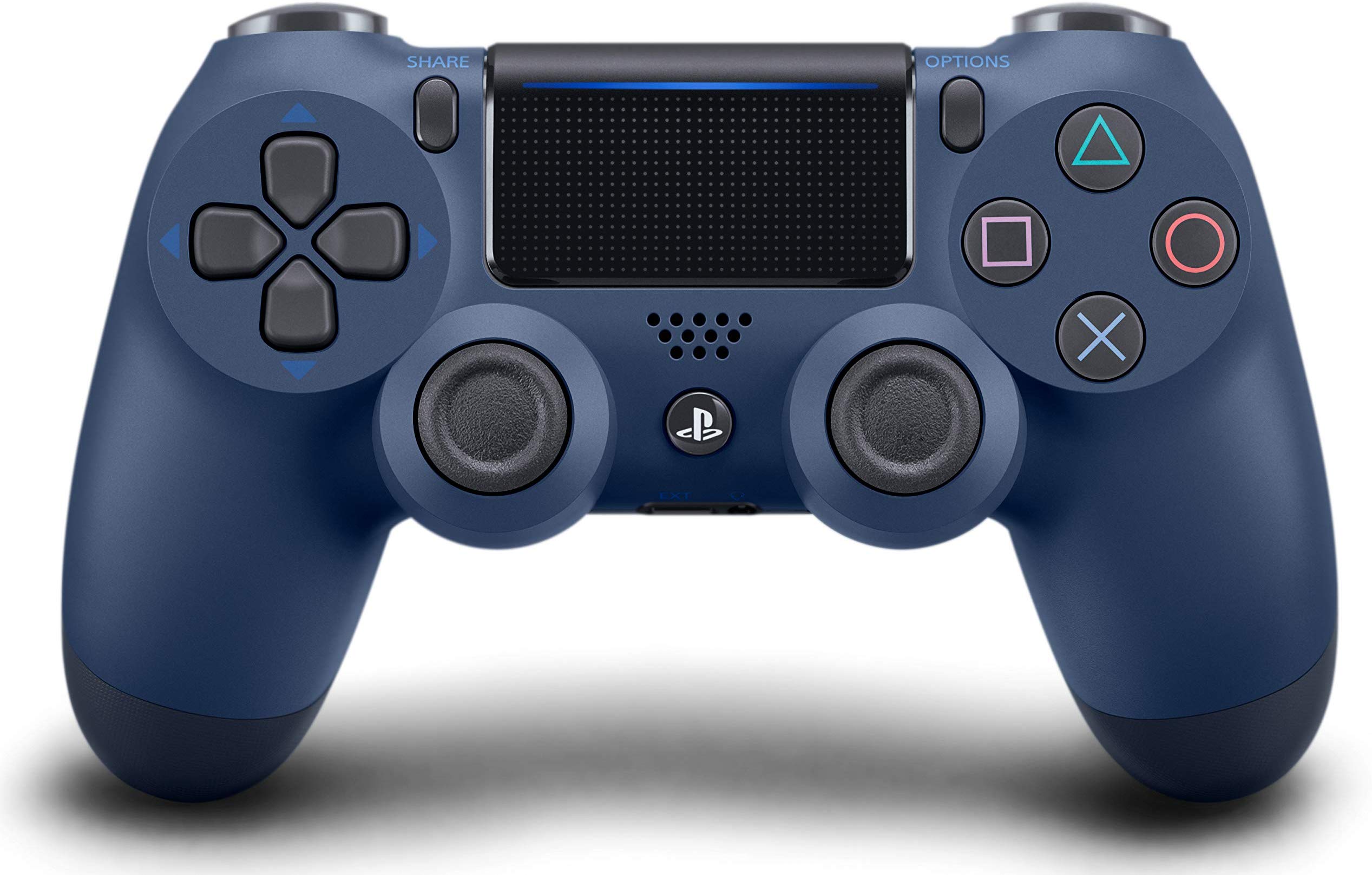 The newest controller from PlayStation, the DualShock4 Wireless Controller, is the perfect gift for any gamer this Christmas. Keep it cool with midnight blue or embrace the unique with green camouflage or gold – the DualShock4 comes in 14 fresh new colours, you are spoilt for choice. The revolutionised technology offers a new precise and evolved controller.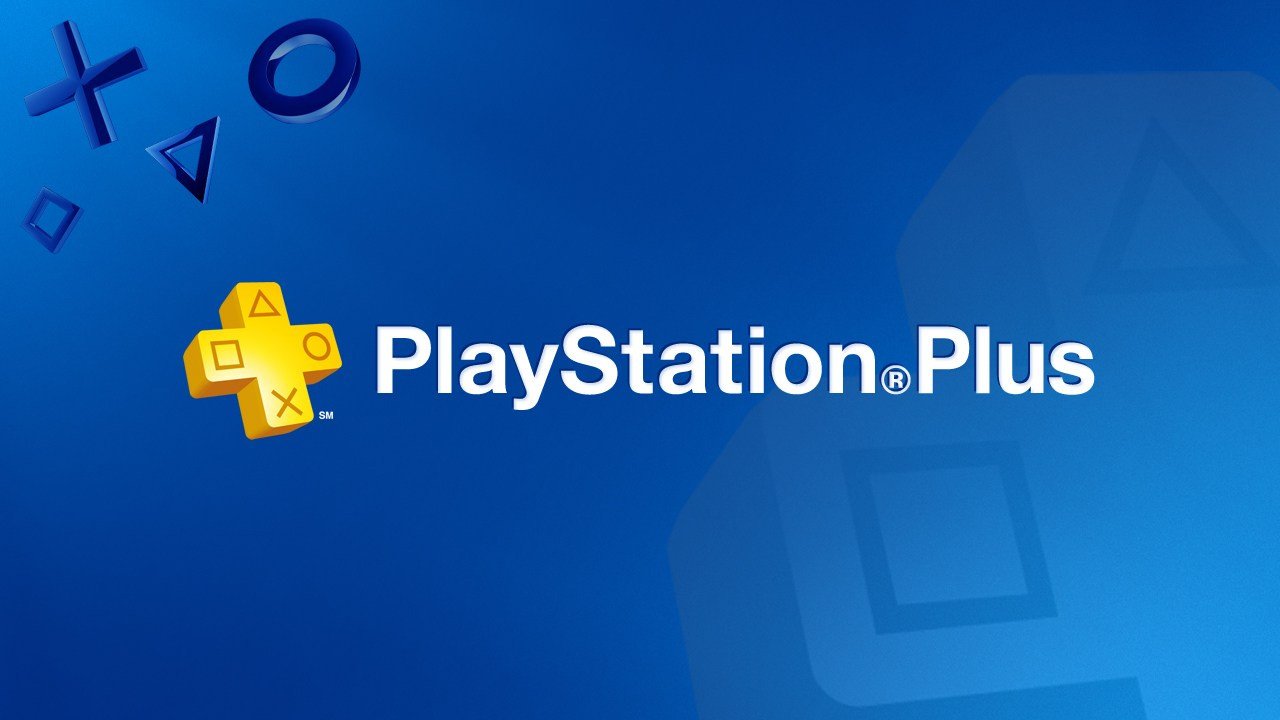 Looking to show a gamer in your life some love this Christmas? PlayStation Plus is a subscription that will enhance their free and existing Sony Entertainment Network account and help them to get the most out of their PS4 system. Those with a subscription can enjoy online multiplayer, monthly plus games, auto game patch download from rest mode, 10GB of online storage for game saves, exclusive content and discounts in PlayStation store as well as exclusive early access to new full game trials, demos and public beta trial.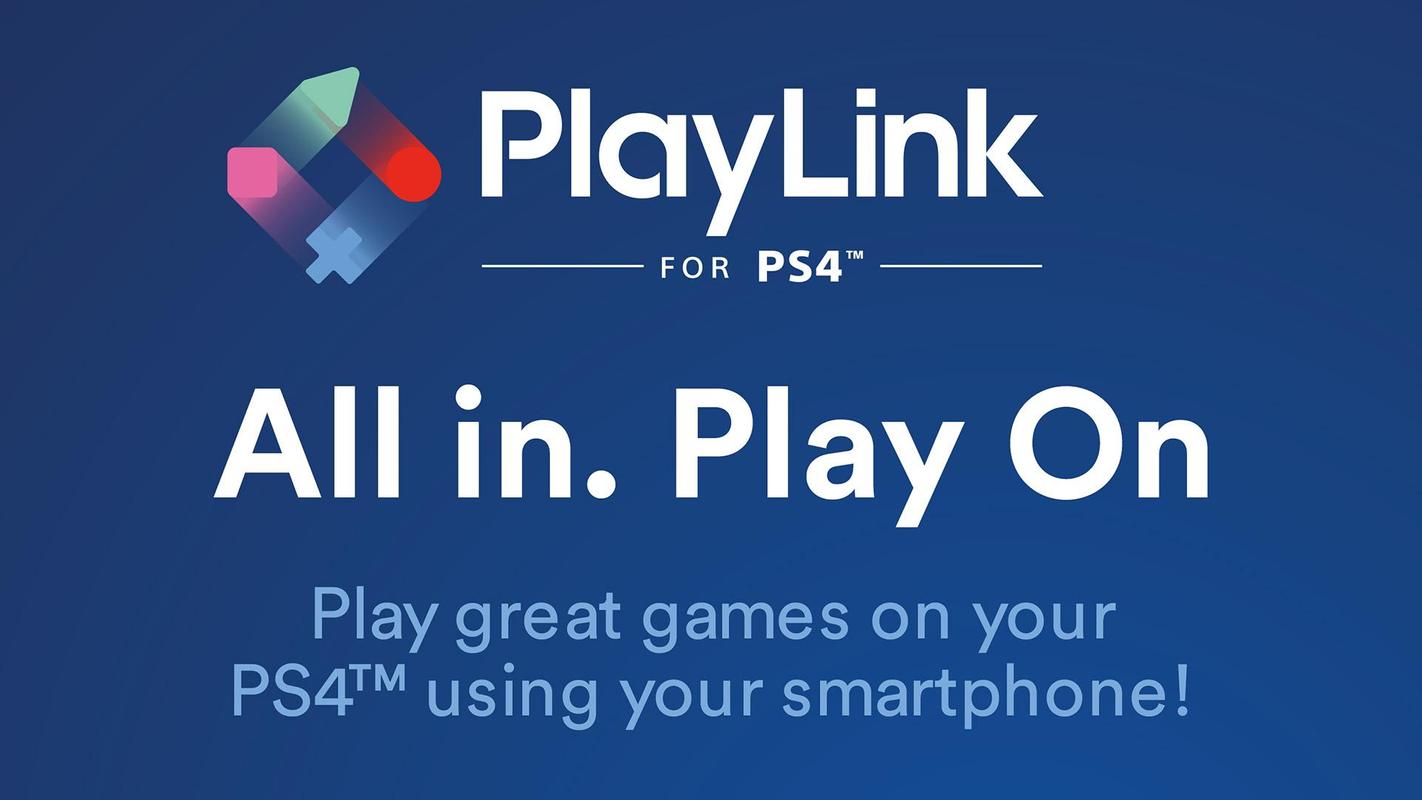 If you're looking to be part central this festive and New Years season – PlayStation has you covered there aswell, with their Playlink range.
PlayStation's PlayLink is all about social gaming that everyone can enjoy! Instead of the standard controller, the games are playable on your smartphone or tablet and designed for 2-6 players. PlayLink games could be considered modern day board games, offering a refreshing experience that encourages interaction and quality time. PlayLink title Chimparty is the perfect family friendly game, check out Knowledge is Power: Decades for a super fun games night, or enjoy the large range of other games available.
So gather around with family, friends or frenemies and grip your smartphones, your PS4 controllers and celebrate Xmas 2018 the PlayStation way.