2K today announced to us here at StG a partnership with USA Basketball that will bring the full roster of the 2016 USA Basketball Men's National Team, including coach Mike Krzyzewski, to NBA 2K17, the next iteration of the top-rated and top-selling NBA video game simulation series. Fans who pre-order NBA 2K17 will receive the legendary 1992 USA Basketball "Dream Team", along with a special USA Basketball MyPLAYER jersey to fully customize their USA Basketball experience.
2K has also revealed that renowned Duke University and USA Basketball coach, Mike Krzyzewski, will be making his debut in the NBA 2K series. Krzyzewski – or "Coach K," as he's widely known – will appear on the sidelines coaching the 2016 USA Basketball Men's National Team in NBA 2K17. His likeness will also be found in a revamped tutorial mode focusing on teaching fundamental basketball strategies including pick and roll execution, proper defensive positioning, ball movement, boxing out, court awareness and more.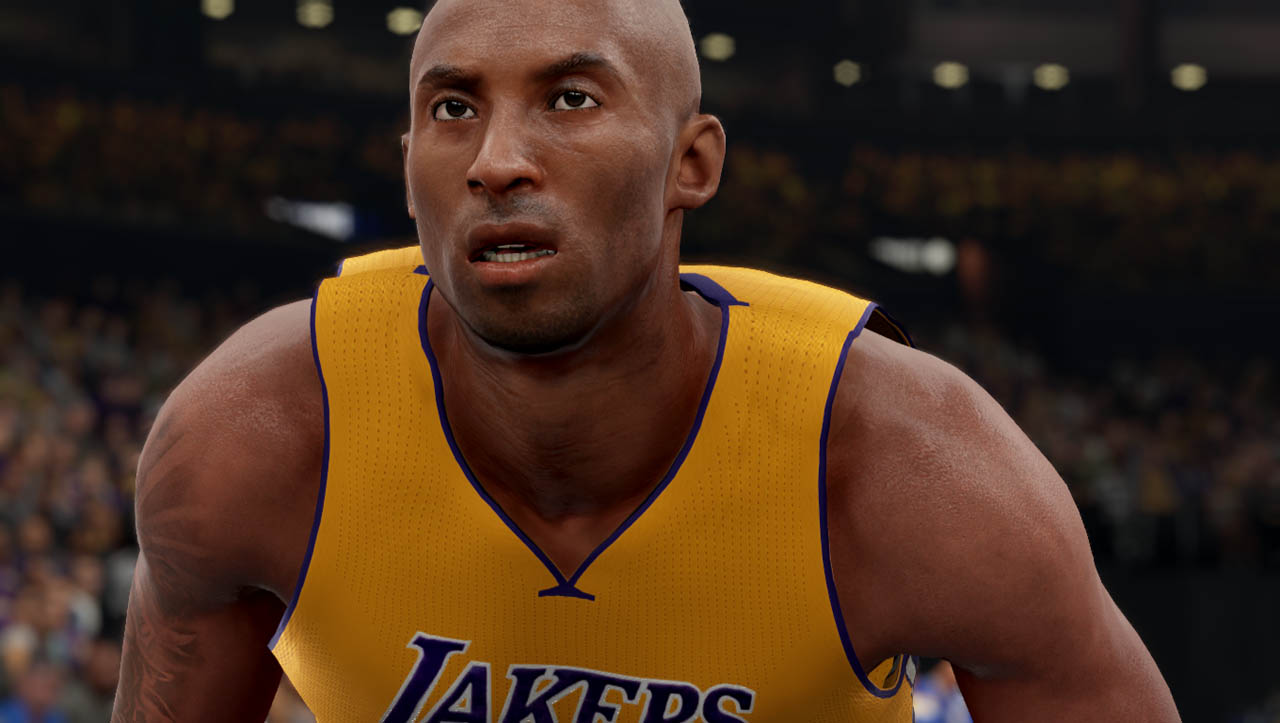 "Basketball has become an iconic part of American sports heritage, and I'm thrilled that fans can play with this year's roster in NBA 2K," said Krzyzewski who, since 2008, has coached the USA Basketball  Men's National Team to four straight international tournament gold medals. "NBA 2K17 is the best way to connect to legends of the past 'Dream Team' while celebrating the success of this year's roster."
Comprised of NBA Hall of Famers, including Michael Jordan, Larry Bird, Magic Johnson, Clyde Drexler, Karl Malone and David Robinson, the 1992 "Dream Team" is universally considered one of, if not the greatest, team ever assembled in basketball history. Fans will be able to pit that roster against this year's athletes on the USAB Men's National Team, which includes NBA 2K17 cover athlete Paul George and Team 2K athletes Kevin Durant, Draymond Green, Jimmy Butler, and Kyrie Irving.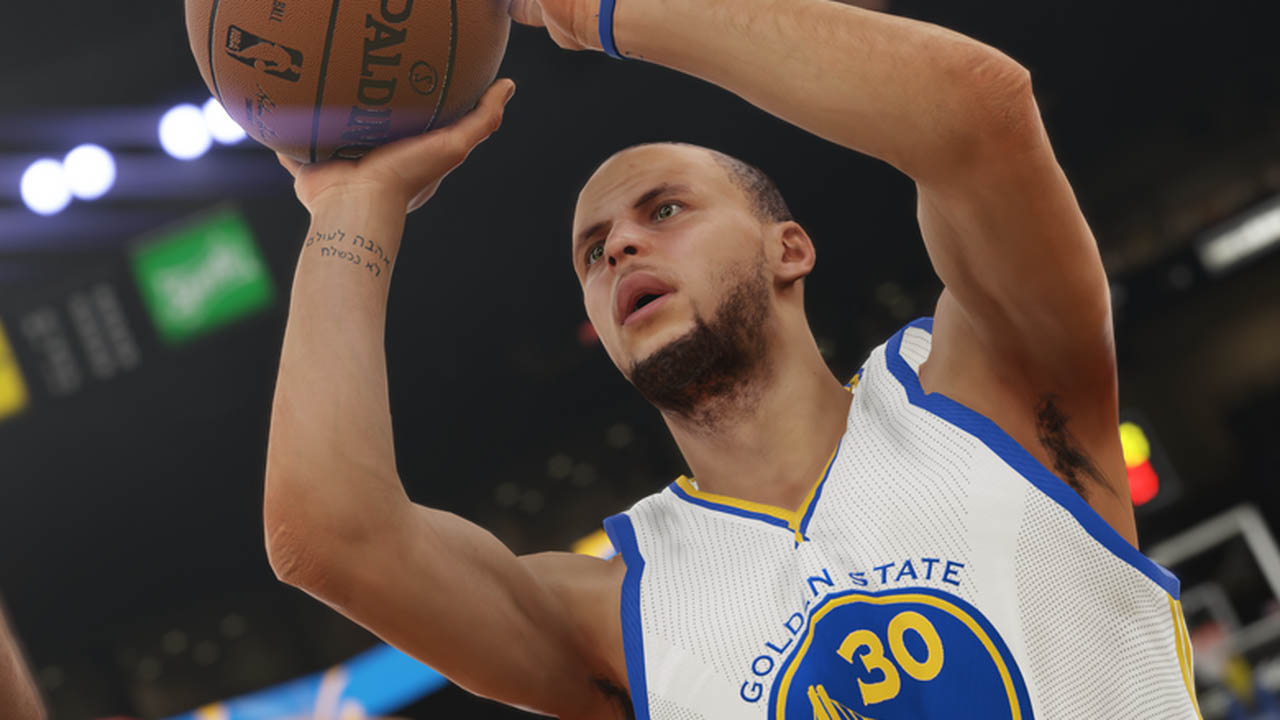 "We're always looking to bring fans closer to basketball's signature teams and players, which is why we're collaborating with USA Basketball and Coach K for NBA 2K17," said Alfie Brody, Vice President of Marketing for NBA 2K. "We couldn't think of a better way to send off the 2016 team by celebrating USAB's legacy in this year's title, while giving fans an opportunity to play as historical and current teams."
The NBA 2K17 Legend Edition and NBA 2K17 Standard Edition  will be available in both digital and physical formats for PlayStation 4, Xbox One and PC on September 16th, 2016.