Bandai Namco Entertainment Europe has announced to us at StG that Accel World vs. Sword Art Online, a dream anime crossover between two celebrated franchises from the mind of Reki Kawahara. The crossover action RPG title will be releasing exclusively for the PlayStation 4 and PlayStation Vita.
The worlds of Sword Art Online and Accel World have begun to merge!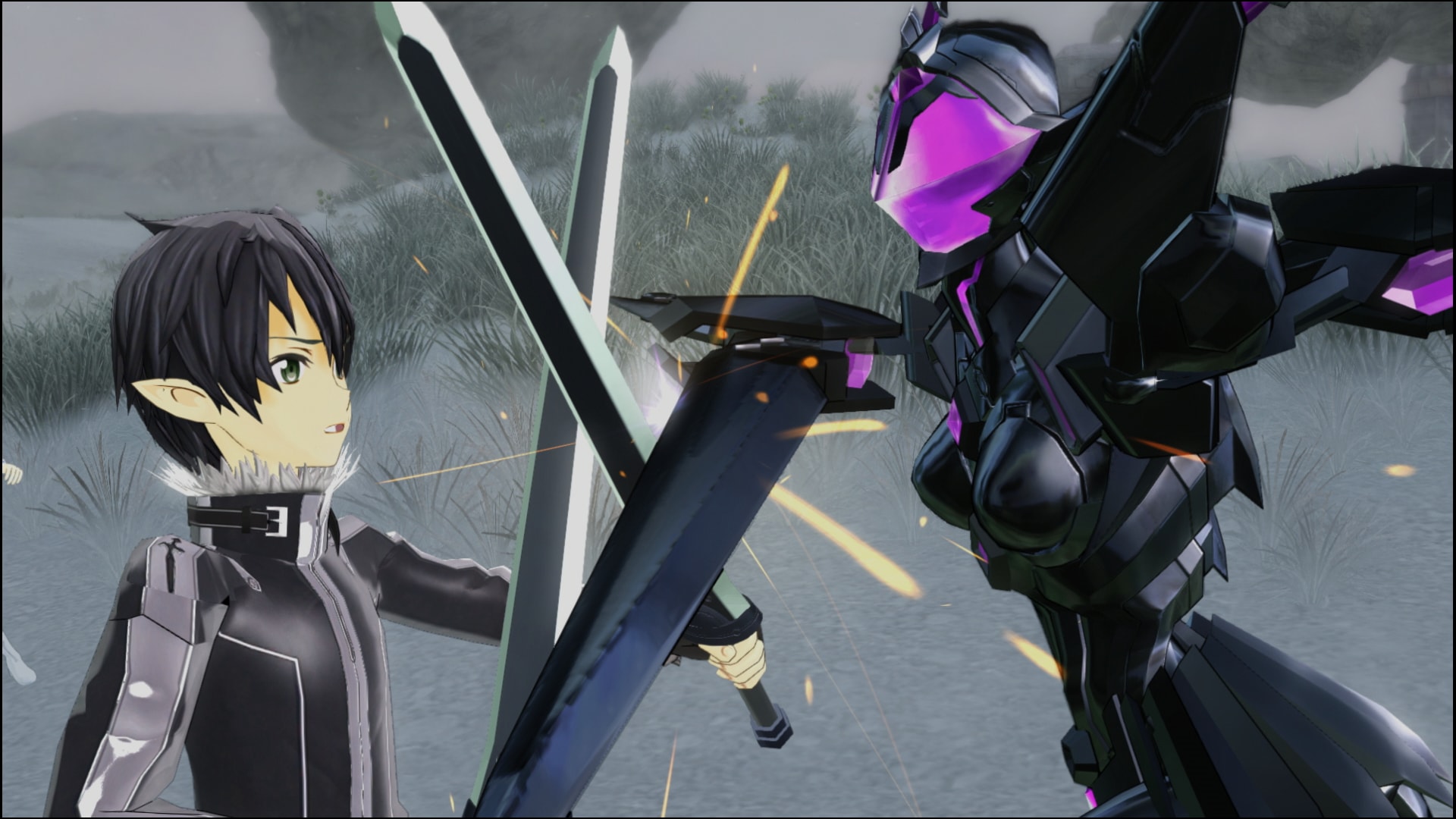 In the midst of the chaos, Yui has gone missing. Kirito must challenge the Seven Kings of pure color from the Accelerated World to gain access to her location. Players from both groups come together in a war of the worlds where the strongest Burst Linkers and ALO Players are on a mission to save Yui from the hands of Personna Babel. This all-new original story comes from Reki Kawahara, the creator of both Sword Art Online and Accel World, for an interdimensional adventure between two popular anime franchises.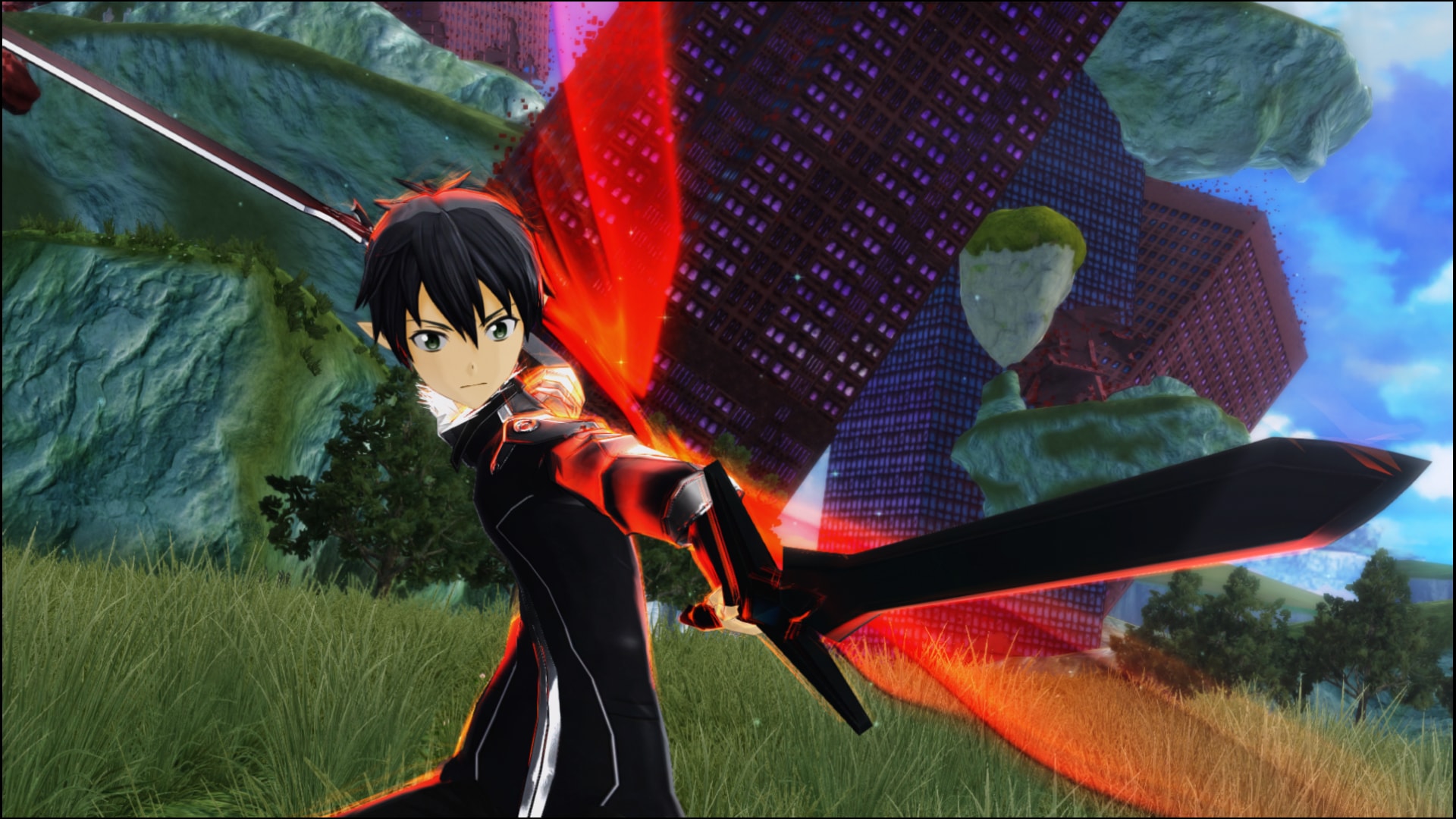 Players will build out three-person teams with their favorite characters, all with unique special abilities, from both the Sword Art Online and Accel World series. Sword Art Online characters will be able to utilize the fairy flight mechanic from Alfheim Online as well as magic, while Accel World characters will have access to Acceleration and special techniques. By mixing and matching characters from both worlds, players will be able to create an unstoppable team as they take on an epic action role-playing game adventure. Players will also be able to team up with three other friends to battle rivals in fierce online multiplayer modes.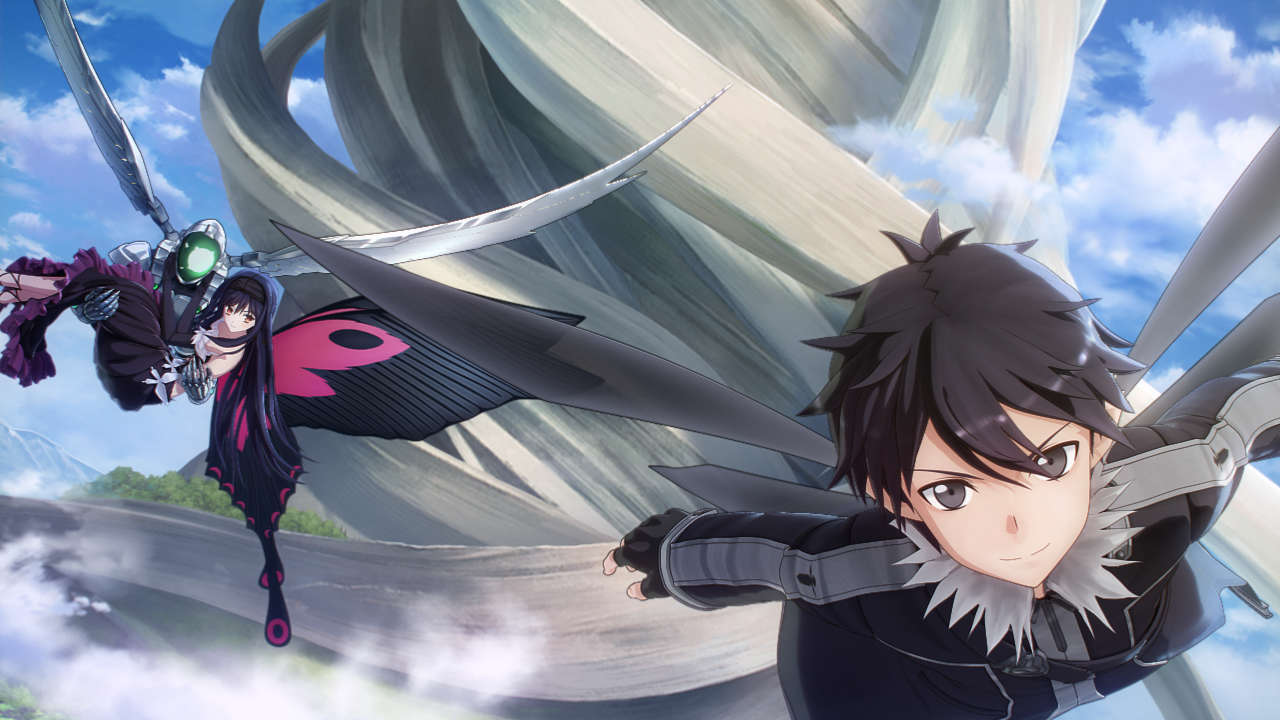 Accel World vs. Sword Art Online will be available physically and digitally for the PlayStation 4 and digitally for PlayStation Vita in 2017.