Helios Production, French indie studio, is proud to reveal today its shooter: Black Day.
Black Day is a title that offers a sandbox solo tactical military simulation experience you can tweak at will in which players will have the choice between six missions in various environments, with customizable settings (Day / Night, equipment, number and types of enemies) with different difficulties settings going from a fun stealth to a very challenging mission similar to what you can find in ArmA 3.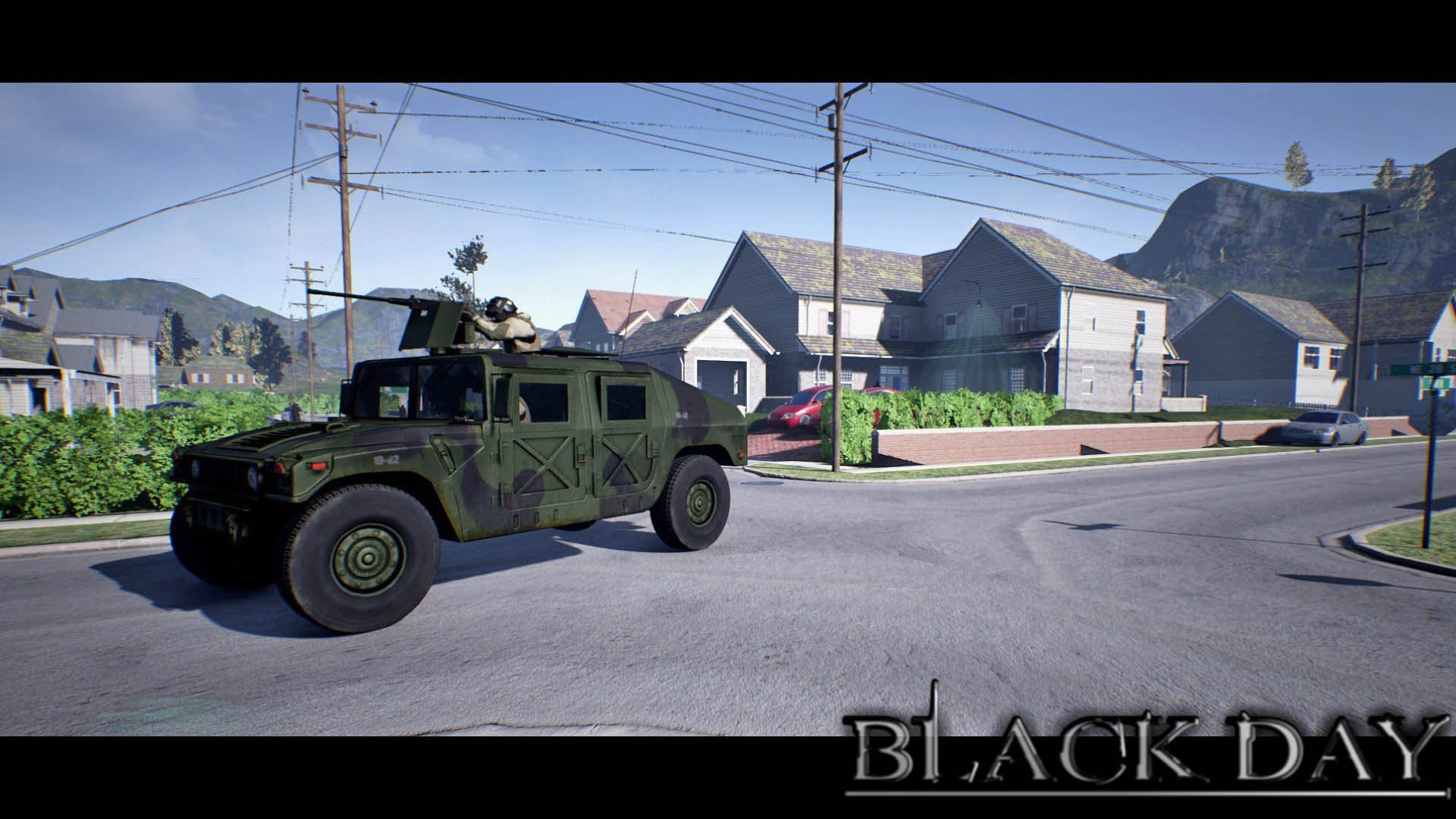 To succeed in your missions, you will be able to use a complete weapon set including 20 weapons, frag, smoke and EMP grenades. Players will also be able to choose between first and third person view.
Black Day puts forward a realistic gameplay combining stealth and shooting scenes and thanks a random levels generation, players won't have the same experience twice.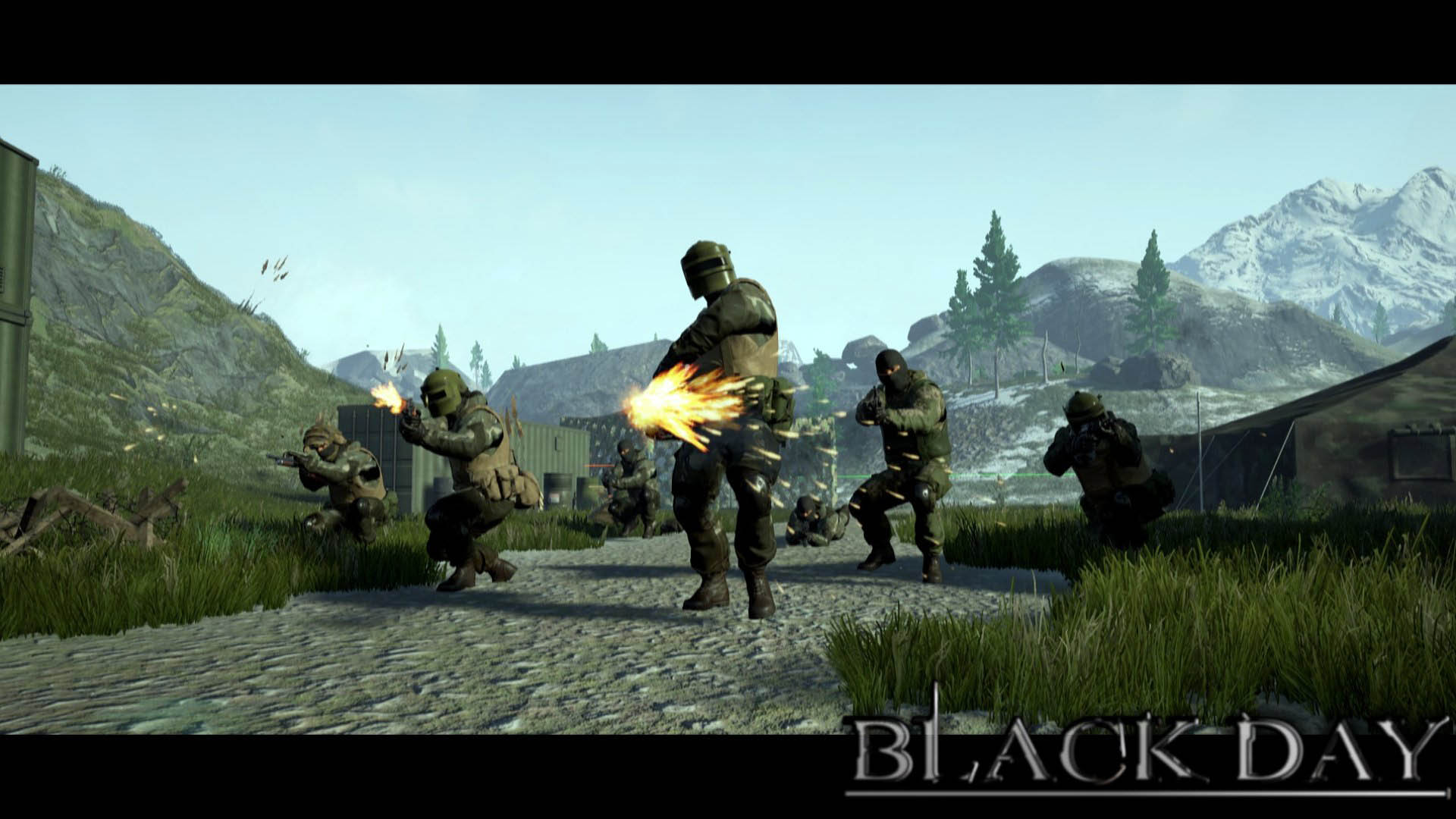 Black Day is set for a Steam Early Access release this (US) summer.