2K today announced Indiana Pacers All-Star shooting guard Paul George as cover athlete of NBA 2K17, the next iteration of the top-rated and top-selling NBA video game simulation series, which will be available on September 20. The selection of George marks his first solo appearance on the cover of NBA 2K, paralleling his explosive return to the court, during which he averaged a career-best 23.1 points per game during the 2015-16 NBA regular season.
"I have been playing NBA 2K as long as I can remember, and to be honoured as cover athlete of NBA 2K17 is a blessing and vote of confidence that my hard work on and off the court has paid off," said Paul George, who also led his team to a 2015-2016 NBA playoff berth. "I'm excited to partner with 2K and hope to help take the franchise to the next level".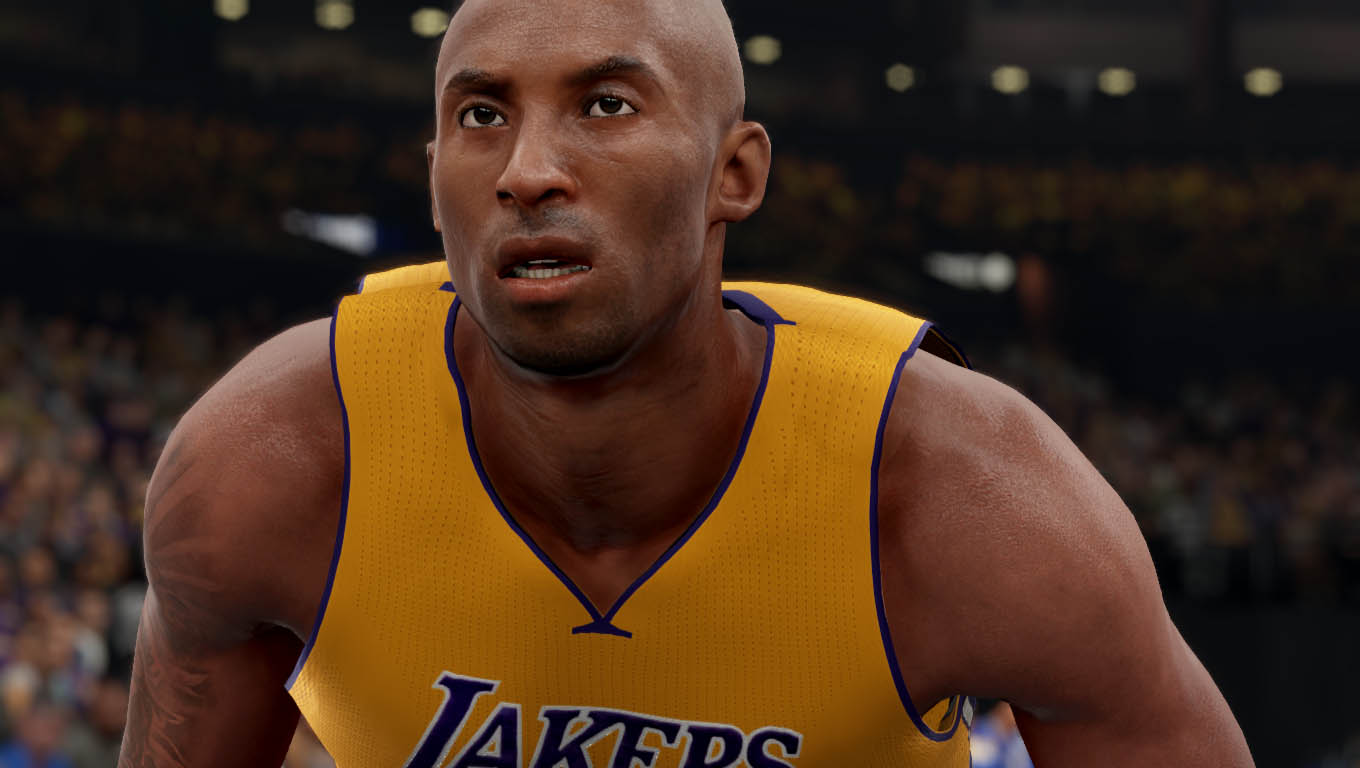 Long known as one of NBA 2K's most passionate gamers, George has an extensive history with 2K, having served as the cover star of MyNBA2K16's Companion app, and as guest commentator at the NBA 2K16 Road to the Finals $250,000 championship which occurred on June 1st, 2016. As part of his global partnership with 2K, George will also serve as the cover athlete for NBA 2K Online in China.
"Each year the NBA 2K franchise continues to grow, but our focus has always been about creating an experience that resonates with our most passionate fans," said Alfie Brody, vice president of marketing for NBA 2K. "Paul is a natural fit for the cover and a true embodiment of what we represent and bring to the table for gamers and basketball fans alike."
To celebrate, 2K today also revealed the Early Tip-Off date for NBA 2K17. Beginning today, fans can pre-order NBA 2K17 at participating retail and online vendors, to receive their copy beginning on Friday, September 16th, 2016, along with in-game digital content, including:
5,000 Virtual Currency;
MyTEAM Bundle (includes 3 packs with guaranteed Paul George Free Agent card);
And, more to be revealed at a future date.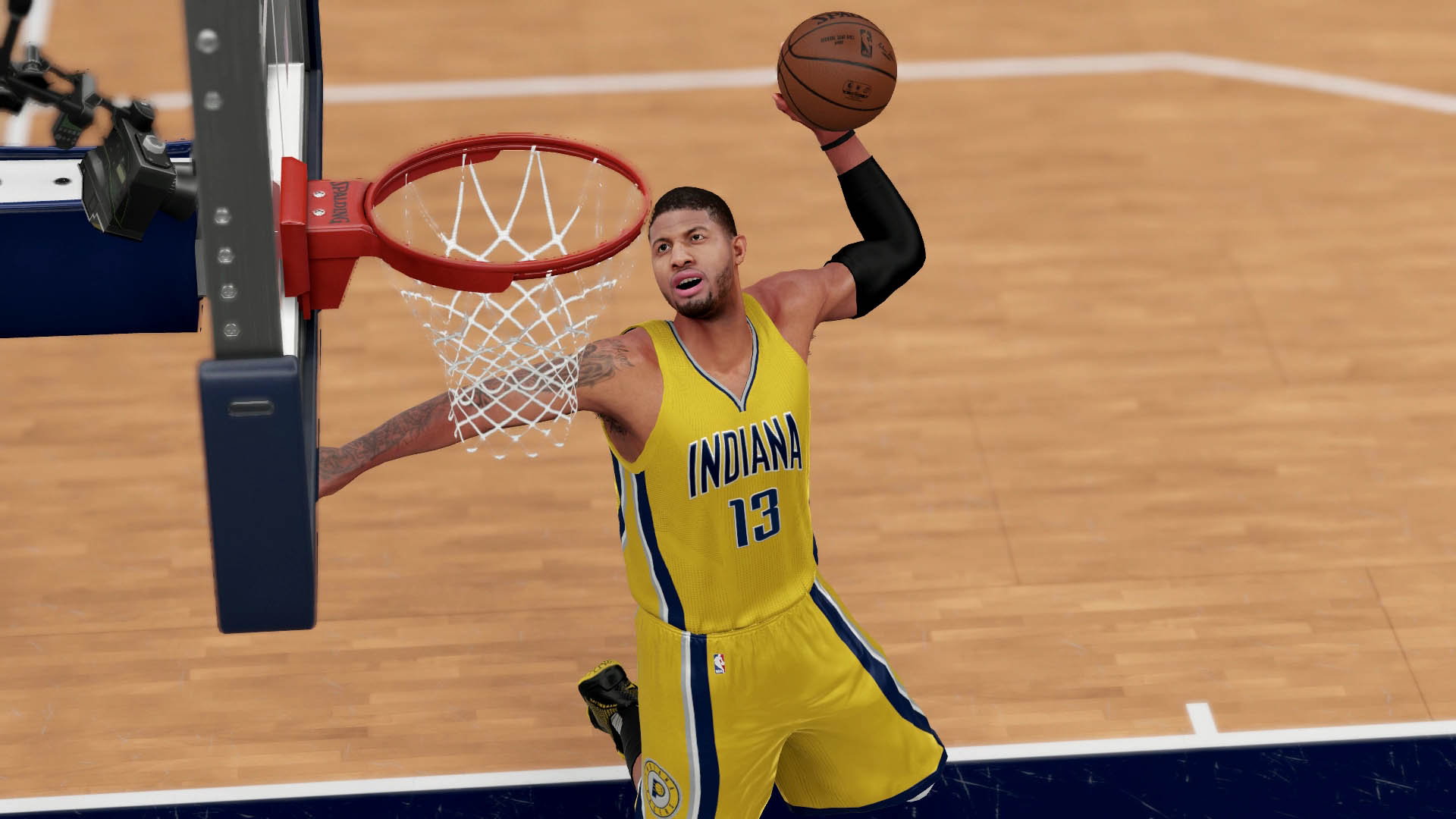 The NBA 2K17 Standard Edition will be available in both digital and physical formats for AUD$99.95 / NZD$109.95 on PlayStation 4 and Xbox One. NBA 2K17 Standard Edition will also be available in both digital and physical formats for AUD$79.95 / NZD$89.95 on PlayStation 3 and Xbox 360. NBA 2K17 Standard Edition will also be available for download on the Windows PC platform.
2K previously announced that the NBA 2K17 Kobe Bryant Legend Edition, celebrating the storied career of the recently retired Lakers icon, will be available in digital and physical formats for AUD$119.95 / NZD$129.95 on PlayStation 4 system and Xbox One.
Developed by Visual Concepts, NBA 2K17 is not yet rated in Australia and New Zealand.