EPOS are serious about gaming audio.
With their GSP gaming headset range launching over the past couple of months they are giving gamers the elite-ist choice when it comes to that all-important audio ingame.
STG was given the opportunity to have a virtual sit down and chat with their Head of Global Marketing for Gaming; Maja ​Sand-Grimnitz about all things EPOS.
Maja heads up global marketing – spearheading the direction, growth and success of the newly formed EPOS brand within gaming. A visionary member of the senior leadership team, Maja's extensive global marketing experience and commercial focus is being implemented to build the company's dominance of the gaming audio
market. With a background working with major global brands and sports entertainment companies including Carlsberg, Mastercard and ONE Championship, Maja's unparalleled marketing knowledge continues to drive and inspires her team's competitive edge. In her free time, Maja's true passion is sport – she's a certified fitness instructor and lover of combat sports. When she's not bringing her A game to her hobbies, you can find her curled up with her French Bulldog, Knud.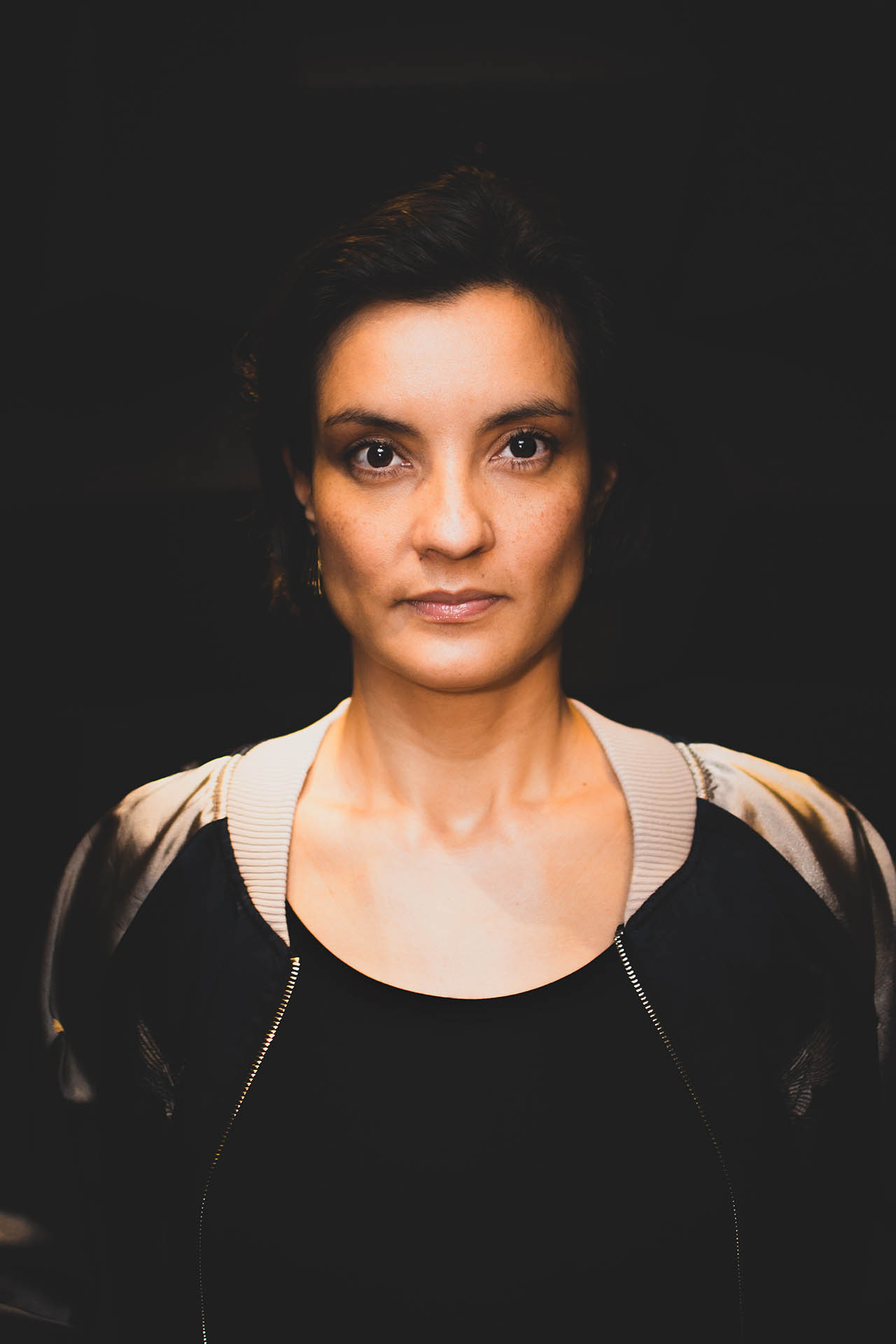 Shane: Hi Maja thanks for talking to us here at STG. Can you tell us a bit about what EPOS is and how you came to be involved?
Maya: EPOS is a premium audio brand engineered to maximize the gaming experience through the Power of Audio. EPOS builds on more than 155 years of experience in audio innovation and it is this experience we want to bring to the products we bring to the world of gaming. At EPOS we truly believe that audio holds the power to fully unlock the gaming experience.
I have a background in marketing and brand strategy from a career working with global brands such as Carlsberg, MasterCard and being part of launching the sports media brand ONE Championship. I began my journey with EPOS when they were looking for someone to lead the introduction and roll out of the brand in gaming.

Shane: How will EPOS revolutionize gaming audio?
Maya: In order to get the most out of your game and experience the sound as the games' audio designers intended you to hear it, you need an audio device crafted specifically for gaming and created to recreate the natural sound experience. At EPOS, we believe that we are delivering just that audio equipment, with our gaming headsets and amplifiers engineered with passion. We are a company of audio engineers with a true dedication to gaming, which we believe that when combined results in products that can take your gaming experience to the next level and thereby unleash the potential of all gamers to experience more.
Shane: What can users expect once they have geared themselves up with EPOS audio?
Maya: With EPOS audio you will get that lifelike experience when playing a game; you will instinctively decode the direction of the encampment you are searching for from the whinny of a horse and the jingle of its reigns. As you approach, you hear the crackle of a campfire. The high-pitched chirp of crickets and the cry of a night bird inform you that it is quiet and safe. With realistic audio, you get the experience and excitement of feeling as if you are actually right there in the game, and that is the ultimate immersive gaming experience.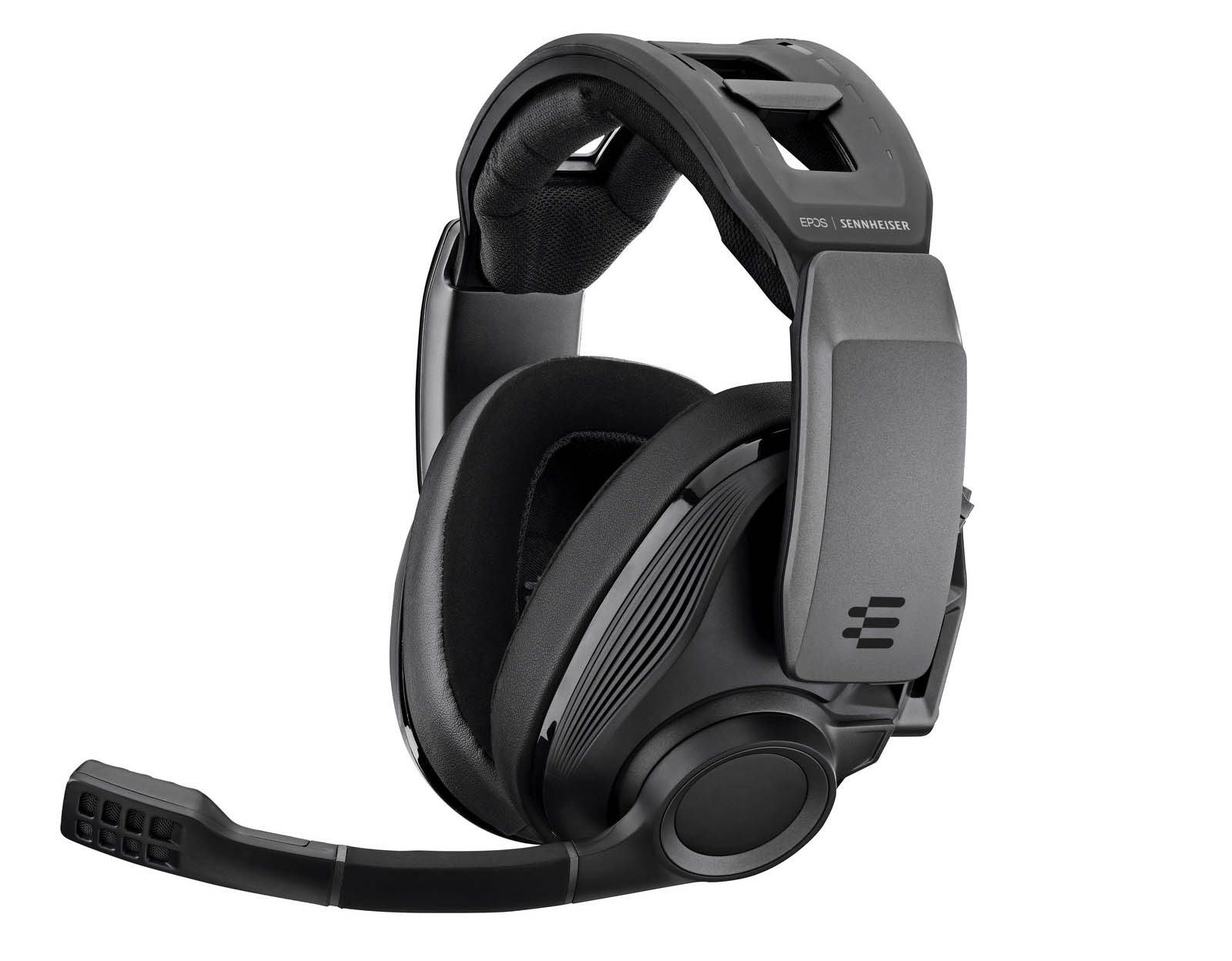 Shane: On the horizon, what is in the works for the future of EPOS?
Maya: The EPOS product portfolio consists of the existing EPOS I SENNHEISER GSP products and as we roll out the EPOS brand to truly develop and show our dedication to gaming we will add many new and existing products to the portfolio under the EPOS brand.
At EPOS we pride ourselves of providing excellent value: The very best high-quality audio solution at the industry price points, and we are looking to bring together design, technology and user understanding into a true premium audio experience. EPOS is uncompromising across all dimensions – audio engineering, aesthetics, and quality, and that is what we are continuously working on perfecting in our products to come.
Shane: Thanks Maya for taking the time out to have a chat with us at STG.
EPOS GSP range is now available and you may want to check out our news and reviews on some their gear here.
Be a supporter of STG
Everyone that works on STG is a volunteer. If you like the site and it's contents please think about donating. Even a small amount helps keep the servers running.