Logitech G has introduced the two newest products in the award-winning PRO Series line, the Logitech G PRO X TKL LIGHTSPEED Gaming Keyboard and Logitech G PRO X SUPERLIGHT 2 Gaming Mouse.
Over the past three years, Logitech G has been working with hundreds of the world's most- skilled professional esports athletes to create the next generation of PRO Series gear. These new products, when combined with the Logitech G PRO X 2 LIGHTSPEED Gaming Headset launched earlier this year, complete the PRO Series line, offering the highest level of PC performance across mice, keyboards and headsets.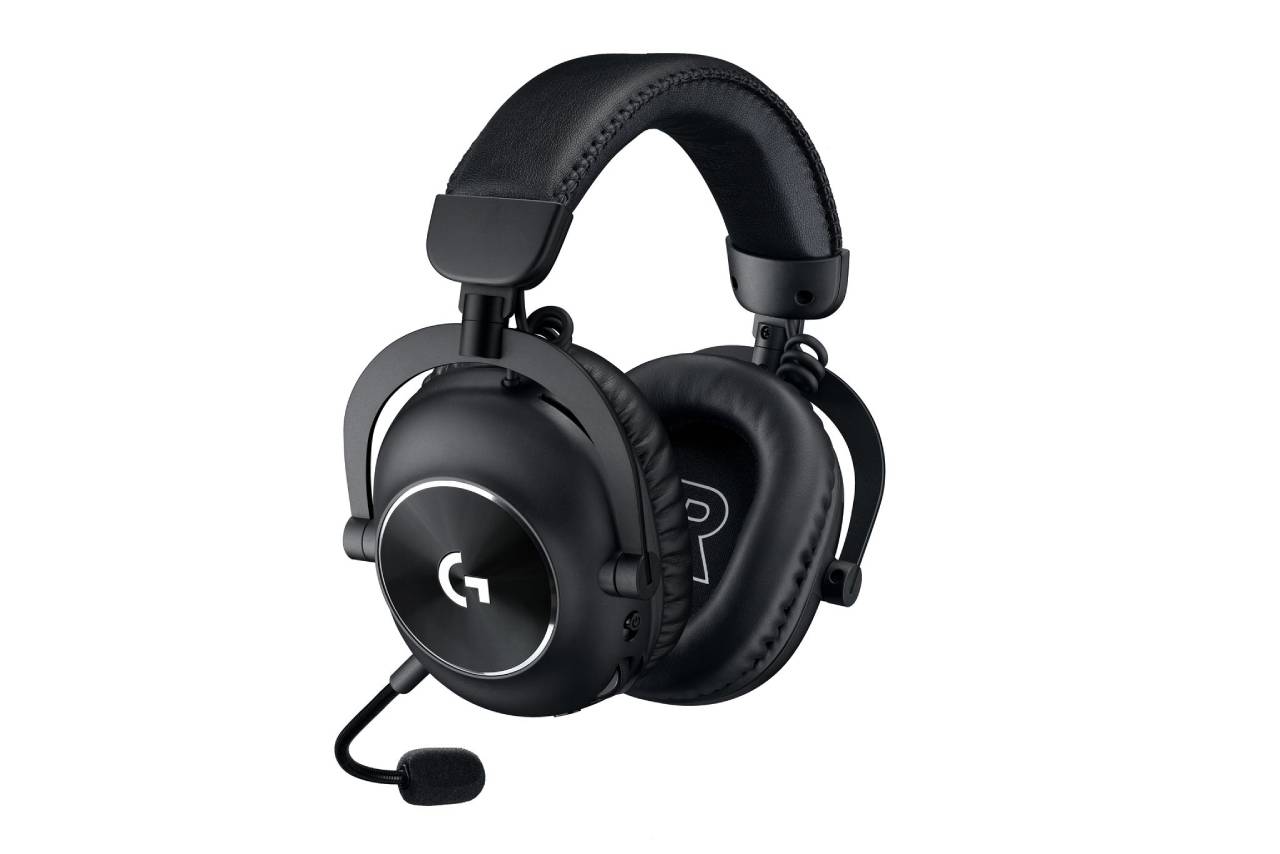 "The exciting new PRO Series portfolio represents a pure and uncompromised product collection, designed for maximum performance of elite esports professionals and the most competitive gamers playing at the peak of potential," said Brent Barry, Head of Esports and PRO Series at Logitech G.
"These products exemplify our commitment to pushing the limits of performance, speed, and reliability, which is only made possible through our multi-year, collaborative design process with professional esports athletes. Our elite athlete partners help design, develop and test our products, ensuring they deliver the highest level of performance, quality and cutting-edge innovation."
"The mouse and keyboard are the most important part of PC Gaming. If my mouse doesn't feel like an extension of my hand, I won't play well. The Superlight 2 feels weightless and I don't have to think about it. The Superlight 2 is like the first Superlight but better. And with its compact design and its trusted lightspeed wireless technologies, the Pro X TKL is perfect if you want a clean setup. They're both must haves if your goal is to win!" said Oleksandr "s1mple" Kostyliev, Counter-Strike player for NAVI.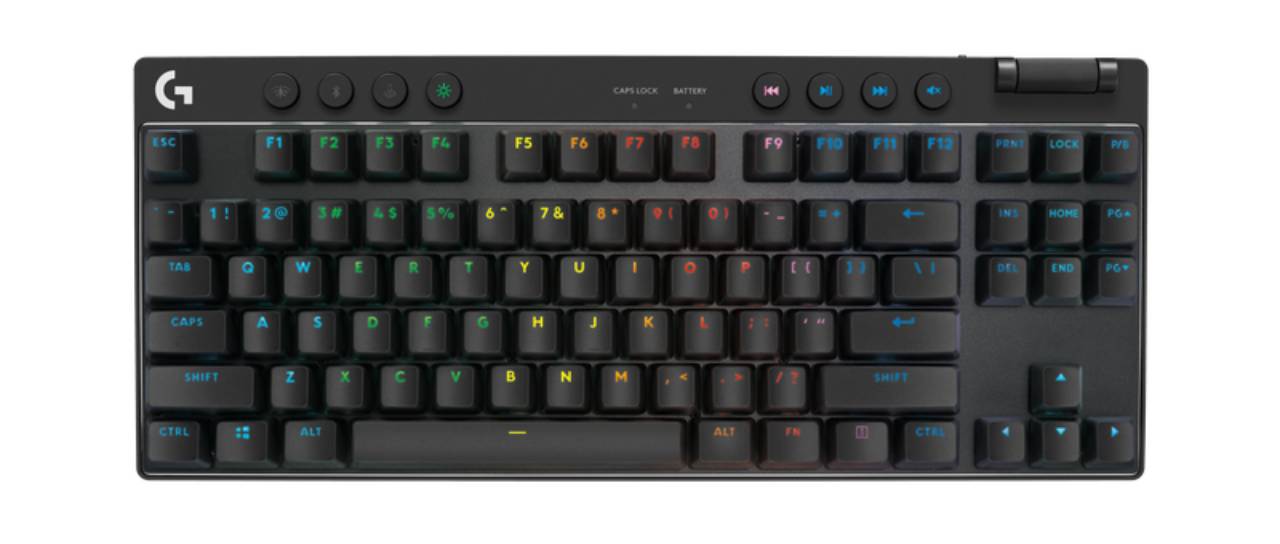 The Logitech G PRO X SUPERLIGHT 2 Gaming Mouse combines precision, performance and reliability, making it an indispensable advantage for elite-level gaming.
State-of-the-art technologies and features include its LIGHTFORCE Hybrid Switches, a new hybrid optical-mechanical switch technology that combines the revolutionary performance of optical sensors in speed and reliability while providing the crisp response and mechanical feel that pros love.
The new mouse also includes the brand new HERO 2 Sensor, with tracking at over 500 inches per second and up to 32,000 DPI. Its unique dual array design increases working range and maintains tracking performance, even when lifting or tilting the mouse.
Based on feedback from pro gamers, the new PRO X Superlight retains its award-winning shape and geometry of the original PRO Superlight and also a weight of only 60 grams.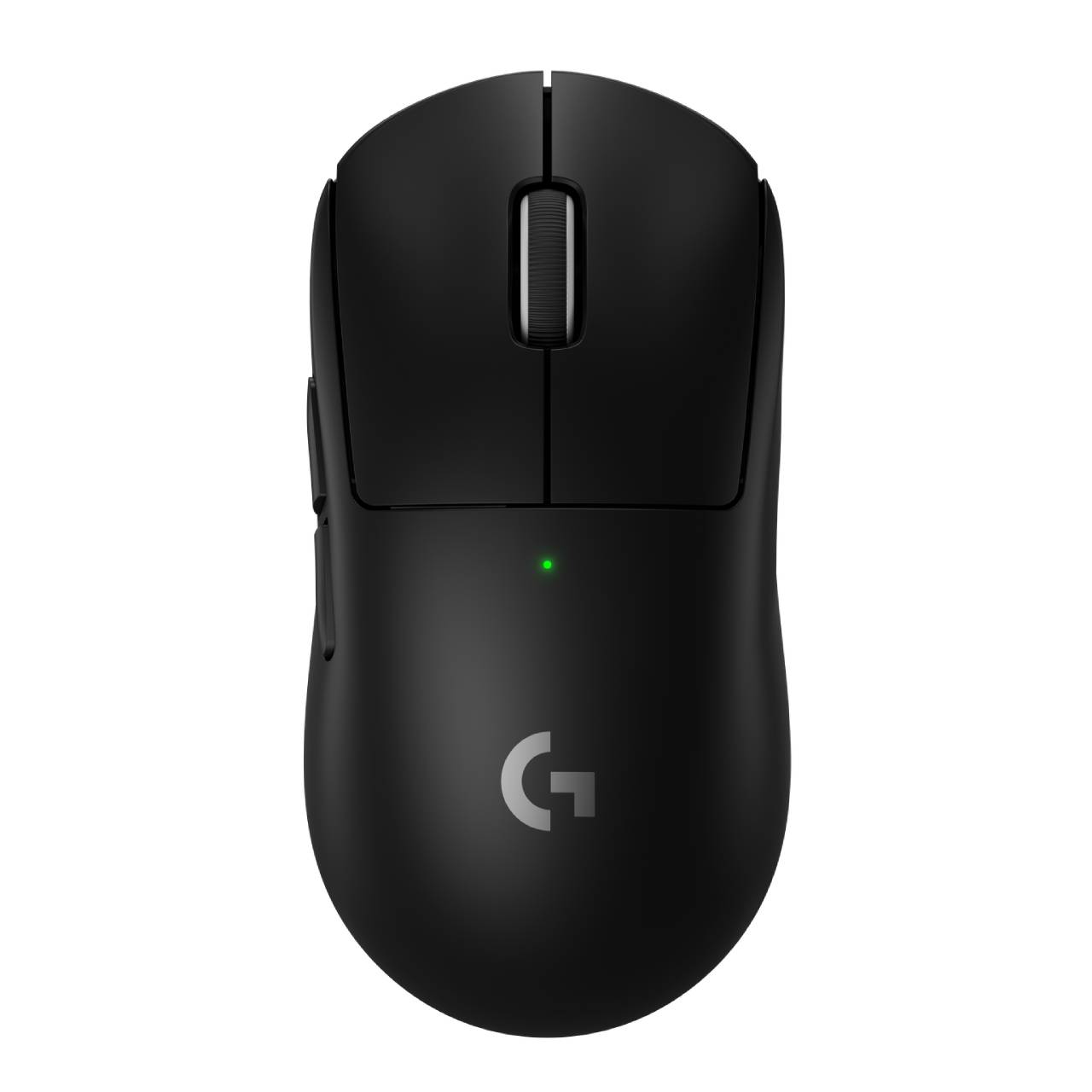 Additional features include: PRO-grade technology, USB-C, 95-hour battery life, POWERPLAY compatibility, a larger array size and a best-in-class 25 kilohertz maximum frame rate. Zero-additive PTFE mouse feet to deliver a smooth glide for seamless reactivity to any game.
Like the PRO X Superlight 2 Gaming Mouse, the new Logitech G PRO X TKL Wireless Gaming Keyboard was also designed with and for pros to deliver the highest level of competitive play. Its tenkeyless form factor features programmable keys, RGB lighting with LIGHTSYNC, dedicated media controls and volume roller, and the trusted performance and reliability of Logitech G's LIGHTSPEED wireless technology.  In addition to the LIGHTSPEED dongle, players can connect via Bluetooth® or via the included USB-C to USB-A cable.
PRO X TKL features dual-shot PBT keycaps that let LIGHTSYNC RGB shine through. The standard layout allows for third-party keycap compatibility, and additional media keys create quick access while grinding, a detail many pro players requested. Plus, being tenkeyless means more room for mouse movement, an important advantage for competitive players.

Players can take their game on the go with the keyboard's included carry case, and choose between Tactile Switches (GX Brown), Linear Switches (GX Red) or Clicky Switches (GX Blue).
For pros, the smallest setting change can make the difference between victory and second place. In the new PRO Series products, DPI, sensitivity, report rate, surface, game settings and more are all interconnected. And with G HUB updates and Onboard Memory Management software (OMM), players now have even more control and configuration capabilities.
The Logitech G PRO X TKL LIGHTSPEED Gaming Keyboard, Logitech G PRO X SUPERLIGHT 2 Gaming Mouse and PRO X 2 LIGHTSPEED Wireless Gaming Headset, will be available in in pink, black, and white from 19 September 2023.
Be a supporter of STG