Cut the cable and go full stream with JBL's newest and price effective gaming headset, the JBL Quantum 350.
Using a USB-A wireless dongle, the JBL Quantum 350 connects up instantly at 2.6GHz.
This ensures there's little to no interference and of course audio drops. During my use of the Quantum 350 I've had zero lag or outages on PC or PS5.
Fused with deep bass playing Call of Duty Vanguard on PC with these I can almost feel the the rumble of the battleground as blasts belt out at a maximum of 115 db powered by 40mm drivers.
JBL have made the Quantum 350 cheap enough for most gamers – but it seems to me that they didn't go cheap on quality.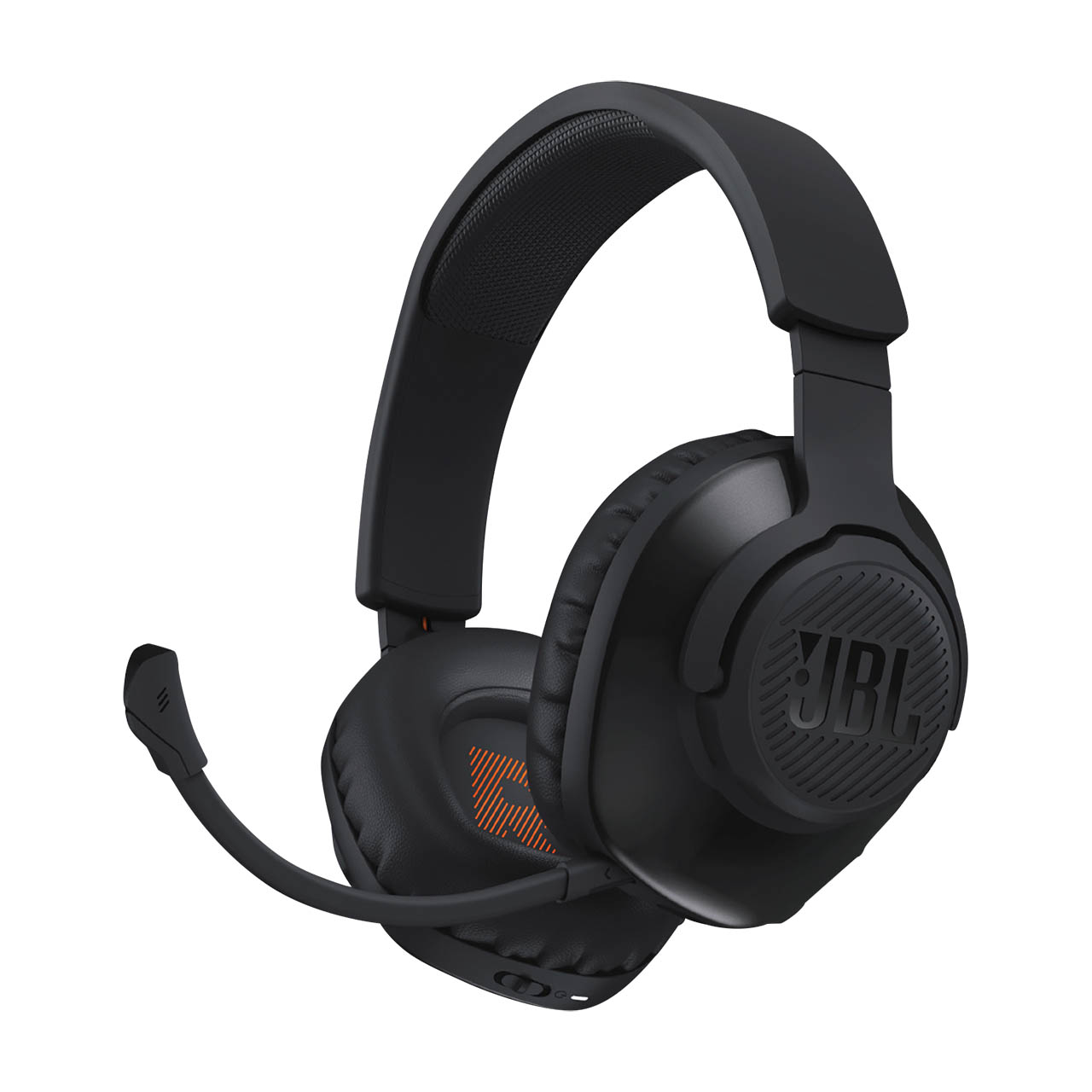 Memory foam surrounds the ear cups for super comfy long play wear and the detachable boom mic has directional voice technology built in.
There are toggle buttons on the headset which allows you to mute your mic and control volume.
Probably the best feature for the Quantum 350 is it's 22 hour battery life, from full to empty.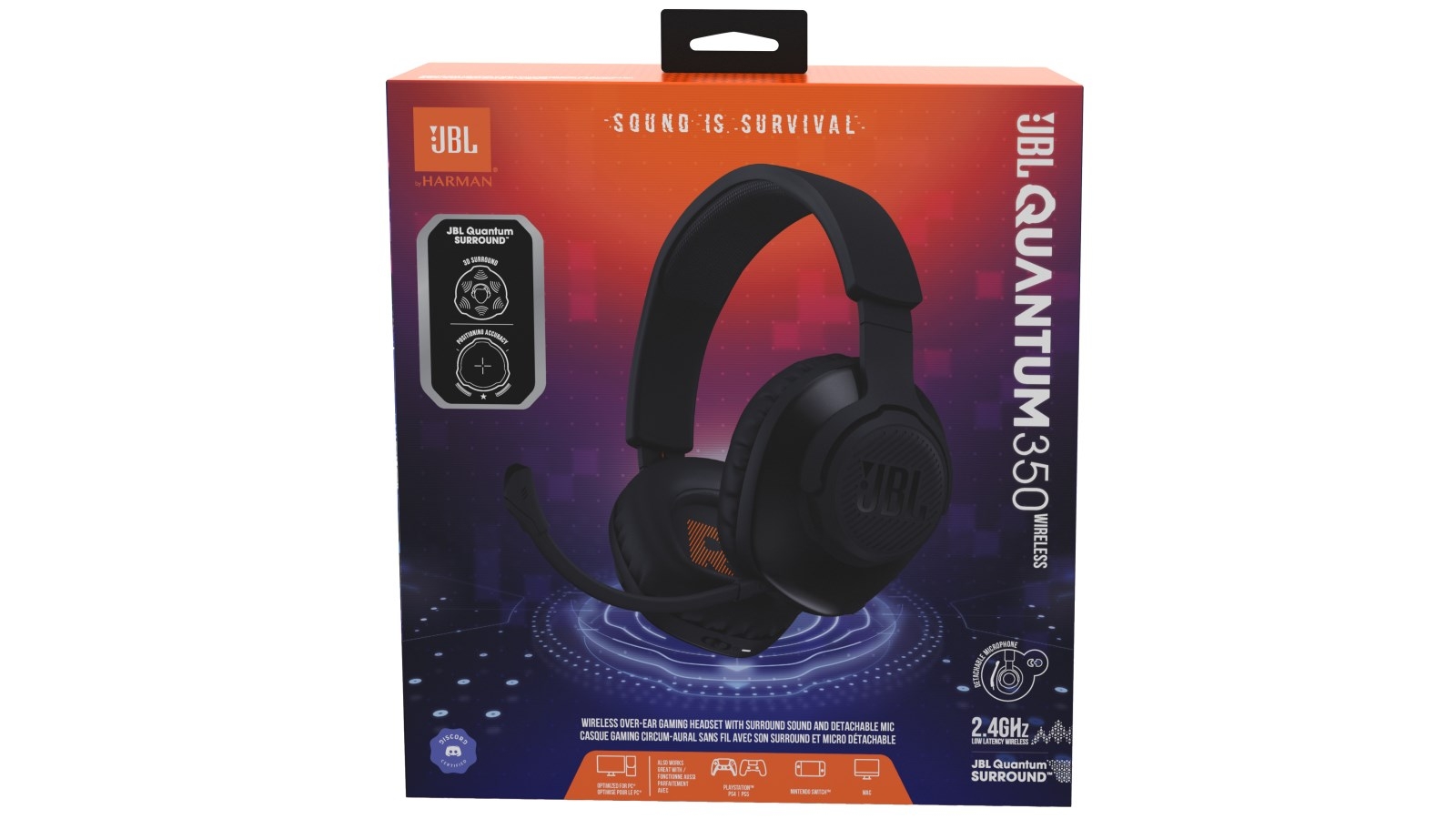 Charged up by the supplied USB-C cable you can marathon run in your video gaming exploits without the worry that your headset is about to give up on the game.
And true to form, I've been using the Quantum 350 for a few weeks. I know I'm well and truly over that 22 hour length of use – but they are still going.
Audio settings can be tweaked to your liking via the free to download JBL QuantumSound app and if you're a PlayStation or Nintendo Switch gamer, you can pair these beasts up to your console.
For just under $200 NZD your gamer ears can take on your online opponents with the advantage of superior JBL audio.
JBL Quantum 350 Headset Review