The genre-defining masterpiece Resident Evil 2 returns, completely rebuilt from the ground up with breath-taking visuals, modernized controls and a deeper narrative experience.
Showcased at GamesCom for the first time today, players join college student Claire Redfield as she searches for her missing brother, Chris. As she arrives in Raccoon City, she's thrown into the middle of a zombie outbreak taking over the city. Dodging dangers left and right, Claire runs to safety in the Raccoon City Police Station. As she tries to find a way out of this nightmare, Claire finds Sherry Birkin, a young girl abandoned in the underground area beneath the police station. Together they face the iconic series boss and mutating enemy 'G'. Will Claire and Sherry make it out the Police Station alive or will they run into further dangers? She'll have to battle for their lives as she takes on this living and breathing nightmare creature.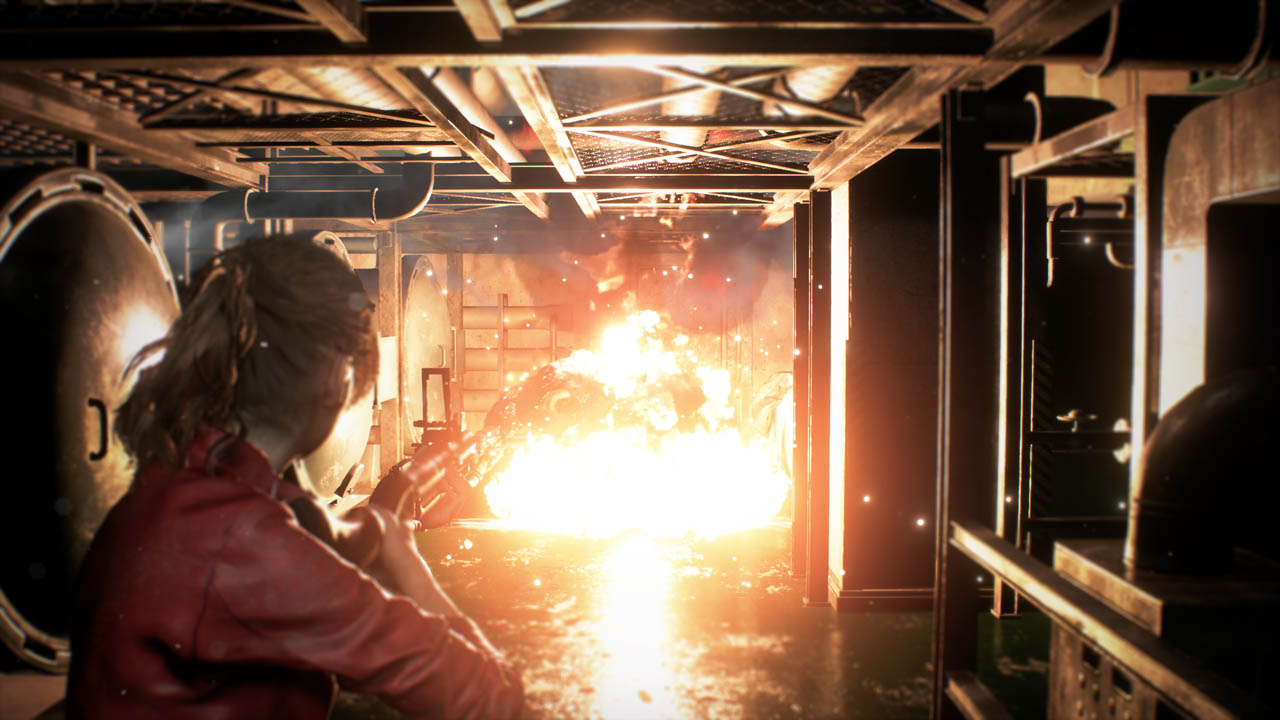 Using Capcom's proprietary RE ENGINE, Resident Evil 2 offers a fresh take on the classic survival horror saga with breathtakingly realistic visuals, heart-poundingly immersive audio, a new over-the-shoulder camera, and modernized controls on top of gameplay modes from the original game.
The classic action, tense exploration, and puzzle solving gameplay that defined the Resident Evil series returns. Players join rookie police officer Leon S. Kennedy and college student Claire Redfield, who are thrust together by a disastrous outbreak in Raccoon City that transformed its population into deadly zombies. Both Leon and Claire have their own separate playable campaigns, allowing players to see the story from both characters' perspectives.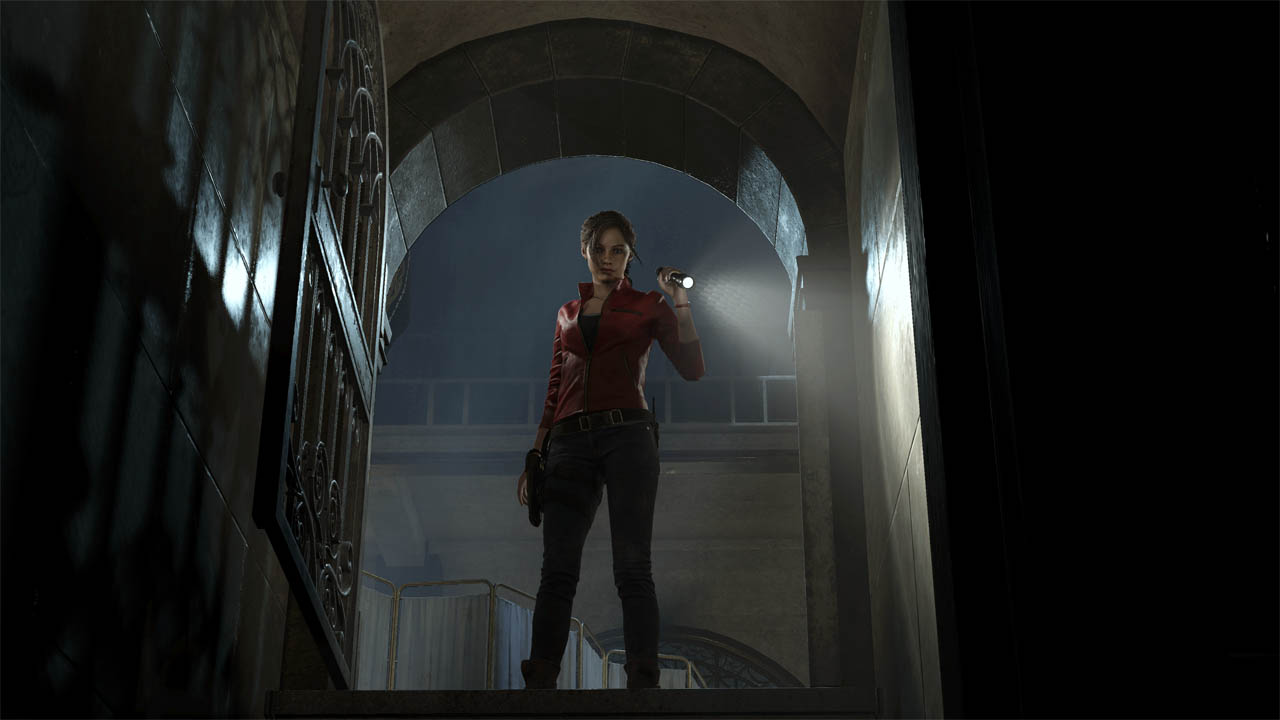 The nightmares return reimagined for the PlayStation 4, Xbox One and Xbox One X, and Windows PC on January 25th, 2019.
[rns_reactions]