The Brazilian games industry has taken to the streets of San Francisco for 2019's Game Developers Conference to showcase their passion and ingenuity for the world to see.
Brazil Games has assembled a troupe of 120 talented industry professionals from over 47 different video game businesses to represent their country's prowess in the digital arts. Brazil Games GDC 2019 highlight reel demonstrates the diversity and expertise of the coalition.
Brazil Games, a partnership between Brazilian Game Companies Association, ABRAGAMES, and Apex-Brasil (Brazilian Trade and Investment Promotion Agency), was created with the goal to promote the Brazilian gaming industry and enable its worldwide success. They have formed a vast network of video game businesses specialized in a wide spectrum of disciplines including software and external development for consoles, mobile, PC, VR, Liveops, PR/marketing, transmedia, audio and indie game design. Brazil Games reaches its peak every year in June when Sao Paulo becomes the heart of the Indie Game scene in Latin America during the BIG festival, Brazil's Independent Game Festival, held this year from June 22 to June 30, 2019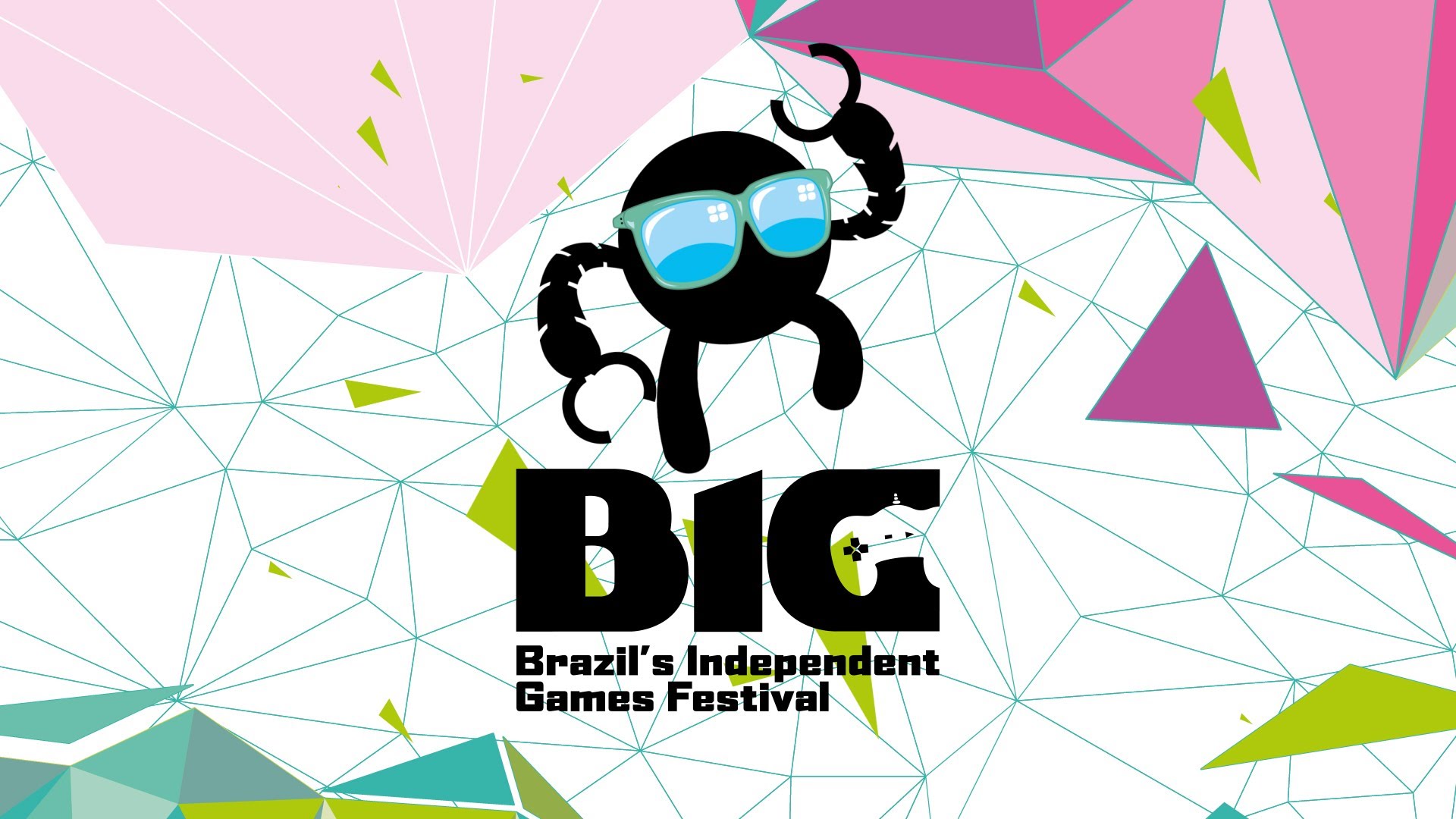 The Brazilian delegation is bound to heat up the show floor alongside a setlist packed with awesome games. Two of the games in Brazil's lineup, Relic Hunters Legend (Rogue Snail) and DeMagnete VR (BitCake Studio), have already won awards as GDC's Best In Play Finalists. A third game, Areia (GILP Studio), earned a spot in Best In Play's Honorable Mention category. Additionally, two more Brazilian games, Trial of Titans (Oktagon Games) and Talaka (Flux Games), have been selected to take part in GDC Pitch, a chance for games to present themselves to the international game community for investors and publishers to help them achieve their potential.
The delegation has also taken theInternational Mobile Gaming Awardsby storm. No less than six games have each been nominated to receive an award at this year's gathering. These games: Dandara (Long Hat House), Lila's Tale (Skullfish Studios), Looney Tunes World Of Mayhem (Aquiris Game Studio), Tetragon (Cafundo creative studio), Hoppia Tale (Ludic Side Game Studio), and Until Dead (Monomyto Game Studio) are all running for IMGA's prestigious awards.
Finally, two more games are being considered for recognition at the Game Connection America Awards. Crystal League (Flipstar Studios) has been nominated for the "Best Social Game" category while Spaceline Crew (Cofeenauts) has been nominated for both "Best Casual Game" and "Most Promising IP".
"The recognition our studios and developers are receiving is absolutely indicative of the investment we put in our products, our country, and each other. We are extremely happy to be able to share the success of our companies with the world and create strong, lasting relationships with the international gaming community", says Eliana Russi, Brazil Games executive director.
Thirteen companies from the Brazilian Games delegation will be present at GDC Play this year. As mentioned, many of them have been nominated for awards and a few have already won theirs.
[rns_reactions]