Atari, one of the world's most recognized publishers and producers of interactive entertainment, today announced the launch of Alone in the Dark: Illumination for PC, available exclusively on Steam.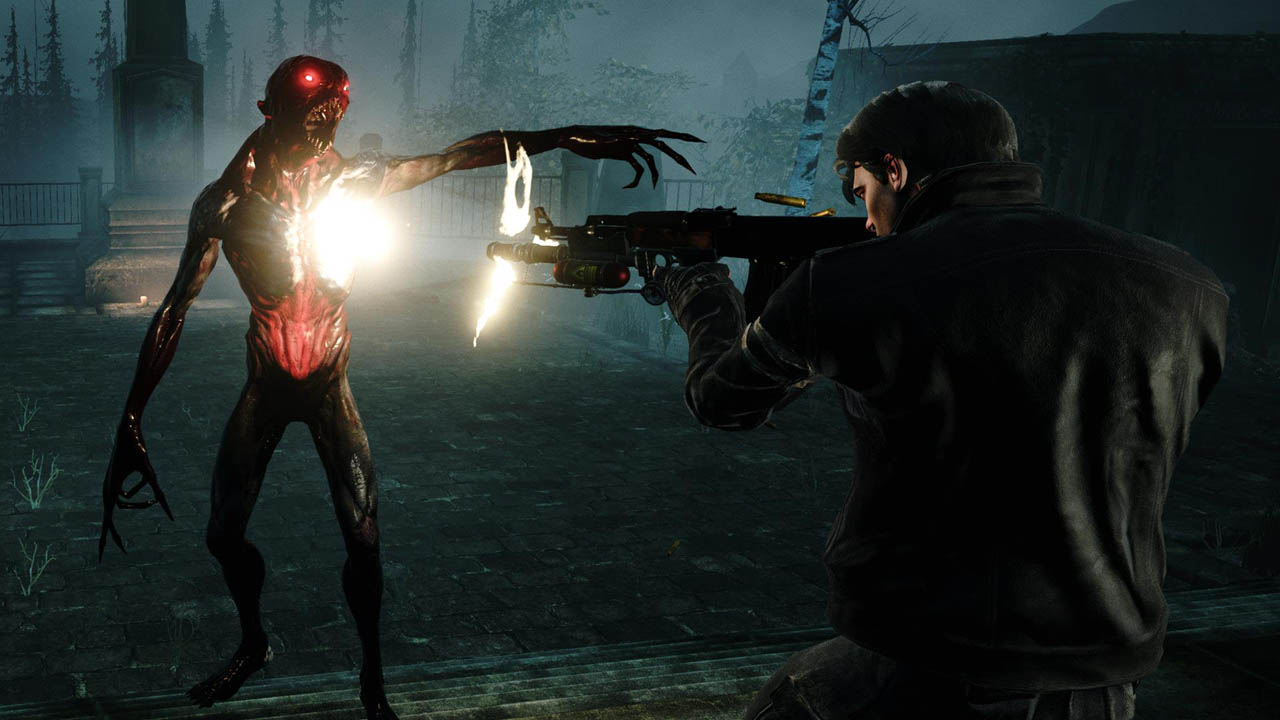 To celebrate the launch, Alone in the Dark: Illumination will be on sale for 14 percent off, through to June 22nd, 2015.
So get in now.
The story begins when the forces of eldritch darkness take control of the township of Lorwich, Virginia,
Ted Carnby and his supernatural investigators must harness the power of llumination to defeat hordes of shadow spawned demons.  With a single-player and a multiplayer mode, this third-person action-horror game gives players the option to play with friends or Alone in the Dark.