Today, 343 Industries welcome players back to the ranks of Noble team as Halo: Reach officially joins Halo: The Master Chief Collection with Xbox Game Pass and for Xbox One, Windows 10 PC, and Steam.
Since 343 announced Halo: Reach and the rest of Halo: The Master Chief Collection are coming to PC, they've been thrilled with the community response and collaboration, and are excited the game is now available to play in stunning 4K, over nine years after its original launch.
Some of Halo Reach players have been closely involved in making this launch a reality and 343 hope to have their continued involvement with their Halo Insider program, helping to make this the best experience of Halo on PC!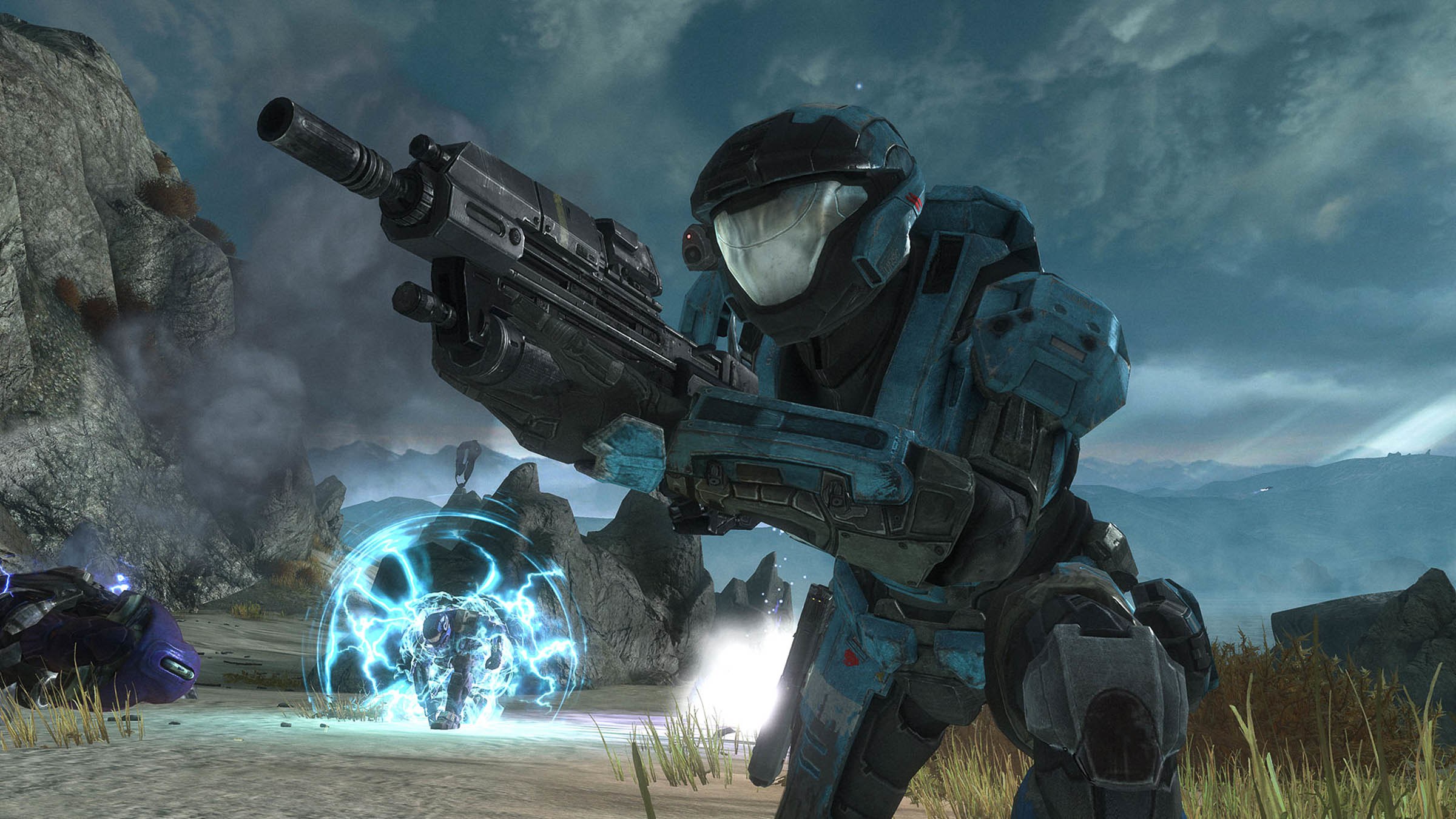 With Halo: Reach, experience the heroic story of Noble Team, a group of Spartans, who through great sacrifice and courage, saved countless lives in the face of impossible odds.
The planet Reach is humanity's last line of defence between the encroaching Covenant and their ultimate goal, the destruction of Earth. If it falls, humanity will be pushed to the brink of destruction.
If you're itching to jump into the action today, there are a variety of ways to play across Xbox Game Pass, Steam, and Xbox One. No matter your platform of choice, 343 Industries look forward to seeing you back on Reach.
For existing owners of Halo: The Master Chief Collection on Xbox One, the Halo: Reach Campaign, along with Firefight mode, is now available as a premium add-on.