Tap your fingers to the beat.
Sphero, who have previously made Disney / Star Wars licensed smart device controlled robotics are entering in to the music scene with Specdrums.
Using colour recognition technology, which in its own it pure magic, Specdrums are small silicone ring combined with a coloured non-slip rubber pad with coloured squares.
Pairing the Specdrums ring with your smart device (Android / iOS) via Bluetooth and syncing with the Specdrum App, you're an instant DJ.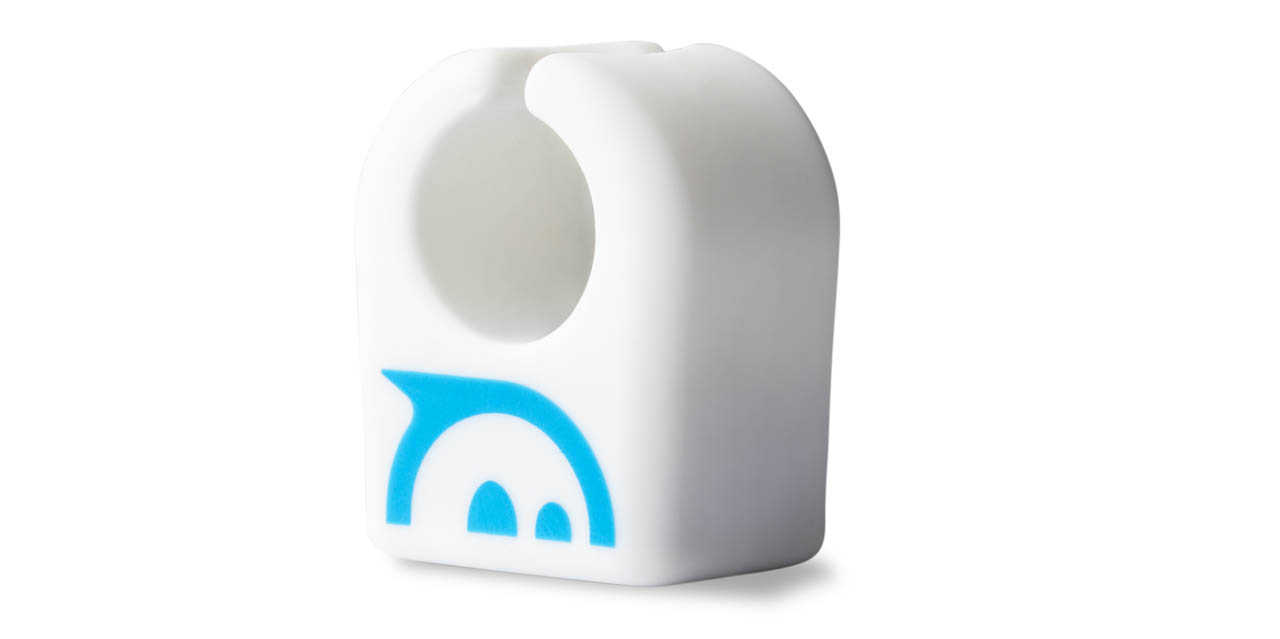 The Specdrums App consists of beats, loops and music based activities with a huge selection of variations. Each coloured square on the supplied mat will belt out a different sound, drum, high-hat, guitar riffs, sound effects and more, depending on what you have set in to your selections from your smart device.
Specdrums is something of a marvel, especially in the educational scene where STEM (science, technology, engineering, and mathematics) is enabling kids with skills including coding.
Educators can teach music with the Specdrums with complete ease (teachers and tutors won't even need to be musically experienced) through simple colour matching sound. Whatsmore, being that the Specdrums use colour recognition A.I. (Artificial Intelligence), you can easily expand your 'instrument' base using anything that maybe coloured. Post-it Notes work really well.
The Specdrum ring (sold in packs of one or two) is a snug fit, designed as a one size fits all. Smaller hands will not have any issue with these, nor will larger sausage fingers. Rings are rechargeable and the battery life is amazing. After a full charge some weeks ago and moderate use, I have not needed to charge since.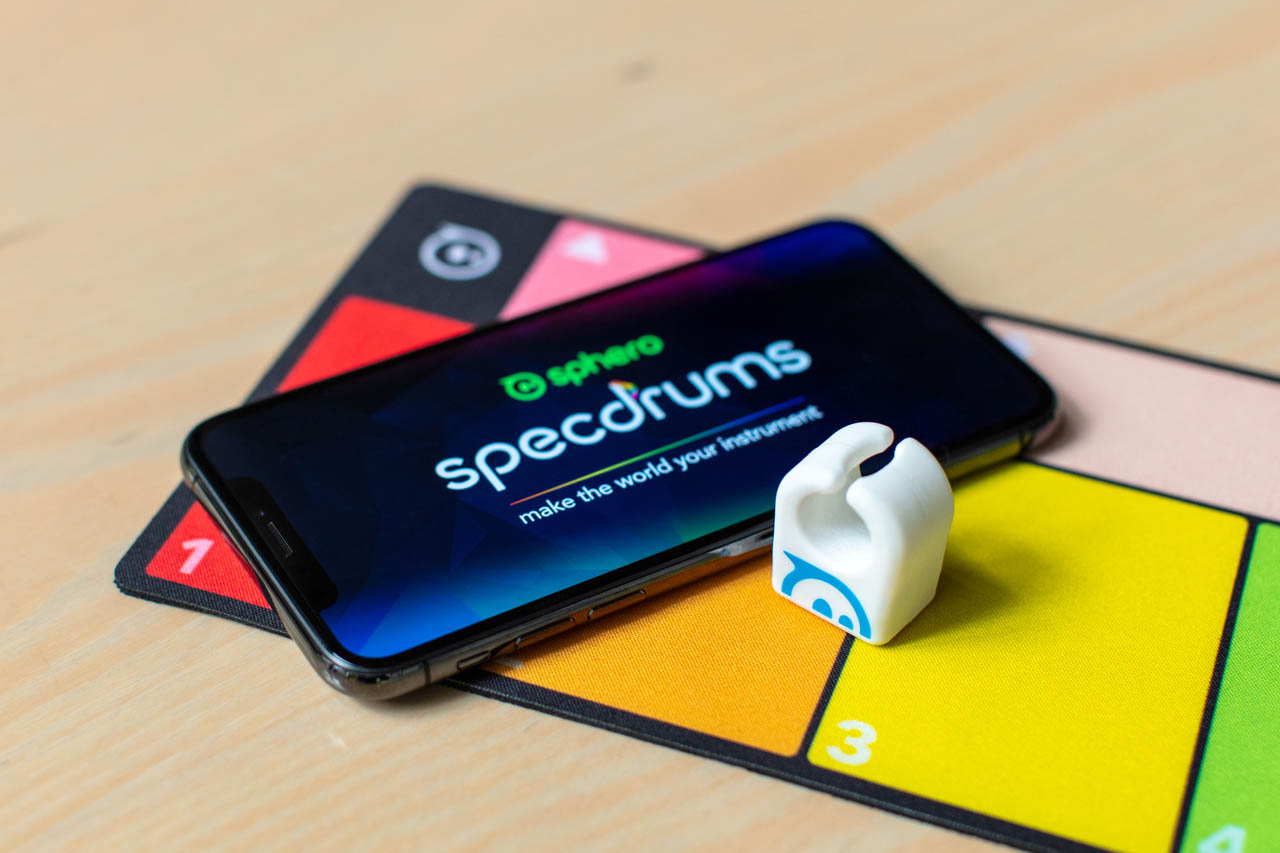 It literally is a finger tap to the beat, or to create the beat and when you get really good, record your own compilations and musical prowess.
A lot of fun, and actually really addictive. I found myself taking the mat and ring around most places to create music – with my headphones on of course.
Specdrum teaches both timing and coordination skills to the young and young at heart with simplicity and technology that's absolutely out of this world.
Specdrums gets major thumbs up from me. Entertaining, educational and massively beneficial to anyone.
[rns_reactions]