The march of the foldables has been with us tech hungry folk for almost two years with Samsung being the forefront innovators.
Within a week or so from writing this review Samsung's newest flagship lineup will be unleashed on to the public. I've been privileged to get my hands on one of their Galaxy Z Flip3 for a couple of weeks.
And boy have they changed things up considerably.
The Galaxy Z Flip was a technological achievement when it first released in 2020.
A small pocketable clam-shell designed Android based phone that on the inside of its glossy shell is one fold screen coming in at 6.7 inches across.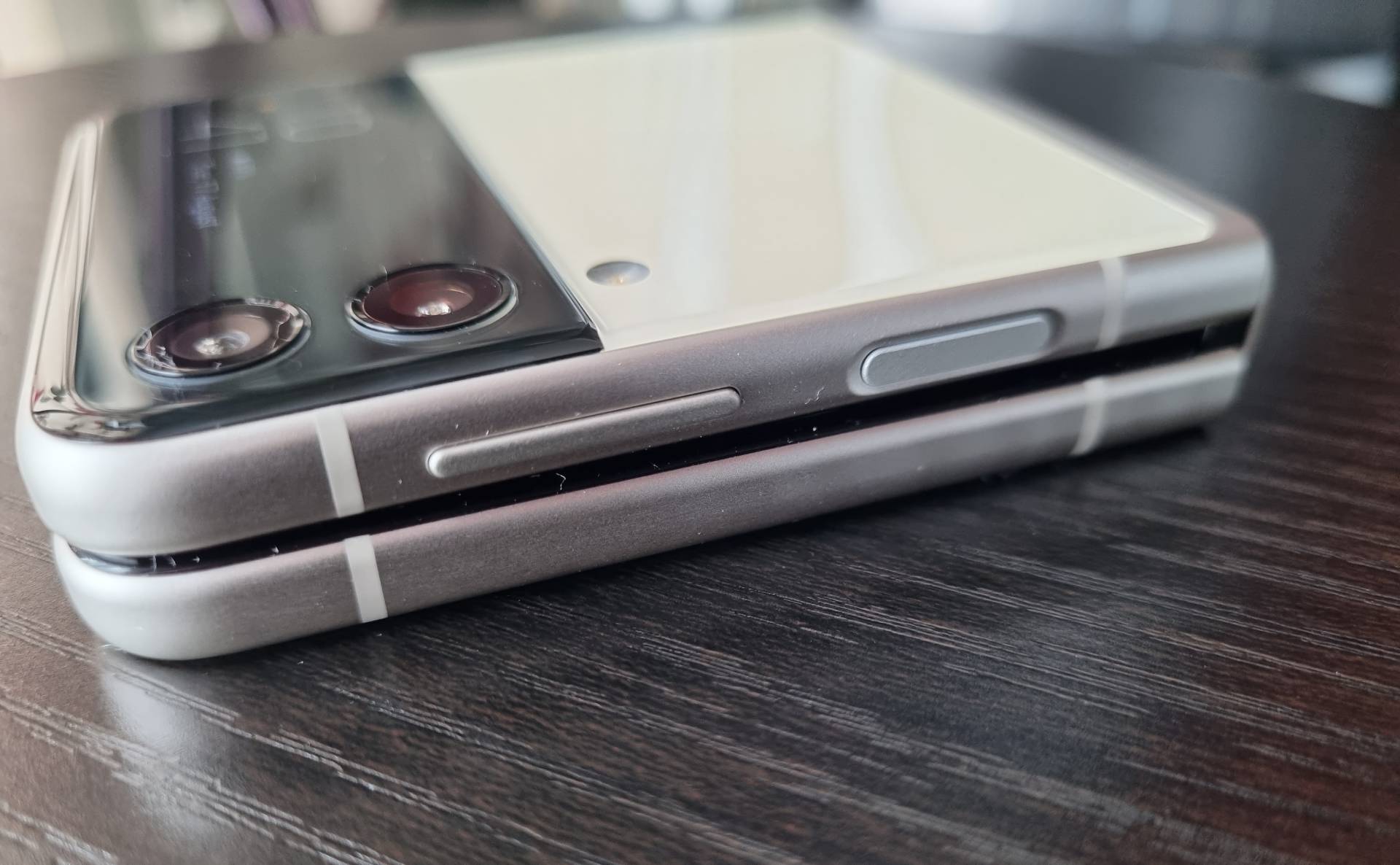 Now you have probably seen pics of the phone already, even here on STG, so you'll know that the closed view on the Galaxy Z Flip3 has boosted that small 1 inch screen to a more useable 1.9 inches. And yeah that extra 0.9 inches makes alot of difference.
From closed you can scroll through and even read some of your notifications without needing to unfold. Of course if you want more detail or need to action something you'll need to flip it open.
The Galaxy Z Flip3 is good for 200,000 unfolds – for an average user that's likely to give you close to 10 years of 'flipping'.
The inner screen has also had a makeover.
The foldable glass is made stronger and now with a 120Hz refresh rate, making the Galaxy Z Flip3 a phone you can absolutely game on. Which I did.
You'll get 256GB internal storage with 8GB RAM and Samsung has tuned the tiny in to mighty with a Snapdragon 888 chip – designed for 5G.
Camera specs have not overly improved though.
The front (inner) camera sits at 10MP, 2 MP lower than the previous Flip. 10 MP seems to be Samsung's standard for selfie cameras with the exception of a couple of their A series models.
The rear has a dual lens array sharing space with the small screen and these weigh in at 12 MP wide, 12 MP (ultrawide). Giving a total of 24 MP. Zoom is x10.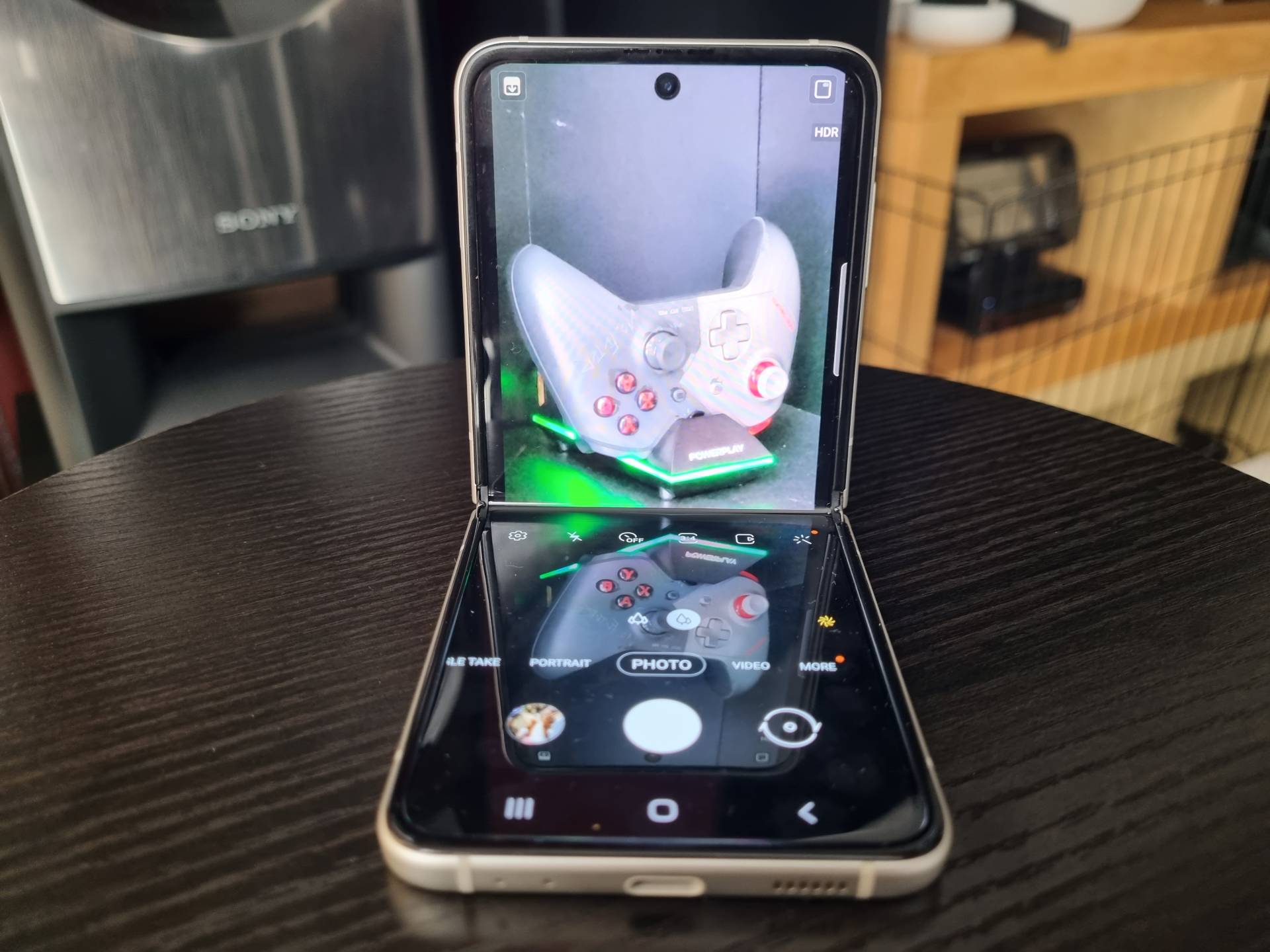 If you add the camera as a shortcut to the power button you don't even need to unfold the phone to take breathtaking selfies.
All of the usual suspects in camera modes are there and Samsung have bought Directors mode over from their S21 series. Excellent for content creators.
Flip it and fold it – fold half way and place on a flat surface to record in 4K video blogs live video.
Batteries have not improved however.
Inside the Galaxy Z Flip3 is a 3300 mAh cell. It does have 15W fast charging when plugged in and wireless / reverse charging too, but the lower battery means that on some occasions I was caught short before the day was out.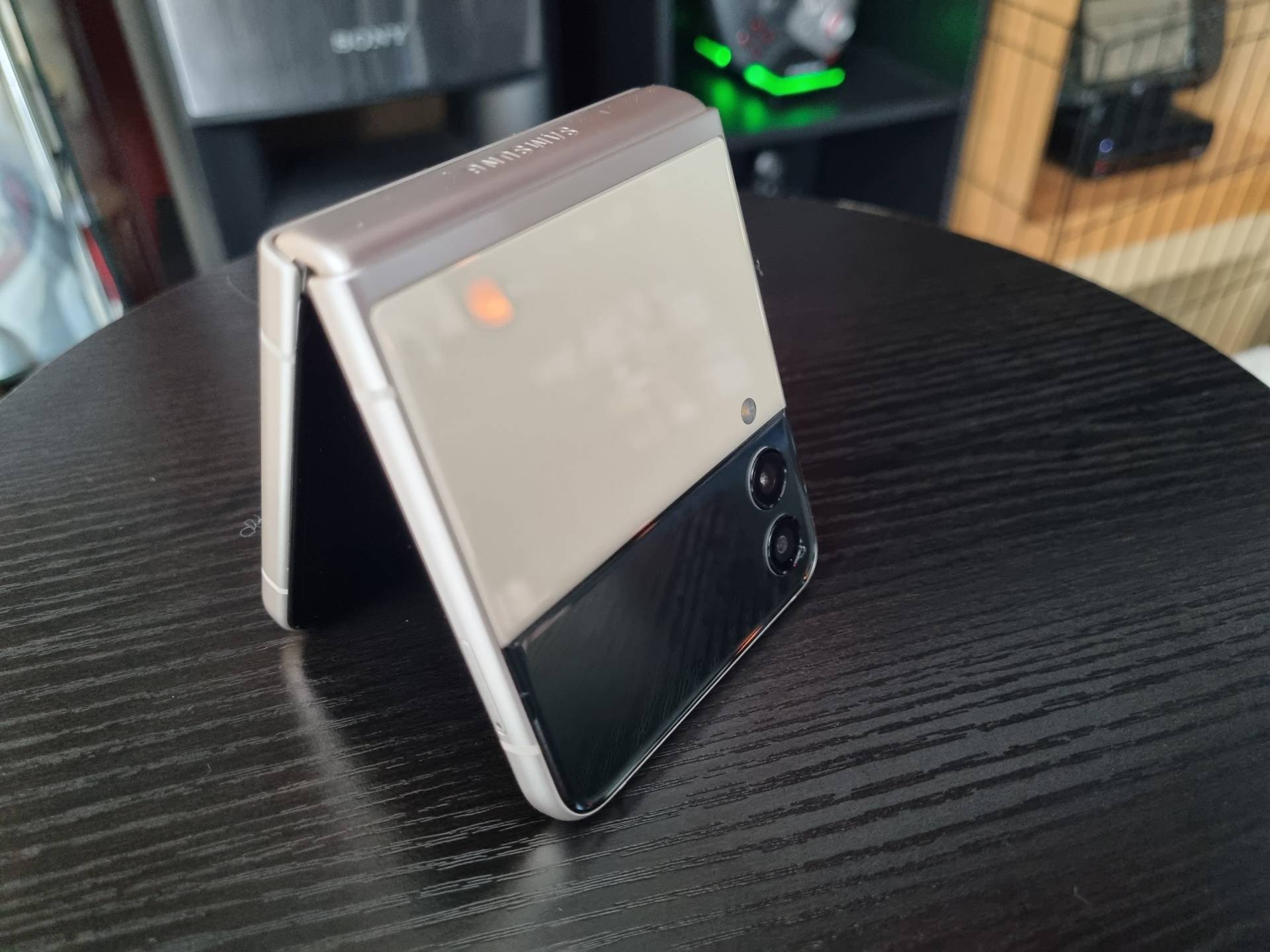 Mobile gaming, media streaming and my heavy daily use took a huge impact on battery life.
For most users though you should be able to stretch it out for an entire day.
Perhaps one of the biggest positives for the Samsung Galaxy Z Flip3 is the cost. Initially the Z Flip and Z Flip 5G would see you part with just over 2K (NZD) the newer, faster and sleeker model comes in at just over 1.5K (NZD). That's a huge drop – making this model more affordable to more users.
The Samsung Galaxy Z Flip3 with it's glass body and differing colour options has cemented itself as one of the ultimate foldables you should have in your pocket.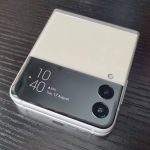 Samsung Galaxy Z Flip3 Review
Device details
Released: September 2021
Device Name: Galaxy Z Flip3
Chipset: 888 Snadragon
Memory: 8GB
Internal Storage: 256GB
Camera: F: 10MP. R: 24MP
Price: $1.599.00 (NZD)