This past week I've been using the second tier Samsung A8+ plus as my daily driver in place of a One Plus 3T, and although it felt like an upgrade, it didn't blow away any of my expectations.
For the fourth generation in a row now, Samsung has released the cheaper sibling to their flagship 'S' line of mobile devices to satisfy those wanting their yearly Samsung fix, but who are avoiding the $1000 price point at all costs.
To summarize in its simplest form, the A line is in all forms an obviously cheaper version of the South Korean firm's premier line of devices.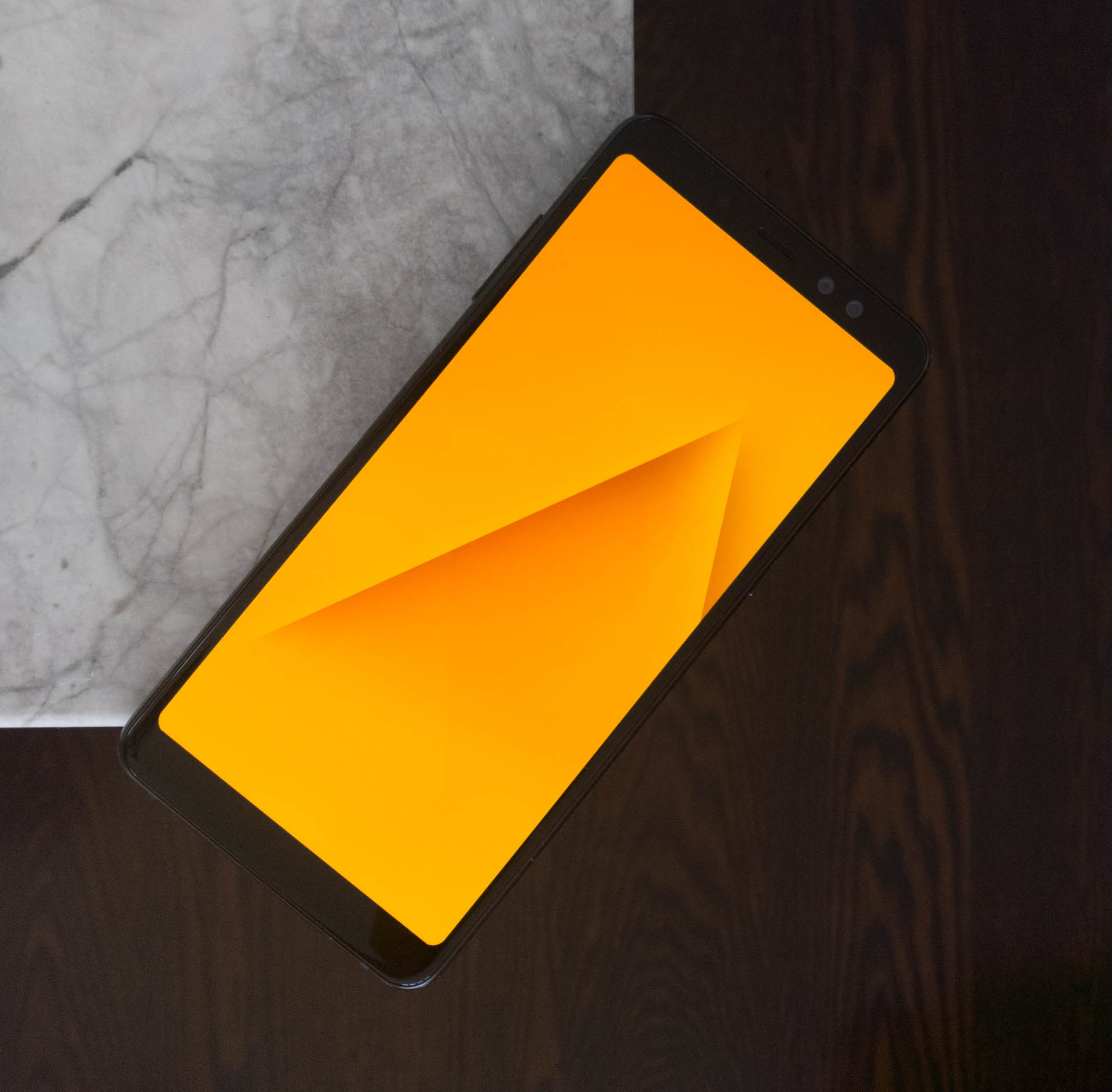 Right out the gate, you are greeted with Samsung's greatest 2017 leap with another rendition of their ever so popular infinity display. Although the A8+ doesn't feature the curved edges and total edge-to-edge experience found on the S8+, the 6" AMOLED display features fantastic colour depth and sharpness.
The front of the phone features an exciting debut from Samsung with 24MP of camera seen across two sensors (one at 16MP, the other at 8MP). This enables a hardware / software combo for a live focus selfie camera, that I'm sure will become a staple in a lot of people's usage of the phone. Unfortunately, I'm not the most selfie friendly, so the camera mostly spent it's time with my dog and Snapchat trying to squeeze filters onto him.
Another progression we see in the A8+ is the removal of the globally despised Bixby button that has been the bane of many S8 owners' existence. Bixby in all it's glory is still included with the relatively stock skin for the A8+ but is instead accessed with a left swipe from the home screen (this annoyingly isn't usable as far as I can see with other launchers, didn't work for me with Nova Launcher).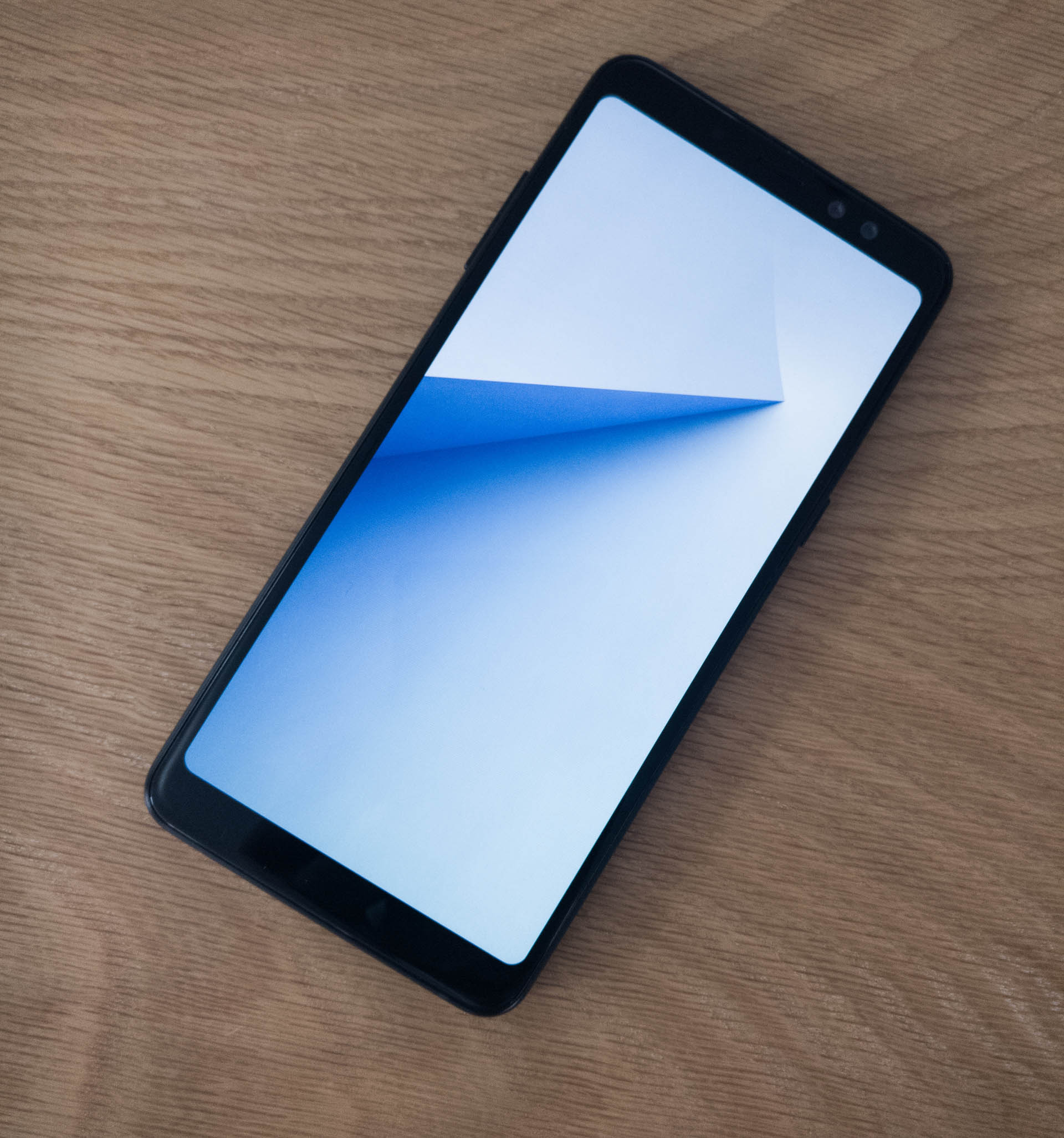 As far as hardware is concerned, there is nothing here that'll make you jump out of your seat, but this year's rendition of the A line (especially the A8+) is packing a lot of heat for its price point, a trend in the mid-range smartphone space that has been welcomed with very open arms. Kitted out with Samsung's very own Exynos CPU and 6GB of RAM, it comes loaded to tackle most issues with ease, but still sits behind most flagship devices that have that "instant" feel. With my A8+ model holding onto a solid 3500mAh battery, you'll easily get through two full work days from a full charge, three works days if you like to live dangerously. The only disappointment for me was the fast charge, which didn't feel nearly as clear cut or effective as One Plus's dash charging technology.
In saying that, regular charging the A8+ was much more effective through a standard USB-3 port compared to other devices.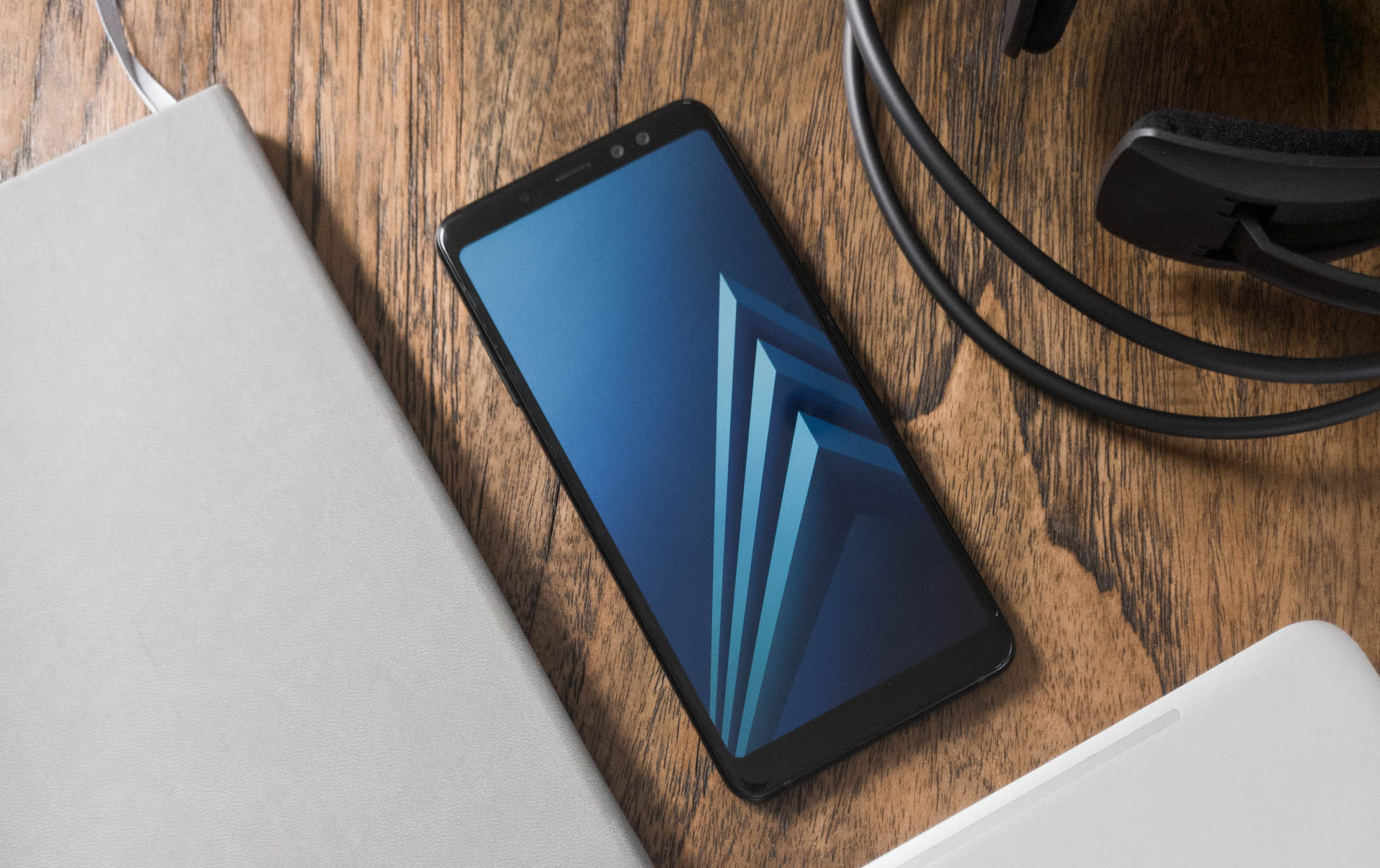 Overall, the A8+ is a super solid phone and will keep those on a budget within the realms of flagship performance for the rest of 2018. Unfortunately for Samsung, they aren't the only manufacturer to put on a show at the $800 price point, and with Chinese workhorses One Plus and Xiaomi constantly questioning what should be expected from the price point, it's hard to recommend the S8+ over devices like the 5T or Mi Mix 2.
In saying that, the A8+ comes with the reputation of a globally trusted and accessible brand in Samsung, with the support that many companies can't provide to every customer (especially to all of us in Australasia) there is a lot of safety in this years A line.
[rns_reactions]
Device Details
Released: January 2018
Device Name: Samsung Galaxy A8+
Chipset: Octa-core (2x2.2 GHz Cortex-A73 & 6x1.6 GHz Cortex-A53)
Memory: 6GB
Internal Storage: 32 / 64GB
Camera: F: 16MP. R:16MP
Price: Around $800.00 (NZD)</p