Samsung have released any mobile gamer's dream smartphone – Note20 Ultra 5G.
Spec'd up to the max the 12GB RAM takes care of the memory resources for both data and graphic rendering while the real grunt is performed by Samsung's purpose built Exynos 990 CPU.
With it's super sized 6.9 inch ??LED edge screen there's more eye candy real estate to game as though you would on PC or home console.
Now, if you go for the top of the line model, which is the one that we reviewed and tested out for mobile gaming, you will experience slightly faster mobile data speeds using 5G, proving that you re in a coverage area.
Getting the device review done it was time to give the Galaxy Note20 Ultra 5G some serious gaming time.
Those in the 'Note' know usually choose the phablets over a similarly spec'd and priced device due to the included stylus – called the S Pen.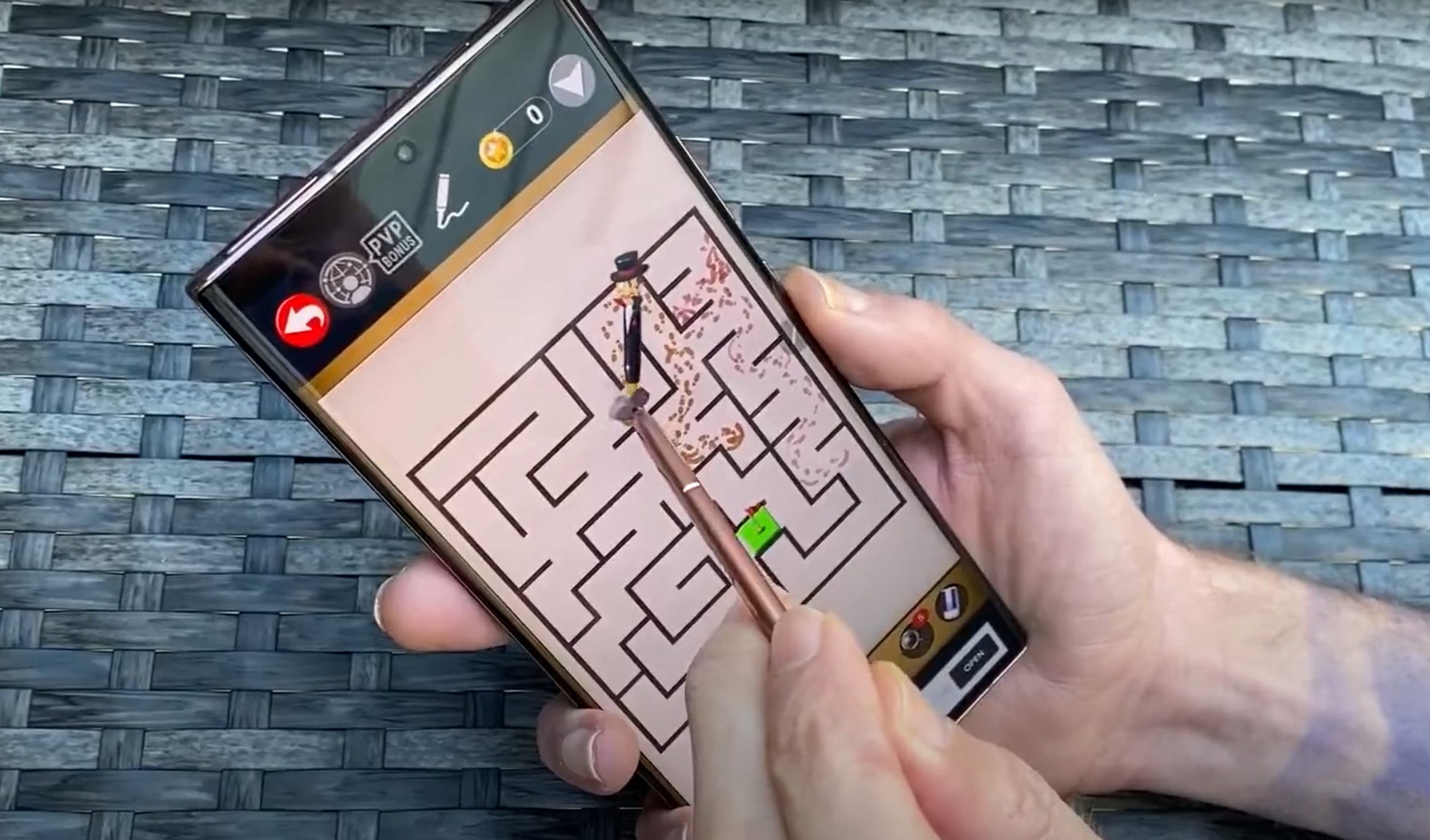 The S Pen is by far a function of the Note as opposed to an accessory. Developers have not shied away from the S Pen with their games.
From a simple but increasingly difficult Maze: Pen Runner where you ultimately draw a path around a maze from the beginning to it's tricky end.
Naturally the Note20 Ultra 5G played this real easy. It's not exactly a taxing game at all.
While the game itself may still require a bit more love from its developer due to a lag in gameplay, you do have quite a varied selection of mobile gaming delights (and some not so delightful) S Pen specific games.
Cool – but not exactly pushing the limits. Yet.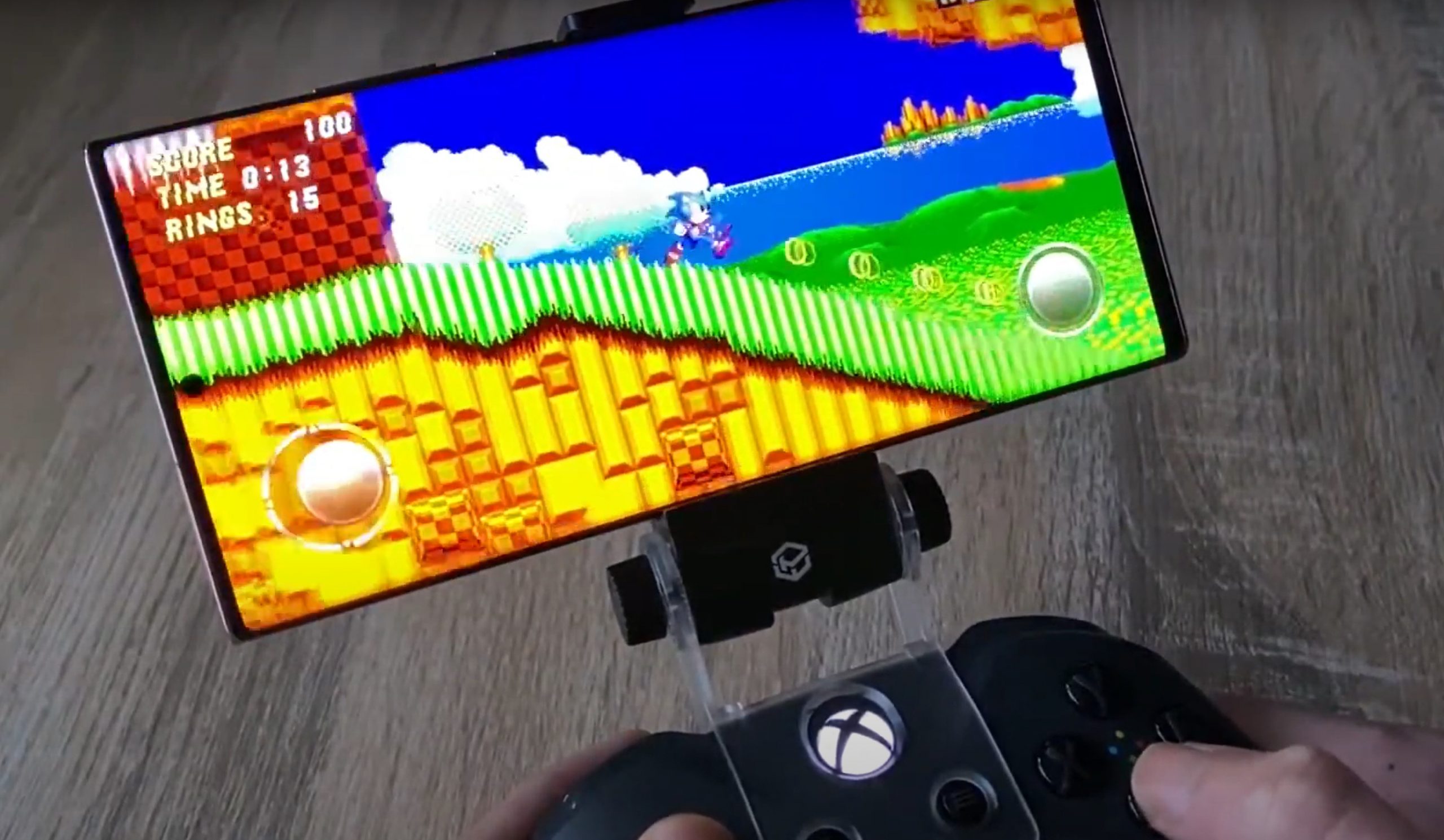 If you were a gamer of the late 80's and all through the 90's you likely grew up playing Sega (or you were a Nintendo fan and went to your mates place to play their Sega from time to time).
Sega have ported a lot of their Megadrive / Genesis and even Master System II classics on to Google Play. Some are free-to-play.
I knew Sonic 2 was not going to push too many technical limits, but it is a blistering fast title and I was keen to see how the Note20 Ultra 5G's GPU and massive screen handled once Sonic got his spin on.
Fluid, no graphical lag, on either 60Hz or 120Hz that the Note20 Ultra 5G offers as FHD to QHD display resolutions.
Sure Sonic was hell fun, always has been for me but I wanted to see some of that grunt under the hood stop idling and start revving.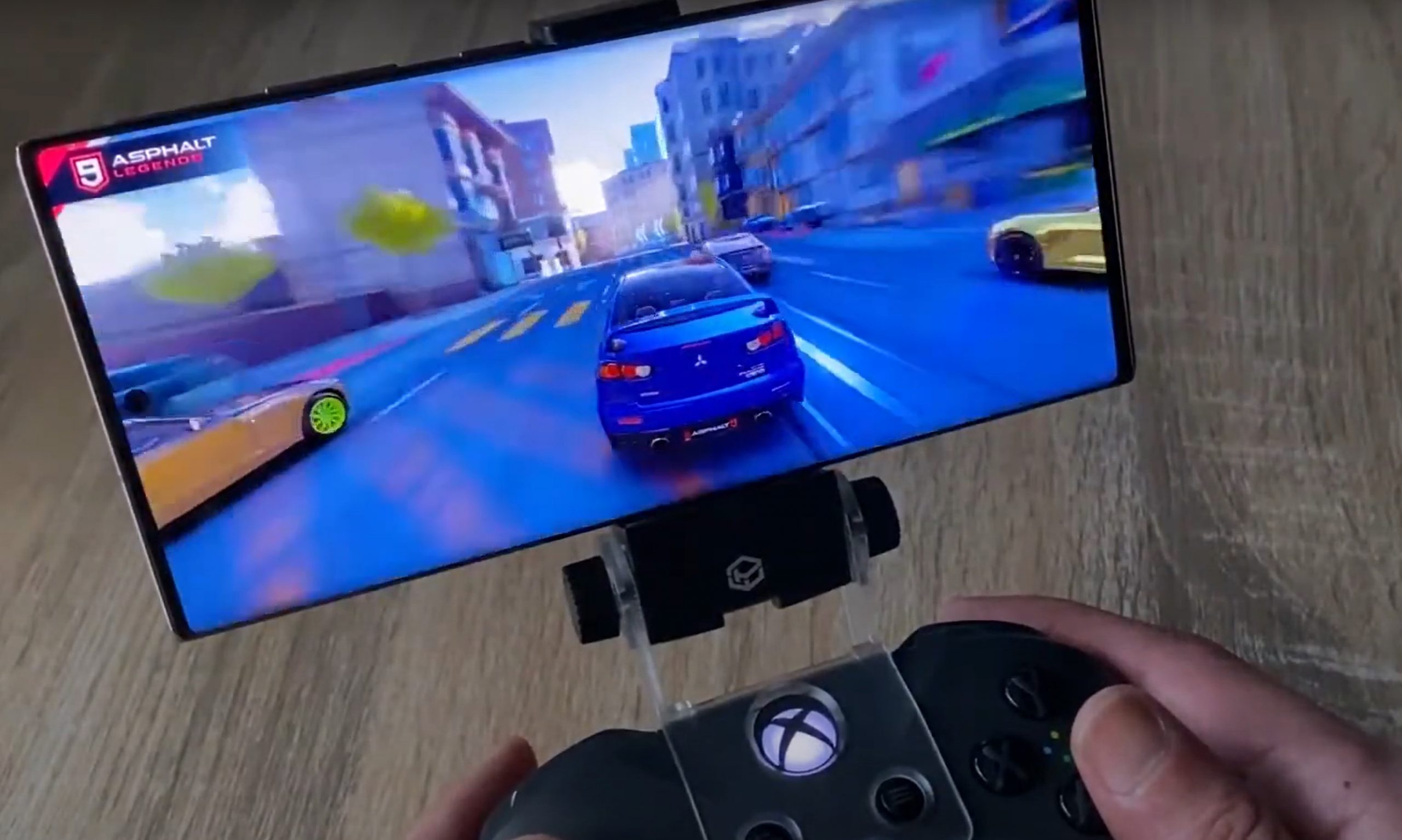 Gameloft's Asphalt series has been a pioneering racer game specific to mobile only and now at it's 9th edition, the game boasts console graphics, gameplay and virtual surround sound.
The mega screen on the Note20 Ultra 5G was super beneficial as the game rendered in real time the track (and hazards) ahead. Playing Asphalt 9 solidly for around 2 hours hardly dented the device's 4500mAh battery (from full charge) and is one of many games that is Xbox controller compatible via bluetooth.
Sticking with Gameloft I moved on to the incredibly detailed Dungeon Hunter 5. A fully involved RPG hack n slash with isometric 3D graphics, again mirroring that of a console.
I've always had a thing for Dungeon Hunter so this was hard to put down once I started.
Playing through escalating difficulty, completing Boss fights, leveling up my character and tricking him out with new gear before I knew it I'd played for over 4 hours.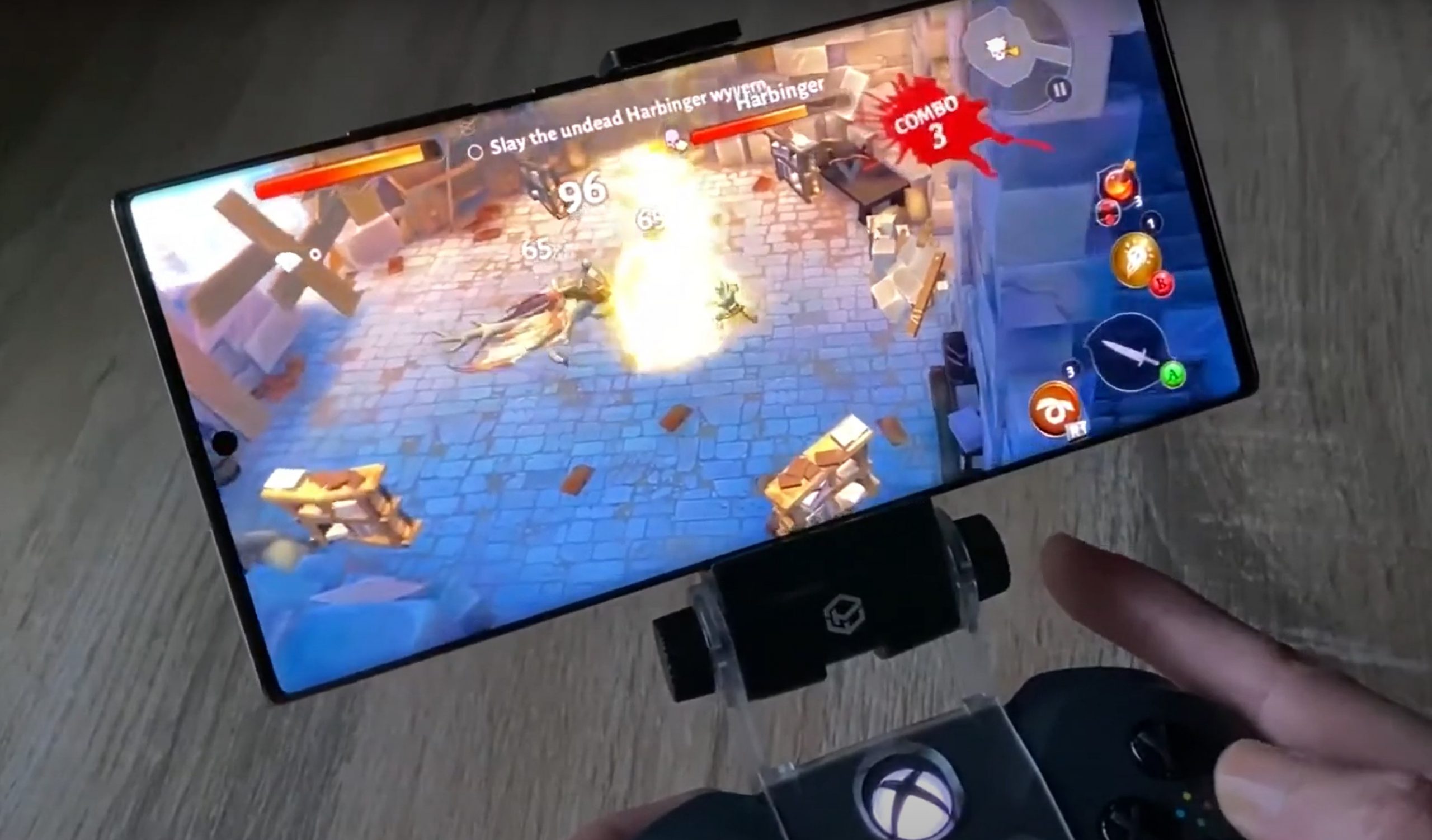 I had planned on only testing for 2 hours.
Again using the Xbox controller on the Note20 Ultra 5G both visually and gameplay wise I could've quite easily been playing on a PS4 or Xbox I was completely in the zone.
Coming back to reality after my Dungeon Hunter 5 marathon. This one had dented the battery. From a full charge an extended game-time of 3D console-like graphics chewed 20%. Average of 5% per hour. That's good innings.
Shadow of Death 2: Shadow Fighter was a risk of a title that I had downloaded a few weeks back but not played. Unsure if this was going to be a game worthy of this mobile gaming feature, I cranked it up – not expecting much.
Sadly this one was not gamepad compatible. And while a mobile game on the lighter side of resource chomping it actually had a bit of depth to it.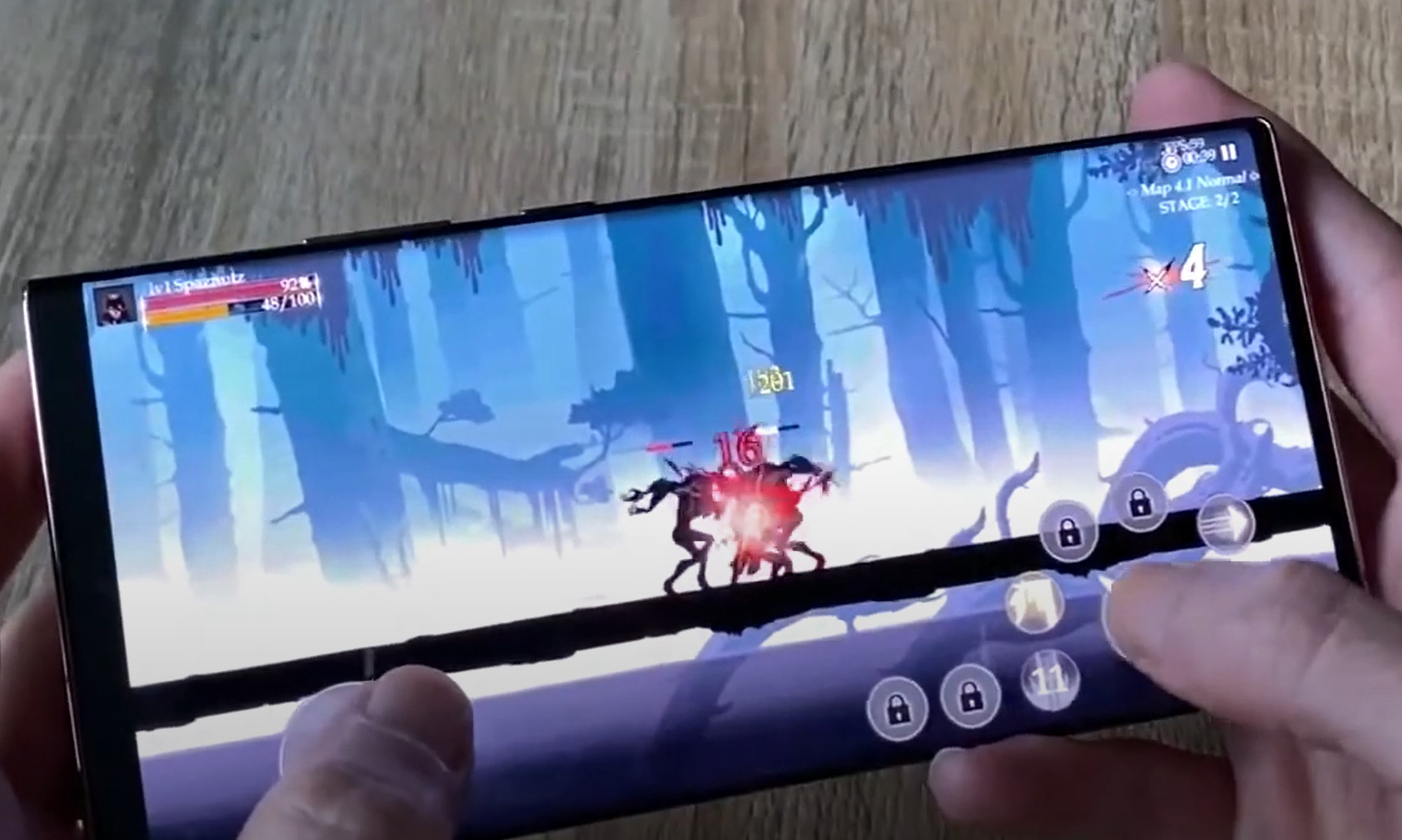 The dark graphics mixed with spills of blood, pick ups, combos and a Level Up system, Shadow of Death 2: Shadow Fighter was way more involved than it appeared on face value.
Graphically rich while using only a limited palette it looked superb on the Note20 Ultra 5G's AMOLED screen.
So now it was time to get to the real hard stuff.
Call of Duty Mobile, again would not accept the gamepad, but the online or offline FPS mini-port from the PC and home console games played like it's PC and console counter-parts.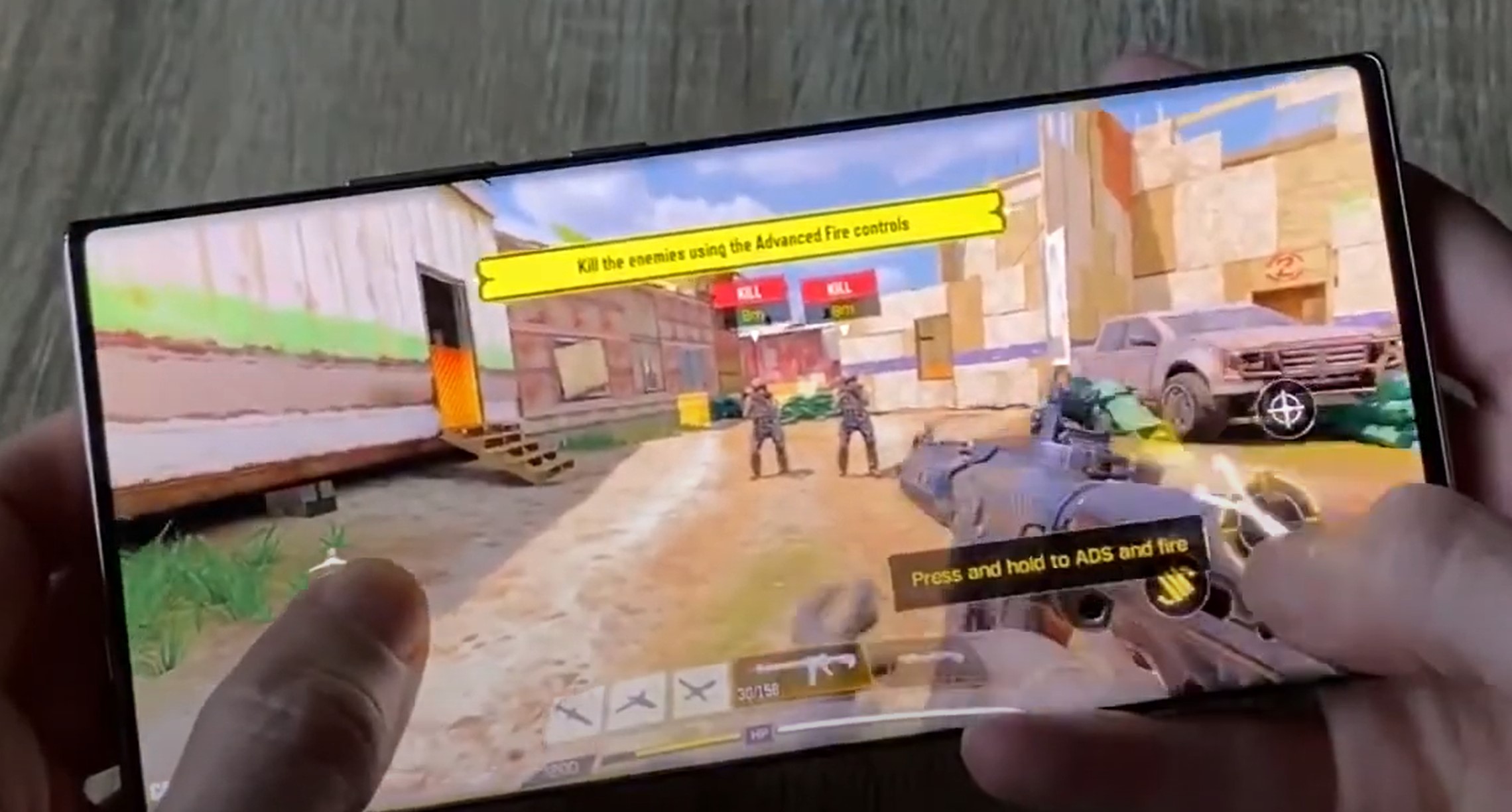 Before I knew it I was stealth killing and deep within explosive, almost real-world like military combat. After a couple of hours of fluid non-stop FPS action I retired from the game and saw the battery for this one had depleted a mammoth 30%.
Not too surprising as I have used this juggernaut of a mobile game for testing before and it is greedy on resources.
Then it was about time I went fully online.
Both PUBG and Fortnite didn't even get the Galaxy Note20 Ultra 5G idling. A two hour sesh on both hardly scraped anything from the battery – and this was on mobile data.
Samsung's Galaxy Note20 Ultra is a mega-beast of a smartphone. Perfect for mobile eSports, it's beyond having a super computer in your bag (or very large pocket) it's a phone that instantly becomes a fully fledged gaming console for on the go.