Missing parcels or just worried about who might be skulking around your door when you're not home (or at home)?
Ring Video Doorbell has got your home security sorted with their array of Video Doorbells.
Previously we reviewed the Ring Video Doorbell 3 – a wireless solution to front or back door monitoring.
Now Ring have released their beefed up wired solution at a lower price point.
Replacing either an existing wired doorbell or powered with a supplied AC adaptor the Ring Video Doorbell Wired will pair with Ring's Chime unit (sold separately) so you can hear the doorbell being rung from anywhere inside your home.
In connecting up I did not have pre-existing wiring for a doorbell so used the AC adaptor.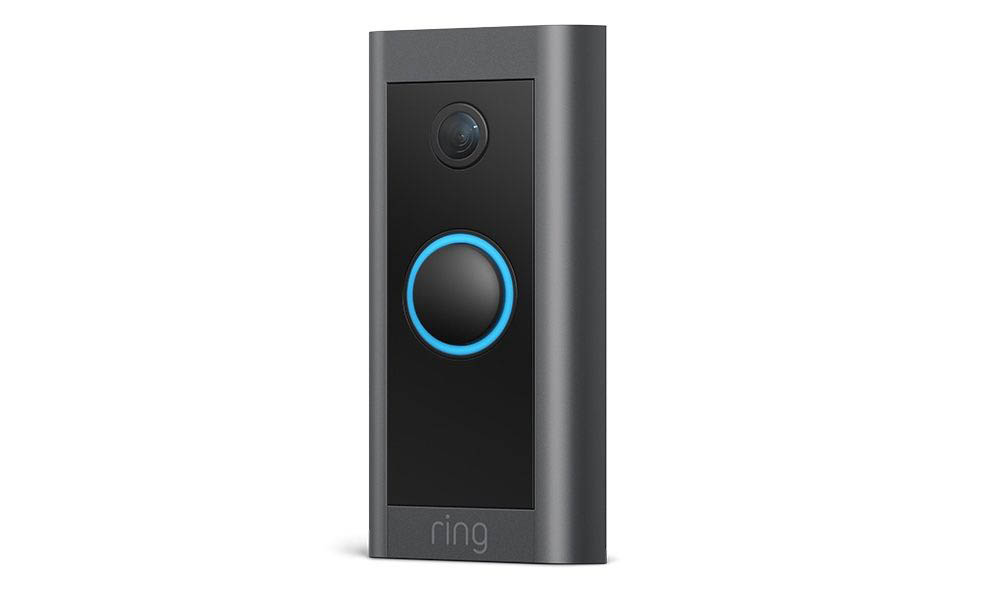 Via the Ring app you can arm the Video Doorbell when you're not home – or set it in to Home mode where it can alert you of any activity or movement within a customizable sense zone and live view from anywhere (or use the old fashioned peephole if you're at home).
The wired Video Doorbell features the same functionality as the wireless version and all controls and setup are governed by the app. You can also integrate in to your existing Google Home or Alexa.
Ring have just released a new feature where the smarts of the Doorbell will now only detect human movement, squaring out those false alerts of cats or birds setting the camera off.
There is also a two way intercom where you can remotely speak to whoever maybe at your doorstep.
The video recording is in HD with a super wide (155 degree) view space and the device will begin recording within milliseconds of any human movement using pre-roll at first then within a few seconds switching to HD.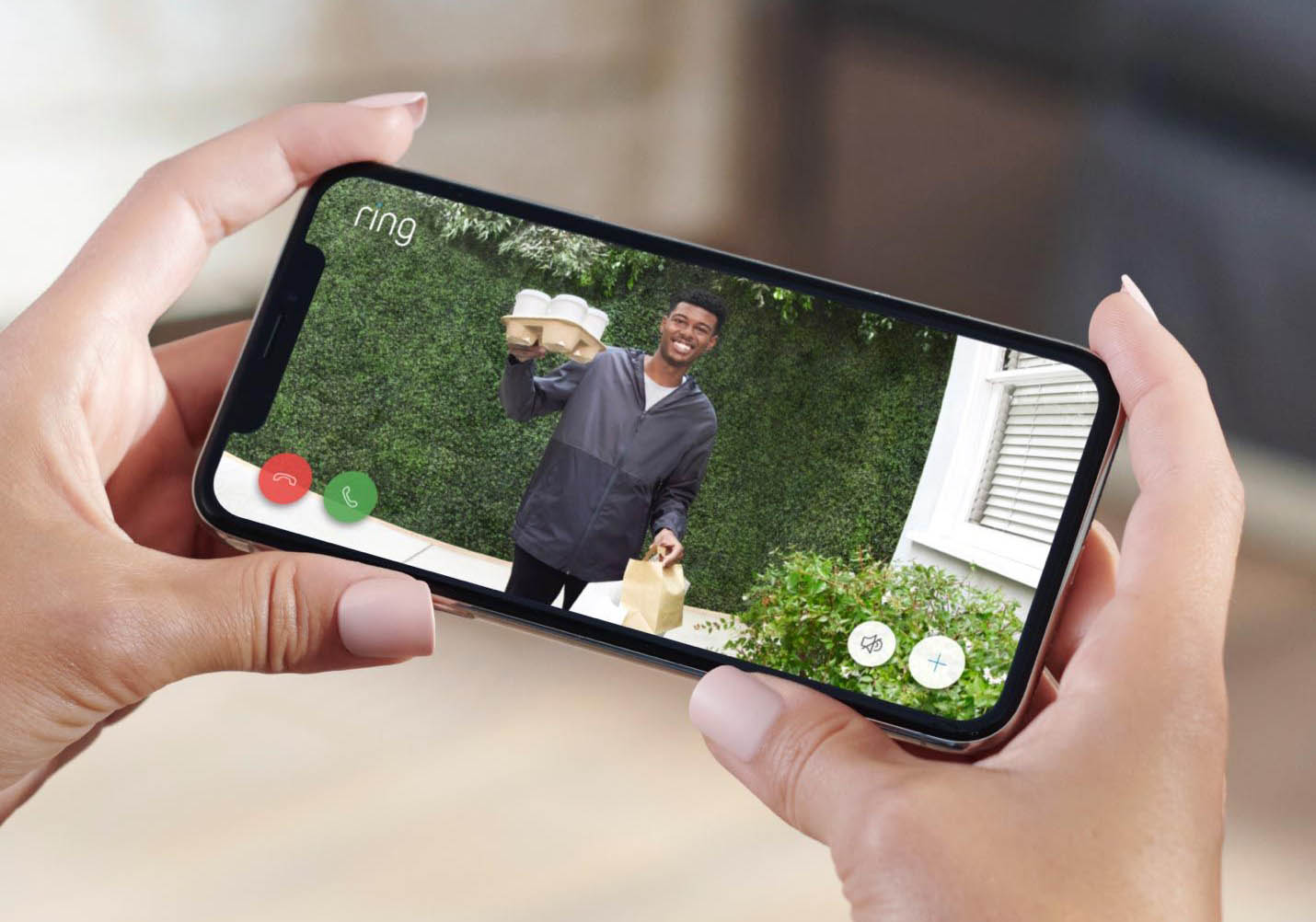 While you can view these you cannot save your recordings unless you opt in to Ring's 12 month subscription.
The pre-roll is like a pre-record, it's black and white and grainy and at times actually hard to see what's going on until the HD kicks in.
Night time for pre-roll is near pointless but the HD 1080p at night is superb via the Ring Video Doorbell's infrared recording sensors.
The Ring Video Doorbell Wired is not only the cheapest solution to secure the immediate outside of your home it is a must. Even if you're not one who receives alot of parcels or you're living in a more secluded area – you'd be surprised, or horrified, at what or who might be hanging around your doorstep when you're not around.
The clear benefit of going wired over wireless is that you do not need to remove the battery and charge it up – which can take a few hours. The wired model is always on, always connected and always ready to protect.
Small, slim and secure the Ring Video Doorbell Wired is the ideal and totally affordable entrance guard to your home.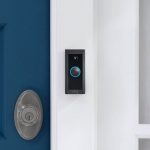 Ring Video Doorbell Wired Review