At the forefront of innovation, OPPO have produced smartphones that others have not dared to try.
A smart device with moving parts. We saw this first with the Find X and then in their latest flagship model the OPPO Reno 10x Zoom, with a motorized selfie camera.
For those that are not in need of such wizardry but still want a superior mobile photography experience, OPPO also released their Reno Z, the lesser sibling to the 10x Zoom.
Taking the more traditional route, the Reno Z does not have any motorised components but still retain the photography prowess and technical juice to give a more than satisfactory experience.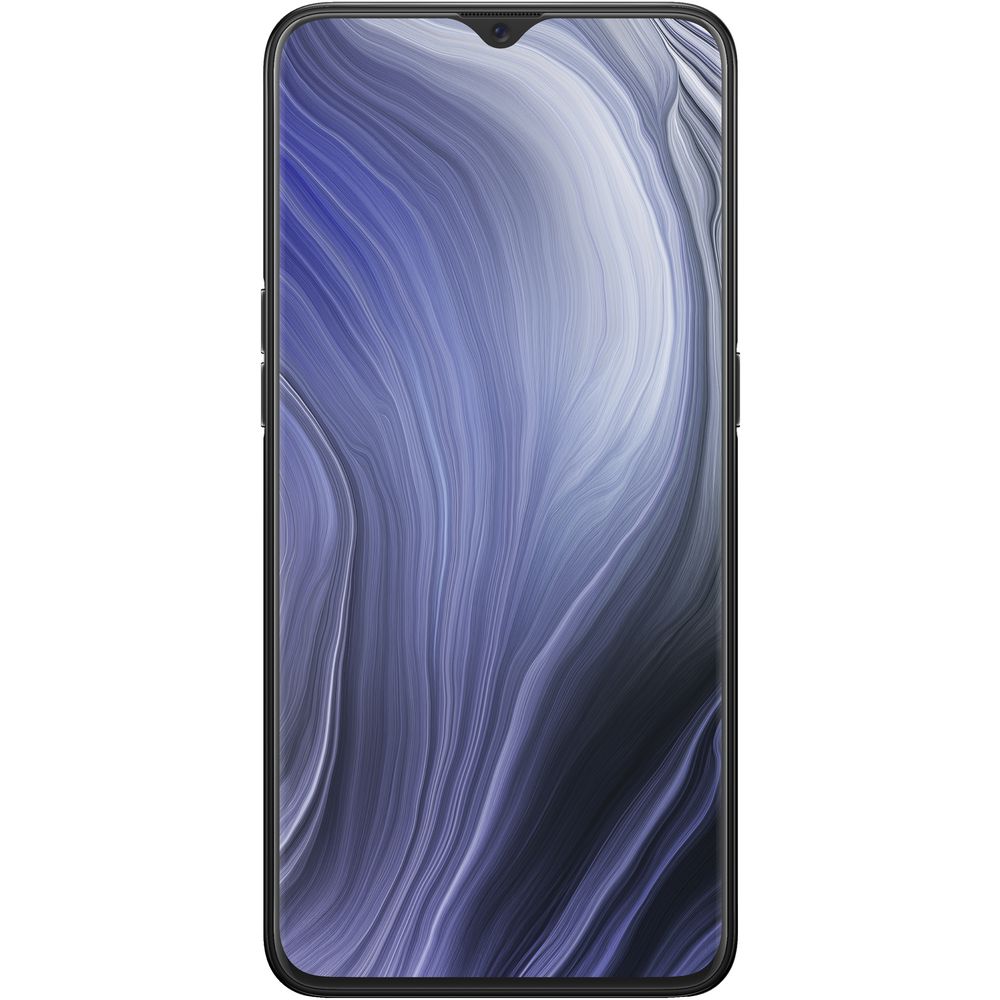 The AMOLED 6.4 inch slim bezel screen features the notch that over the past couple of years we have become accustomed to for the front facing camera.
This almost places the Reno Z into the phablet category due to its size.
The front camera comes in at the largest mega-pixel count yet, 32MP.
This blows away anything produced to date from their competitors; Apple, Samsung and Huawei.
The selfies produced are richly detailed – but be aware that you may want to fiddle with the filters a bit, the beauty filter almost seems as though it is set to maximum by default – which can make for a bit of a 'plastic' looking result.
The rear camera clocks in at 48MP and 5MP for wide.
Again, faultless in it's shooting results.
What we don't see on the Reno Z is tri-cameras. This one is dual lens only.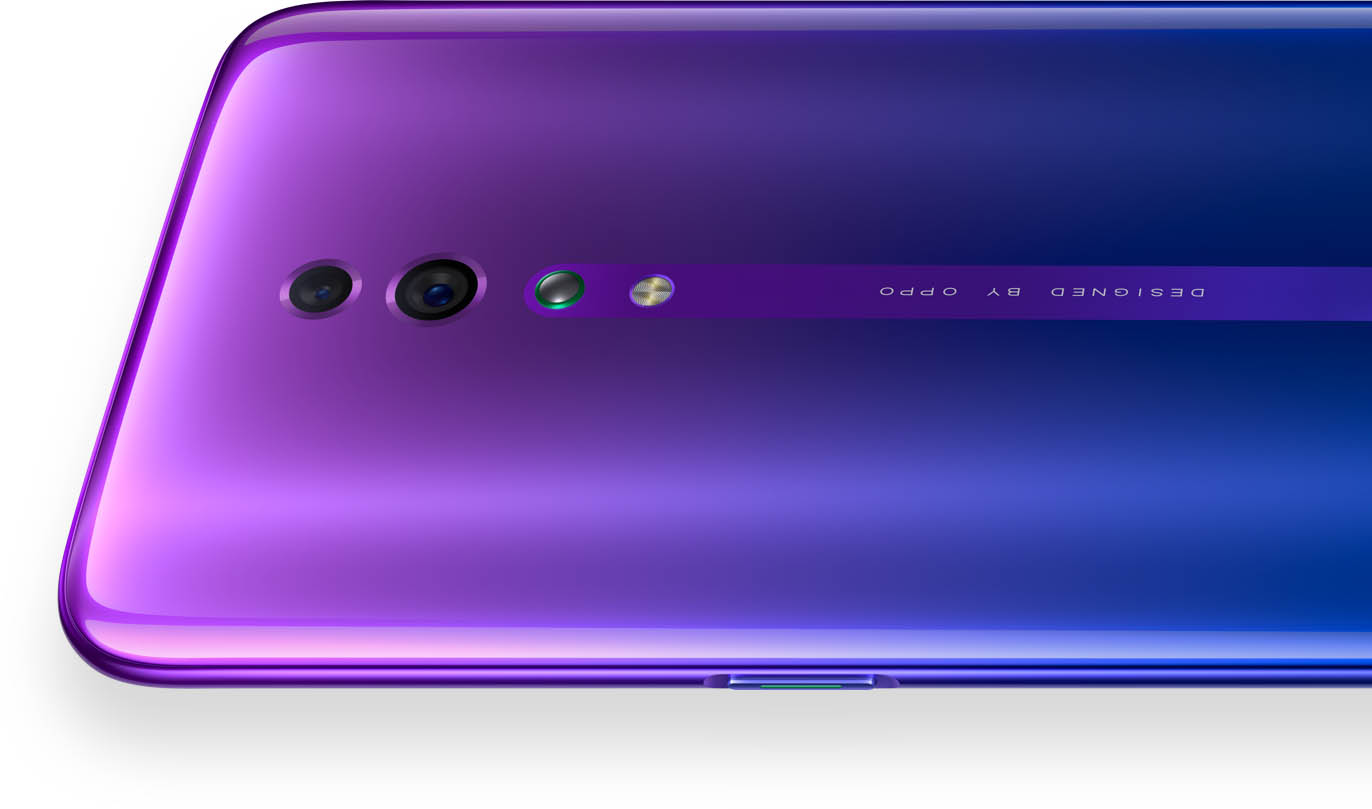 The inner workings will see 128GB Rom (storage) and 8GB RAM. The 8GB inclusion impressed me. Bearing in mind that this is not meant to be a top shelf handset, yet it has the same amount of memory (if not more) than it's direct competitors.
Video recording comes in at full HD (1080p) and of course the usual suspects of filters and modes are available for still photography, Slo-Mo, Time Lapse, Night Mode, Google Lens and more.
I really do need to make mention of the Reno Z's Night Mode. Pulling in light from seemingly nowhere, a shot in a darkened environment will light it up to the point where more detail can be seen than with the naked eye.
Unlike the 10x Zoom the Reno Z does not have a digital zoom, with the handsets optical zoom coming in at x10.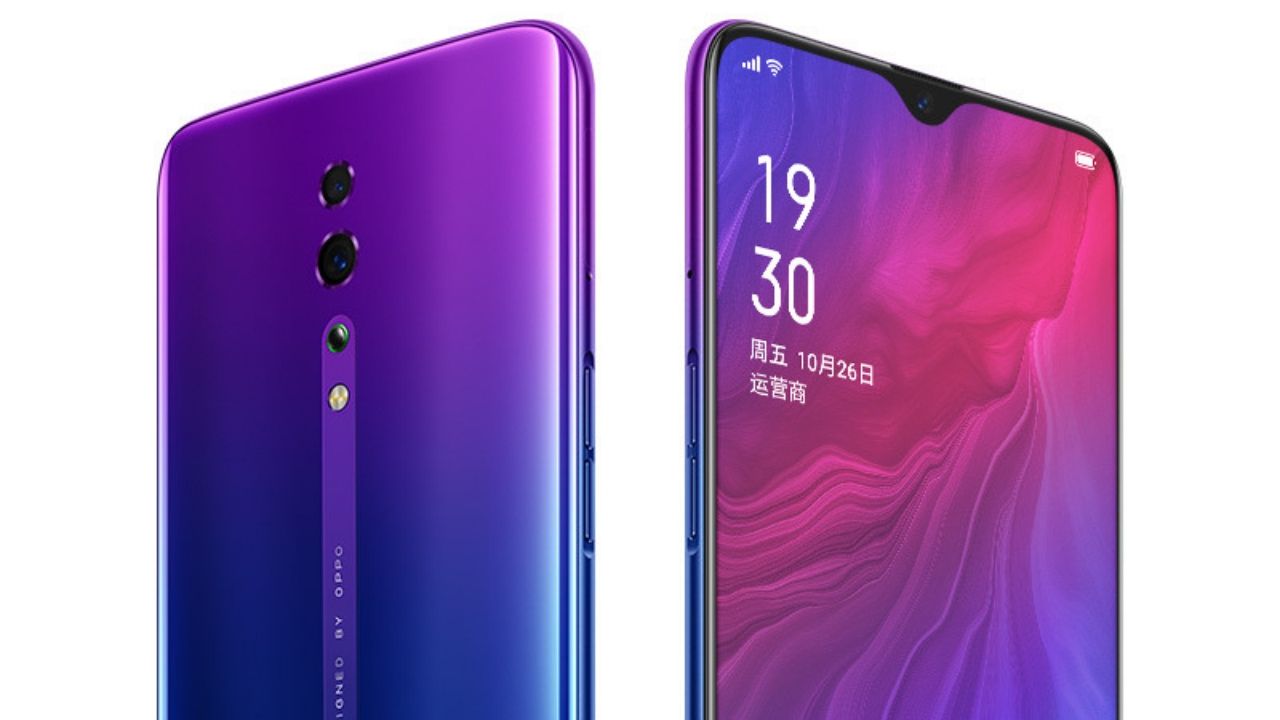 The 8 core MTK P90 processor coupled with the 9XM-HP8 GPU (Graphics processor) is more than enough to play high end mobile games or multitask like a pro.
The dual sim capable Reno Z also brings the juice to keep it alive for a few days even with heavy use.
The 4035 mAh battery will see you up and going for two to three days of slightly higher than normal everyday use. In my time with the handset I managed to squish 3.5 days of my 'normal use' which is considered as heavy.
So for someone that uses the Reno Z for photo snapping, social media and a couple of internet browsing here and there I would expect almost a week's usage before it died completely.
Overlaid on top of android 9.0 is OPPO's own lightweight operating system, ColorOS6.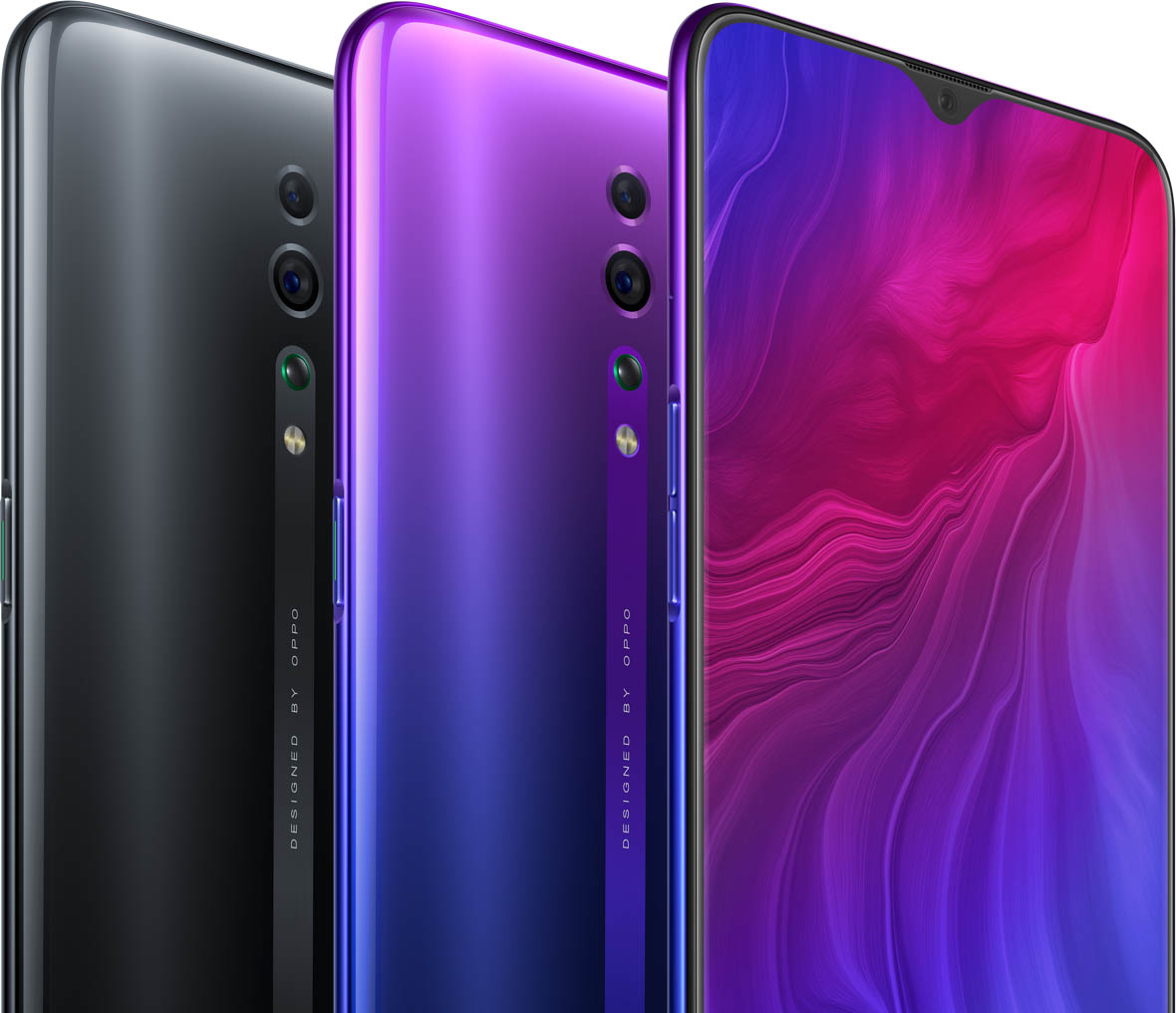 Over the years that I have been reviewing OPPO handsets I have seen the ColorOS evolve tremendously. One of my favourite features is most definitely the quick 'edge' side bar where you can assign shortcuts for your most used Apps.
OPPO have transformed, from being the more 'cheaper' option for their Android based phones they have most definitely come in to a class of their own, now known for making sure each new model they release is incased in a luxurious body.
OPPO provide us smartphone users with all the specs, the bells and whistles and are not afraid to give innovation a go, while being at an affordable price point. The Reno Z is infact half the price than their Reno 10x Zoom.
You get more with OPPO than a few other leading brands' devices.
The OPPO Reno Z is a device intended for everyone, including users that perhaps are not to taken with moving parts in their smartphone but still need or want that high spec they are used to.
[rns_reactions]
Device Details
Released: July 2019
Device Name: OPPO Reno Z
Chipset: MTK P90
Memory: 8GB
Internal Storage: 128GB
Camera: F: 32MP. R: 48MP + 5MP
Price: $699.00 (NZD)</p