This year has seen the rise of OPPO.
Going from strength to strength and only one of few smartphone manufacturers to innovate, as they did with the Find X.
It is actually hot off the heels of the Find X that the second iteration of the R17 Pro is released.
The Chinese based manufacturer knows how to fuse elegance with technology.
The fog and mist inspired hue on the outer case is dark and rich – but not as vibrant and artful as their last released flagship device; (again) the Find X.
The R17 Pro has boosted the camera functionality yet again.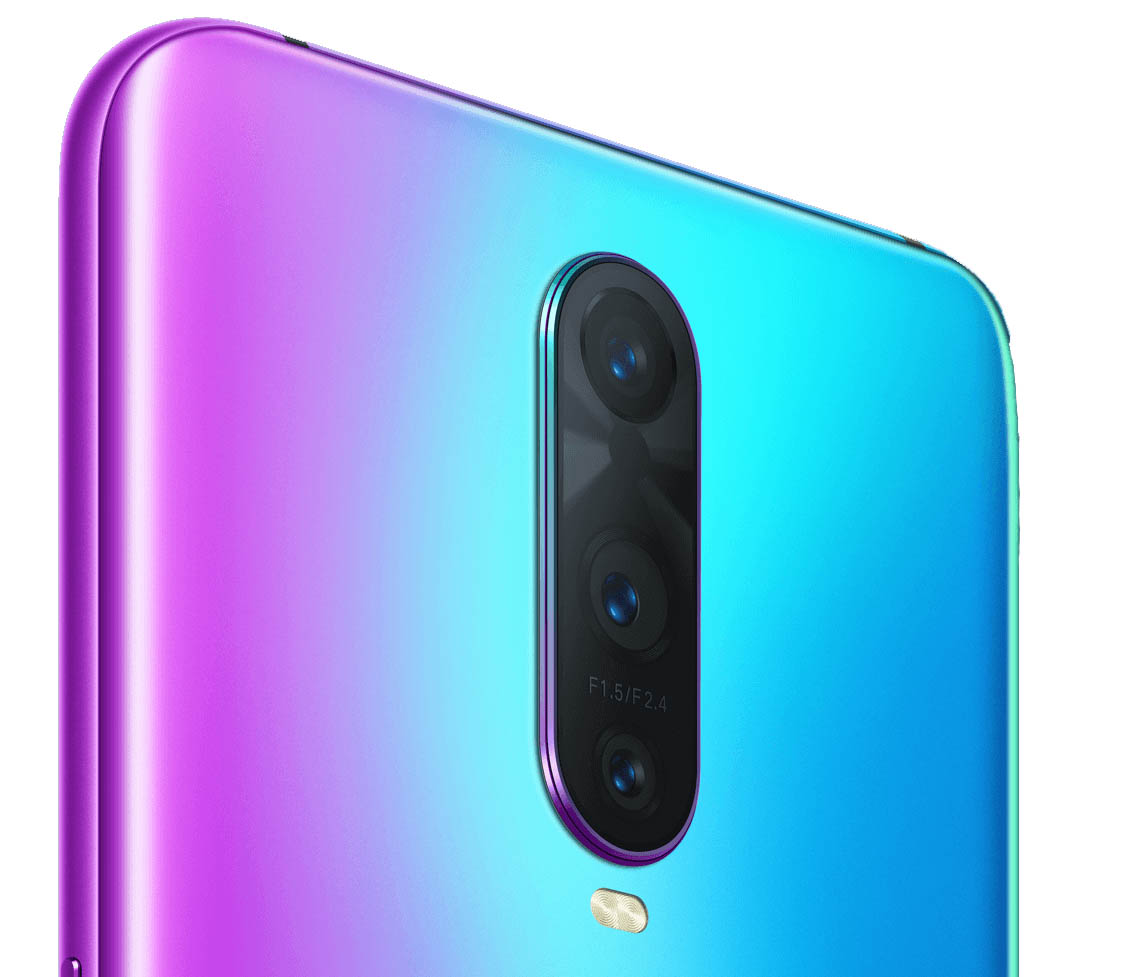 It seems the norm is now for phones to be equipped with a tri-lens and the R17 Pro does just that.
With a 25MP AI equipped front camera for those all important selfie moments, also utilized for 3D face scanning and facial recognition for security, the beauty filter is still there, but you can tone it down so that you don't look like a barbie doll.
The rear tri-lense is a whopping 12MP + 20MP which if you do the math, combined is going to give you 32MP for supreme detail in your snaps and FHD video recording.
The cameras have a whole swathe of both amusing and seriously impressive AI and features where you can, umm, enhance your facial features, for better or worse and mostly for the amusement of others. But moreover the R17 Pro's camera technology has been built for low light and night time shooting.
Here it exceeds more than any other smartphone camera on the market.
Using wizardry that is proprietary to OPPO the low light snaps pull in whatever light is available for a vivid splendor of a night time shot. Both with the rear and front cams.
Amazingly the front camera is a single lens with little room for sensors (although they are definitely there) as the notch on the R17 Pro has been narrowed completely down to a dew drop.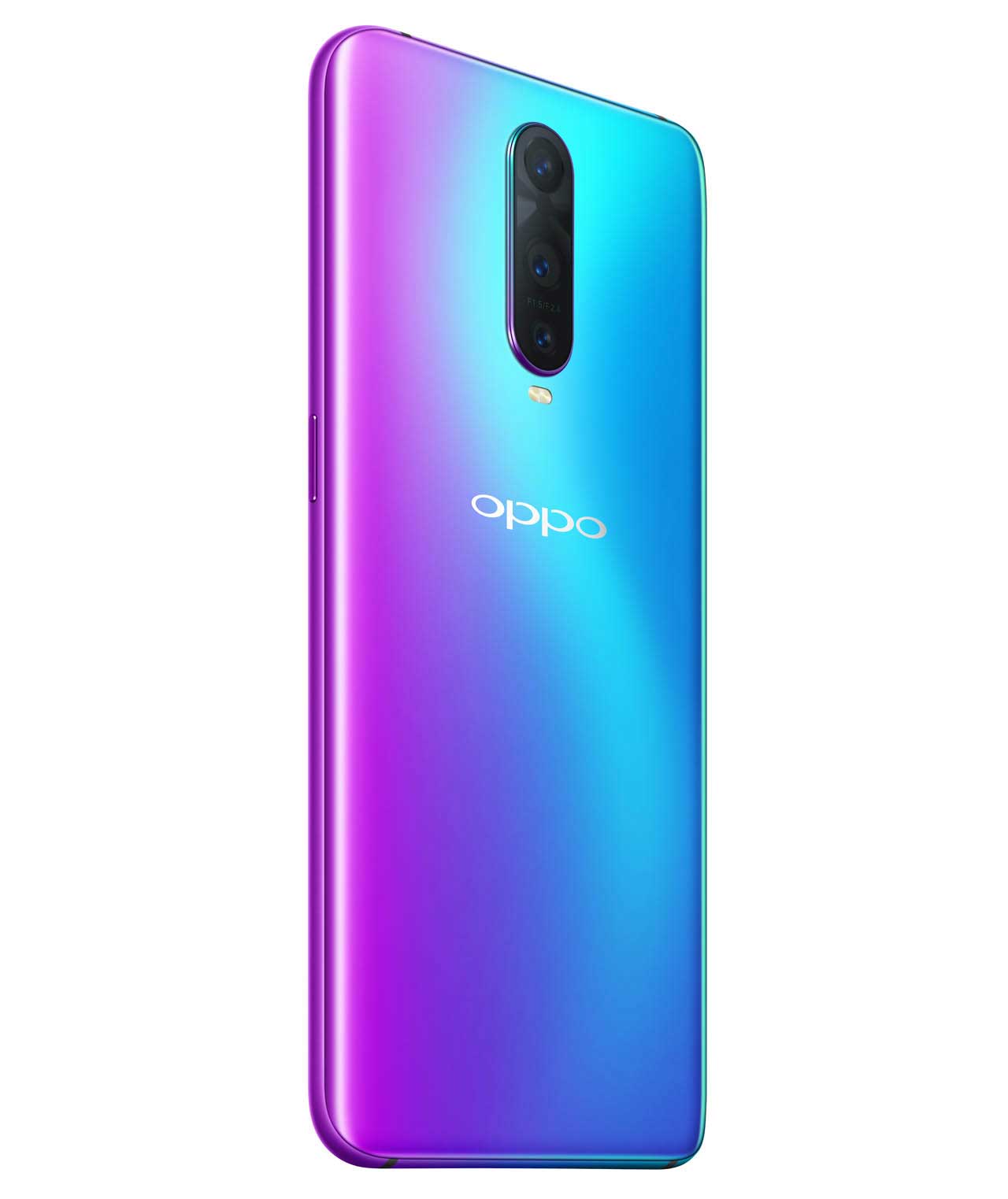 The size of the phone is almost at phablet size – 6.4 inch and the finger print sensor (for security) has been placed under the glass.
The processor is mid ranged at 2.2GHz octa (8) core. This is enough to get your game on, with the likes of PUBG, ARK: Survival Evolved and Fortnite. During my play with the R17 Pro, it never failed with either of these three, usually taxing games and also pleasingly the battery was hardly touched during a 3 – 4 hour play session of PUBG or ARK.
The model that we received from OPPO was the 6GB RAM, 128GB storage (ROM) version.
And yes, thankfully OPPO have retained the microSD expand-ability. As microSD cards get larger in size (currently 512GB and a rumored 1TB releasing in 2019 / 2020) it is more important than ever to have this expand-able option. Currently the OPPO R17 Pro is configured to read cards up to 512GB.
If you are not a digital hoarder like me, then you can place in a second simcard in to the microSD slot and wield two sims on the go.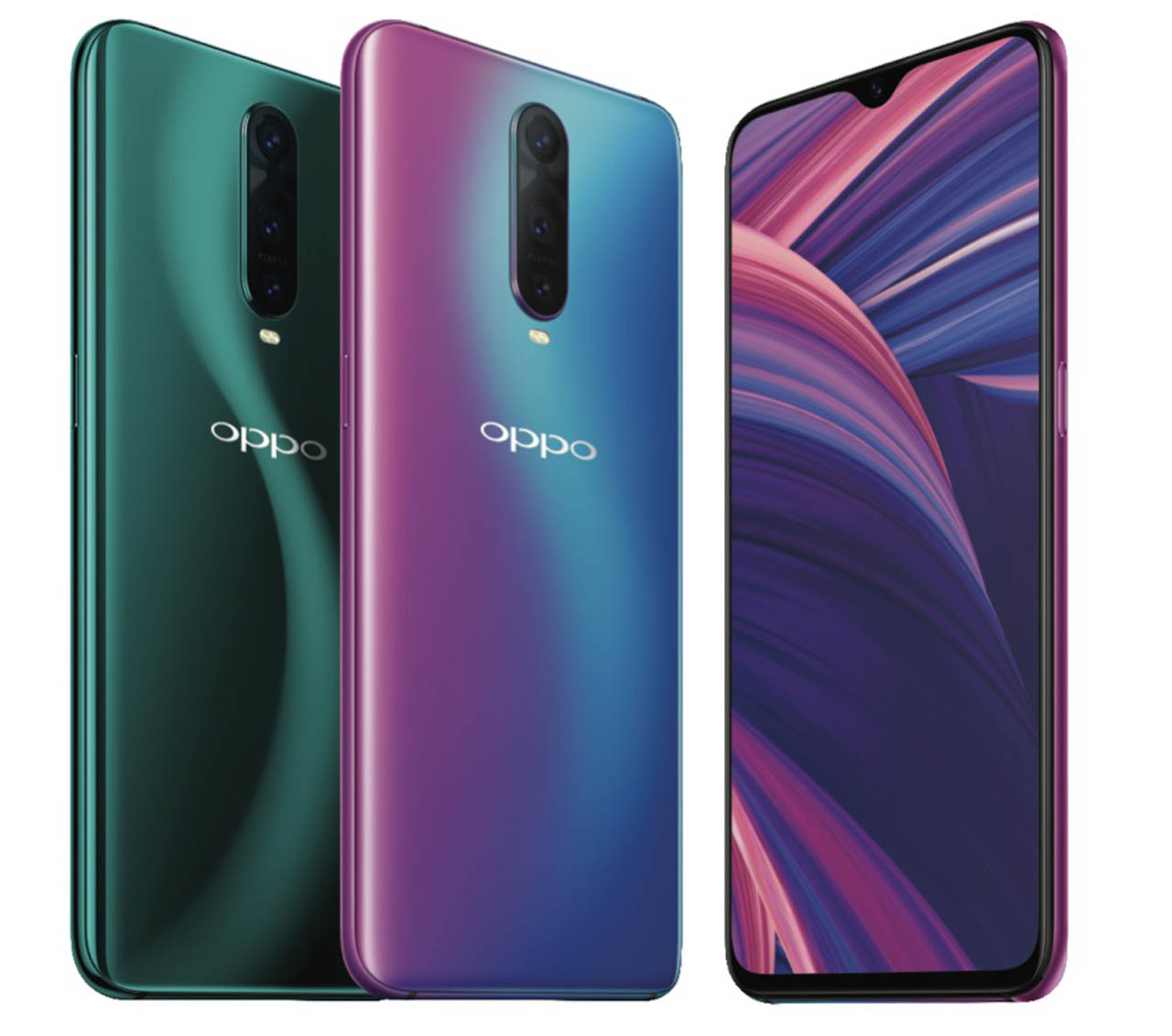 The Battery is a 3700mAH. On standby it will last for well over one week. For moderate use the battery will give around 4 days, similar to other recently released high end devices.
A quick charge of around 8 – 10 minutes will get you almost at half capacity from full. Using VOOC the R17 Pro will not only charge up lightning quick but also optimizes the battery performance throughout use.
While OPPO have added USB-C,  finally upgrading from the now aged micro-USB socket, the R17 Pro does not support wireless charging.
This will be a big setback for some. It was for me.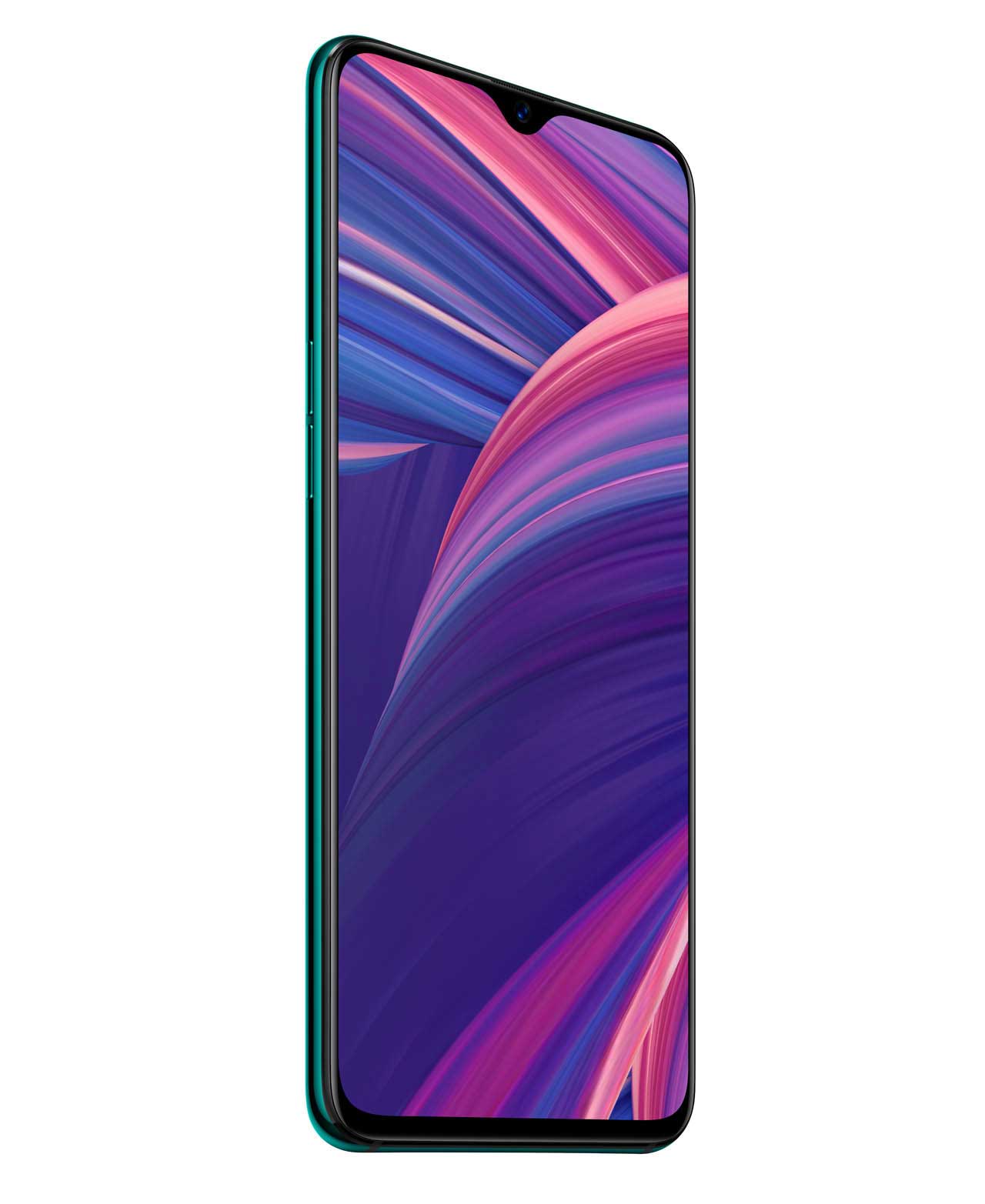 Audio through either the headphones or phone itself is clear enough, and booms at a high enough volume to please my fussy ears. The ColorOS 5.2 is overlayed on top of Android 8 and with this comes not only some UI enhancements but also expected audio filtering aswell.
In all the R17 Pro is a damn fine step up from the R15 (released in July 2018 / NZ). It ramps the camera specs ten-fold, but when compared to the Find X, I would still have to recommend the latter.
OPPO do prove time and time again that you do not need to take out a mortgage, empty your life-savings or sell a vital organ to have a lot of grunt in a smartdevice.
For most, mid to heavy smartphone users the R17 Pro is going to do exactly what they need and survive a heavy couple of days of selfies, social, gaming and media watching.
OPPO themselves have coined the R17 Pro as a midrange device. Yes, in some respects it is, but overall, it is higher spec'd, especially so when it comes to the camera's and more closer to a top shelf handset at almost half the price of it's competitors.
[rns_reactions]
Device Details
Released: November (NZ) 2017
Device Name: R17 Pro
Chipset: Processor2.2GHz octa-core
Memory: 6GB
Internal Storage: 128GB
Camera: F: 25MP. R: 12MP + 20MP
Price: Around $999.00(NZD)</p