Hearthstone players from across Azeroth are packing into the Gurubashi Arena alongside rowdy crowds and eager troll contenders for today's launch of Rastakhan's Rumble, the newest expansion for Blizzard Entertainment's smash-hit digital card game—which recently passed the 100-million-player mark! Rastakhan's Rumble thrusts players into a rough-and-tumble fight for glory with 135 new cards and a mojo-fuelled arsenal of new mechanics.
The trolls of Azeroth have gathered at the behest of their leader, King Rastakhan, for a once-per-generation, no-holds-barred throwdown. Nine teams have formed, led by some of the most fearsome fighters of trollkind—nine Legendary Troll Champions, each representing a Hearthstone class. Combatants will enjoy the blessings of their team's Loa, ancient spirits venerated by the trolls that have manifested themselves as Legendary minions. Players looking to dive deeper into the magic of the trolls can call forth Spirits—unique class-specific minions that share impressive synergies with the Loa. Those more inclined to thrilling the crowd with sheer brutality can do so with Overkill cards—a new gameplay mechanic that rewards players with powerful effects when they deal excess damage.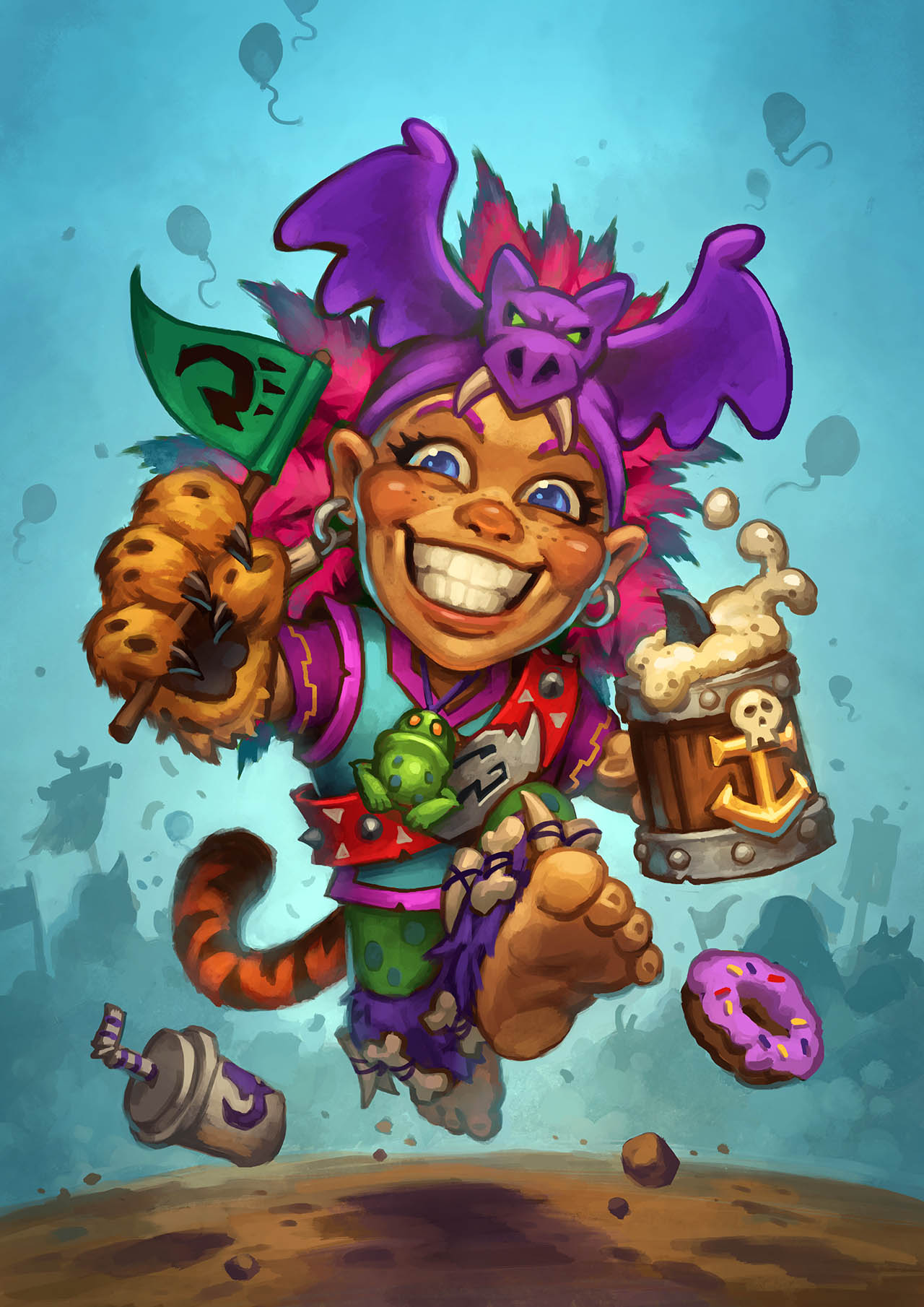 "We're excited to have Hearthstone players around the world step into the ring today to test their might in Rastakhan's Rumble," said J. Allen Brack, president of Blizzard Entertainment. "The Gurubashi Arena has seen countless fights over the years, but nothing like what's about to unfold—we can't wait to see the fiercely creative decks players bring to the battlefield."
Those hungry for glory are encouraged to spar with their fellow gladiators over the next two weeks, because on 14 December AEDT/NZDT, King Rastakhan will commence the Rumble Run—the action-packed single-player Hearthstone experience coming to Rastakhan's Rumble. Players will enter the arena as Rikkar, an up-and-coming troll gladiator who casts his lot with one of the nine teams in the tournament, learning valuable fighting techniques and befriending hardy allies on his journey to earn the title of Azeroth's mightiest troll. Further details about this mettle-testing new game mode will be announced soon.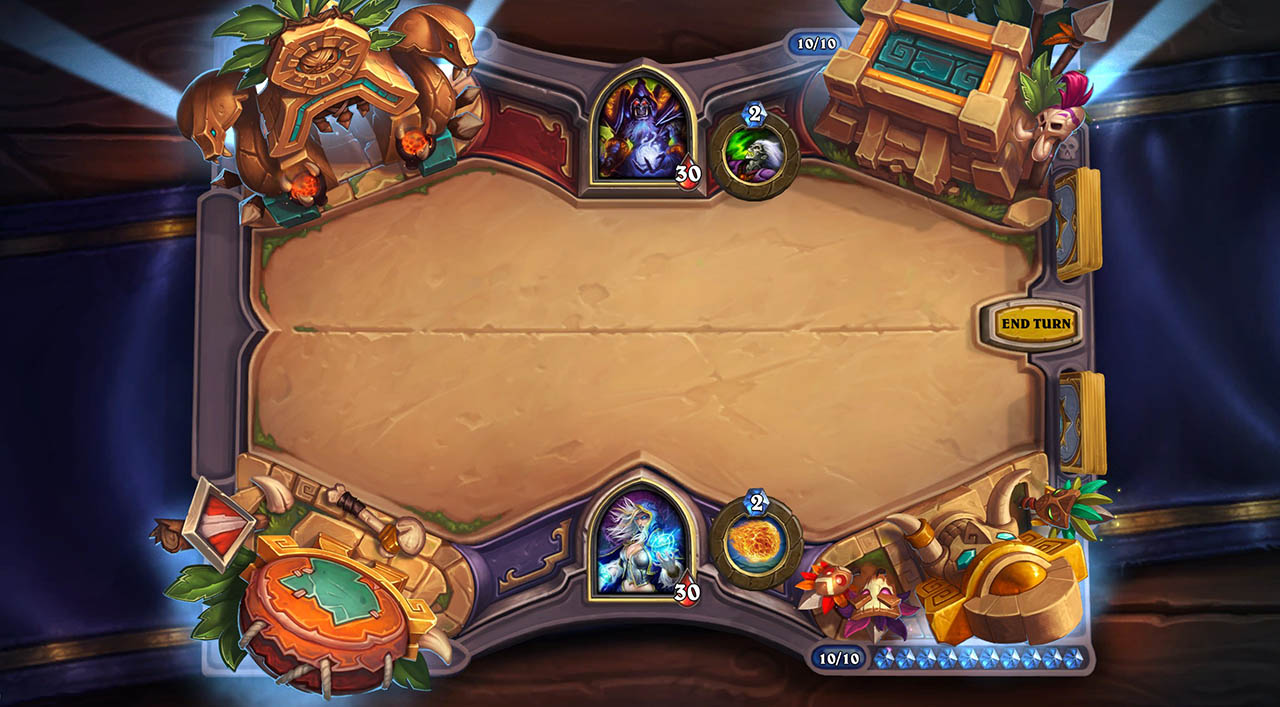 Rastakhan's Rumble is available now for Windows and Mac PCs; Windows, iPad, and Android tablets; and iPhone and Android phones. Card packs can be purchased individually or in discounted bundles from the in-game Shop for gold or real-world currency at the same pricing as all other Hearthstone card packs.
Players now have the chance to win Rastakan's Rumble card packs as quest rewards or prizes in the Arena, and can also craft cards from the expansion by using Arcane Dust collected from disenchanting unwanted cards.
For a limited time, players who log in to Hearthstone will receive six free Rastakhan's Rumble card packs, as well as three cards to kick-start new deck-building ideas: a random Legendary Loa minion and two copies of a rare Spirit minion from the same class as their Loa.
[rns_reactions]