Xiaomi, the world's third largest smartphone provider, has just launched its premium flagship smartphone, the Mi 11 Ultra in New Zealand, a showcase of Xiaomi's expertise in engineering and innovation.
Mi 11 Ultra is heralded as the pinnacle of smartphone photography and videography for Xiaomi.
Placed at number one in total score ranking in the DXOMARK rankings, the Mi 11 Ultra is a prime example of Xiaomi's capability to produce high-end, premium smartphones.
The pro-grade triple camera array features ultra-powerful hardware which, combined with advanced software, takes crisp images that compete with the main cameras of most smartphones currently on the market.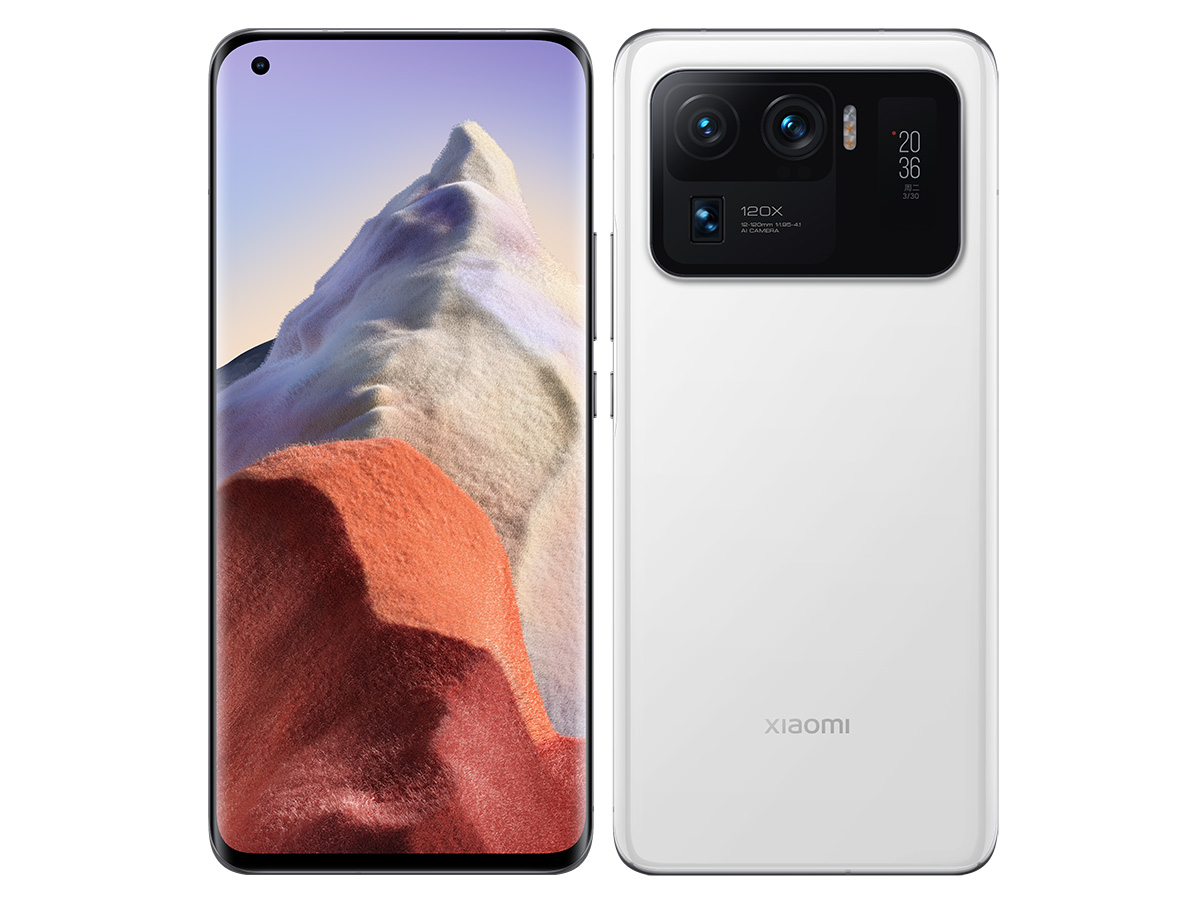 Xiaomi's industry-leading 50MP main camera is equipped with a next-generation super sensor. In a world first, the Mi 11 Ultra combines the powers of both Xiaomi and Samsung to create the all new GN2 50MP primary camera image sensor – the largest in a smartphone – and the first in the world to reach 1/1.12" in size.  Impressively, the Dual Pixel Pro technology enabled on the main camera provides laser-sharp focus and captures incredibly detailed 8K videos.
The Mi 11 Ultra offers an effortlessly responsive viewing experience with its top-of-the-line 120Hz 6.81" AMOLED display. Also, in an innovative advancement, the device also has a rear 1.1' AMOLED enabling further customisation and allowing users to take selfies with the rear cameras. It's always-on display showing notifications, and more.
The Mi 11 Ultra operating system runs Android 11 alongside Xiaomi's MIUI 12 and is powered by the latest Qualcomm Snapdragon 888 mobile platform – one of the strongest processors in the 5G era.
Despite global shortages and overwhelming worldwide demand the Mi Oceania team has fought to bring the best mobile tech to New Zealand, says Mi Oceania, spokesperson Eric Chang.
"We have had an enormous number of requests for Mi 11 Ultra from our die-hard Kiwi Mi fans and we are very pleased to have secured a limited run of Mi 11 Ultra for New Zealand so we can officially introduce its ultimate performance and photography capabilities to New Zealanders."
In comparison to other Mi products, sits at a premium price tier reflective of its incredible cutting-edge technology. Notably, when it comes to cost, Xiaomi prides itself on marking up products with very limited margins on key hardware.
"Stock is limited, so we are extremely proud to be able to acquire some for the New Zealand market and we're excited to see the response to this incredible new product," says Chang.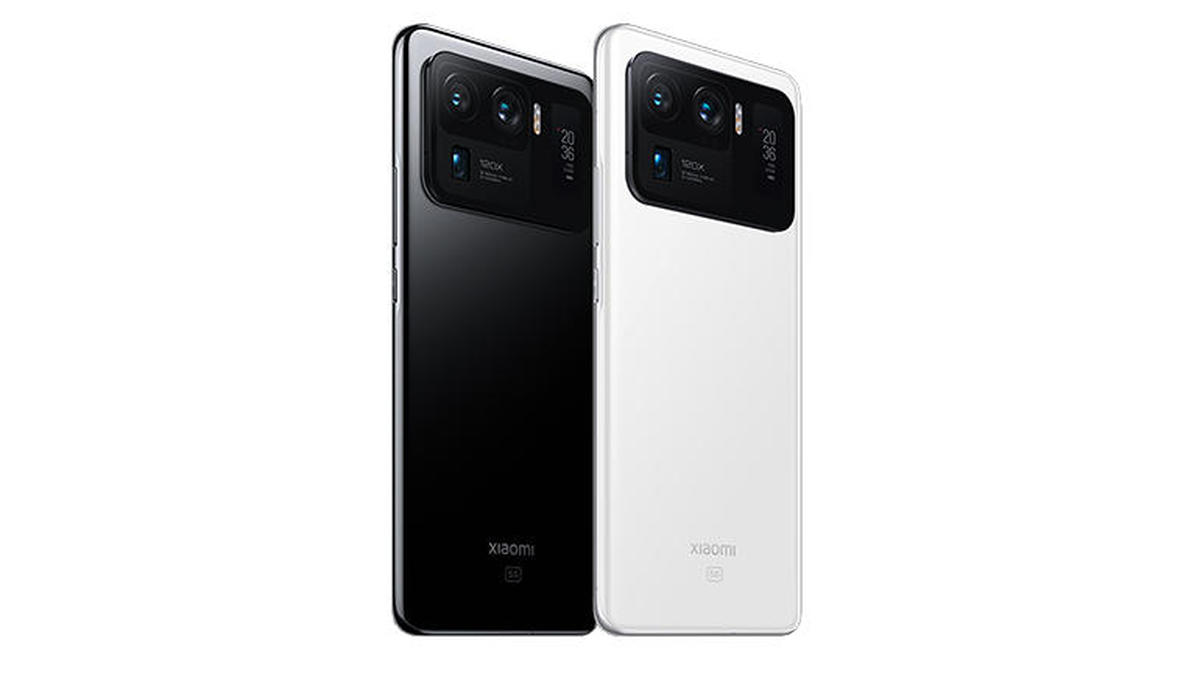 The launch follows the release of Xiaomi's Mi 11 and is part of the flagship series.
The Mi 11 features similarly exceptional hardware and is well-equipped in virtually every department.
The Mi 11 model has rapid processing with its Qualcomm Snapdragon 888 chipset underneath its HDR10+, 6.81-inch, 1440p resolution, 120Hz refresh rate AMOLED display. The triple rear camera has a 108MP primary sensor and also features cutting-edge cinematic software to offer a variety of creative, yet easy-to-use, videography features.
It also has dual hi-res audio-certified speakers tuned by Harman Kardon. While the Mi 11 Ultra remains a distinctively weighted phone, the Mi 11 is a lighter and thinner model compared to its Mi 11 Ultra counterpart.
The Mi 11 Ultra is available now exclusively at Mi Store Sylvia Park and online at www.mi-store.co.nz. Mi 11 Ultra is exclusive to Mi Store. Stock remains limited but there is an opportunity to open the product up to more channels in the coming months as supply increases. The Mi 11 Ultra comes in ceramic black with a 12GB RAM and 256GB storage configuration.
Be a supporter of STG