Since the progressive march of smartphones enhancing the way we work and play the global market boomed with Android as an OS (operating system) and with that, internationally, came the ability of dual sim.
Not in New Zealand however. National telco's of New Zealand did not like the idea of another provider's simcard sitting alongside theirs in a smartphone.
Until now. OPPO has managed to accomplish the seemingly impossible for the small nation and released the high end A77 with local telco 2degrees being the forerunner in allowing dual sim'd devices on their network.
It's fair to say that the OPPO range of handsets looks like a mashup of an iPhone (at the rear) and a familiar Android style at the face. The A77 runs on Android 6.0 (Marshmallow) which has been overlayed with OPPO's ColorOS 3.0. During our time with the device it did not request any update to 7.0 which was a bit disappointing.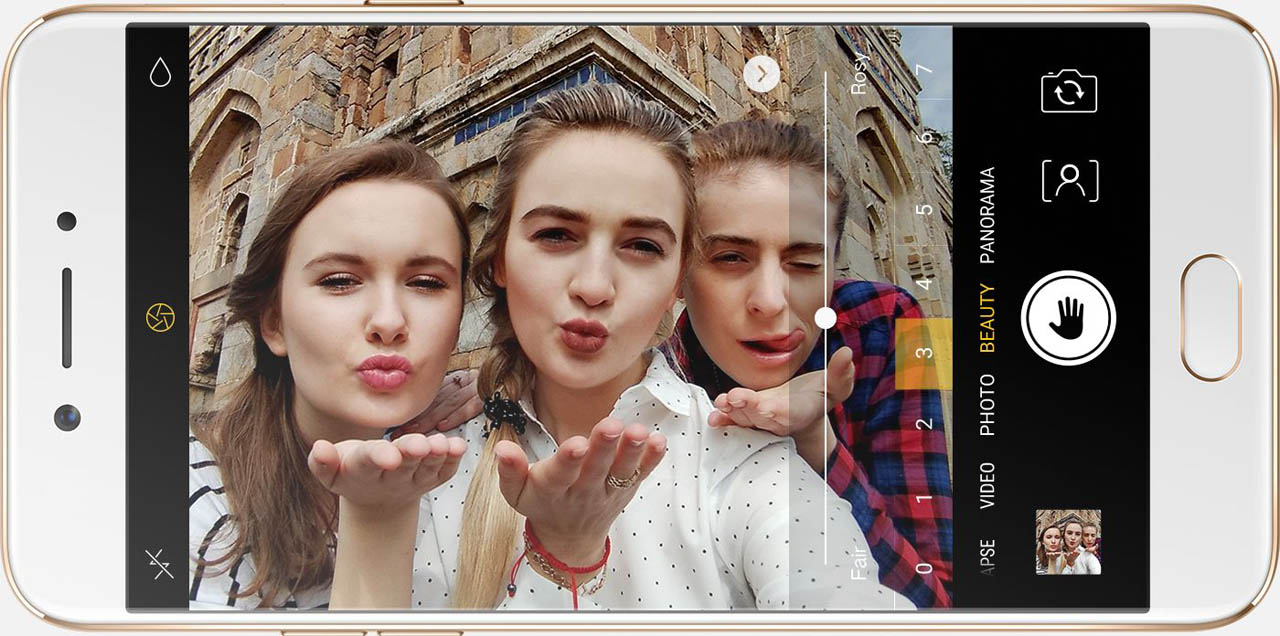 The non tactile Home button works as the finger print sensor and the FHD (1920 x 1080) IPS LCD 5.5 inch screen is both vivid and large enough for any media. OPPO also like to remove any chunkiness from their phones, with a super slim bezel.
Inside the Cortex A53 chip with Octa core technology will process functions at around 1.5 GHz. True this is on the slower side when it comes to the latest and greatest – but you wouldn't know it when using the handset.
Builtin is 64GB storage, OPPO opting for the maximum digital space and this can of course be upgraded by way of MicroSD (up to 256GB).
To keep lag at bay is 4GB RAM. The simcard tray is an all in one, with space to house two simcards and a microSD. No fuss and easy as.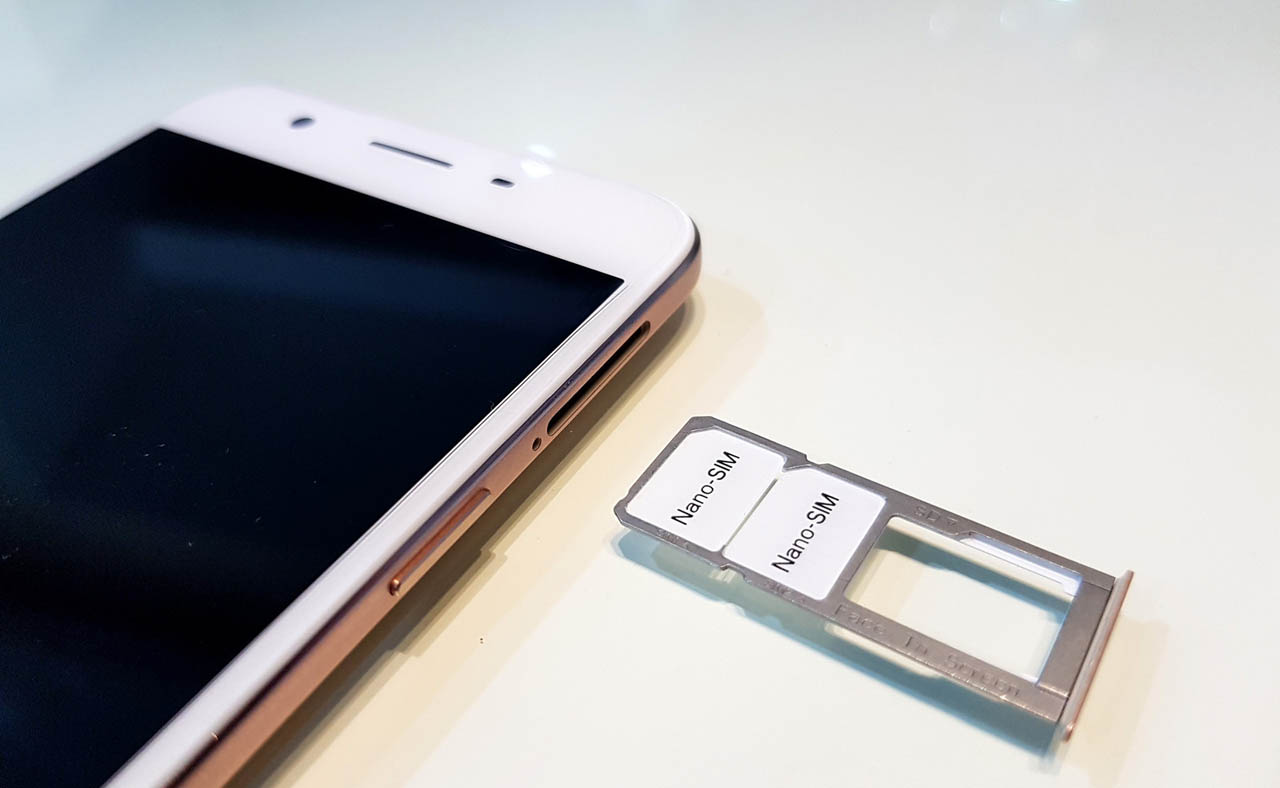 If you have a personal phone and a work phone, the benefit of having a dual sim capable handset is priceless. The A77 will allow you to use or choose which functionality you want from either sim. You can label each sim, say 'Home' and 'Work' to distinguish between the two and there's even an option to turn off one sim (handy if you do not want to take work calls outside of business hours, but do not want to turn the A77 off.
Also excellent for those that travel, or have migrated from another country. Keep your original foreign telco's simcard in and place a New Zealand sim in and it's the best of both global worlds.
While having a dual simcard phone on the New Zealand market is big news for New Zealand Android users, the A77 has even more to offer.
Selfie connoisseurs will enjoy the 16 MP front facing camera.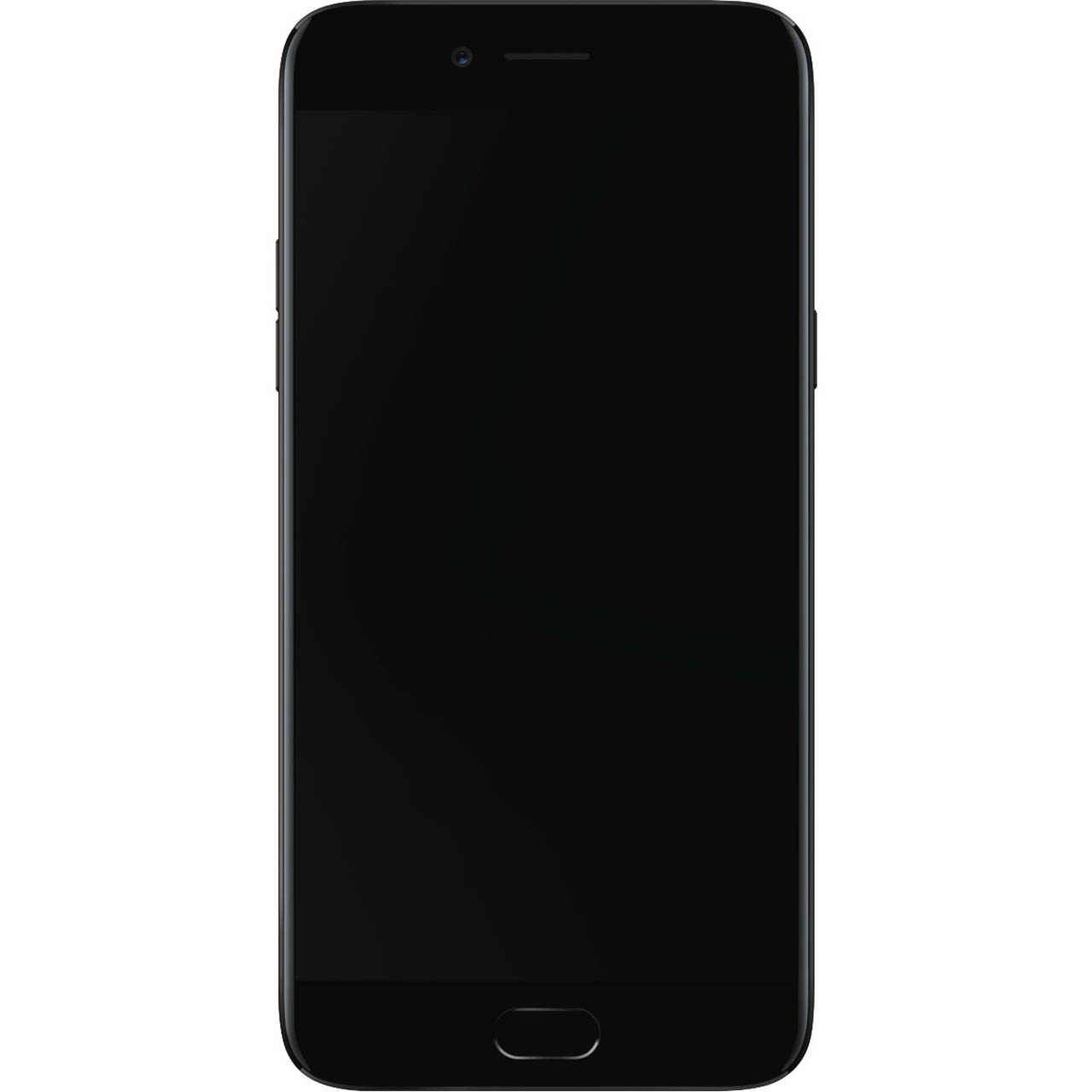 Traditionally the front facing camera, or 'Selfie' camera is of a less MP, but not so with the A77. The front facing camera, or Selfie camera is 16 MP, higher in pixel count than the rear main camera which is 13 MP.
Both are capable for FHD snapping and recording.
As for battery life, it is always dependant on how you use your phone of course. Under heavy usage (games or media streaming) you will easily get around 6 hours from a full charge. On standby with very minimal use you could get up to four days on a single charge, in our test.
The A77 is precision in design and looks like a million dollars – but it costs the fraction of any currently available top shelf smartphone on the market right now.
The OPPO A77 is a winner when it comes to bang for your buck – you get alot more bang than expected.
Device Specs
Released: July (NZ) 2017
Device Name: OPPO A77
Chipset: Mediatek MT6750T
Processor: Octa-core 1.5 GHz Cortex-A53
Memory: 4GB
Internal Storage: 64GB
Camera: F: 16MP. R: 13MP
Price: Just over $500</p
The Good
Superb camera and battery life.
The Not So Good
Medicore processor.