Nokia – an enduring and legendary mobile phone manufacturer.
Veterans of the industry they took a few hits during the early smartphone war – but now, with HMD Global at the helm, they are back with a vengeance.
If the recent IFA announcements are anything to go by – Nokia have a range of devices to suit everyone.
For the budget conscious smartphone owners, Nokia have recently released the Nokia 4.2.
An Android based smartphone built with Google – producing a small but mighty Android One experience (as we saw in their flagship device; Nokia 9 Pureview).
With no bloatware – you are in for a full and fluid Android experience.
Being a super budgetly priced handset, one would expect that all bells and whistles would have been removed. Not so.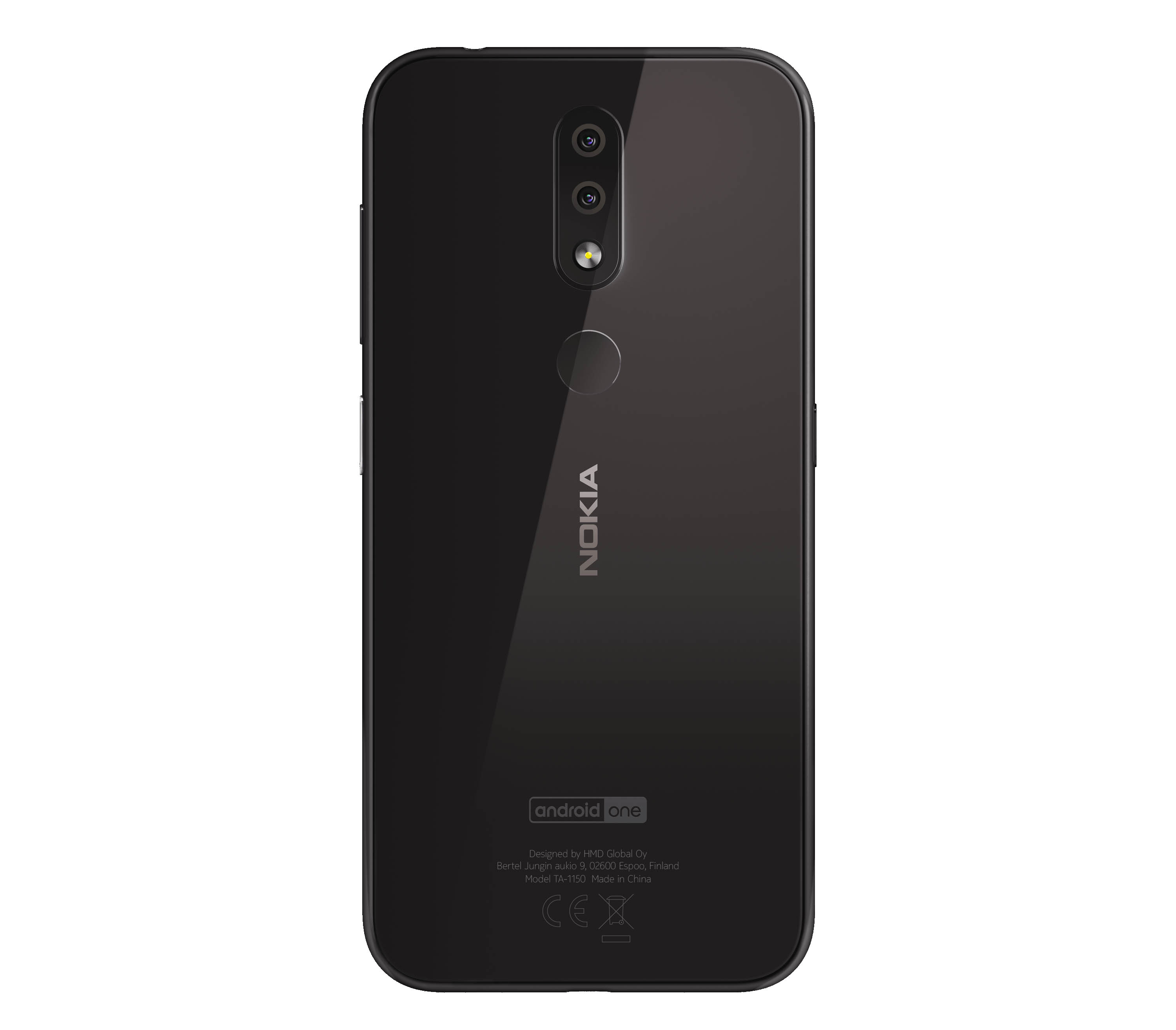 The dual 13+2 MP rear camera uses Google Camera for web smarts. Handy if your'e mate has a pair of shoes you are envious of. Take a snap of them with the Google Camera and let Google find the best place to get them. Video recording via the rear cameras is in Full HD (1080p).
Also on the rear of the Nokia 4.2 is a fingerprint sensor. Sadly this is not indented enough, and can take a bit of feeling around to find it – likely you are going smudge your rear camera lenses.
The front 8MP lens has lightning quick face recognition for security, and for both front and rear basic shooting modes are on offer; a built in adjustable Bokeh, Pro, Photo (just point and click) and Video.
The Nokia 4.2 is a smaller handset. Weighing in at 5.7 inches (there was a time when that was considered to be huge) and is powered by a Qualcomm Snapdragon 439 Octa core processor. It's enough for the average light user who is likely to use it as a phone, web browse, watch media and of course take pics.
But, there was some lag – this I placed down to the lower end RAM (Memory) that the device has – 3GB.
Sure, it's enough but I think it could have done a bit better with just one more GB – boosting it to 4. The device can be sluggish.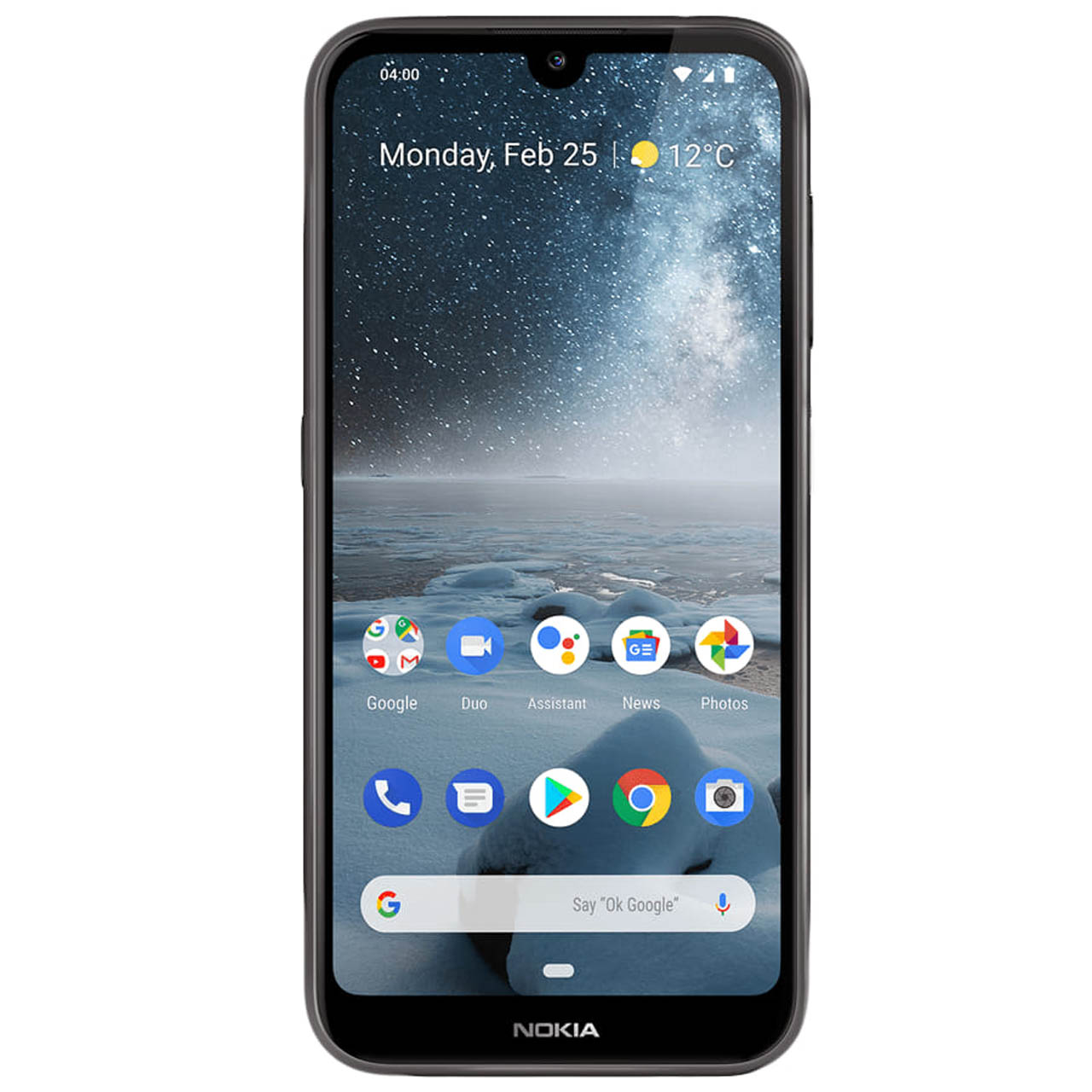 Even though the Android System is light, there can be occasions where almost the entire 3GB is used and this causes two thing. One the phone begins to slow down and secondly the lower end 3,000 mAH battery tends to heat up.
If you are a super multitasker, this one may not be for you. Likewise on gaming. The Nokia 4.2 can handle emulators and most puzzle, pick up and play titles from the Google Play store. Naturally the larger, more serious titles are not going to work – some cannot even install. This said amazingly PUBG actually played, but was jittery at times.
But Nokia has not made the 4.2 for gamers, or overly enthusiastic multi-taskers. They have produced a dynamo of a low – to – mid range handset for the general smartphone user, with a higher than I imagined spec'd camera.
Nokia have also added a dedicated Google Assistant button to the side of the handset. Much like the 'Bixby' button on the flagship Samsung phones – Google will wake up in an instant and also listens for the 'Hey Google' – which is super quick both in executing the Assistant and it's reactions.
Storage on the Nokia 4.2 is 32GB. This is really low, even by mid-range handsets that are available, there is the possibility of adding an external microSD (Nokia state that it can recognise up to 400GB for external – but the handset STG was sent to review recognised a 512GB).
There's no need to break the bank, max out the credit card or sell a vital organ in order to enjoy the fruits of smartphone photography and the Nokia 4.2 is absolute proof that if you're smart when it comes to your mobile phone purchasing you can get a lot of bang for your buck.
UPDATE: The Nokia 4.2 is receiving the Android 10.0 update.
Android 10 is the latest OS update for the devices, consolidating HMD Global's commitment to Nokia phones getting better over time with consistent software upgrades and new features, including:
Gesture Navigation: control of your Nokia smartphone just got slicker, with faster and more intuitive controls at the tip of your fingers
Smart Reply: receive even smarter responses in messages, not just wording but actions you can take
Privacy Controls: have even more control of your personal data all in one place, and control when your location is shared with your apps – be that always, just while in use, or never
Focus mode: block out distracting apps when you need to concentrate on what's important (try it now in Beta)
Family Link: now part of the Digital Wellbeing settings, helping parents set digital ground rules for the whole family
Everyone that works on STG is a volunteer. If you like the site and it's contents please think about donating. Even a small amount helps keep the servers running.
Nokia 4.2 Android One Review
Device Details
Released: September 2019
Device Name: Nokia 4.2
Chipset: Qualcomm Snapdragon 439
Memory: 3GB
Internal Storage: 32GB
Camera: F: 8MP. R: 13+2MP
Price: $349 (NZD)</p