Developers Nival is excited to announce that Etherlords, the next-gen mobile strategy game, has just released world wide is now available on all Android devices.
"We've been developing strategies for 18 years," said Sergey Orlovskiy, CEO and founder of Nival.
"Mobile technologies have finally reached a level that doesn't demand unnecessary compromise from developers. We are thrilled to implement all our ideas into the game. Etherlords is the first AAA mobile strategy title with full-scale 3D battles, tactical depth and a modern user-friendly interface."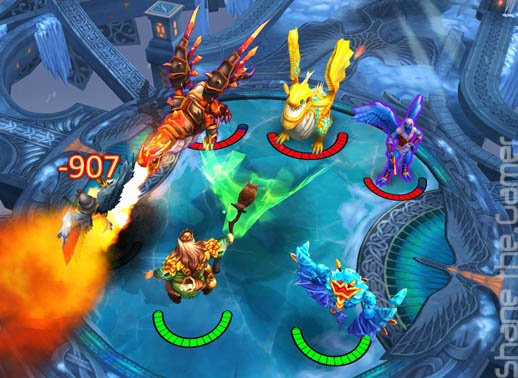 Etherlords combines strategy with action elements.
The game is set in a rich fantasy setting where a devastating Cataclysm has ruptured the world in to countless pieces. Taking on the role of a powerful Etherlord, players must fight other demigods using a vast array of collectible creatures to win valuable Matter, the vital ingredient for restoring the shattered world.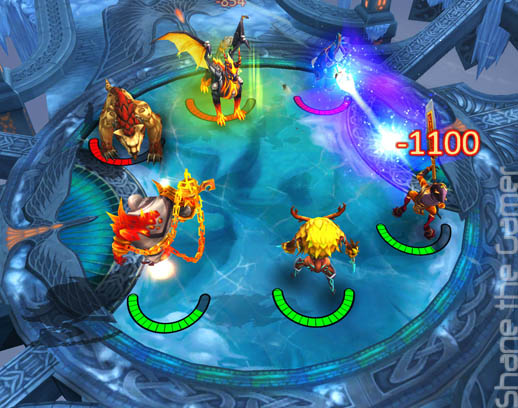 Featuring innovation in its 'world building' mechanic, offline PvP battles and optimized smartphone controls, Etherlords nonetheless retains all the trademark ingredients of a full-scale strategy title. The game with its easy to navigate interface is designed specifically for playing with just one finger, on the move or while commuting.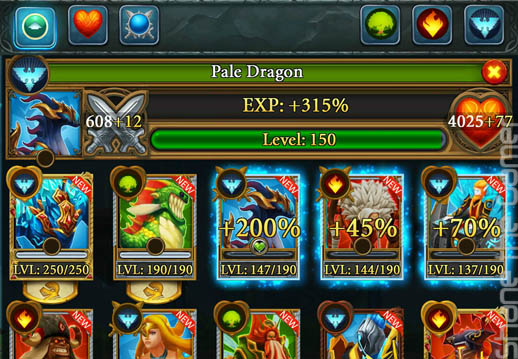 "We're really happy to hit the most popular mobile platform with our game. Along with modern high-definition graphics we also offer modern Google Play features' support. These include Achievements and Quests," comments Ivan Fedyanin, Nival Mobile executive director.
[jwplayer player="1″ mediaid="10340″]