There's nothing like a long gaming session in extreme comfort and also looking the part.
AKRacing, world's leading manufacturer of quality ergonomic gaming chairs, is announcing their all-new gaming desk, a long-awaited addition to the product line. The desk is thoughtfully crafted with gamers in mind, so it boasts sleek design, durable materials and construction optimized for gaming needs.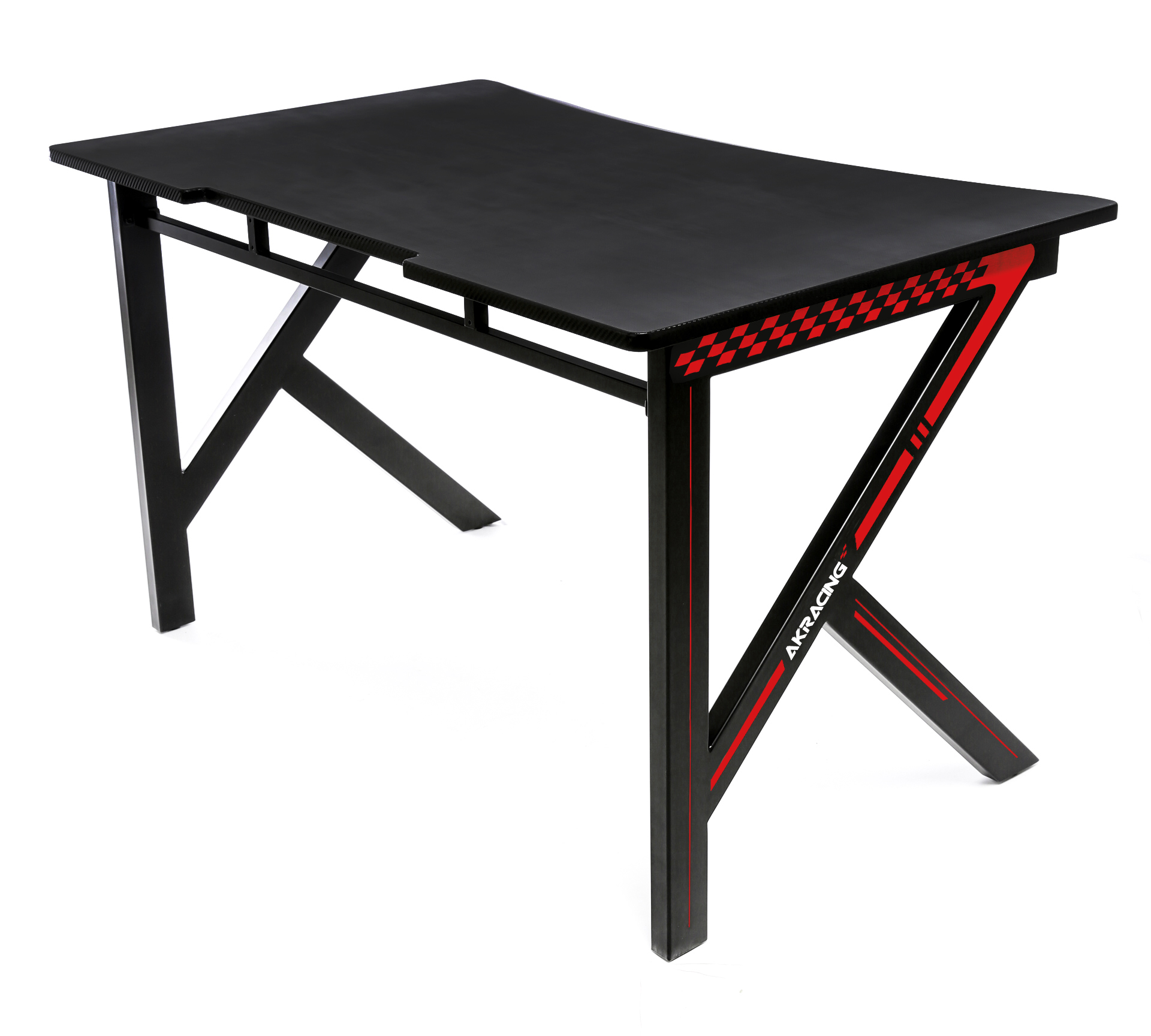 AKRacing's gaming desk features a heavy-duty all-metal base that guarantees stability and durability. The tabletop is made of premium quality MDF with carbon fiber roll finish for high-tech looks and additional protection, but, most importantly, its ergonomic design provides for optimal wrist and forearm positioning for superior in-game performance (and proper posture).
The desk is equipped with durable metal cable management tray and headset holder, which help keep cables organized and out of sight for a clean setup and focus on gameplay. The AKRacing desk is one of the most compact gaming desks on the market. Unlike other gaming desks, it is ideal for smaller spaces, such as studio apartments, dorm rooms and dedicated gaming rooms. It comes in 4 colors (red, blue, green and white) to match most gaming rigs.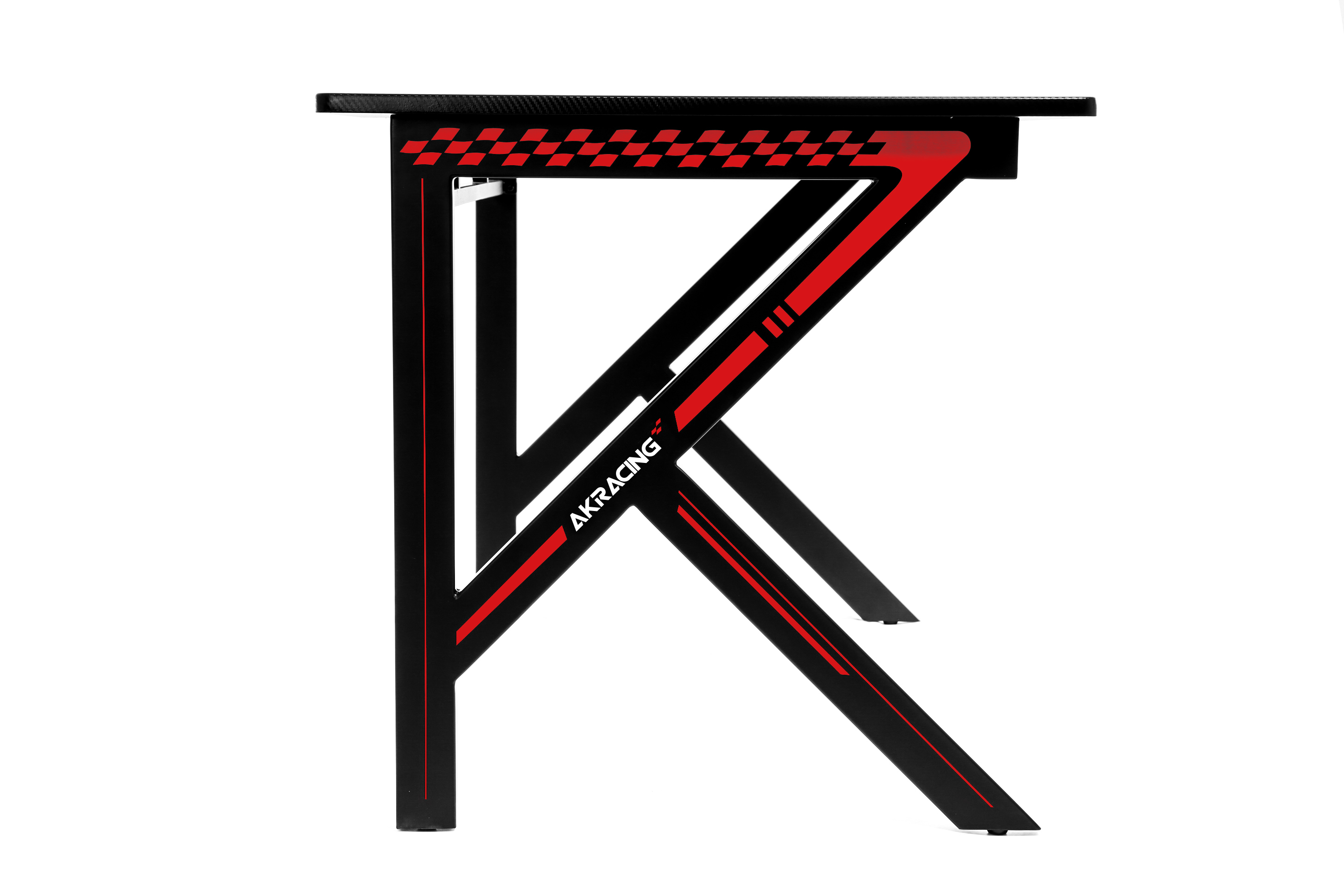 "AKRacing is beloved by consumers around the world who understand there is a big difference in style, quality and comfort in gaming chairs," said Scott Richards, President of AKRacing America. "They've been clamoring for a gaming desk from us and they won't be disappointed. We've added our knowledge of ergonomics, design and quality manufacturing process to make the superior gaming desk."
AKRacing gaming desk will be exclusively showcased at E3 in Los Angeles, June 13th to the 15th, 2017. Sales in United States will officially begin on July 15th, 2017.