Students, teachers, professional people and those that want a light thin on-the-go laptop then Microsoft might have the answer.
Their new Surface Laptop Go 2 has a colour range to suit most tastes and is an entry level point to the Surface range.
Varying models are on offer, from 128GB to 256GB SSD and 4GB to 8GB RAM (memory).
Microsoft sent over their 256GB, 8GB RAM model for me to give it a try out.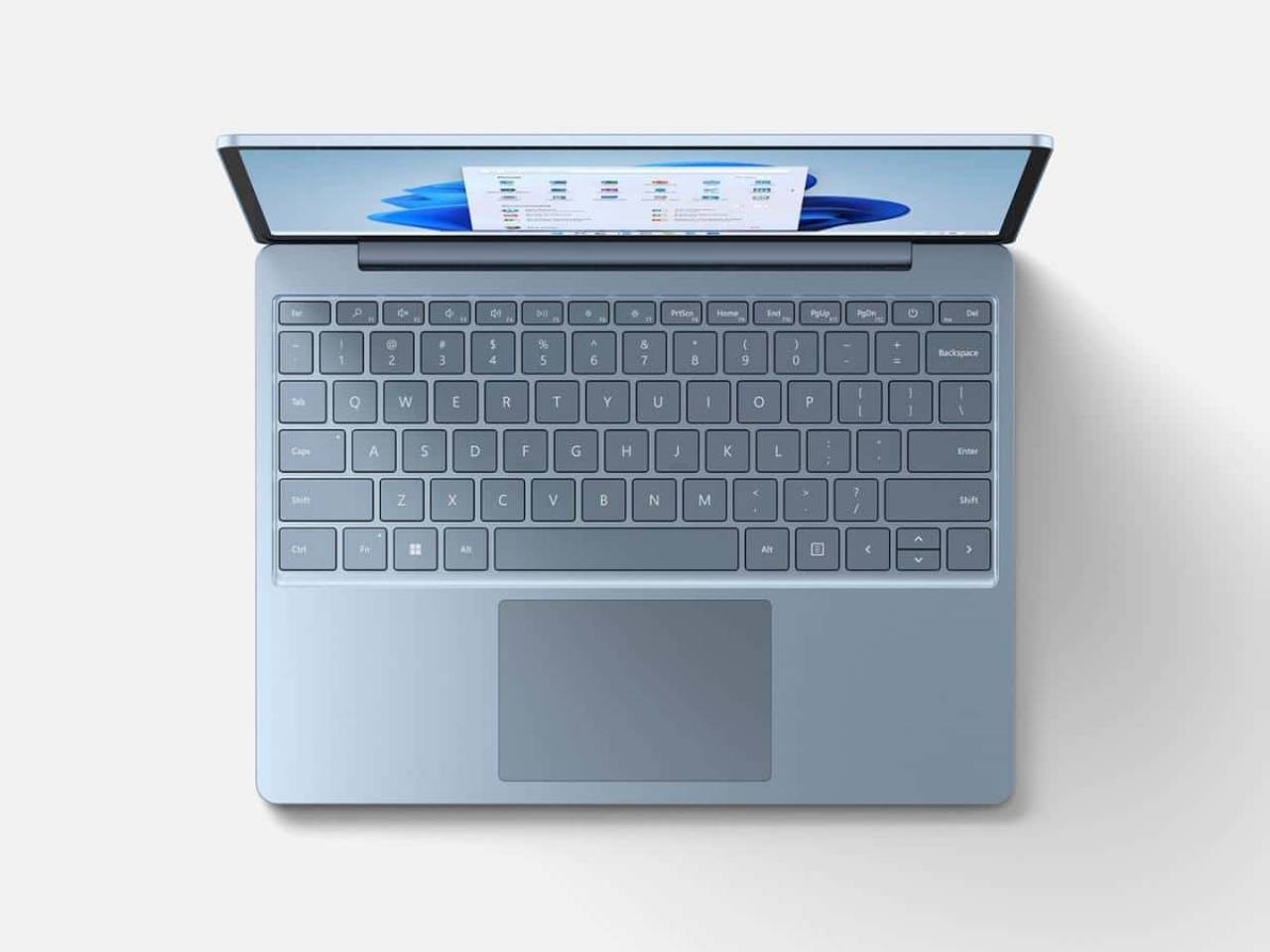 Interestingly the Surface Laptop Go 2 has a USB-A port. Something not found on its bigger sibling, the Surface Laptop Studio. Combined with that is a single USB-C and 3.5 mm headphone socket.
The charger is the universal Surface magnetic charger.
Under the hood, there's 8GB RAM on the review device I received and Intels i5 processor. Graphics are rendered with Intel's Iris X.
The Iris X is designed for low battery consumption and sure, it's not a sooped up NVIDIA GC – but the Iris X is not to be sniffed at.
It can actually punch above its weight when it comes to 4K video editing, high graphic content creation and to a point, gaming.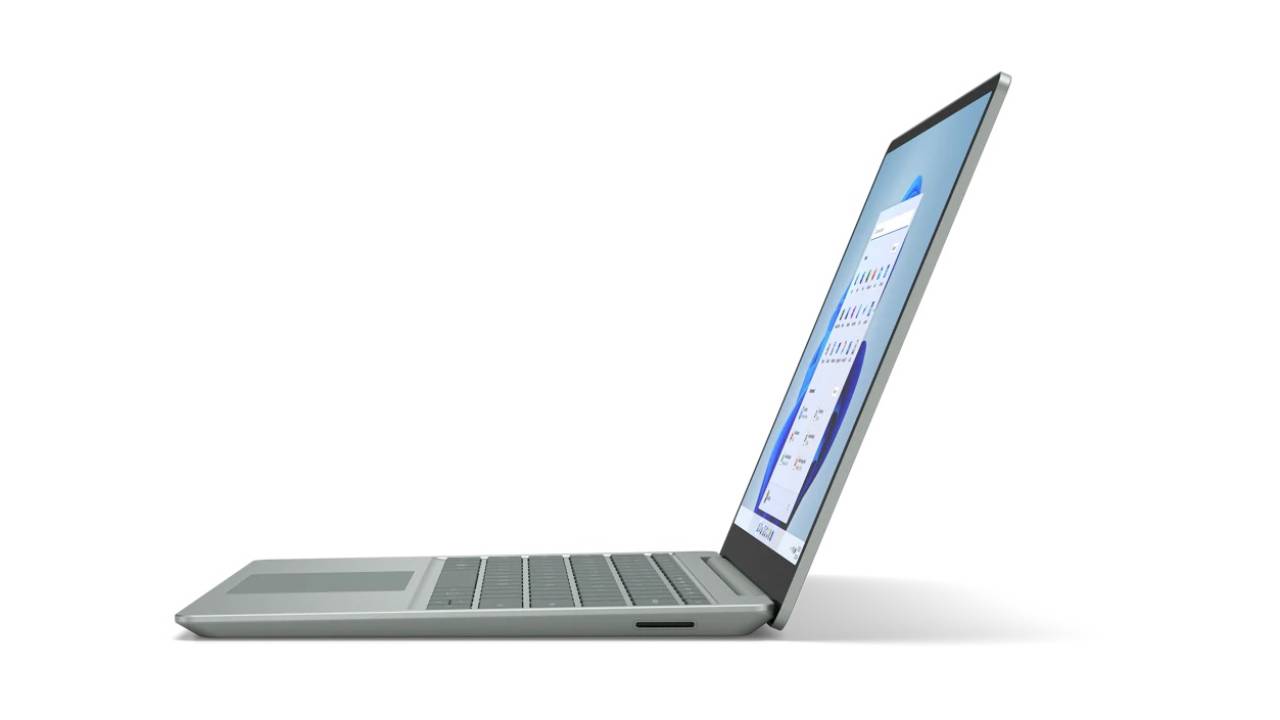 High performance games will not run too well on the Surface Laptop Go 2, but this is not down to the GC (graphics card) as such. The 8GB RAM and i5 processor add to the limitations.
That's not to say you cannot game on it though. The likes of the most recent Tomb Raider ran okay with nothing turned down. Diablo Immortal performed exceedingly well, although the laptop did get a bit warm and the Surface Laptop Go 2 was perfect for Xbox Cloud Gaming.
Editing and producing 4K video was a little slower to render out, but the tiny yet mighty Surface Laptop Go 2 did it without complaint.
The 12.4 inch touch screen is super sharp, but not 4K – it comes in at 1536 x 1024 with a 148 PPI.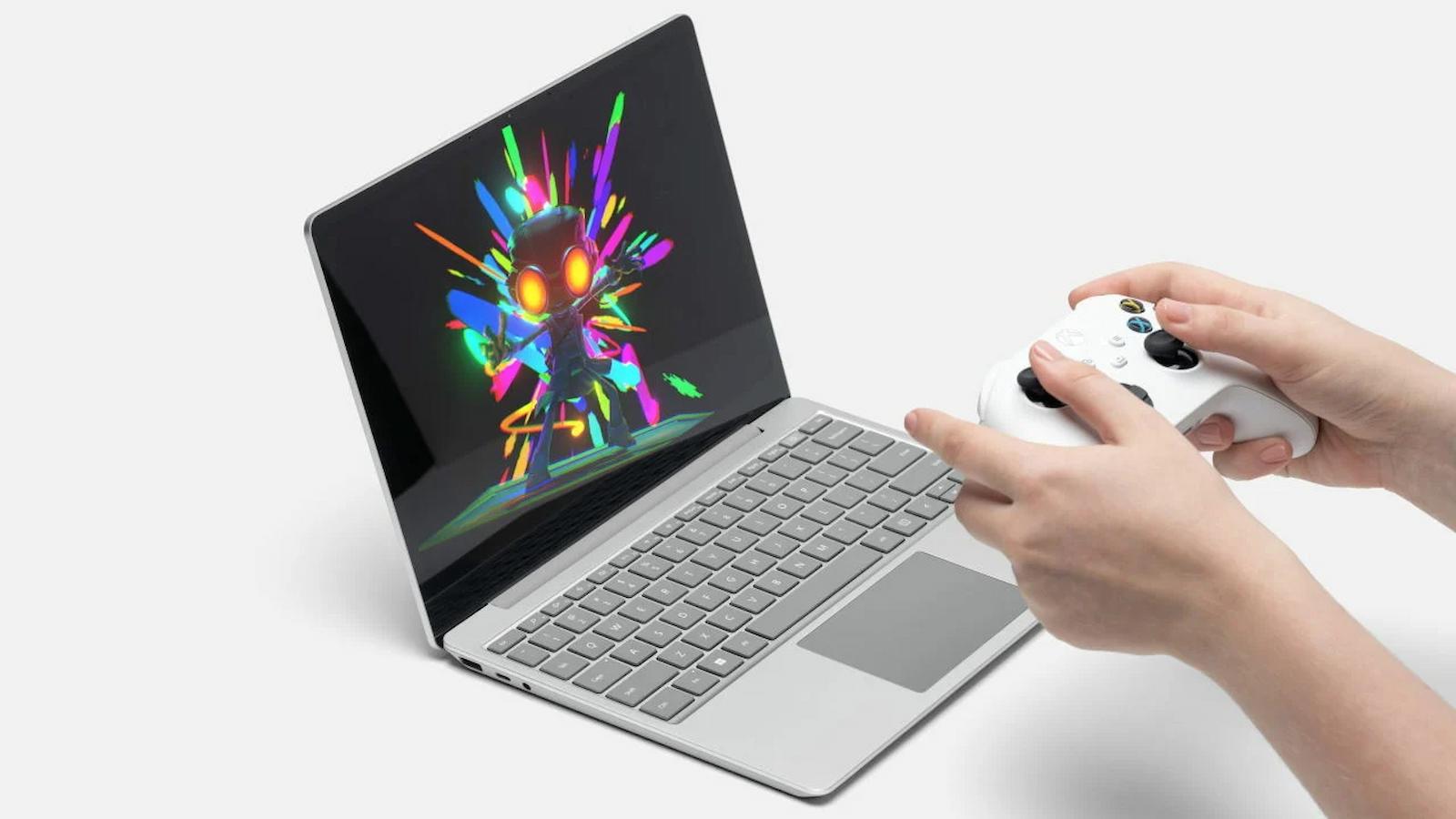 If you're a creative and want something that's going to do the job without needing to fork out on a ridiculous price tag the Surface Laptop Go 2 will see you right.
This said it's not going to be much of a player in the likes of eSports or high calibre gaming, and if you're a fan of spreadsheets, documents and 'fun' stuff like that – the Surface Laptop Go 2 is perfect at the right price.
And as for the battery life – 13 hours of normal use, streaming media, light to mid content creation and admin stuff. Anything heavier is going to decrease that timeframe. Playing on Game Pass / Xbox Cloud for example for three hours shaved around 40% from the full charge.
But for most users who would be in the market for a Surface Laptop Go 2 the battery is exceptional and is going to get you through a day real easy without being tied to a cable.
So for reliability, mid-range performance, grab a Surface Laptop and go.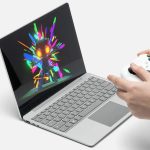 Surface Laptop Go 2 Review
Device details
Released: May 2022
Device Name: Surface Laptop Go 2
Chipset: Intel i5
Memory: 8GB
Internal Storage: 256GB
Price: From $1,099(NZD)