Flip it, splash it, play it.
Small on size but mighty on volume JBL's newest portable bluetooth speaker, the Flip 6, is near pocketable and ready for your playlists when and where ever you are.
There are a couple of ways to pair up. Either you can simply bluetooth it to your smart device, or if you want full control use the JBL app.
Using the app allows you to be able to tweak the basic audio settings and of course control the speaker.
I tested the JBL Flip 6 in an outdoor setting in a dog walk park and the backyard. The volume is more than ample so would be for any gathering.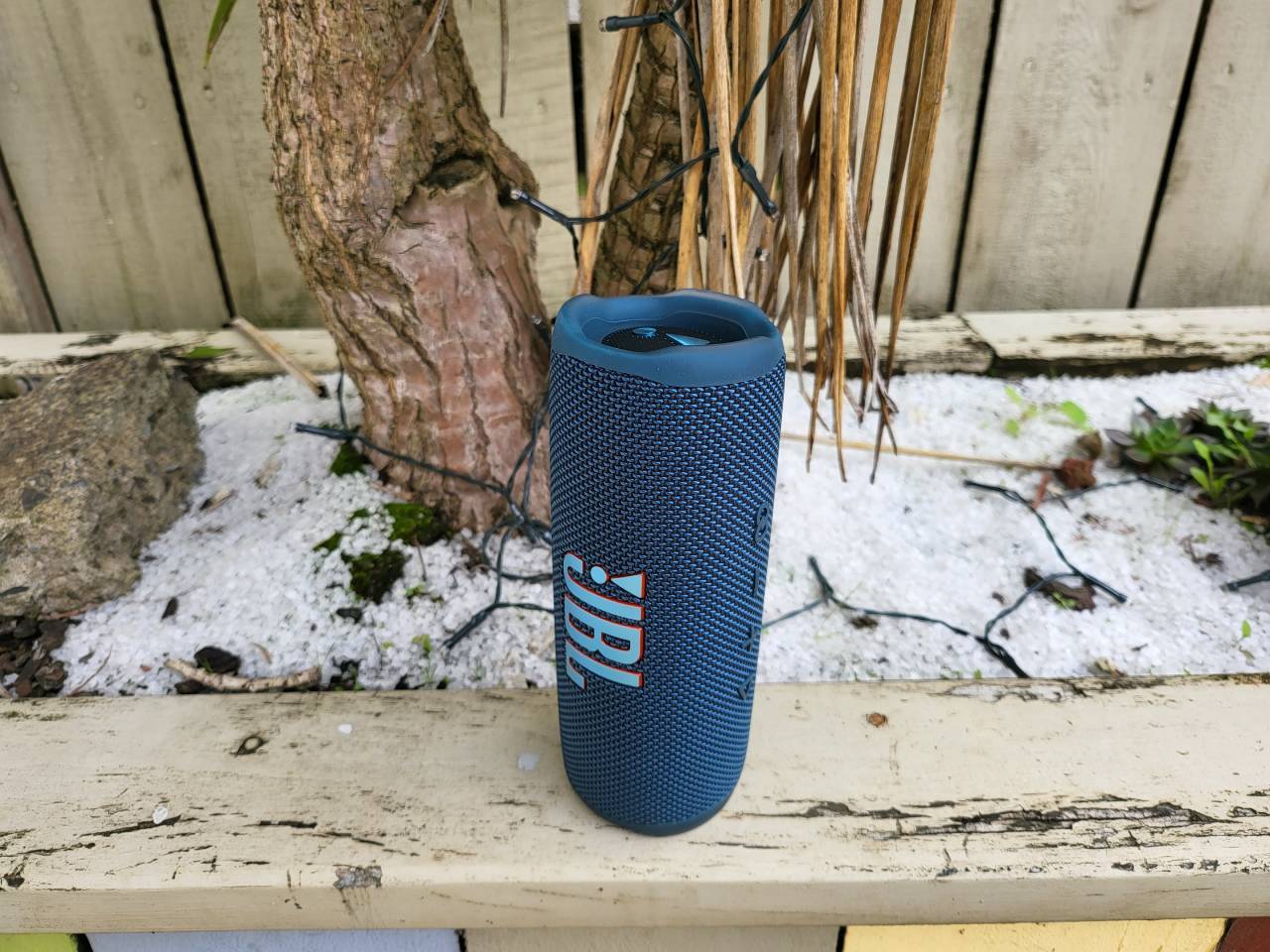 Inside, either lounge or bedroom it's super booming, which surprised me given its teeny size.
The saying little but loud is a true statement for the JBL Flip 6.
If you're going take a splash in a pool or if rain ruins your party – it's not going to ruin the JBL Flip 6.
Rated IP67 waterproof you'll be right if it gets a bit wet.
Inside the JBL Flip 6 is a two way speaker setup with a tweeter and separate sub to pump out the bass without missing the high tempos.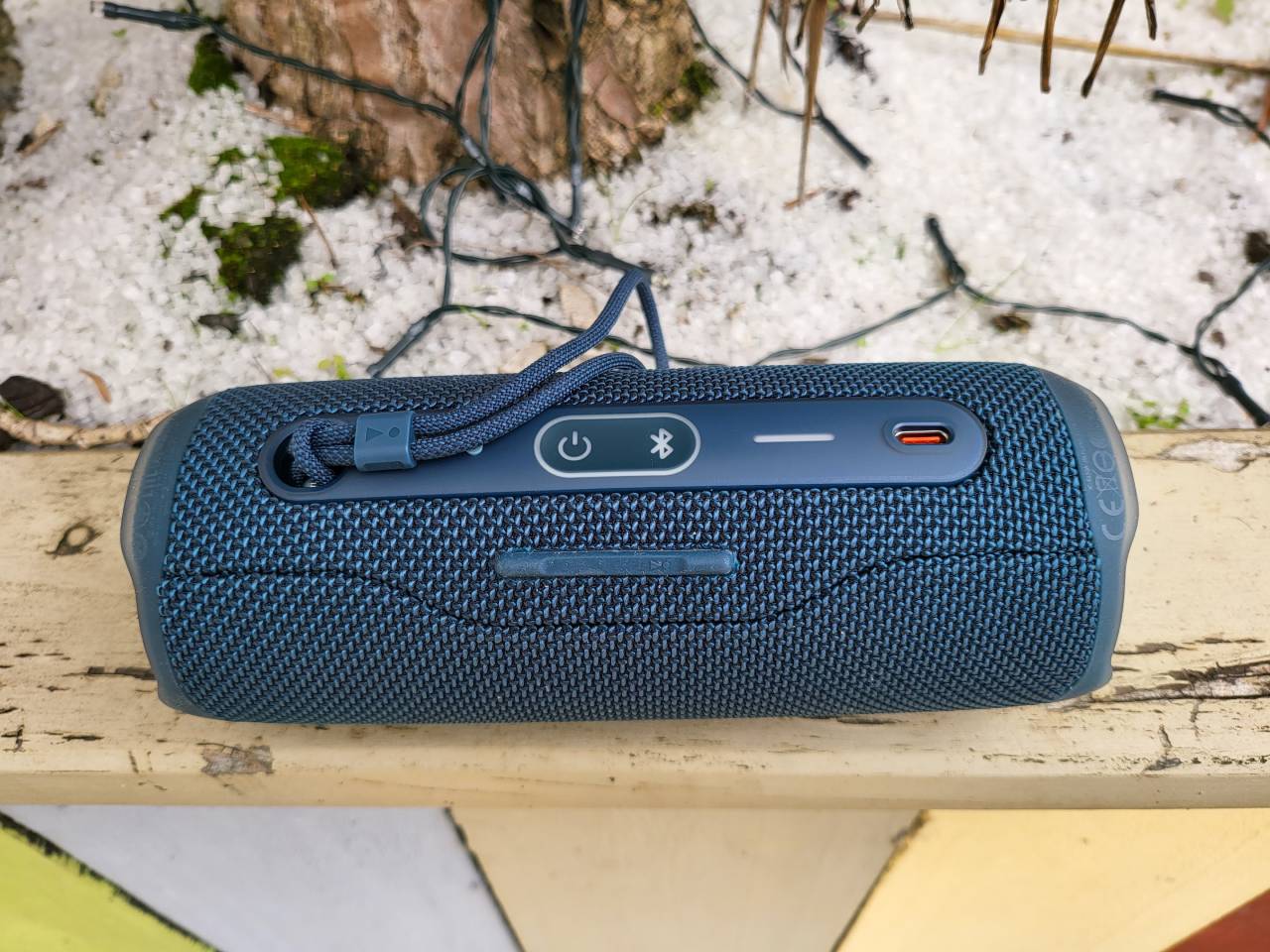 On the speaker are tactile buttons for pairing and volume.
The battery, from full charge is going to keep the party going for up to 12 hours. I've used the JBL Flip 6 for over that amount of time during a one week period and it's still pumping.
If you have a few JBL bluetooth speakers around you can also link them up.
For a couple of hundred dollars you can take the party with you, literally anywhere.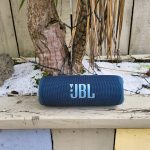 JBL Flip 6 Bluetooth Speaker Review