Belkin have well and truly gone both feet in to wireless audio products.
Known for producing a large range of smartphone and smarthome accessories they have released a vast range of wireless earbuds (including wireless headphones and speakers) with pricing that undercuts any competitor.
STG received two sets of their wireless earbuds range. The Soundform Move True Wireless Earbuds, which I reviewed here and these more gruntier sounding Freedom True Wireless Earbuds.
Unlike their Move counterparts, the Freedom True Wireless Earbuds come in a squared designed case.
The Freedom's still have the stem with the same touch audio controls and dual mics that are in the Move's and of course Belkin have kept the IPX5 water resistant rating.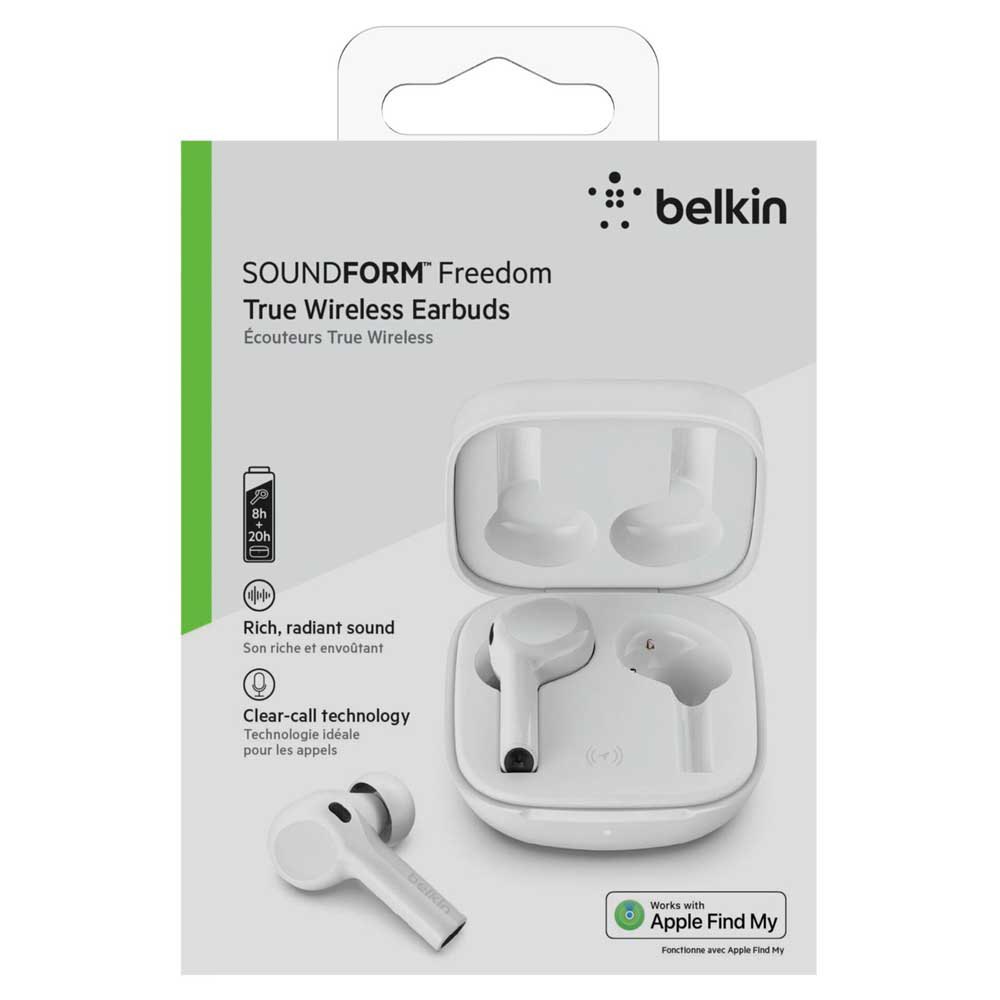 A little pricier than the Move, the Freedom True Wireless Earbuds definitely pack a punch when it comes to their audio output.
Deep growling bass, which their other model lacked in, rumbles in perfectly mixed with high tempo's and vocals for any audio medium you play. Gaming, media streaming and of course music.
The Freedom's also feature Noise Cancelation, builtin for both immersive audio and uninterrupted handsfree calling.
Not only is the sound quality is beefed up, battery life is too.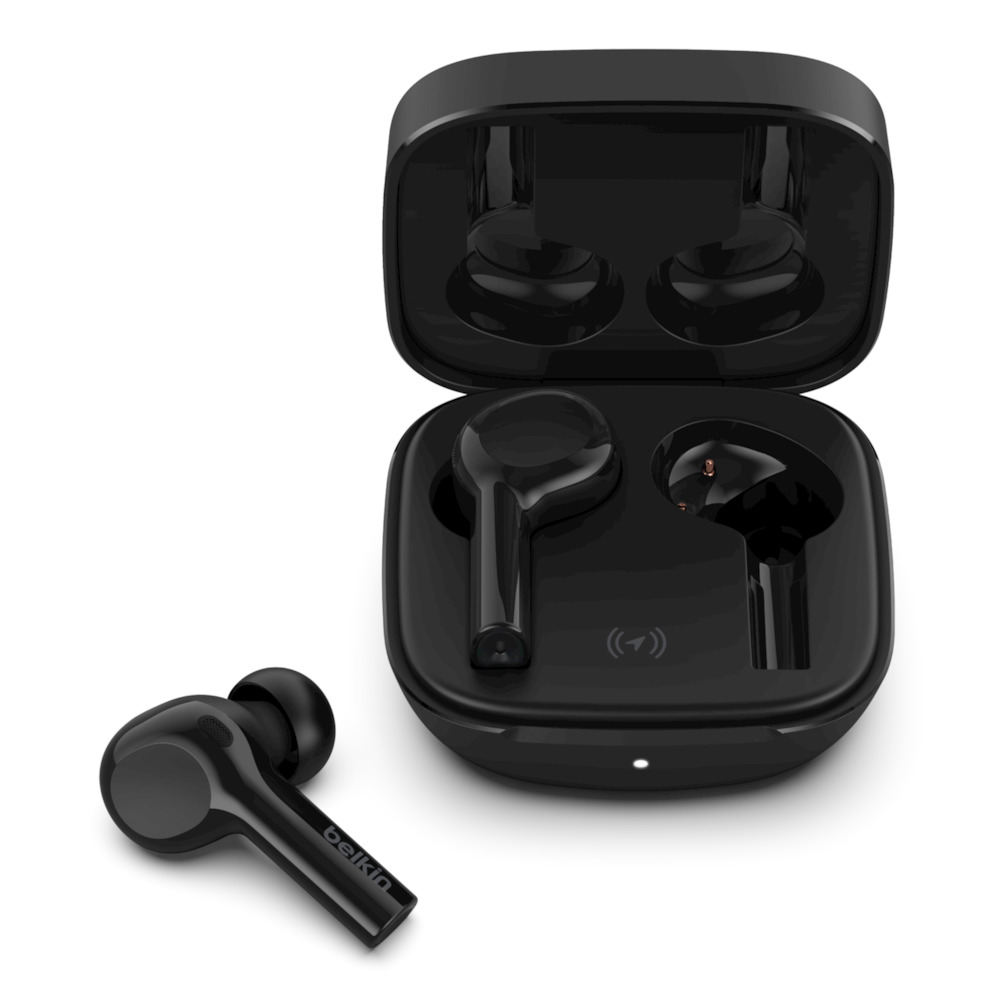 You'll get a total of 8 hours continuous use with 28 hours in the small pocketable case and are wireless chargeable.
Charging timeframe from flat to full is generally around 20 to 30 minutes.
This said, the quality of sound that you'll get from these ones comparatively to the price you'll pay for them is second to none.
iPhone users are in for an additional feature – with the Freedom True Wireless Earbuds you can use the 'Find My' app to locate your buds.
If you've not gone in to the wireless earbuds market yet and want a set that's going to give you extreme high quality audio with an excellent battery lifespan for your fitness schedule, daily life or simply to use for handsfree calling, Belkin's Freedom True Wireless Earbuds are the go to's.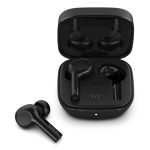 Belkin Freedom True Wireless Earbuds Review