When does a smartphone become a superphone? When it's a P20 Pro.
The Chinese based tech company who are also responsible for 4.5G and the upcoming 5G technology solutions, Huawei, have launched their newest flagship device, the P20.
But it's not just one smartphone, there's four flavours to cater for all users; P20, P20 Light, P20 Pro and P20 Plus.
I was supplied with a P20 Pr0 one week before the P20 release date and immediately threw my simcard in to the dual sim phone and began to play.
The P20 Pr0, which releases here in New Zealand early May (2018) boasts 6GB of onboard RAM for the super multi-taskers out there and 128 GB ROM (storage).
There is no microSD slot to expand the devices storage, but at 128GB you're probably not going to need to need that extra digital room. You can use a USB-C external drive though.
Releasing in a metallic, liquid looking glass blue, rose gold,  or black finish, the P20 Pro also does not have a headphone jack. No 3.5mm socket means that your personal audio needs to connect via a USB-C headphone adapter, which is supplied in the box.
Of course, you can just go wireless with bluetooth.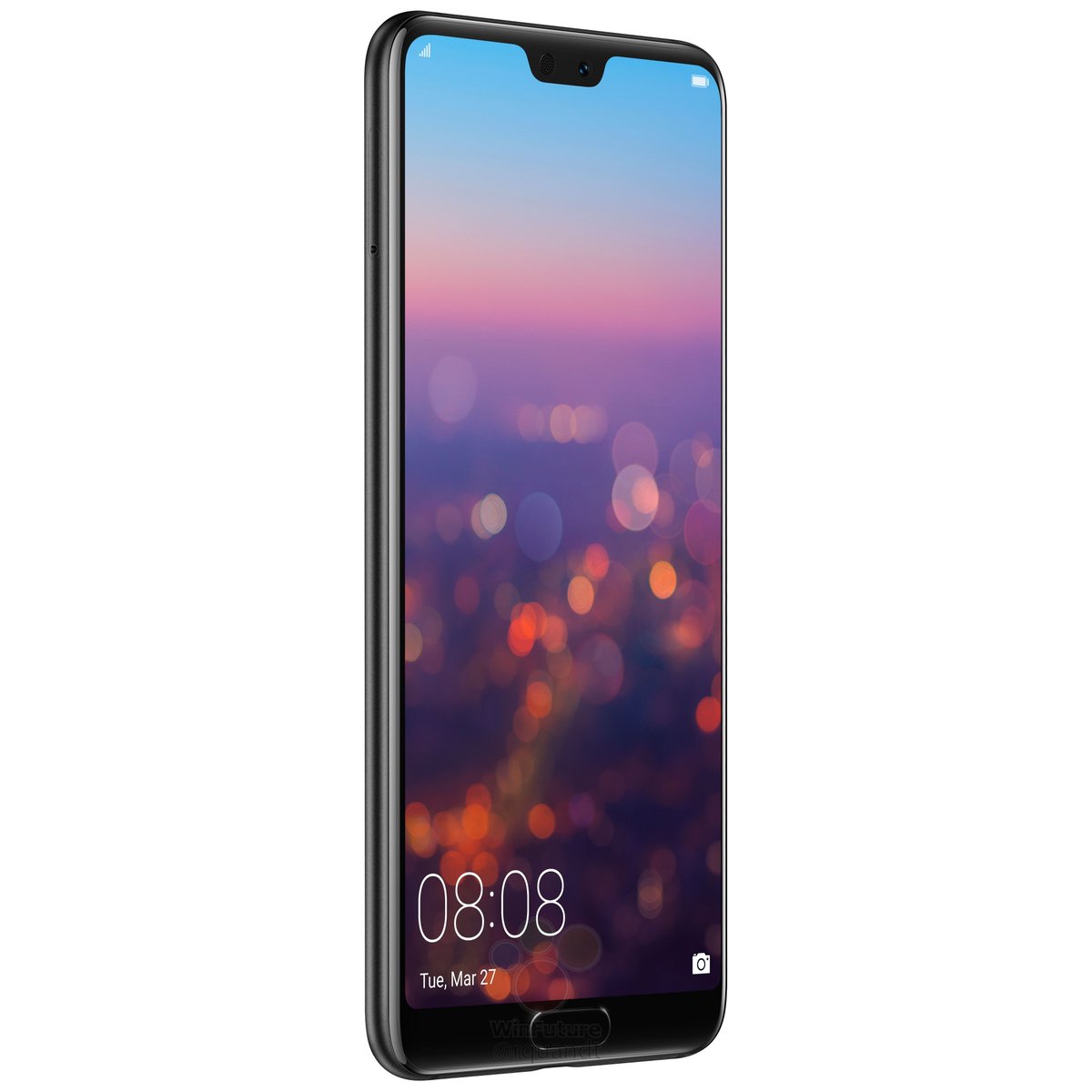 As I'm finicky about my audio, I'll start with the sound quality.
The P20 and P20 Pro come with Dolby Atmos enhancement built in.
Within the Sounds Menu there are differing options where you can tailor the experience for music, Music, Film and Smart, which utilises an A.I. (Artificial Intellegence) of sorts to tweak the audio that is produced according to what you may be listening to. Up until now, HTC had ben the front runner forHQ audio in an Android device. That crown now goes to Huawei and their P20.
Loud enough, deep enough and intricately detailed audio will be pumped in to your ears like never experienced on an Android based phone. Via Bluetooth – the HQ remains aswell. This will depend on the set of earphones or earplugs (or Bluetooth device) that you use.
So I recommend a top shelf set or as close to. Unfortunately, in the box, Huawei have packed standard ear plugs that do not do the sound quality justice.
I connected up the Sennheiser Momentum Free Bluetooth earplugs first and was blown away by the rumbling bass and sheer detail within audio tracks. This made me excited to connect up my aging but still unbeatable wired UE Triple Fi earplugs. I was in audio nirvana.
Impressed is an understatement and how the Dolby Atmos uses the Smart function was also impressive – tweaking audio on the fly as tracks changed. As media changed from music to movie, from spoken word (audio book) to gaming. An intuitive A.I.
Speaking of… The Camera A.I. that we experienced in the Mate 10 has returned, this time dressed up to the nines.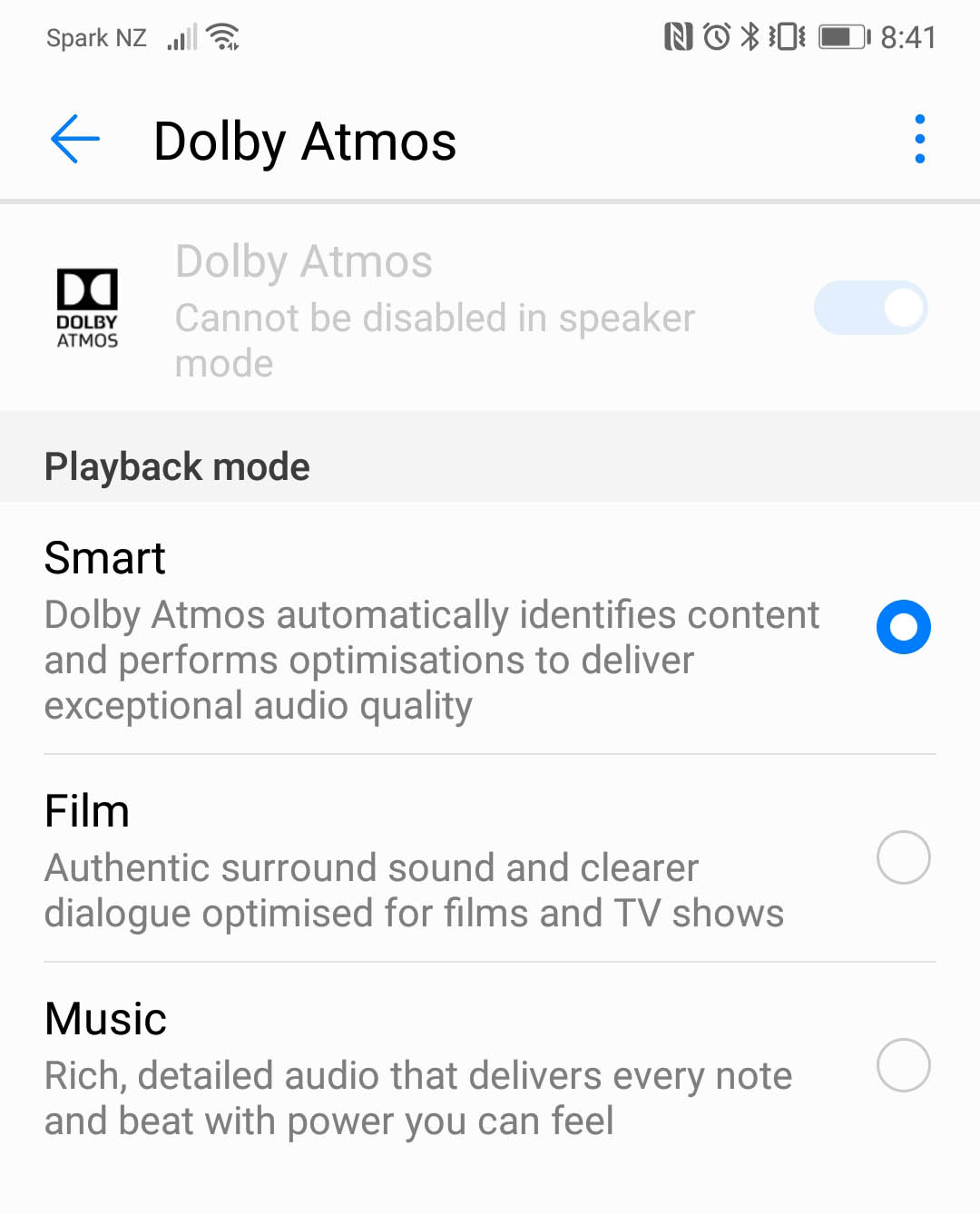 The P20 is essentially a high end digital camera, that doubles as a phone.
With the P20 Pro, I happily went out snapping. The A.I. builtin to the phone will accurately predict what you are taking a pic of. A person, a pet, text or scenery. You name it, the AI knows what it is and will adjust and recalibrate it's focus or focal points accordingly, on the fly. Instantly.
As your photo is being saved, the A.I. doesn't stop. It will process the picture as it is being saved, ensuring that you're getting the best snap you possibly could.
With three lenses to rule them all, the P20 Pro has three lenses at the rear. The Leica Tri-lens camera has an astounding 40 MP (RGB, f/1.8 aperture) + 20 MP (Monochrome, f/1.6 aperture) + 8 MP (Telephoto, f/2.4 aperture). That's the highest MP in ANY smartdevice and almost in any top digital camera.
The Front selfie camera has not been forgotten. Take those glamorous shots of yourself with the 24 MP. Again, it's the highest MP on any smartdevice… but I probably didn't need to repeat that line, I'm sure you already knew that.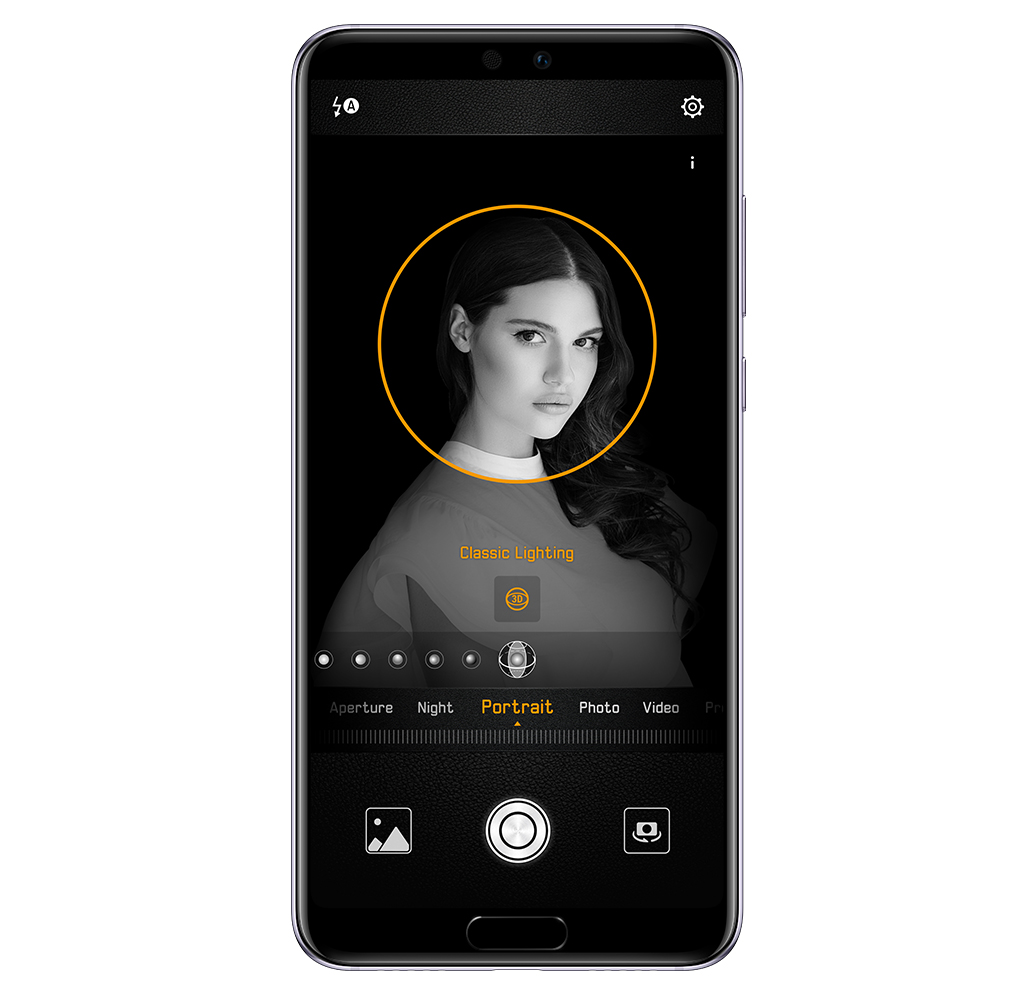 With phone photography becoming a more seriously considered profession, the P20's Leica Tri-lens is a must have.
There's a wealth of picture taking Modes. The light painting that was introduced a couple of P Series generations back is still there.  You have Night Shot, which fares better than anyother I have tried over the years of reviewing.
Monochrome and Panorama are staples, then there's Pro Mode, where you can take over the wheel and fine tune your lenses to your liking. Portrait and Aperture offer Up a 3D option aswell.
Of course you have the usuals of 4K recording, but wait, there's also Slow Mo.
My advice on owning a P20 is to get a phone case as soon as you can. The lenses on the P20 are raised, which means if you're not careful they could get scratched on any type of surface when laying the phone flat on its back. Being that the P20 is all about it's camera – it's an investment that you'll want to care of.
Moving on to the screen. The P20 Pro sits in at 6.1 inches. The FHD OLED boasts 16.7 M colours and is a hair's width of being totally full screen.
There's a thing called the Notch. This makes the P20's screen appear similar to Apple's iPhone X. The Notch can be toggled on or off. When turned off you do lose millimeters of the top screen.
I believe that most people like me will leave it turned on.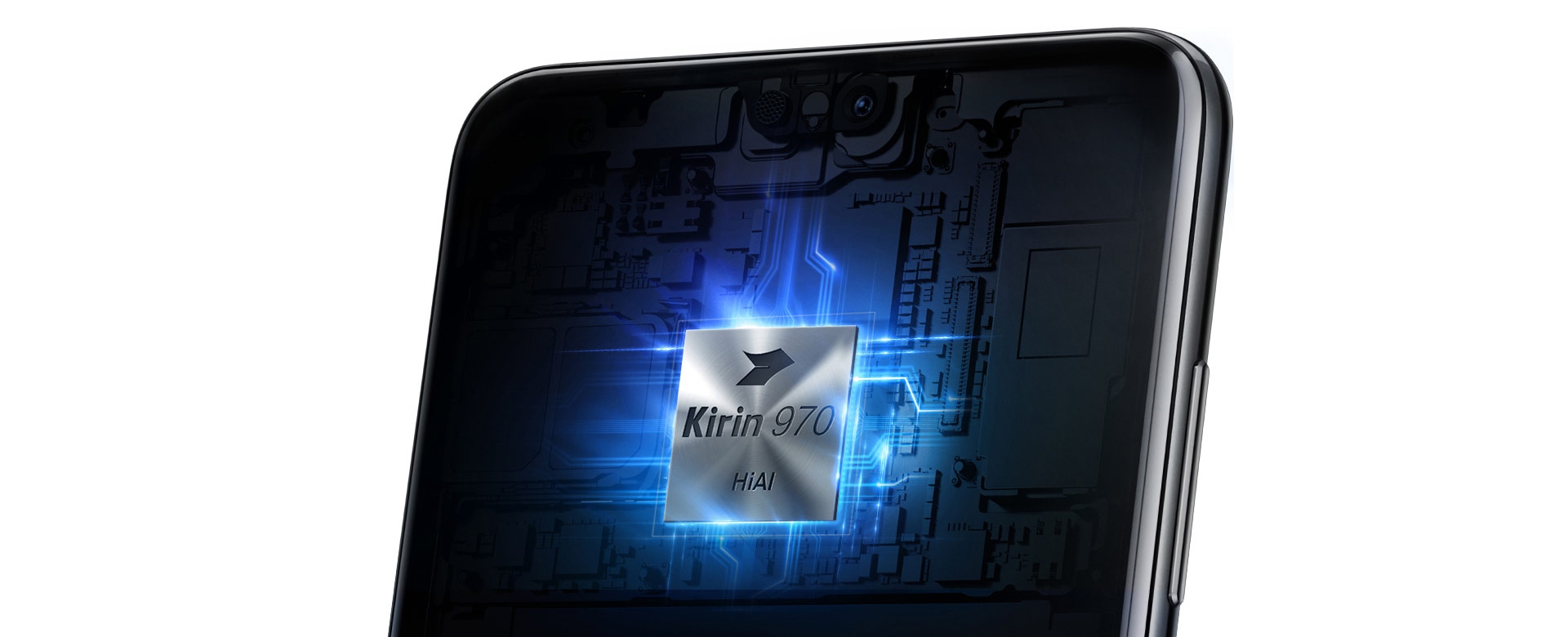 The P20 and P20 Pro are powered by Huawei's Kirin 970 chip, and man this phone responds fast.
Huawei have added facial recognition as a Security feature. Within less than an 8th of a second or thereabouts the P20 will unlock.
But if facial recognition isn't for you, the finger print sensor on the P20 and P20 Pro is at the lower slim 'Home' indent on the front screen. On the P20 Lite the finger print sensor is on the back.
Running Android 8.1 (Oreo) the P20's interface is Huawei's proprietary  EMUI, updated to 8.1.
While no one has quite managed to create an everlasting mobile phone battery, Huawei are getting damn close to it.
I am a heavy user and for the most part a phone will survive a day, needing a full charge after around 10 to 12 hours use.
Not with the P20. At the time of writing this, I last charged (full charge) the P20 Pro that I have two days ago. I haven't minimized my usage and over 48 hours later, I am sitting on just above a 30 per cent charge.
During the last two days I have made and received countless calls, hammered the 4G and Wifi connectivity with emailing and browsing. I've used Bluetooth in the car for handsfree and music. I even watched around an hour of Netflix and played a couple of usually battery chomping games for a few hours.
The P20 Pro is mightier than the Energizer Bunny. And then some.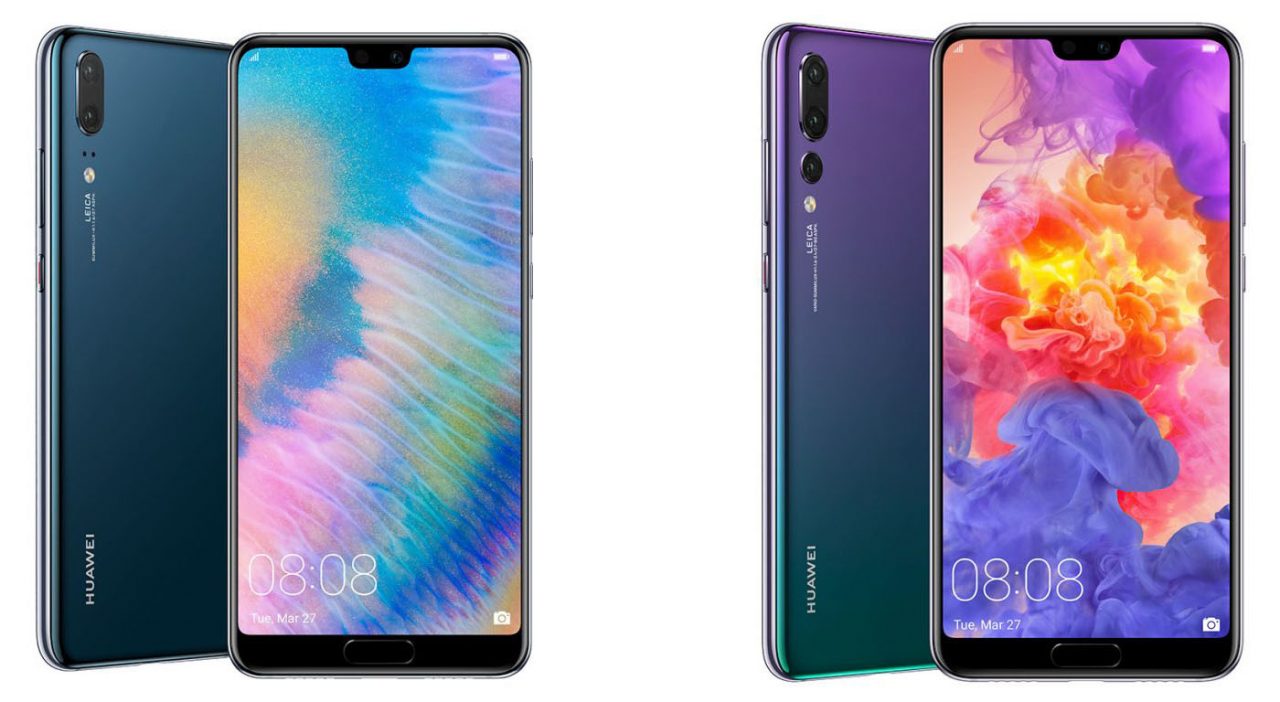 A quick charge of around 10 to 15 minutes will get you to approximately 60 or 70% from totally flat in my test and this can get you through a couple of days with moderate use.
The P20 Pro is also water resistant up to 1 meter for 30 minutes. Dust resistant also.
Over the years that I have been testing and reviewing smartphones, I had always hope that one phone manufacturer would take all of the goodness from differing devices and pack jam them in to one. Huawei have done exactly that. The P20 is perfection.
You will most certainly do and see mooore with the P20 series. It's not a smartphone, it's a superphone.
Photos Taken with the P20 Pro.
[rns_reactions]
Device Details
Available: May (NZ) 2018
Device Name: Huawei P20 Pro
Chipset: Kirin 970
Memory: 6GB
Internal Storage: 128GB
Camera: F: 24MP. R: 40 MP + 20 MP + 8 MP
Price: Around $1,200(NZD)</p