Huawei are on a smart wearables high.
With their ever-lasting battery Huawei Watch GT 2 having just hit shelves, the Chinese tech giant have complimented their line up with FreeBuds 3.
Upping their personal audio game from the FreeBuds 2 which released not that long ago, the FreeBuds 3 have been ergonomically designed for universal fit and super comfort.
The ear piece inspired by the nose of a dolphin sits in your ear – as opposed to the usual inner ear foray where a silicon bud will squish in to the canal.
A delicate but stable balancing act for the FreeBuds 3 so that they do not need to be worked in to your ears – place them in and away you go.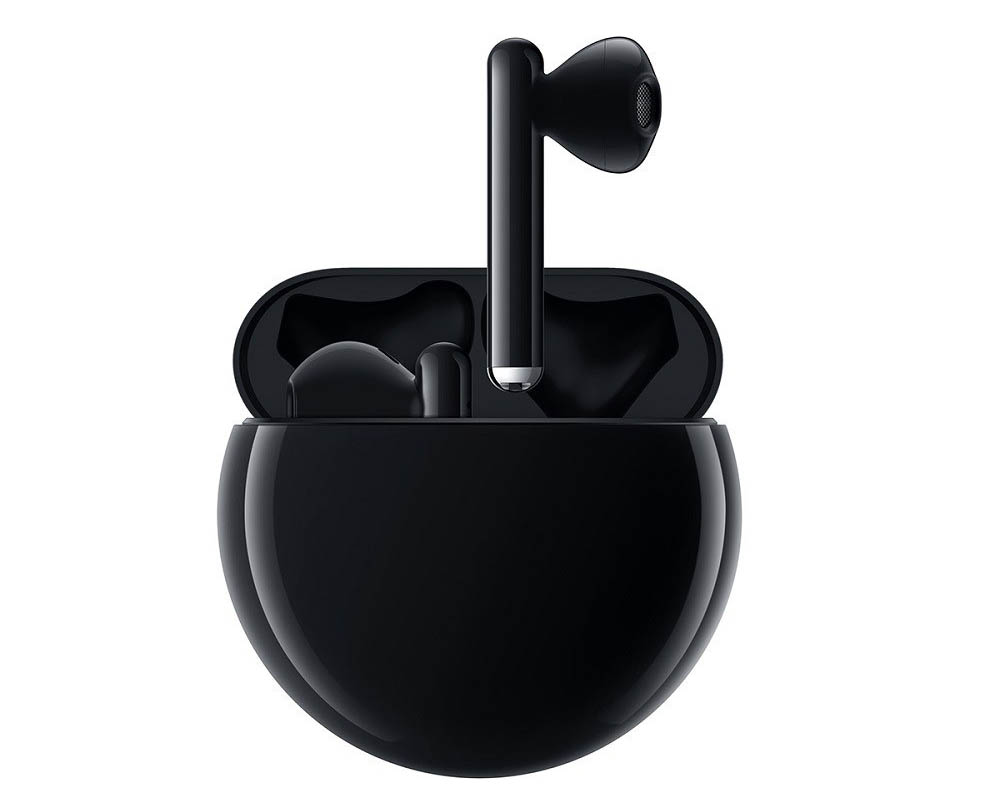 Featuring touch sensitivity controls – the FreeBuds 3 will at touch turn on noise cancelling on or off. Change tracks and answer or end a call. They have a built in mic.
Now, if you are the same as me – you're very precious about audio quality.
Being a Bluetooth inner ear set – there is usually some audio quality loss than say, from a wired set.
Not so with the FreeBuds 3. Having a builtin dedicated Kirin A1 chip for A.I. to learn your hearing abilities and audio preferences it uses this A.I. to fine tune the audio for differing media and to give you a personal and optimum listening experience. There's even a voice bone sensor where it will adapt to the sound of your voice.
Deep bass with rich detail for music, cascading surround for cinematic scores and sound effects and the clearest call audio I have ever experienced. Builtin to the tiny FreeBuds 3 is a 14mm driver and a bass tube.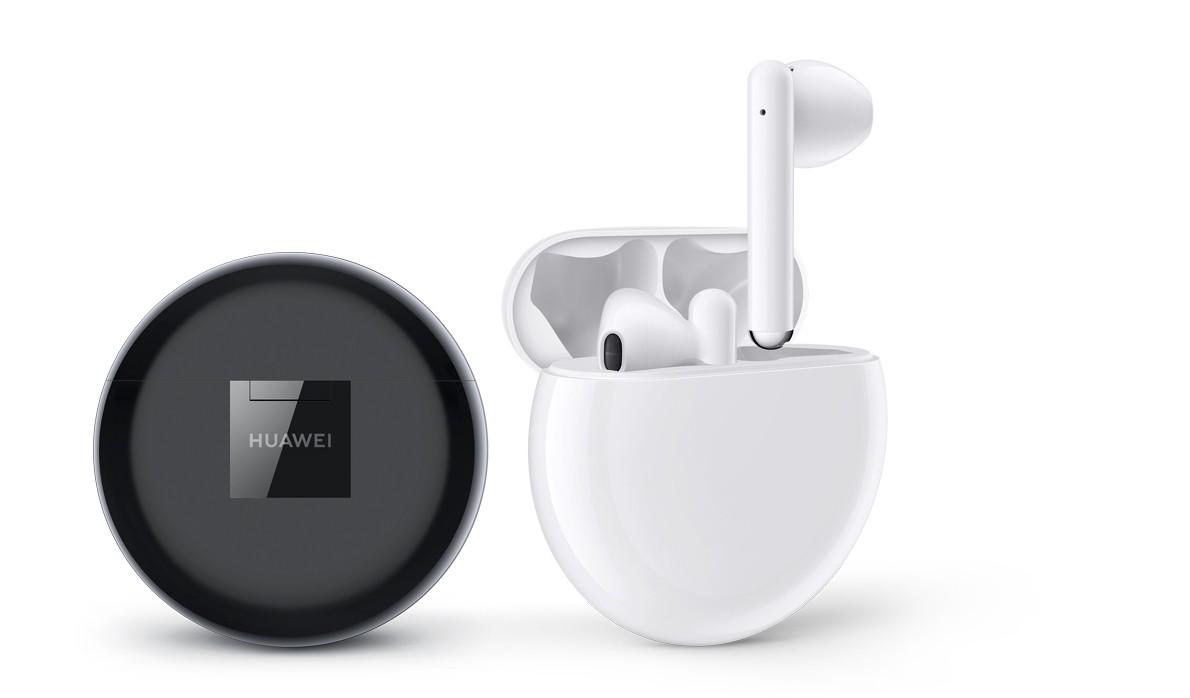 The FreeBuds 3 come with a small carry case which is rechargeable and will hold four full charges in the case. The buds themselves give up to 4 hours of constant use which is on the low side, but the case has enough juice (when fully charged) to keep you going for up to 20 hours, and for the first time in Huawei's FreeBud range, you can wirelessly charge the FreeBuds via their case on any reverse charging device.
The Freebuds 3 are a explosion of symphony in your ears and give around a 80% similar experience to an over the head cup headset, even though there is no foam or silicone bud. They do take a bit of wearing practice (I kept thinking they were going to fall out – until I got used to how light they sit in the ear), the FreeBuds 3 are an audiophile's dream.
Up until I received the review unit I had been using my beloved Samsung Buds.
Now the FreeBuds 3 go with me everywhere and the Samsung Buds stay at home.
You can pair the FreeBuds 3 with any Bluetooth enabled device. From PC through to gaming consoles (Nintendo Switch) aswell as Android and iPhones – aswell as Huawei's GT 2.
Truly the best personal inner ear audio experience I have had in the last couple of years.