Proving that they are the masters of innovation, Samsung have released true wireless ear buds for everyone.
The Gear Icon X 2018 Bluetooth connected earbuds are designed, mostly, for the fitness inclined folk out there, but that's not to say that mobile music aficionados such as myself cannot embrace the future tech and enjoy total wireless freedom.
The Icon X are small, and come with rubber ear pieces that are removable in order to switch them out for a size to suit. The same goes for the rubber ear buds.
Encased in a small pocket sized case, the Icon X buds will need to be placed inside this case when not in use. This is not only to refrain from losing them (as they are small) but also to charge them.
You should get around two or three full charges from the rechargeable case. The case is also the Bluetooth connectivity pod when you first set up your Icon X.
A full charge of the ear buds will see you right for around 5 hours, that said, I was able to get more than 5 hours from a single full charge.

Now, if you have a Samsung smartphone, you will need to download the Gear App in order to get these up and running on your device, as intended.
As I mentioned they have been produced with fitness in mind. The Icon X buds have a built in tracker for your walks or runs and even talk to you, telling you how great you're doing.
Similar to the Samsung Fitness App on the smartphone and the Gear Smartwatches, the Icon X reports back to your device with stats on your workout.
The sides of the ear buds are touch controlled and a series of swipes will allow you to control music tracks, play and pause and volume.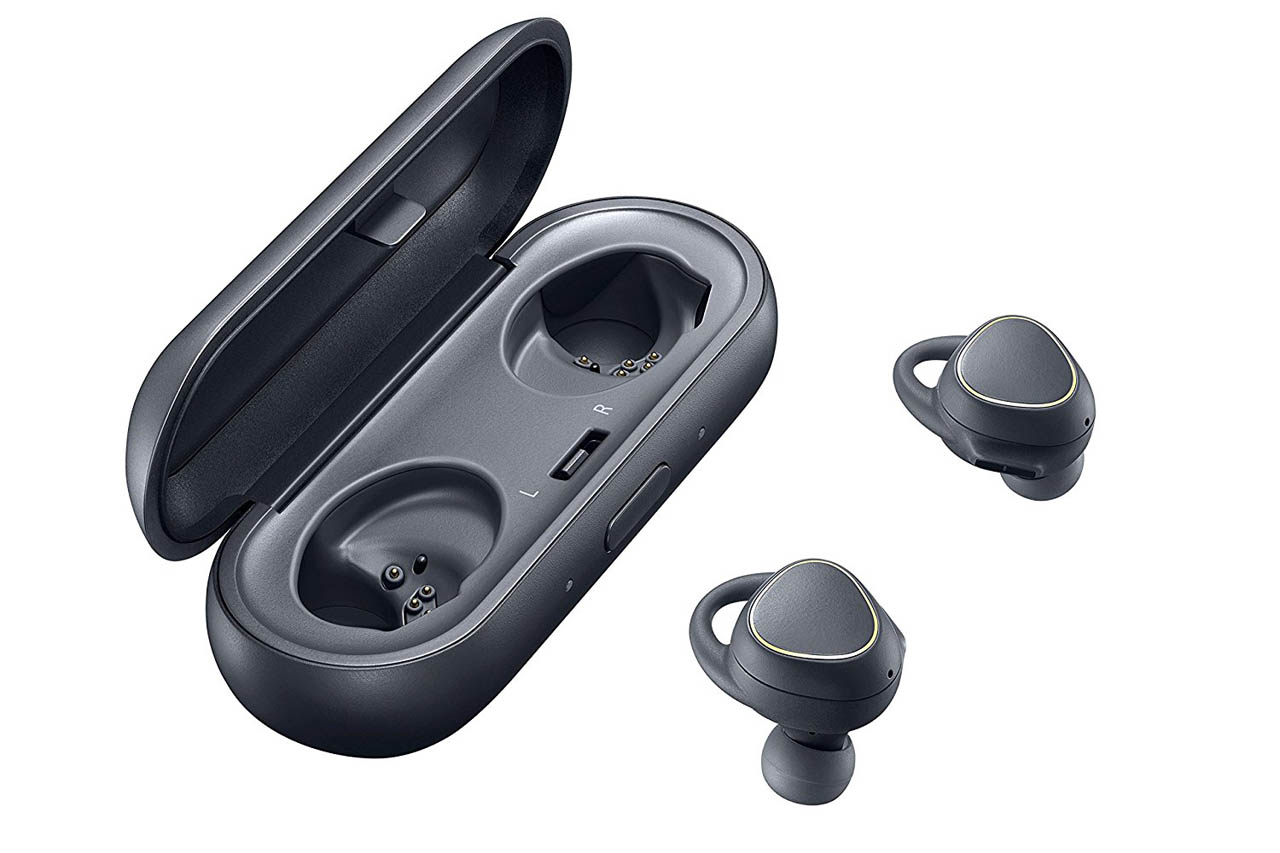 Whatsmore there is also handsfree, where you can answer a call or decline it, again with touch gesture.
The touch sensitivity though is a little extreme and I found that I was skipping tracks or adjusting the volume when wriggling the ear buds back in to my ears if they came loose.
So if you're going to go for a run with these in, make sure that you have sized them correctly.
Notorious for connectivity drops and blips, Bluetooth can be finicky at times. But the Icon X never missed a beat and I had zero connection problems.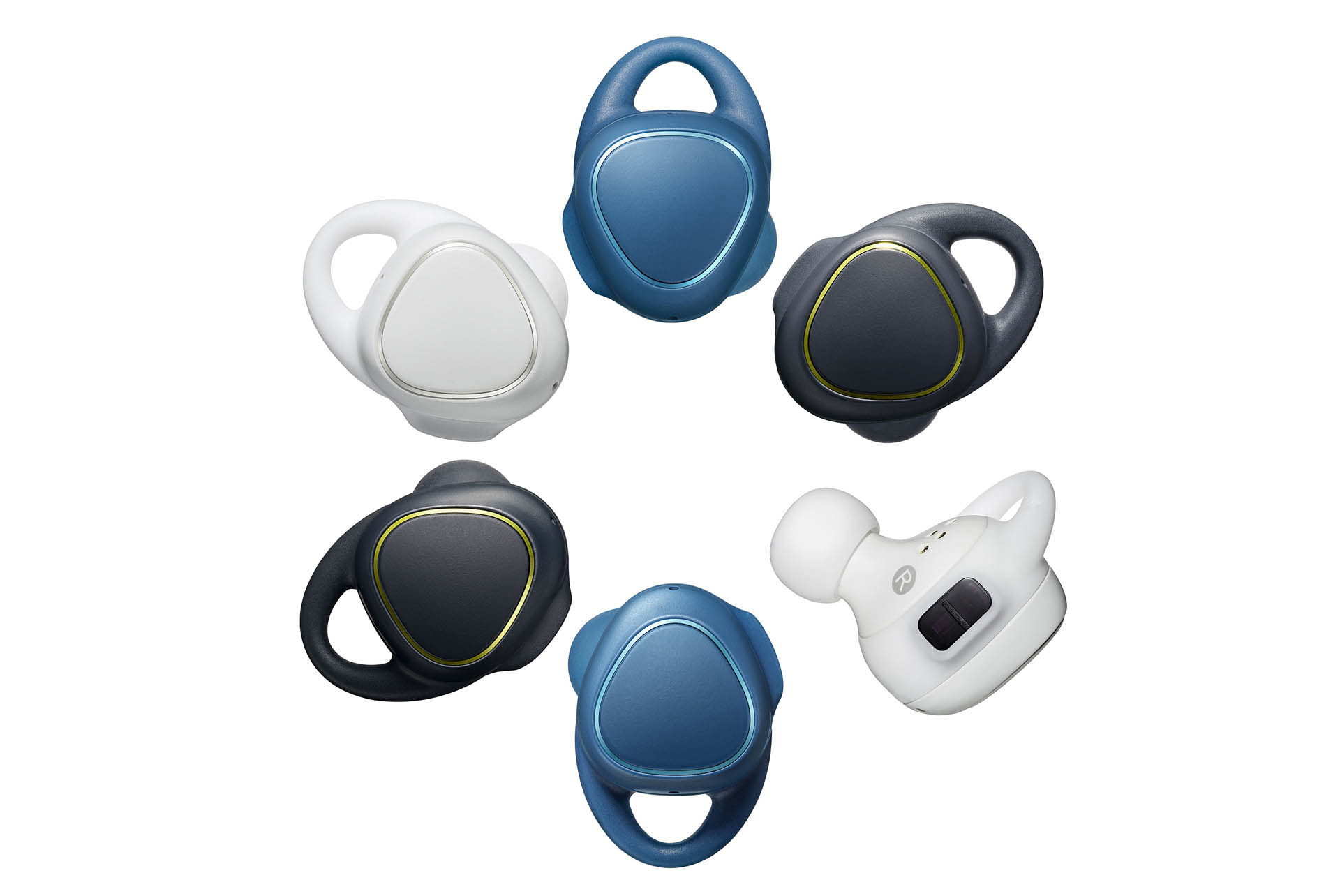 Audio quality is superb. I'm fussy, I like to ride the treble while rocking out to the bass. If a headset or earphones does not allow me to hear the most subtle instrument in the background of an ensemble, then I'm not too keen.
Samsung's Icon X do exactly that – crystal clear yet deep sounding enough so as to not overlay the most faintest of high notes.
Your audio experience may differ dependent on the source of the audio, but for me streaming with a Samsung Galaxy Note8 was pitch perfect.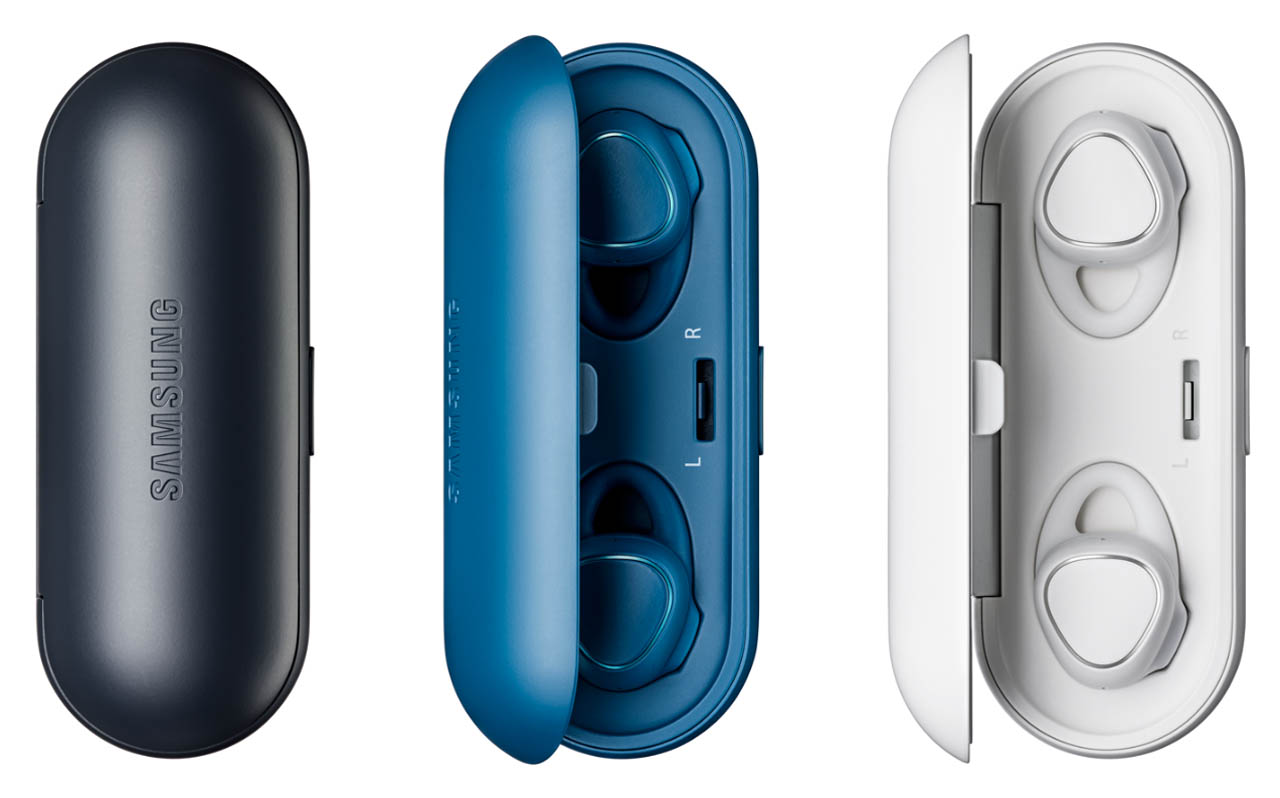 If you do not own a Samsung smartphone, thats not a issue. Samsung have built in 4GB of storage into these tiny audio marvels and this means that you can use them as a standalone MP3 player.
Furthermore, the Icon X will actually connect to any Bluetooth enabled audio streaming device and work instantly.
Samsung have achieved greatness here. A technology that only a year ago was in its infancy (we reviewed a similar product HERE) and they have made it totally flawless.
Embrace musical freedom and un-tangle yourself from the cables. Samsung's Gear Icon X 2018 is the future of personal audio.
Samsung Gear Icon X 2018 Review