Veteran video games publisher and developer Atari (who are the also the Godfathers of modern gaming) are on the road to make a comeback, literally in style.
Having recently announced the Atari Box, their next home console with a sketchy release date, Atari have notified us here at STG of their next product which, well, we are just not too sure what to make of it…
The Atari Speakerhat is a baseball-style cap with high-fidelity stereo speakers and microphone that can connect instantly to any Bluetooth-enabled device.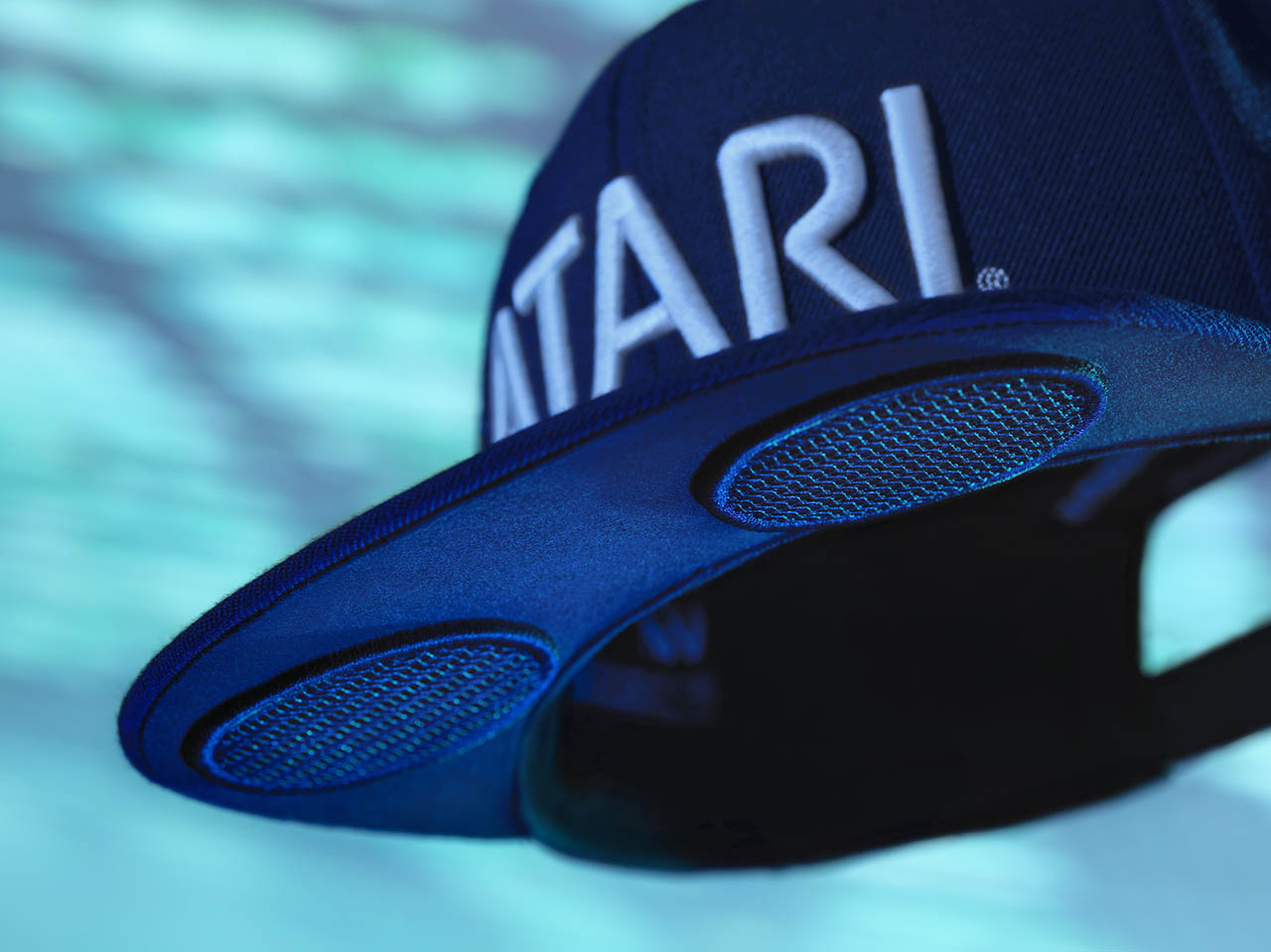 Fashionistas can connect to any smartphone, tablet, personal computer to play any music or other media content, initiate or accept phone calls, receive voice commands, etc.
Atari have stated that their Speakerhat feels natural and normal to wear for long periods of time, and achieves a balance of weight vs. sound quality and functionality. The intent is to continuously improve on design and engineering, until the technology is completely invisible.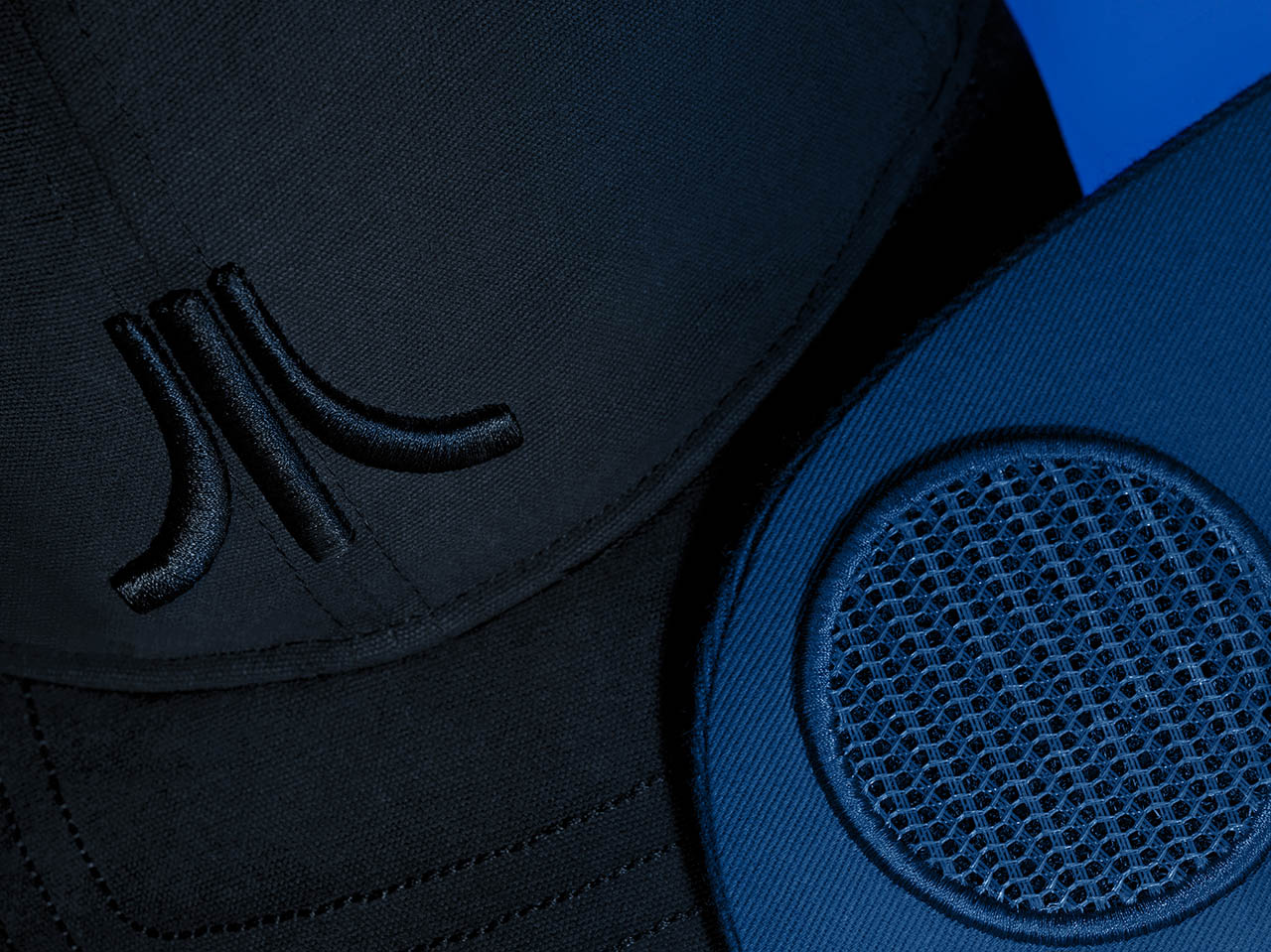 Designed to be ultra-thin and lightweight. The technology inside consists of proprietary high-fidelity stereo speakers and microphone, V 4.1 CSR/Qualcomm cVc audio technology, 5-band EQ, Advanced Audio Distribution Profile (A2DP), Audio/Video Remote Control Profile (AVRCP v1.4) and Headset Profile (HSP v1.2), rechargeable lithium Ion battery, universal control button, and LED indicator light.
Powered by Audiowear, the patented Speakerhat technology is a new listening experience, combined with Social Synchronous Broadcast technology, will allow multiple Speakerhat users to simultaneously listen to a single audio stream in perfect synchronization.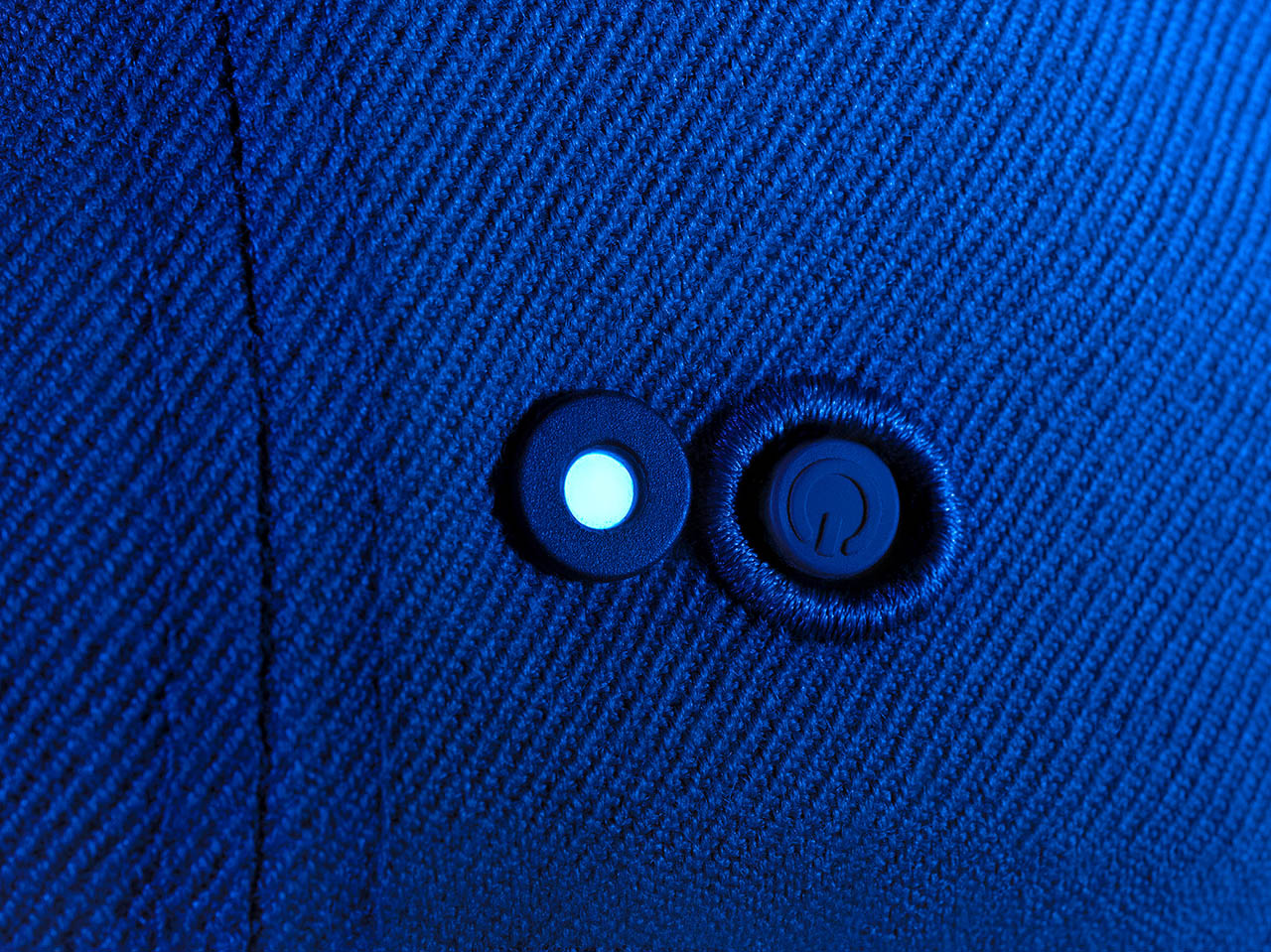 There is no official release date yet, other than Atari are aiming to launch coinciding with the film Blade Runner 2049.
The real question is, would you wear one?