Sony Mobile has announced the New Zealand availability and pricing of the new Xperia XZ. The latest addition to the Xperia X series family, Xperia XZ is available from today; 18th of October 2016.
Spark will have operator exclusivity for the Xperia XZ, while the smartphone will also be available through Sony directly at the Sony Store and Sony retail stores. The Xperia XZ is available from NZD $1099.95 RRP and looking very sharp in Mineral Black colour.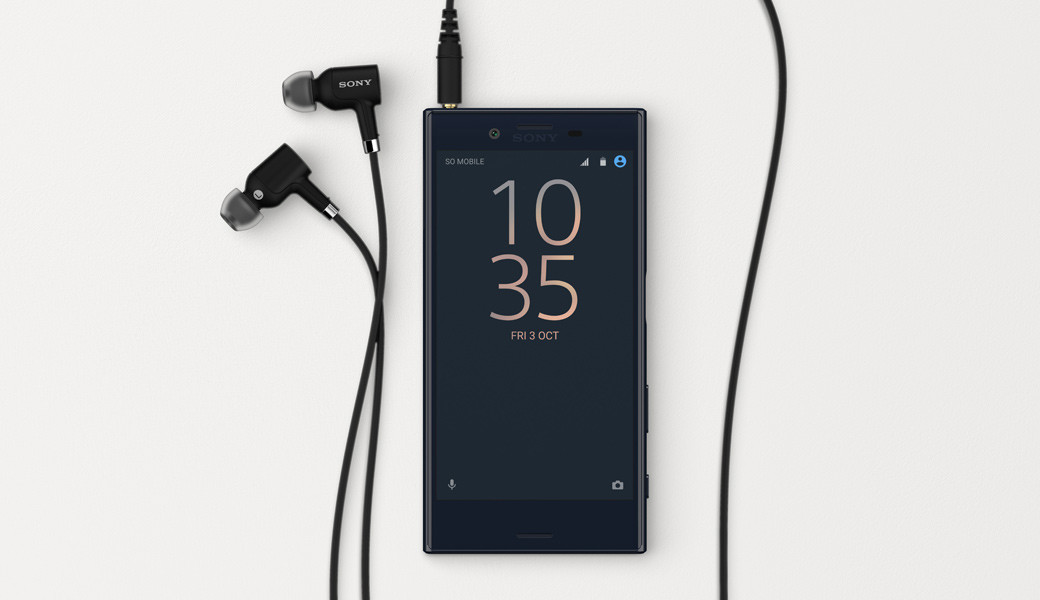 Originally announced at IFA 2016, the Xperia XZ offers consumers a more intelligent and personalised experience than ever before, with new and improved camera technology, premium design and a range of entertainment offerings that gives the Xperia XZ an unrivalled smartphone experience.
"We're excited to be partnering with Spark to launch the new Xperia XZ in the New Zealand market," said John Featherstone, Managing Director of Sony Mobile Communications, Oceania. "Perfectly suited to the New Zealand way of life and love of photography and the outdoors, Xperia XZ delivers exceptional camera technology that lets you capture every moment as you see it, with blur-free images day or night, and triple image sensing technology that goes from standby to capture in 0.6 seconds."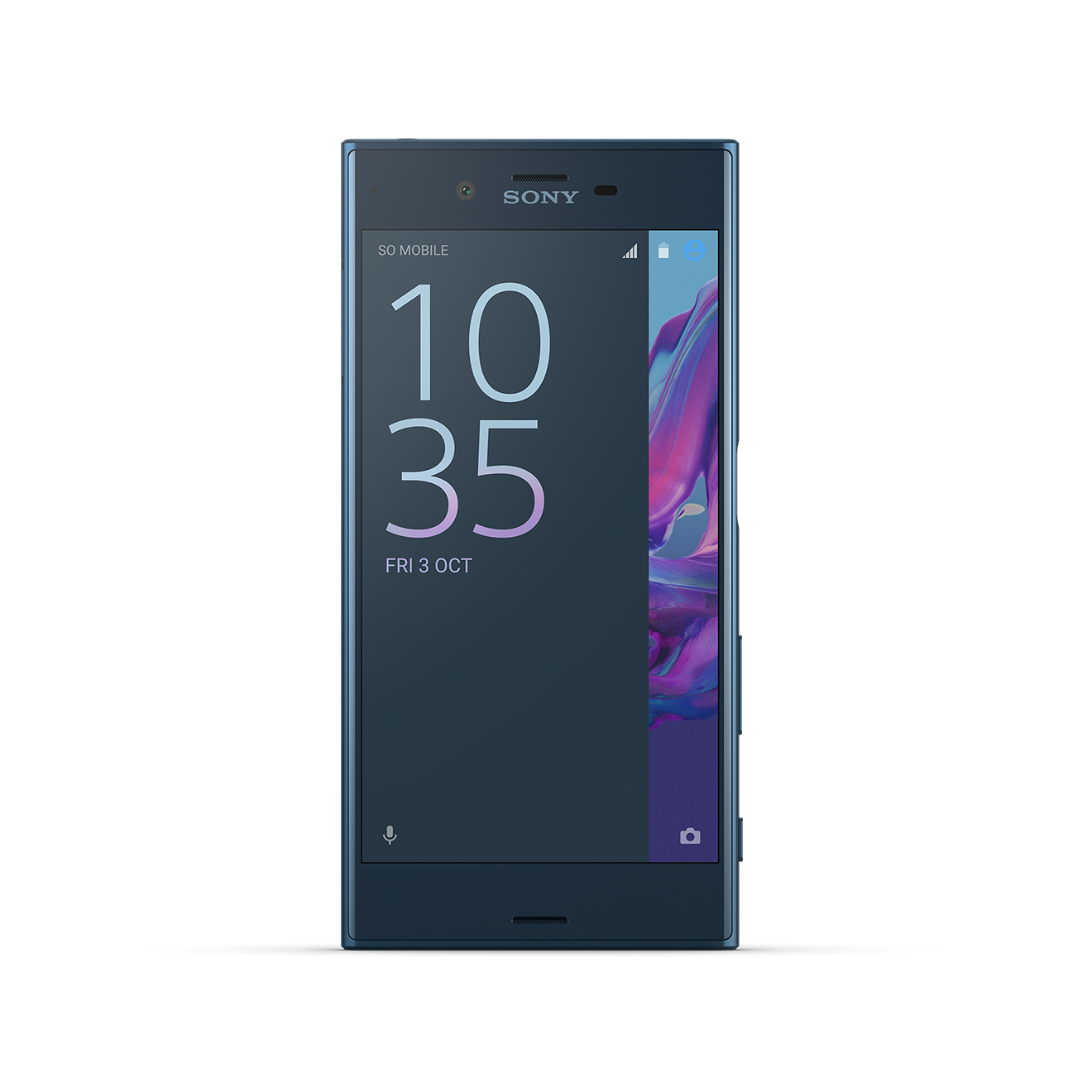 Spark's Head of Mobile Marketing, David Redmore, said the company was thrilled to be offering the new Sony Xperia XZ: "Being the sole carrier to offer this device underlines our ambition to bring Spark customers the best technology to help them achieve their potential."
Handset features and specs include:
Enhanced camera experience with innovative triple image sensing technology to capture blur-free photos even with subjects in motion in beautiful true to life colour in any situation
Predictive Hybrid Autofocus which tracks subjects automatically as they move across the frame to help you capture those special moments
23MP main camera which goes from standby to capture in 0.6 seconds and a 13MP low light selfie front camera for the selfie perfectionist
4k recording with advanced image stabilisation so you can now capture sharp and crisp footage even when moving
Unified design with loop surface for a beautiful fit in the hand
Optimised by learning and adapting to usage habits to provide an enhanced user experience
Qualcomm® Snapdragon™ 820 processor
New Battery Care complemented by Qnovo adaptive charging to keep your battery healthy and make the lifespan last up to twice as long.
IP65/68 water and dust-resistant to handle life's little spills and mishaps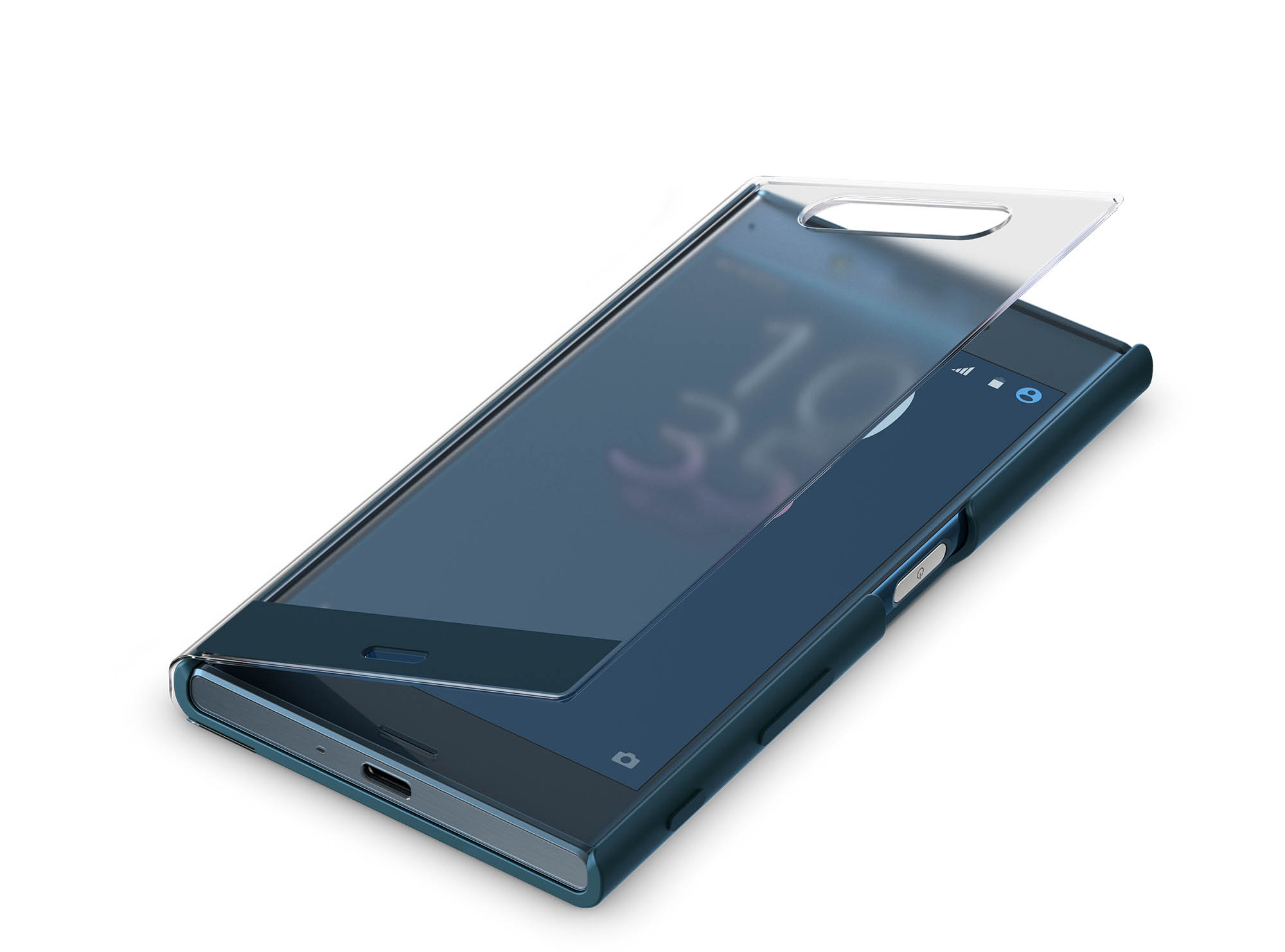 Xperia XZ comes fully equipped with access to Xperia Lounge Gold and Sony Media Apps. To celebrate the New Zealand availability of the Xperia XZ, the new handsets will, for a limited time, come with 12 movie downloads valued at more than NZD $200. Users will be able to download their content to keep, and can choose from a range of over 100 movies, from latest releases through to back catalogue films, available through the Xperia Lounge.
To accomodate Sony's newest flagship phone. Xperia XZ has a range of matching optional Style Covers in corresponding colours including Style Cover Touch which lets you access your favourite smartphone widgets through a smart window without needing to open the case. For easy video viewing, Style Cover Stand has an auto on/off function with adjustable viewing angle.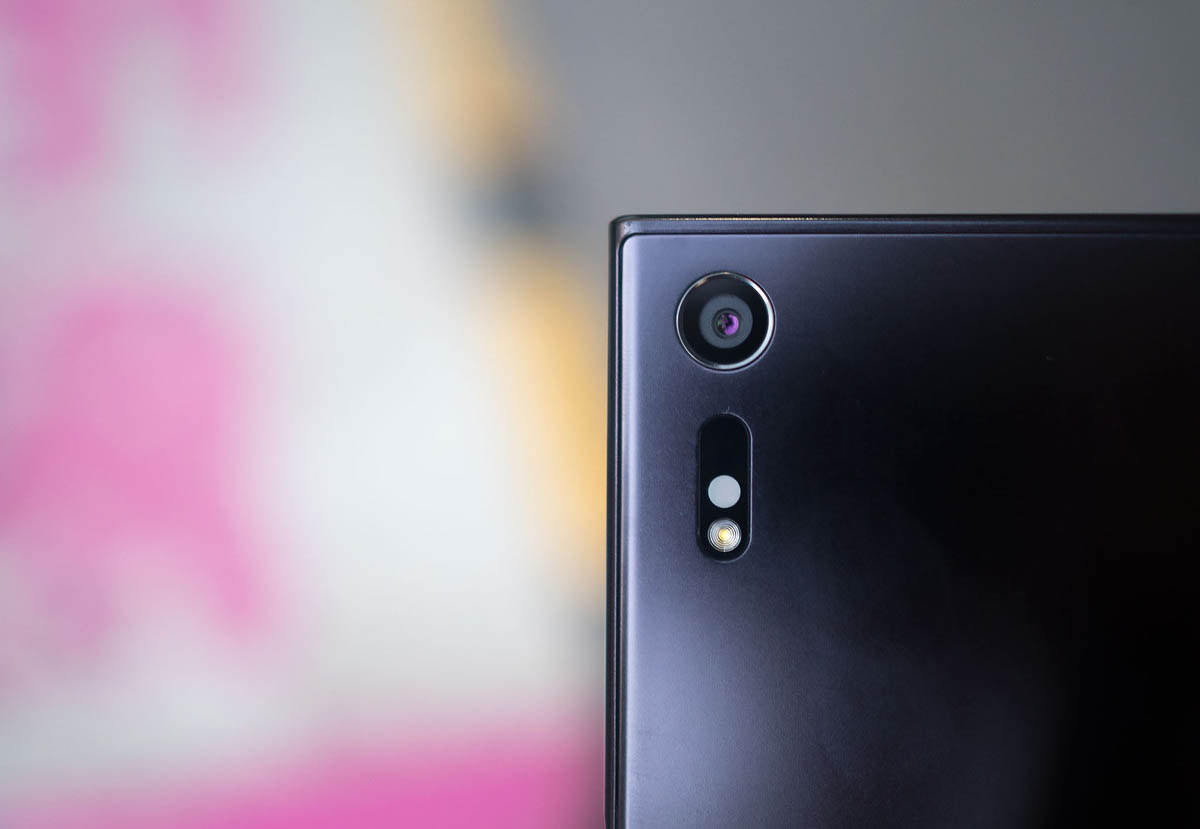 Each model uses and will be supplied with the new USB Type-C charger for easy charging.
The new Sony Quick Charger unit that will also be available to purchase through Sony directly at the Sony Store and Sony retail stores, and means you can now get hours of power in just minutes thanks to Qualcomm Quick Charge 3.0 and MediaTek 2.0 technology. The Quick Charger also comes with an easy-plug USB Type-C connector.
Those purchasing the Xperia XZ in-store at Spark from the 18th of October 2016 will be eligible for a NZD $260 account credit, valid for the first 500 devices sold. Those purchasing in-store will also have the chance to win one of nine PlayStation 4 Pro devices.