Xperia Touch is an interactive projector that turns any flat surface into a 23" HD touchscreen, with either horizontal or vertical ultrashort-throw projection. The interface is fast, fluid and responsiveto physical touch – it's built using Sony's SXRD projection display technology, and touch is made possible through a combination of Infrared light and real-time detection via its built-in camera, at a rate of 60 frames-per-second.
Xperia Touch enables family and friends to gather around a table, kitchen island, or flat wall to enjoy games, stream videos and communicate using messaging apps and social networks.
The elegant home screen skin is engineered specifically for touch – designed to be both minimalistic and accessible in brightly lit or dark conditions. It provides real-time weather information, a memo board for doodles or video notes, calendar access and a Skype portal for video chat with colleagues or loved ones.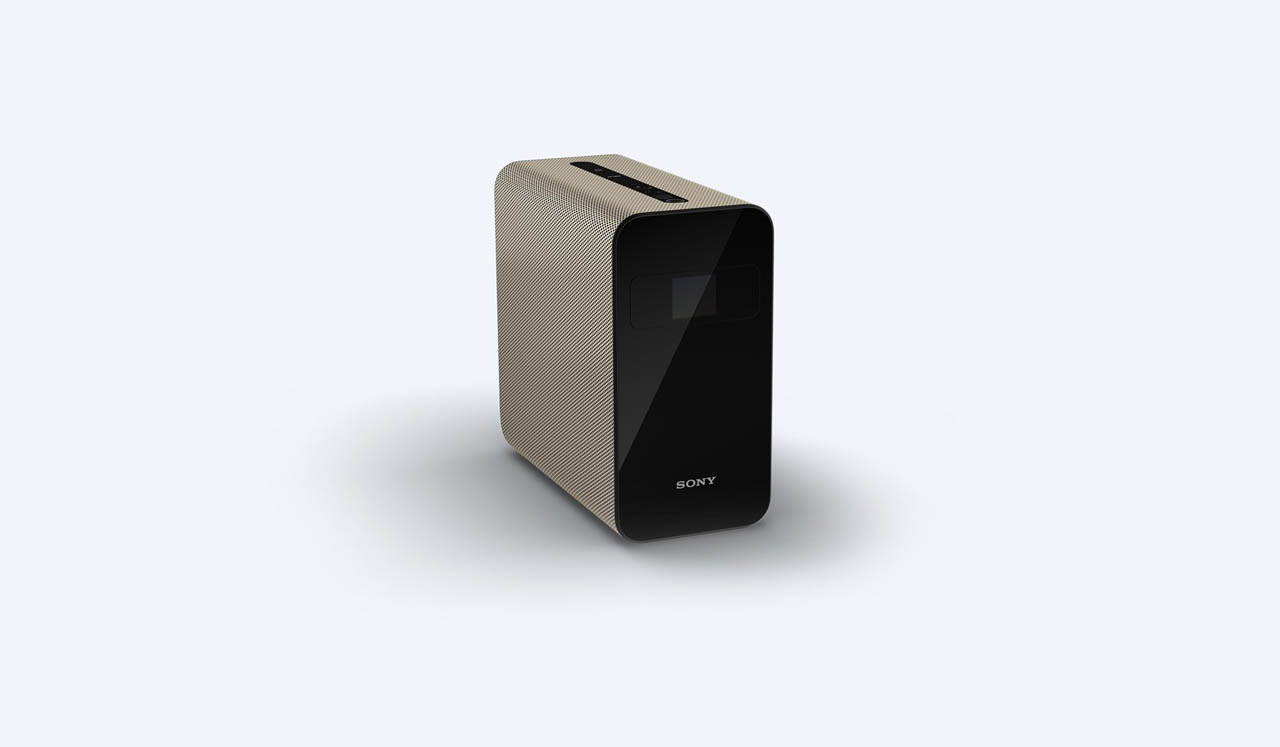 Not only is Xperia Touch compatible with PlayStation 4 Remote Play, it will run any app or game downloaded from the Google Play Store, setting a new precedent for the way hundreds of thousands of application experiences can now be enjoyed. And, the unique projection, touch capability and sensor architecture will provide developers with an entirely new platform on which to build and create.
An official release date for the Xperia Touch is yet to be determined.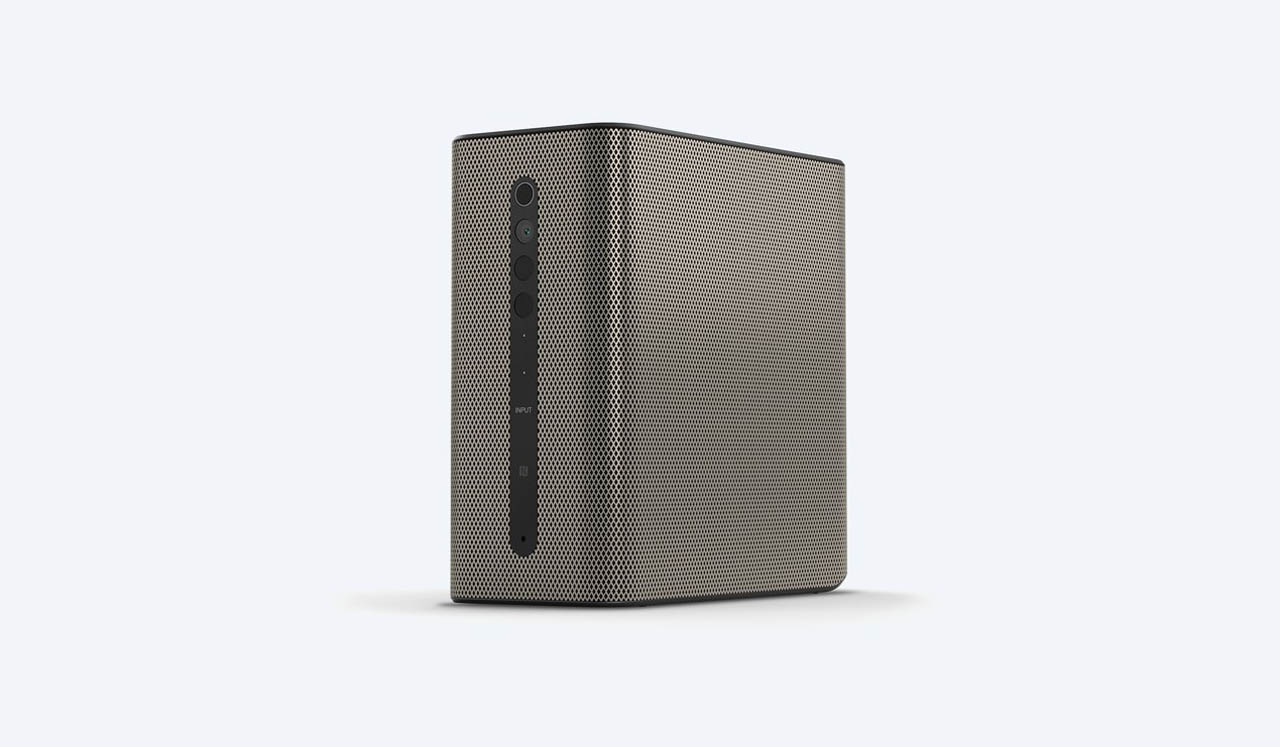 Following on from the Xperia touch, more innovations; introducing the Xperia Ear "Open-style CONCEPT" is based on 'open-ear' audio technology developed within Sony's Future Lab Program, an incubator that enables consumers to trial and shape prototypes from Sony's R&D division.
It utilises Sony's acoustics research and leadership to deliver wireless 'open-ear' stereo headphones, so you can listen to music and receive notifications, whilst simultaneously hearing sounds from the world around you. Whether you are listening to music during a workout or commute, it is an unparalleled ambient experience.
Xperia Ear "Open-style CONCEPT" is built to completely reimagine everyday listening and communications – its two highly powerful spatial acoustic conductors and driver units work together to transmit sounds directly to the ear canal.
And just as with Xperia Ear, Xperia Ear "Open-style CONCEPT" will be powered by Sony Agent Technology – a personal assistant that uses conversational voice interaction and head gestures to help you get things done, access information and communicate.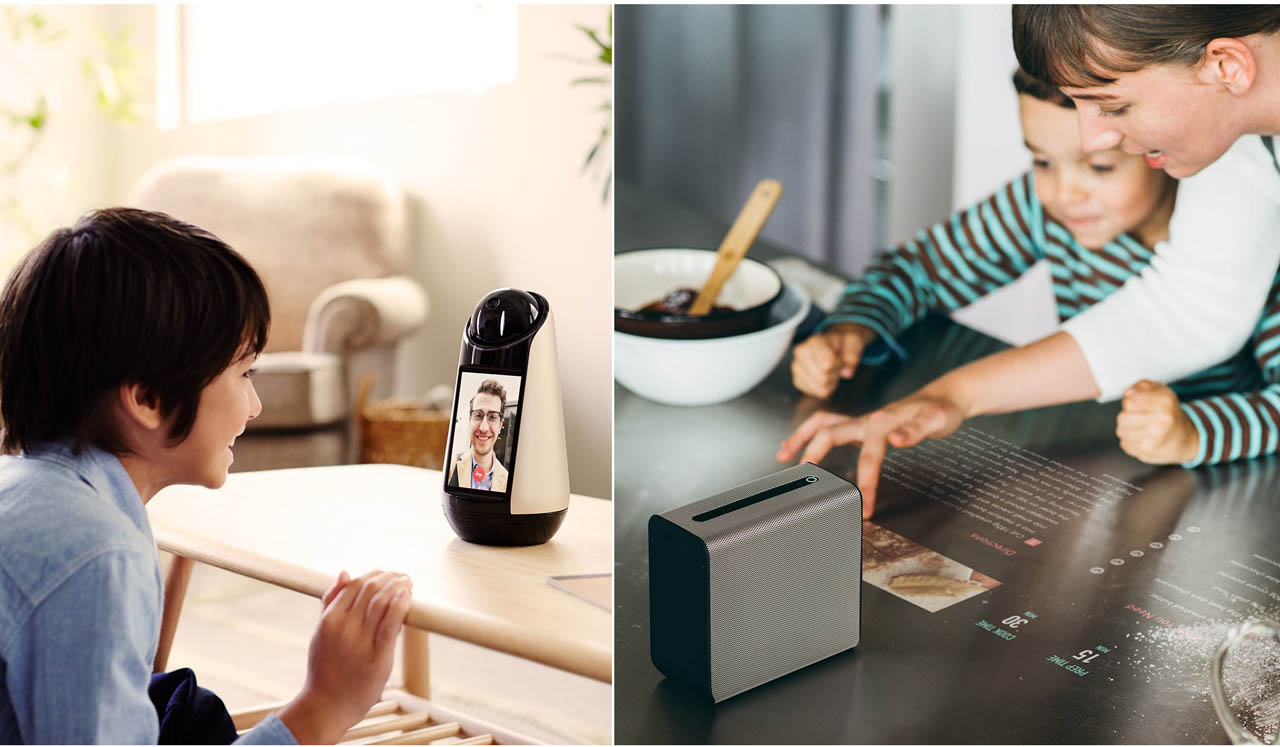 Sony Mobile will continue to develop new features to further increase the in-ear assistant capability. An example of this is 'Anytime Talk' – a new voice-chat service that will allow users to instantaneously start a group conversation in real-time without searching through contacts or needing to dial, with a simple single button press or head movement. The beta version will roll out for the first-generation Xperia Ear over the coming months.  More details will be available soon.