One of the biggest Spider-Man games to date released exclusively to the PlayStation 4 back in 2018.
Now PC gamers can get a taste of the Spidey action from Insomniac Games that PS gamers have had for the past four years.
Remastered with all the action, web slinging and an astoundingly detailed and vast NYC map Marvel's Spider-Man is a near endless game with so much to do and so much area to web-sling in.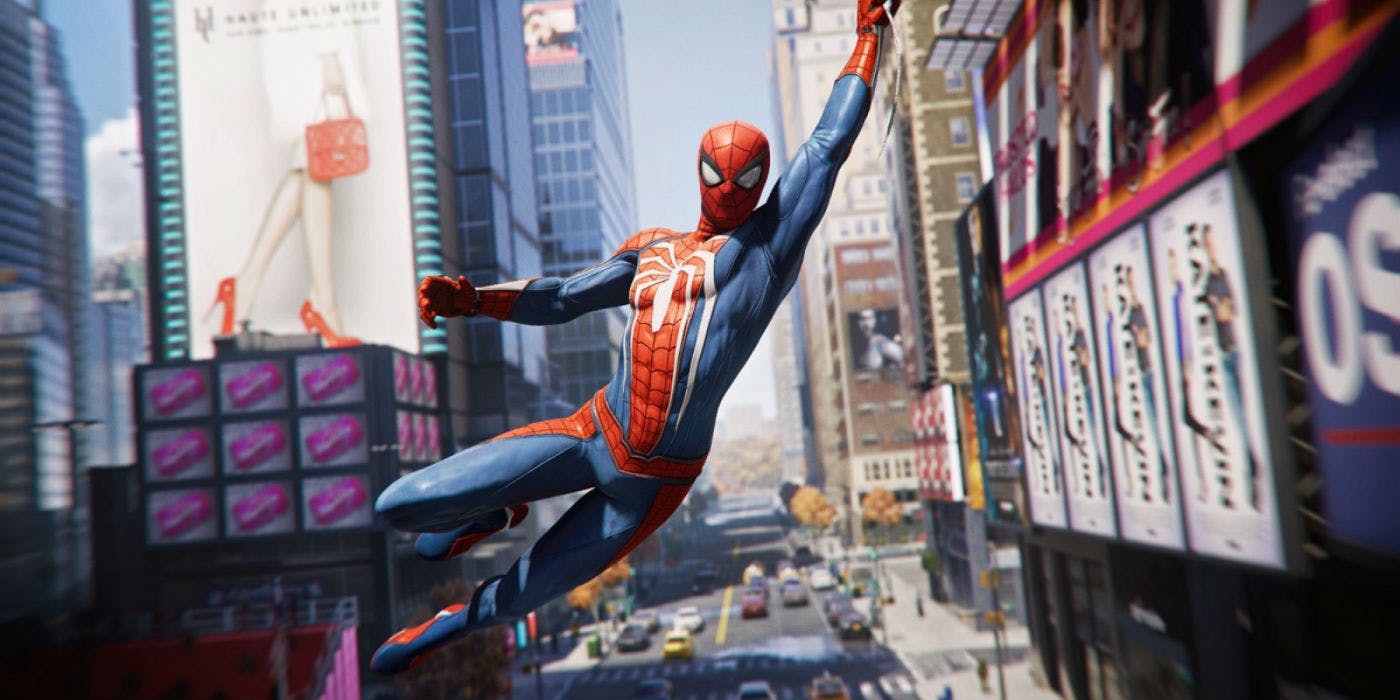 Marvel's Spider-Man Remastered is not a film to game adaption or a rehash of the Spider-Man origin, it is an original story which sees you play as a well experienced Peter Parker as Spider-Man.
Peter is an intern lab assistant when he isn't taking down baddies. He's been Spider-Man for a few years now and juggles his dramatic private life with being a superhero. But as a new threat is unleashed upon NYC Peter is in for one adventure of his life.
There has been some creative license added in to the Spider-Man lore, but too much as to make it far from the mythos.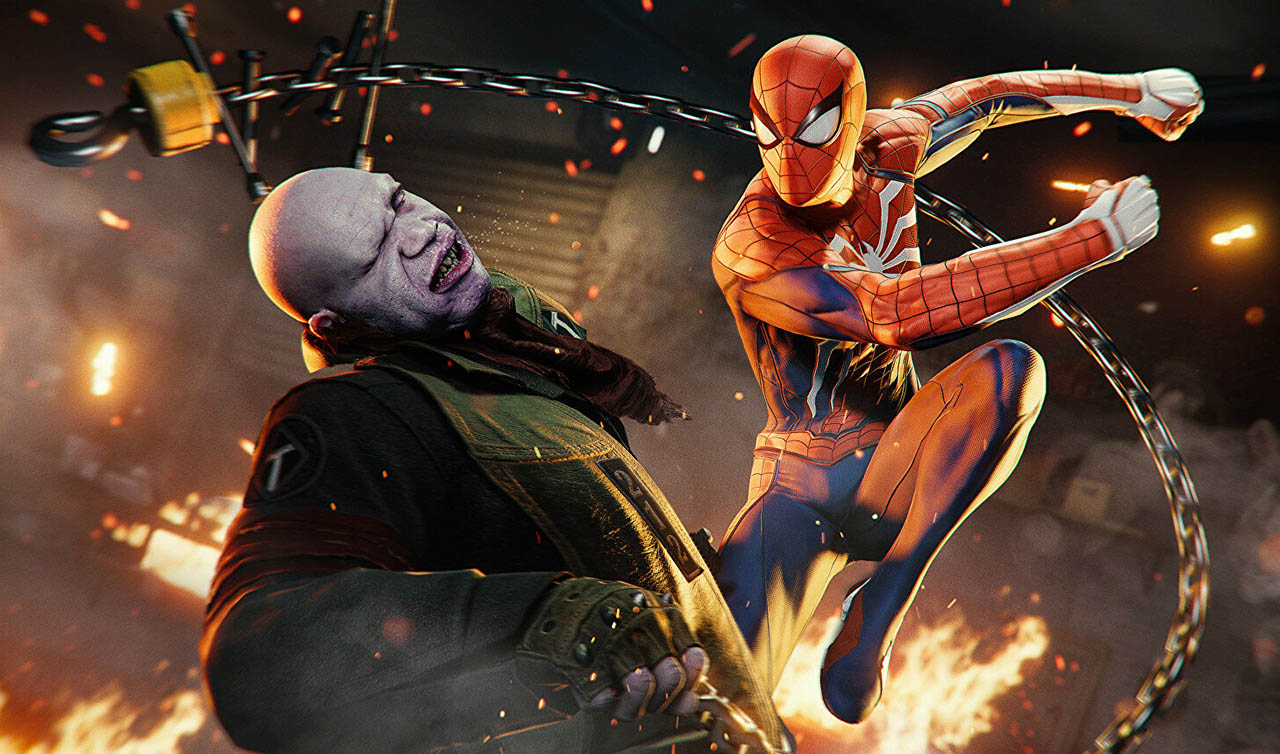 Marvel's Spider-Man Remastered has alot of missions and a fair amount of side quests to get on with.
Combine this with an RPG element where you will upgrade and acquire new Spidey abilities.
Enemy A.I. is top shelf and in some scenarios you can find yourself totally swamped or near obliterated by fierce foe fire power.
Playing this on PC will require you to have a rather grunty laptop or RIG. It's recommended to have at least an Intel Core i7-12700K or AMD Ryzen 9 5900X or higher CPU. Ideally you should have 32GB of RAM (but I played fine with 16GB RAM) and use an SSD. Graphics will require a minimum Nvidia GeForce GTX 950 or an AMD equivalent.
While graphics can be toned down if needed, I played and reviewed this on a ASUS ROG X13 (with Mobile XG Graphic Extender) and it was flawless with nothing toned down.
If you have the above required specs you're in for a visual feast and is best played on a 4K or higher screen.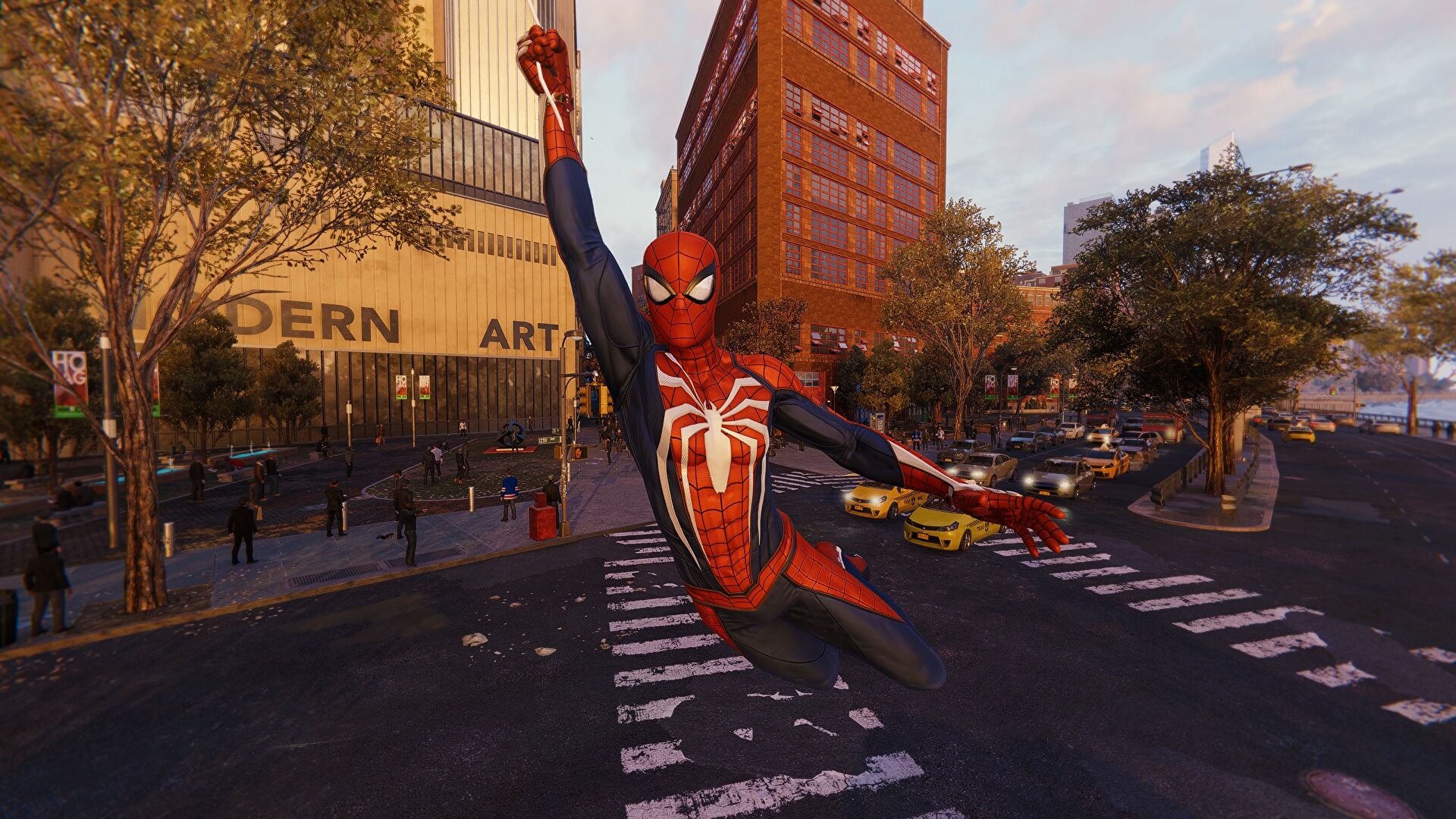 I'd recommend you check your specs and also have enough installation space, as the game is a whopping 75GB.
Marvel's Spider-Man Remastered is the Spider-Man game that fans of the character had been wanting. Insomniac couldn't have done better here. It's a marvel (yes, pun intended).
If you're a PC gamer and seen your mates playing this on their PS4 and PS5s now is your turn to fully immerse yourself in to a game bigger than the city it plays out in.
Just like some other PlayStation exclusives such as God of War Sony have done an excellent job at porting this over as the complete Marvel's Spider-Man experience.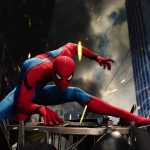 Marvel's Spider-Man Remastered (PC) Review
Game details
Released: August 2022
Rating: M15+
Platforms reviewed: PC (Windows 10)
Genre: Action
Developer: Insomniac Games
Publisher: Sony